Shaped like life-sized human skulls, this fire pit skull log is probably the spookiest log you can imagine. Constructed in the USA from fireproof high heat refractory materials, reinforced with steel, and can reach extreme temperatures without crumbling to ash, these heavy, weather-resistant, highly detailed fire logs look unbelievably natural and creepier after burning. Just imagine throw some of these skull logs to your outdoor bonfire or fireplace and guess what your guests might think? How cool it will be!
And the even better part is there are 8 different designs of these skull logs. The must be one type of em.. skull you like. [buy on Amazon]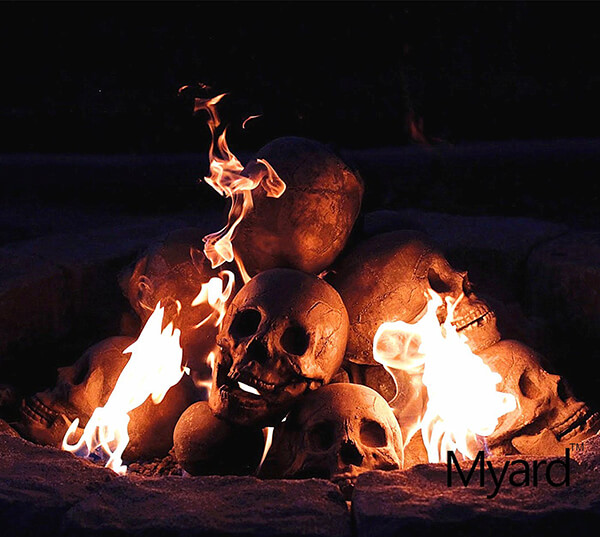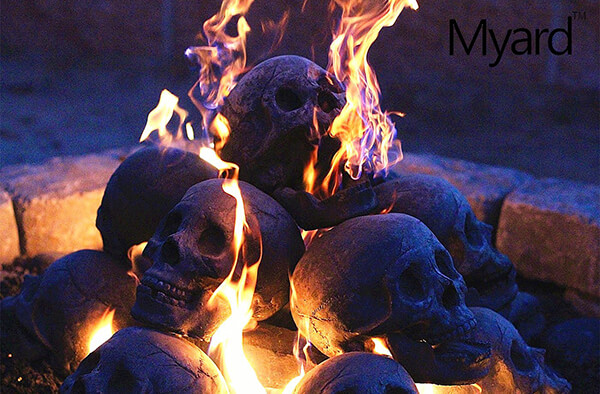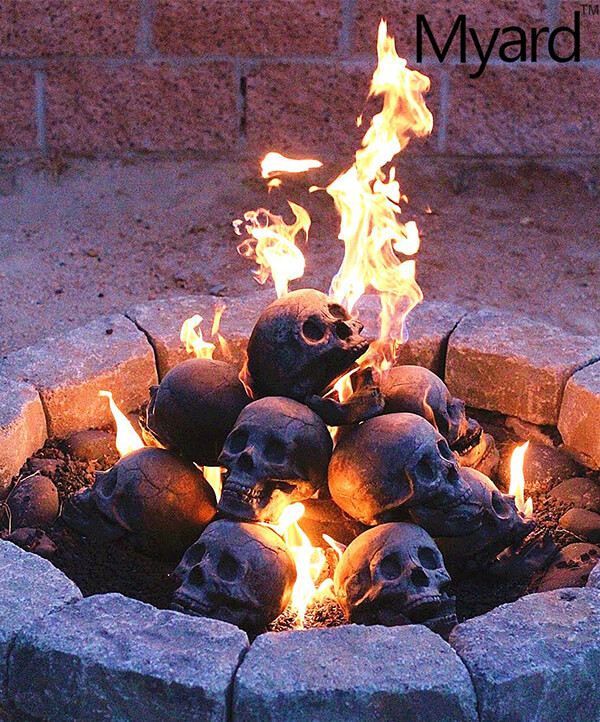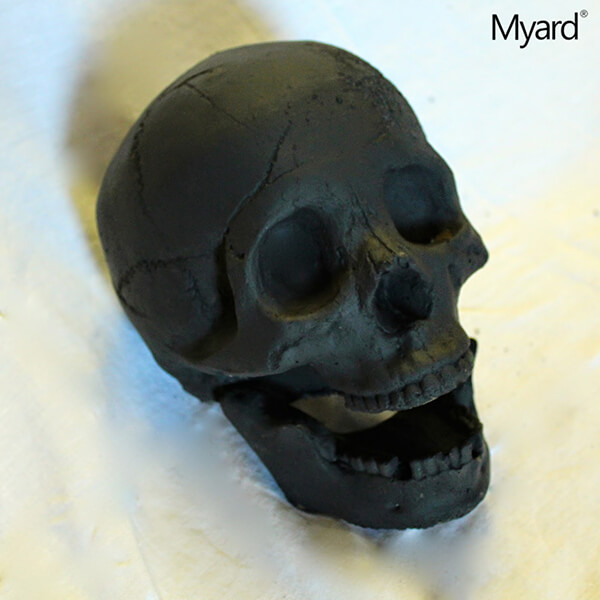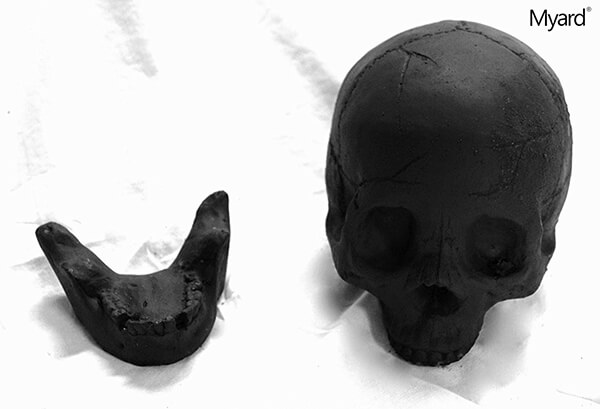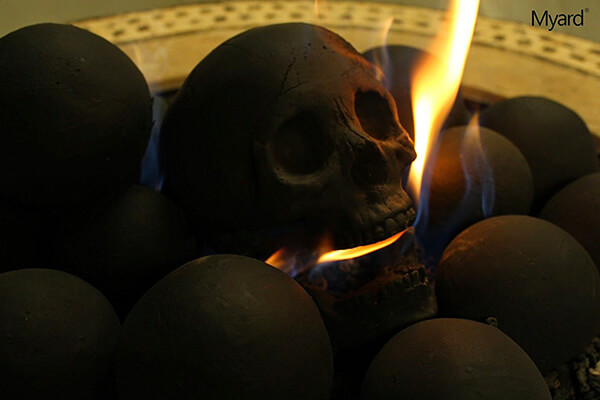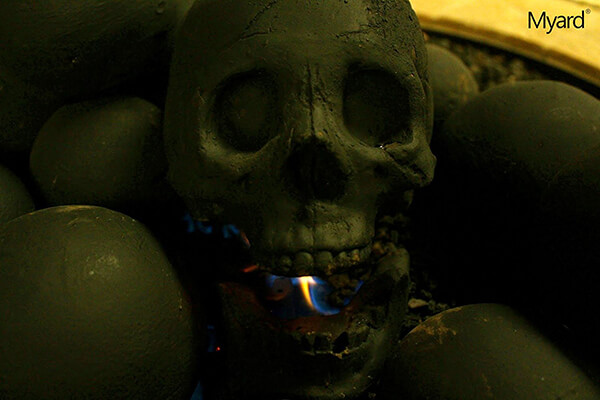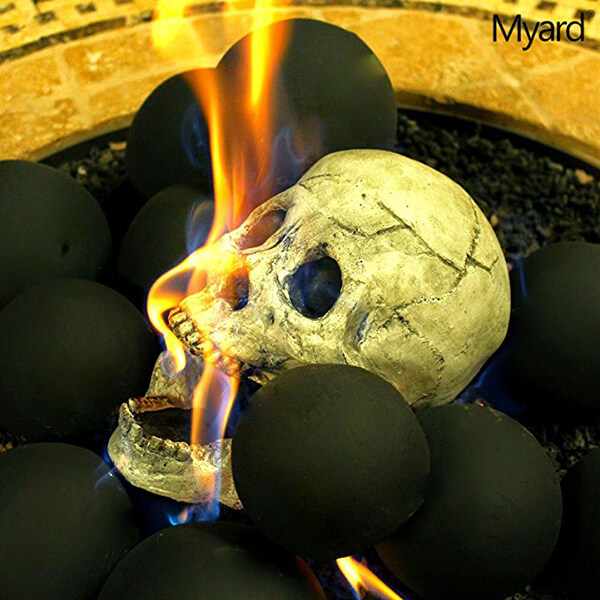 We are a participant in the Amazon Services LLC Associates Program, an affiliate advertising program designed to provide a means for us to earn fees by linking to Amazon.com and affiliated sites.