Christmas is just around corner. When I walked on the streets, I can see many families already have their Christmas trees set up. But if you don't have the time, space or buget to set up a Christmas tree, what we can do to make our home a bit holiday-ish?
There are many DIY ways. But personally, I think window and wall decal is one of the most afford and easiest way. A holiday decal set usually has many pieces. You can use your imagination to arrange those pieces or just be totally free-style. There is just NO rule. It will be a wonderful memory as long as you are doing that with the people you love. Using removable decal, even kids can help! It is easy to put on and remove after. Personally, I love the window sticker mostly. It just easily make the whole place really festive.
This post may contain affiliate links. If you make a purchase, Design Swan may earn an affiliate commission. Please read our disclosure for more info.
Christmas Snowflake Window Decal Stickers [buy here]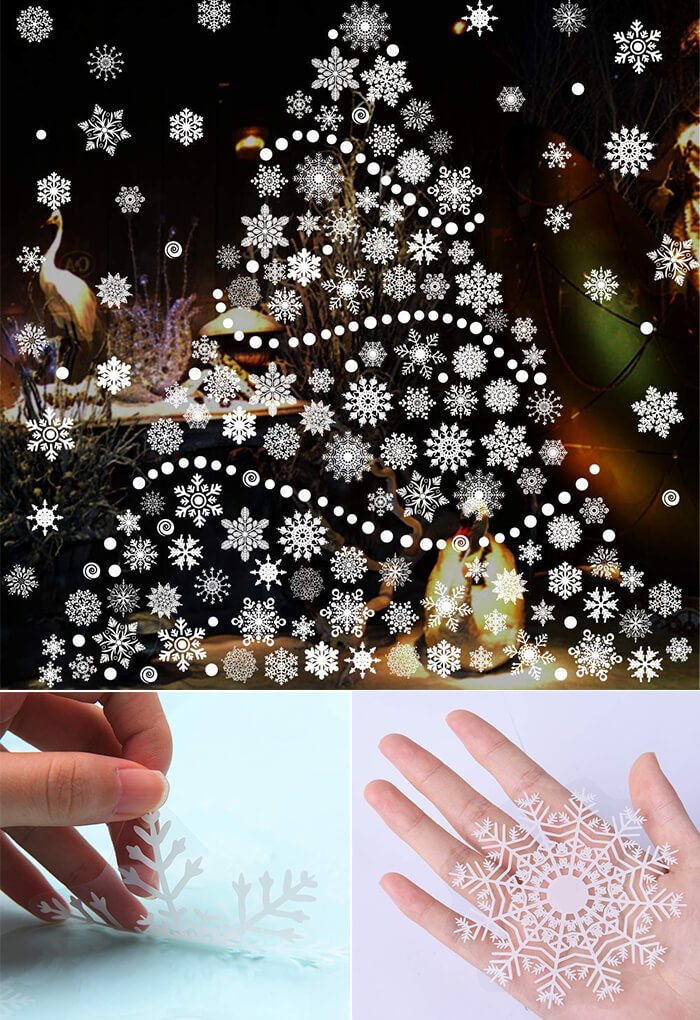 Glitter Snowflakes Window Wall Peel & Stick Decals [buy here]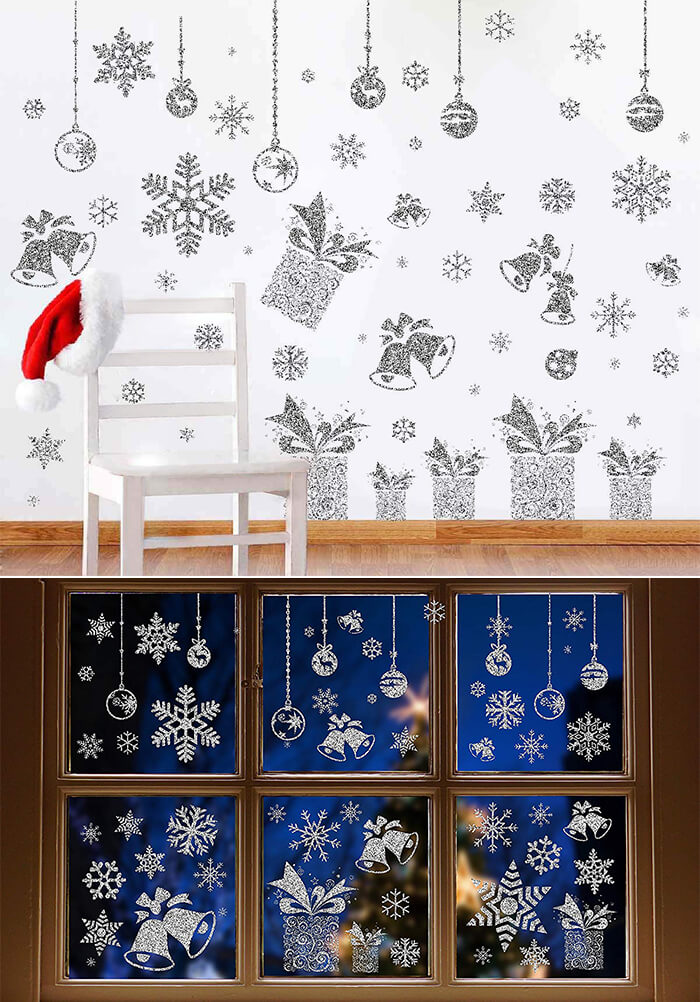 Christmas Window Snowflake Cling Decals Stikcers [buy here]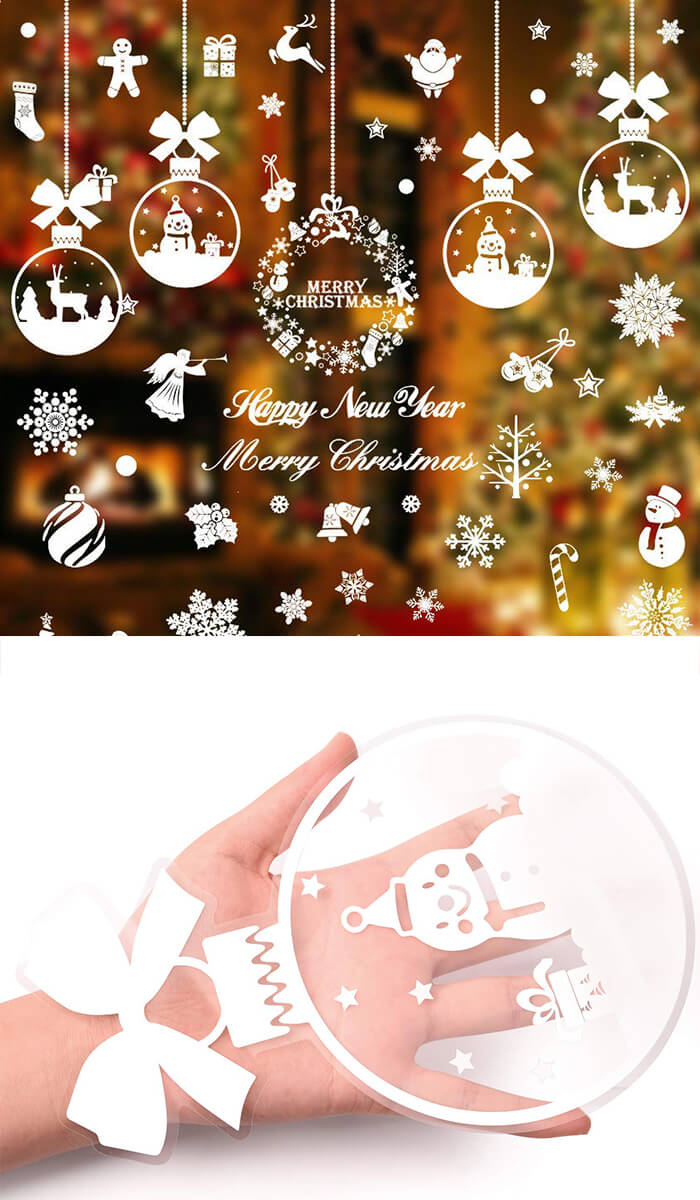 Easma Reindeer Window Decals [buy here]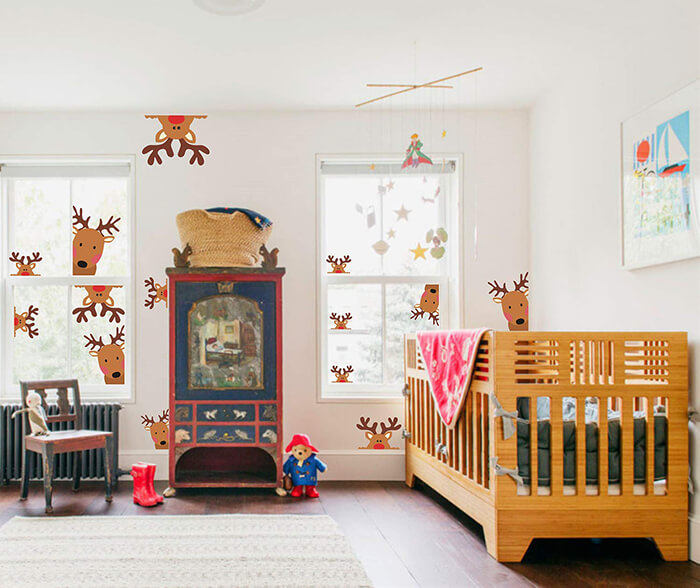 New Year Santa Claus Decals [buy here]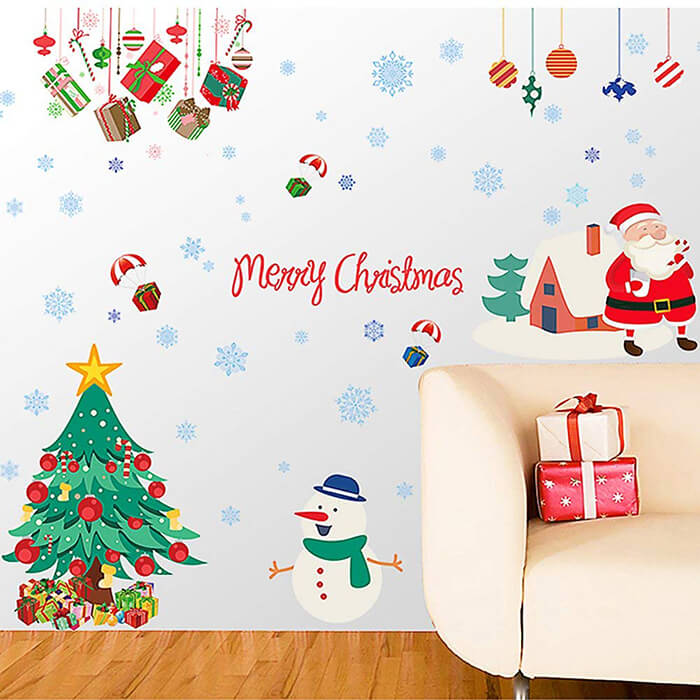 3D Christmas Reindeer Wall Decals [buy here]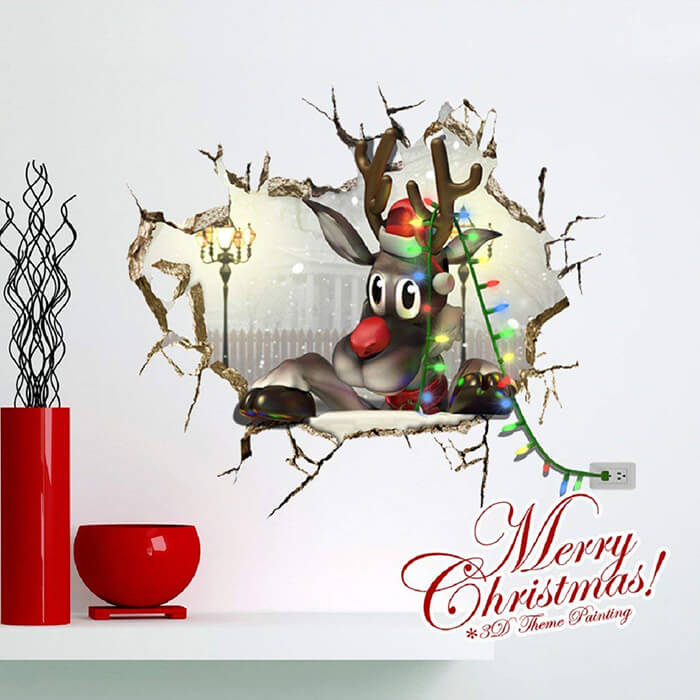 Christmas Tree Wall Decals [buy here]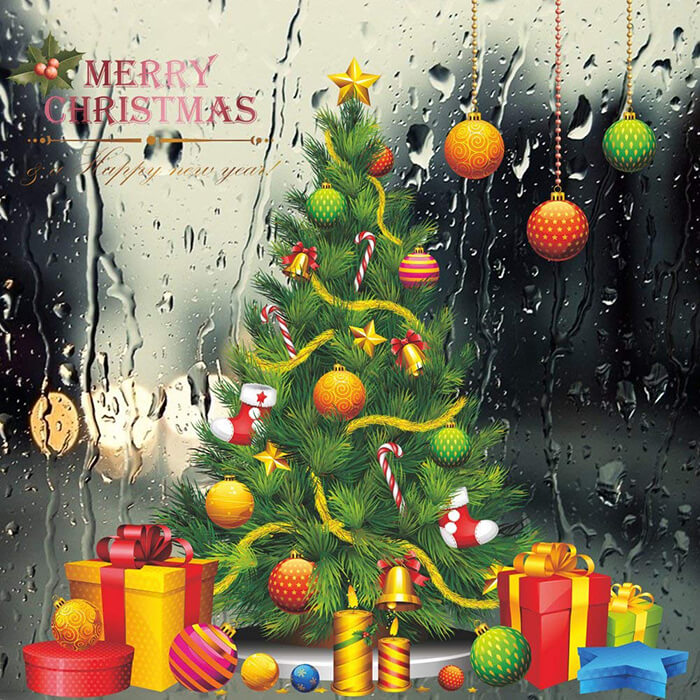 3D Santa's Sleigh Wall Sticker Decals [buy here]
Christmas Assorted Window Decals [buy here]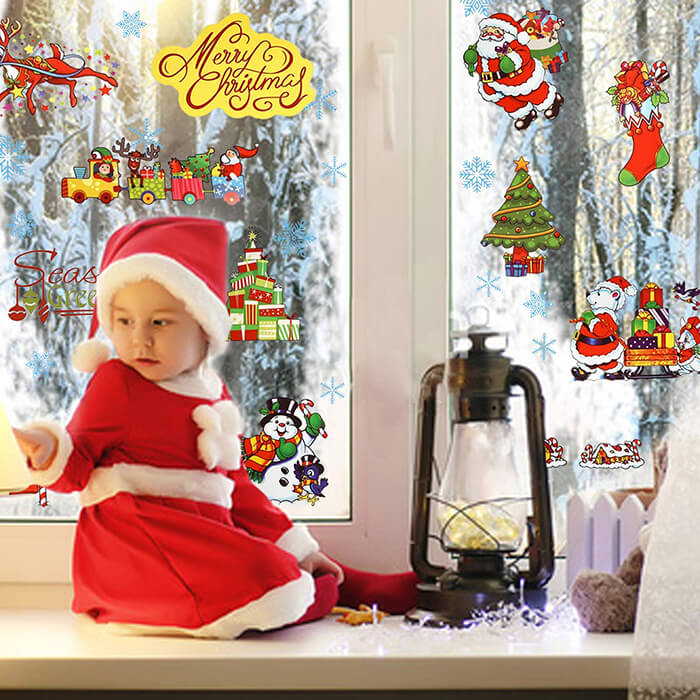 Santa Claus Carrying Gifts Outside of Window on Christmas Eve [buy here]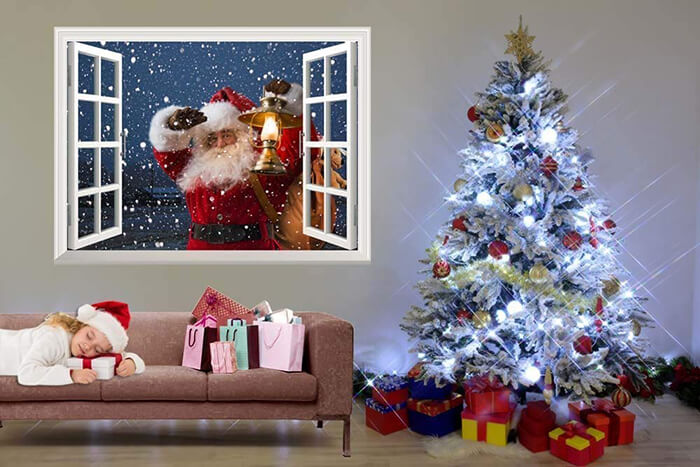 Christmas Dwarfs Decals [buy here]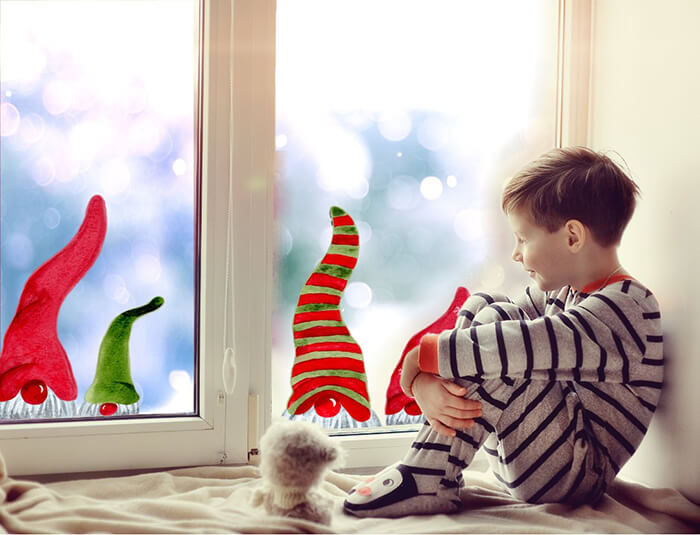 Christmas Tiny Trees Decals [buy here]