Sleek Residence Displaying Contemporary and Luxury Style
Designed and executed by Details A Design Firm, Galatea is a gorgeous luxury home displaying a unique contemporary style in Corona del Mar, California, USA. Designer clevely combine clean lines with warm tones to create a soft contemporary decor. Slide away glass doors are found throughout the home and provide a perfect space to enjoy indoor outdoor living at its finest.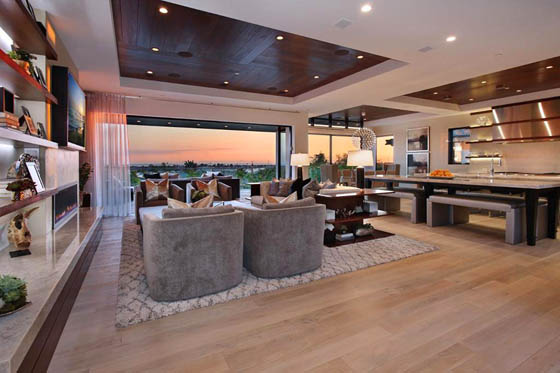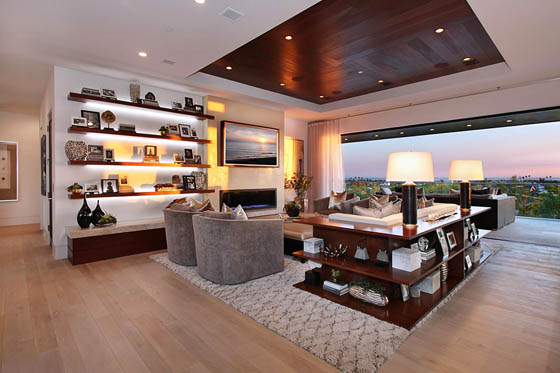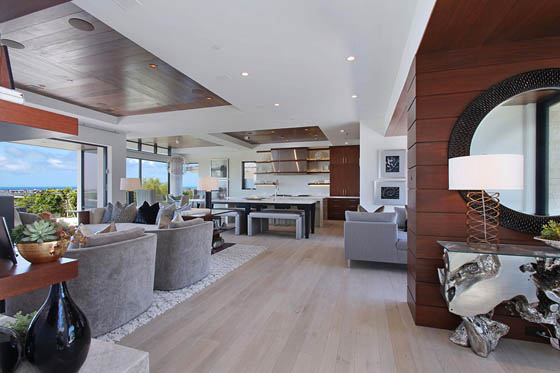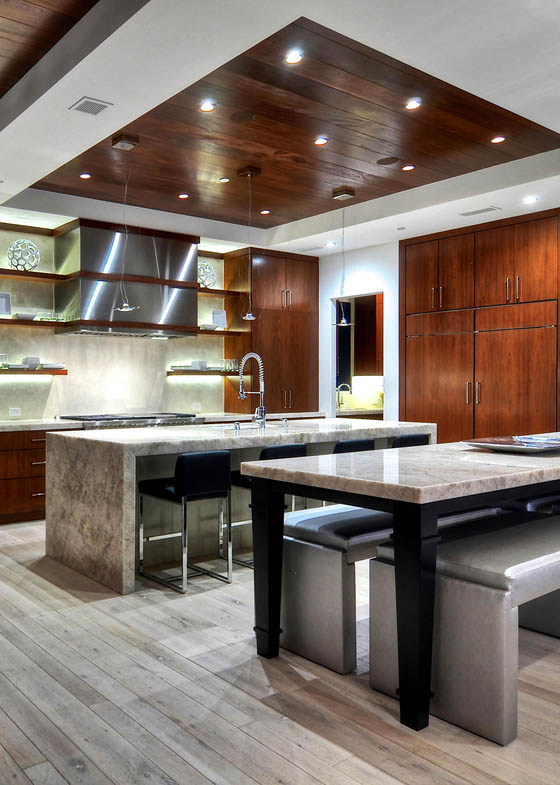 Among the many luxuries found in this home is having the perfect space to entertain. Table tennis takes a high end, custom turn in this game room with a large built-in wetbar. A large, humidified wine room lines the back wall of this room that begs to entertain. Moreover, the roof top patio and well designed garderning not only provide an pleasant outdoor experience but also add a natural warmth and beauty to the house.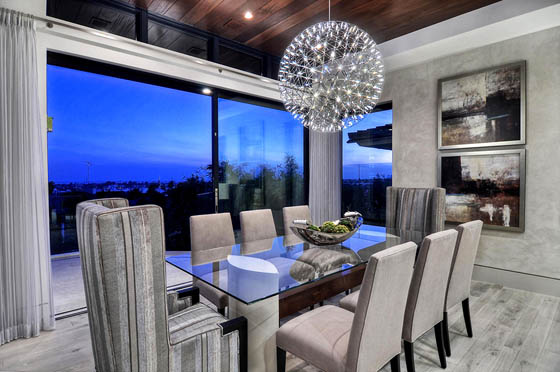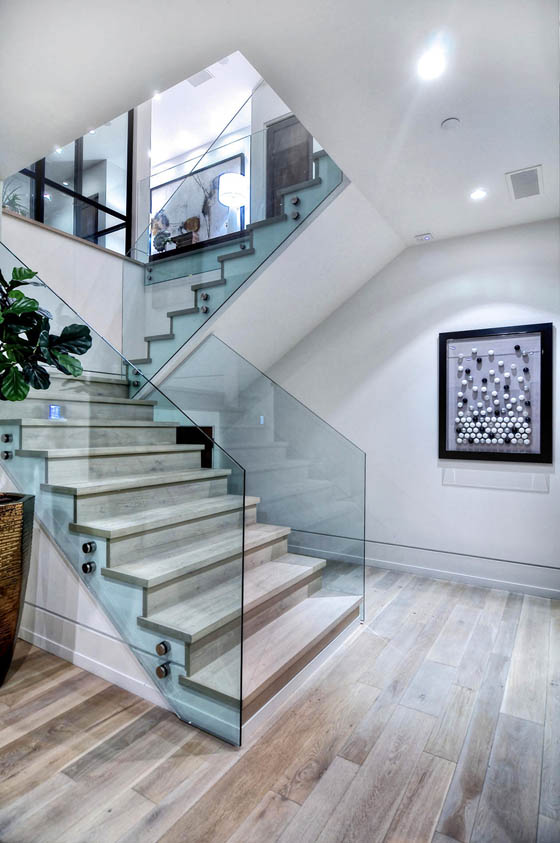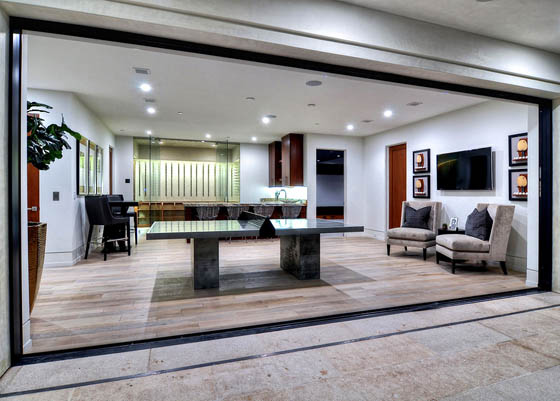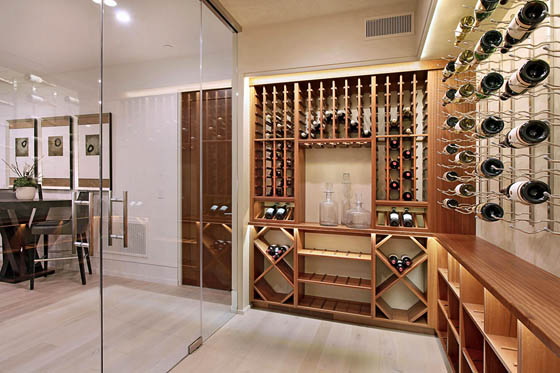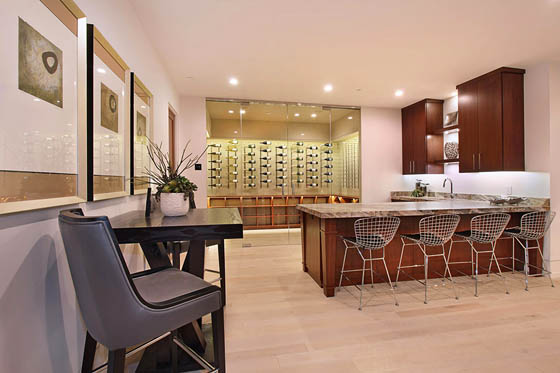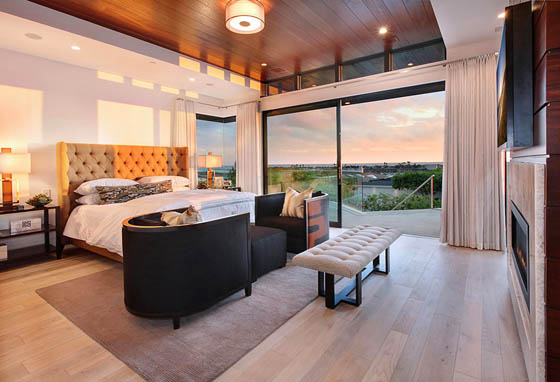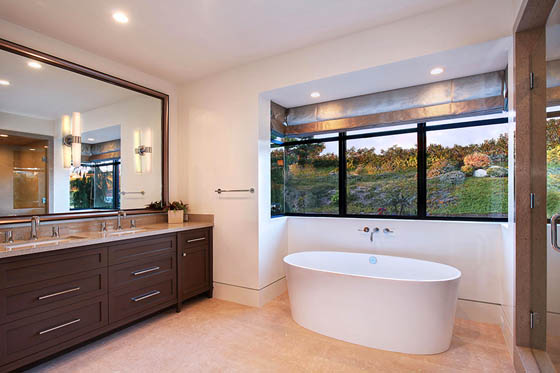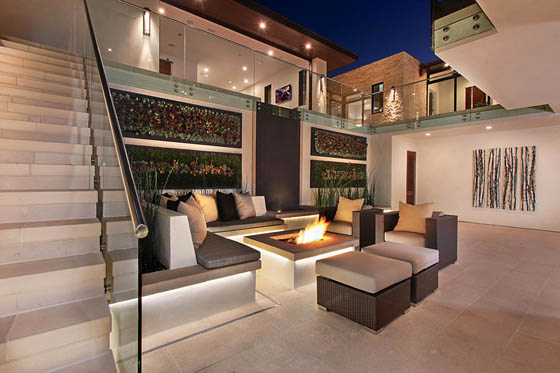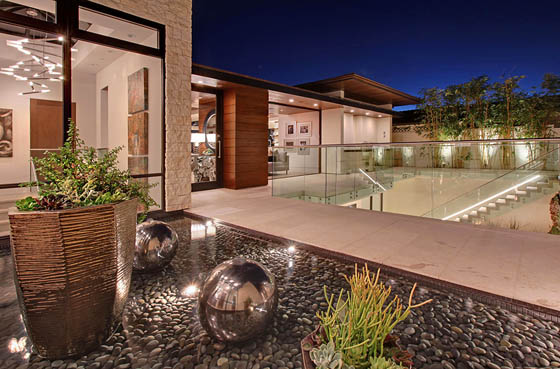 via: freshome