When it comes to design, every element of a bathroom matters. From the tile in your shower to the fixtures in your sinks, your bathroom's décor has the power to transform an otherwise mundane room into a truly special space. However, investing in custom details can be daunting and not always within the budget.
We've put together a list of ideas to help you get the most out of what you have without breaking the bank.
Make It Like a Spa.
If you want to make your bathroom feel like a true oasis, consider adding some features that are typically found in spas. For example, hanging plants or an indoor water feature can help to create a serene atmosphere. You could also add a small lounge area with a comfy chair and some magazines for relaxing after a long day.
Install Heating
A cold bathroom is a miserable place to be, so bathroom radiators can make a huge difference in making it a relaxing place to be. There is now a huge range of radiators available, from the traditional white through to vertical stainless models. If you're short of space, then consider a mirror radiator which will also make sure that your reflection is never steamed up!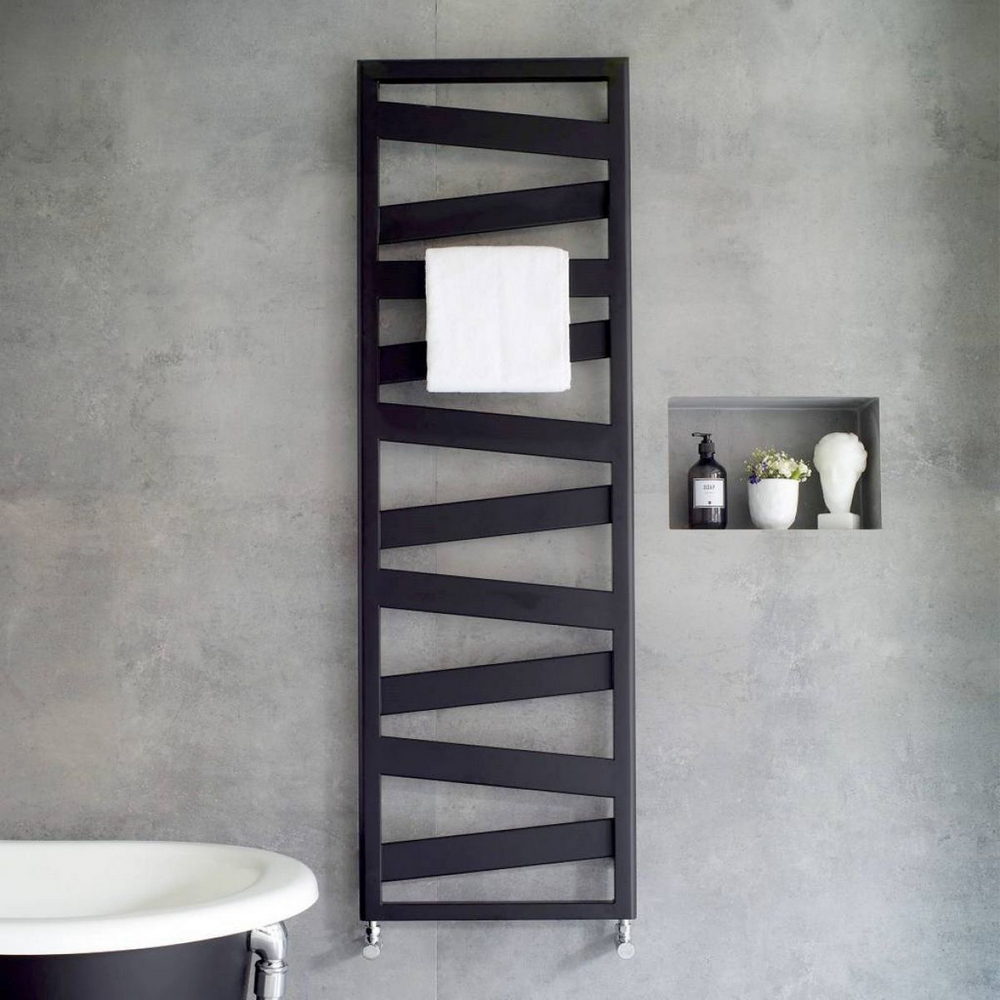 Make it bright and airy.
When you walk into your bathroom, you should feel like you can breathe easily. A bright and airy space will help you to relax and feel refreshed after a long day. Consider adding windows or skylights to let in natural light or choosing light and airy colours for the walls and fixtures.
Add Seating
Adding a seat to your bathroom is a great way to add both style and function. A small stool or chair can act as a catch-all for extra towels, toiletries, and beauty products. It can also provide a perch for putting on socks and shoes or simply offer a place to relax and unwind at the end of the day.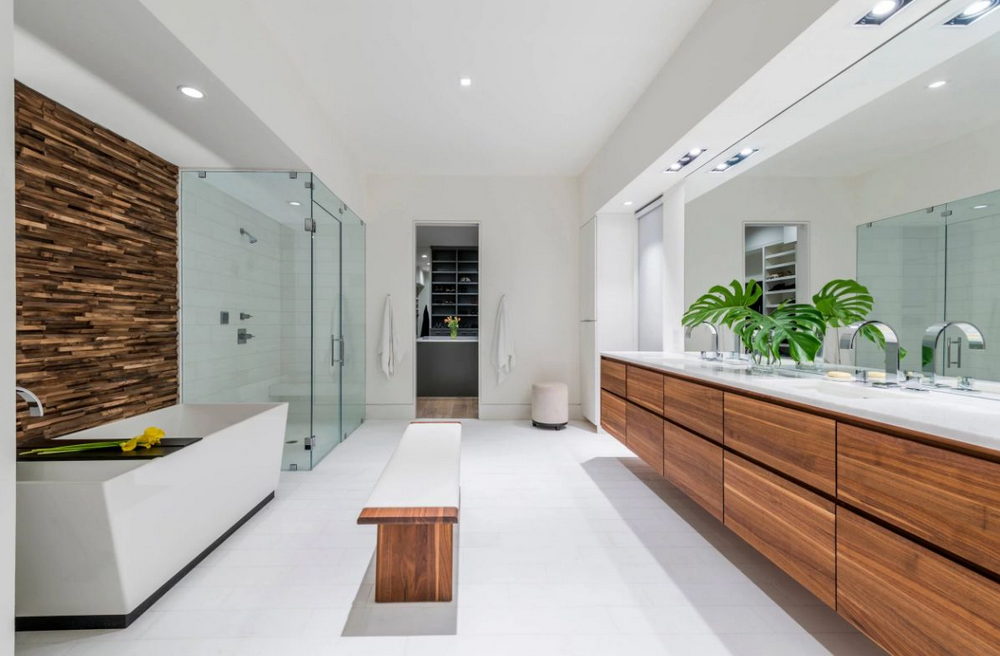 Set Up A Floating Vanity
One design idea for your bathroom is to install a floating vanity. This type of vanity is hung on the wall and does not touch the ground, giving the illusion of more space in the room. It is a modern look that can make a small bathroom appear larger than it really is. If you are short on storage space, you can install shelves underneath the floating vanity to store towels and other items out of sight.
Install a Vessel Sink
One great design idea for your bathroom is to install a vessel sink. This type of sink sits on top of a counter or vanity and has a bowl-like shape. Vessel sinks come in all sorts of materials, including glass, metal, ceramic, and stone. You can even find vessel sinks made from recycled materials.
Vessel sinks add a touch of luxury to any bathroom and can really make a statement. They are also very practical and can be easier to clean than traditional under-mounted sinks.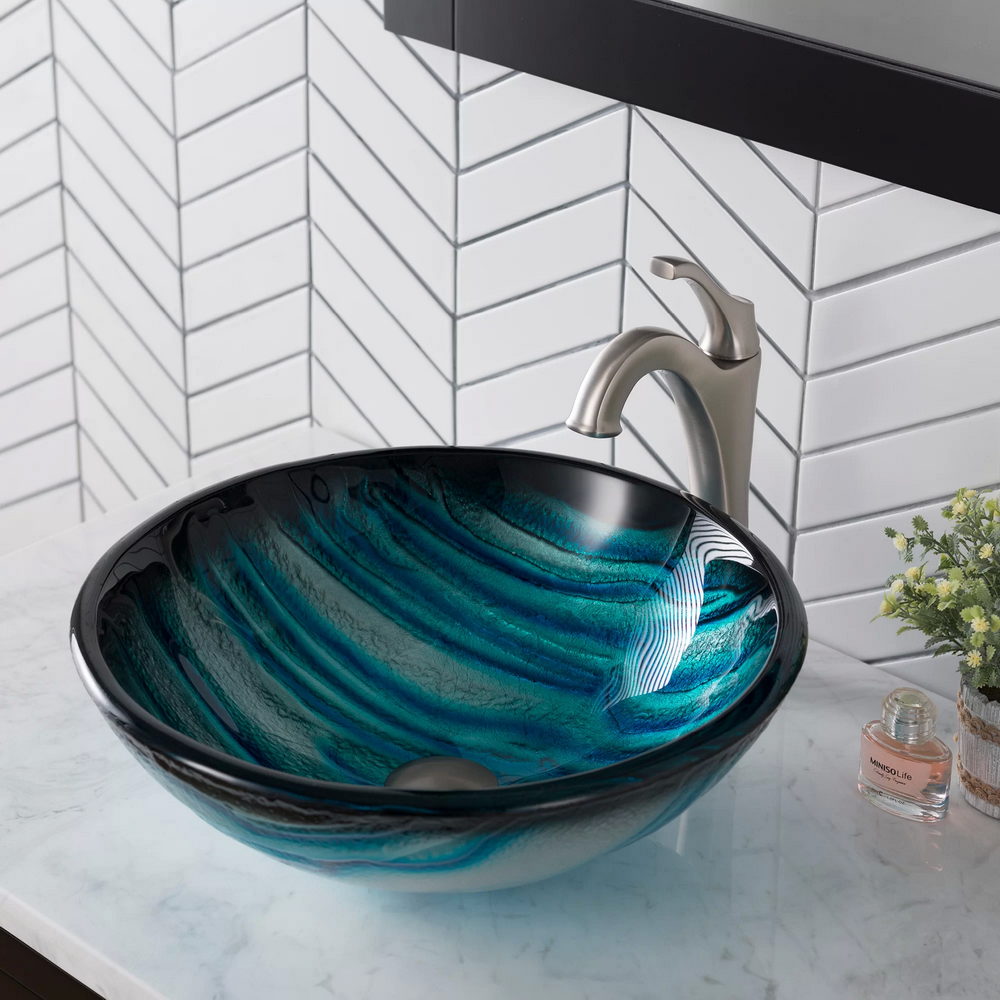 Shake Things Up With Lighting
There are many different ways that you can change the lighting in your bathroom. You can add sconces on either side of the mirror or a chandelier above the tub. You can also use LED lights to create a soft, relaxing ambiance in the space.
Various tile styles
When it comes to bathroom tiles, there are endless design possibilities. Consider using different tile styles in different areas to add visual interest and contrast in your space. For example, use subway tiles on the walls and mosaic tiles for the floor. Or, use large-format tiles on the walls and smaller ones on the floor. You can also mix and match different textures, colors, and patterns to create a truly unique look.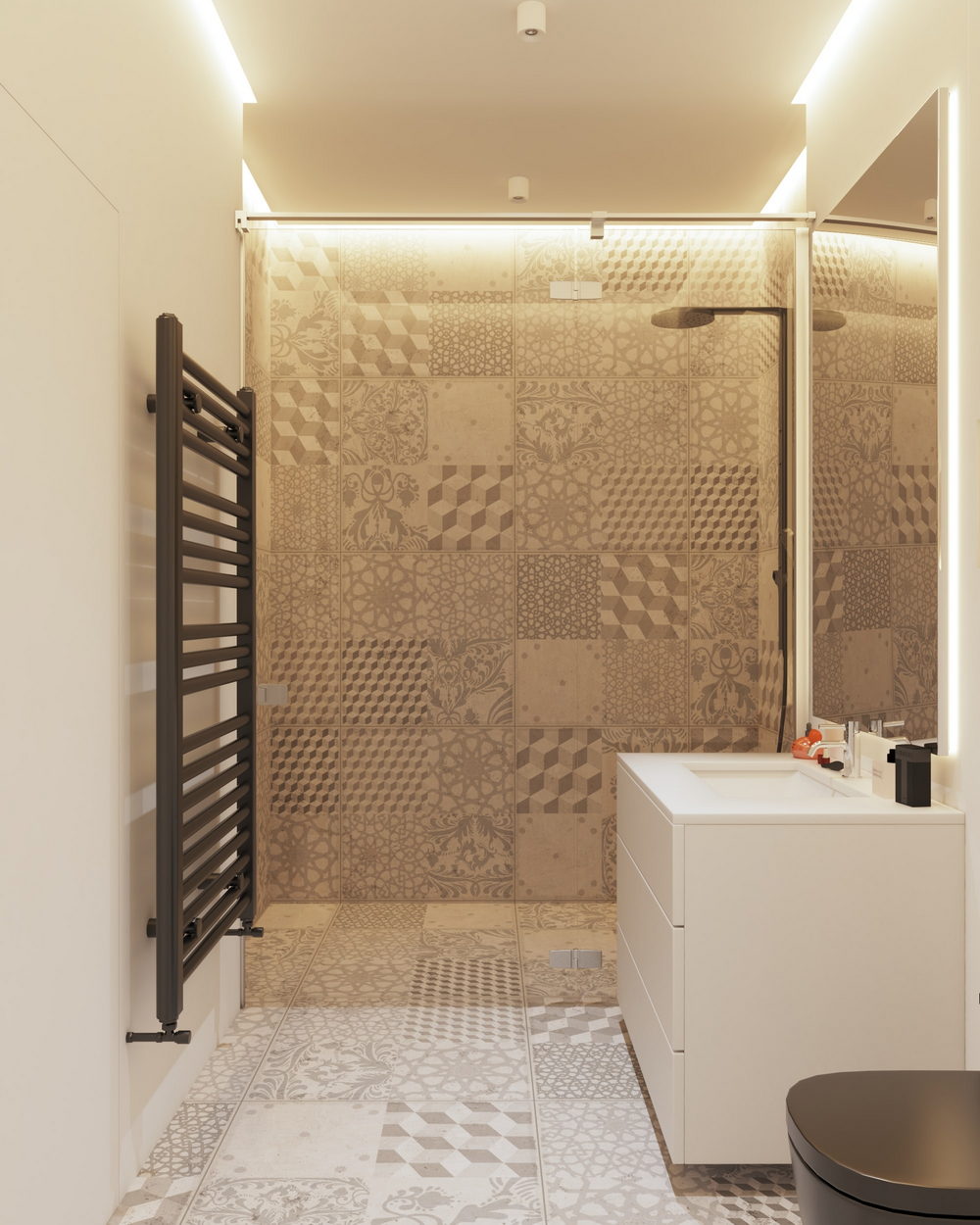 Add an Accent Wall
If you're looking for a way to add some personality to your bathroom, one great option is to create an accent wall. This can be done by painting one wall a different colour from the rest, adding wallpaper, or even using tile. Consider using an accent wall to highlight a beautiful view, create a focal point, or simply add some visual interest.
Pick the Right Tub
When you remodel your bathroom, the tub is one of the first things you need to pick out. You will want to think about the size that you need and what kind of look you are going for. If you have a small bathroom, then you won't want a huge clawfoot tub.
There are many different materials that baths can be made out of, such as cast iron, steel, and acrylic. Each one has its own benefits and drawbacks. For example, cast iron is very durable, but it is also very heavy, so it can be difficult to move around if you ever need to. Steel is also durable, but it is susceptible to rusting if it isn't correctly cared for. Acrylic is much lighter in weight than either cast iron or steel, but it isn't as durable as those two options.
You will also want to decide whether or not you want a shower in your bathtub or if you would prefer just a plain tub with no shower capabilities. This decision may be influenced by how much space you have available and what kind of plumbing hookups exist in your bathroom currently. A good rule of thumb is that if there isn't already a shower in your bathroom, adding one may require some significant renovations, which could be pretty costly.
Place Your Shower Strategically.
If you have the option to design your bathroom from scratch, or even if you're just renovating, there are a few things you should keep in mind. One is the placement of your shower. You might be thinking that it doesn't really matter where you put it, but trust us, it does. One thing to consider is how close the shower is to the door. If it's too close, then every time someone takes a shower, they'll create a steamy mess for everyone else in the house.
Many people opt for privacy by putting their showers in a corner or against an exterior wall, but that means missing out on all the lovely natural light that could be coming into their bathroom. Instead, try putting your shower near a window so you can enjoy some fresh air and sunshine while you shampoo and scrub.
Accessorise
There are plenty of ways to accessorise your bathroom and give it a more personal touch. Adding a few decorative items can really make a difference in the overall look and feel of the space. Consider adding some greenery, such as a small potted plant or a vase of flowers. A scented candle or diffuser can also add a nice touch. If you want something with a bit more personality, try hanging some artwork or photos on the walls.