Ensuring that your home looks beautiful 24/7 is the responsibility of any homeowner. However, a lot goes into maintaining your home and ensuring it's comfortable for all those that live in it. Getting window treatments can help you protect your home and its interiors for longer.
When you're considering getting window treatments by Stoneside, you should know which ones are available and which ones are ideal. Here is how you can select the perfect window treatment for your house:
Know Your Requirements
Before you start looking through various window treatments, you should know what you're looking for. You should know what types of windows you have, your end goal, and what kind of treatment you're looking for. Here are a few options that you should think about:
Window shades
Blinds
Drapery
Valances
Custom treatments
Choosing the ideal treatment can be easier when you know what kind of look you're going for. Think about your home's interior design and what would most fit the aesthetic.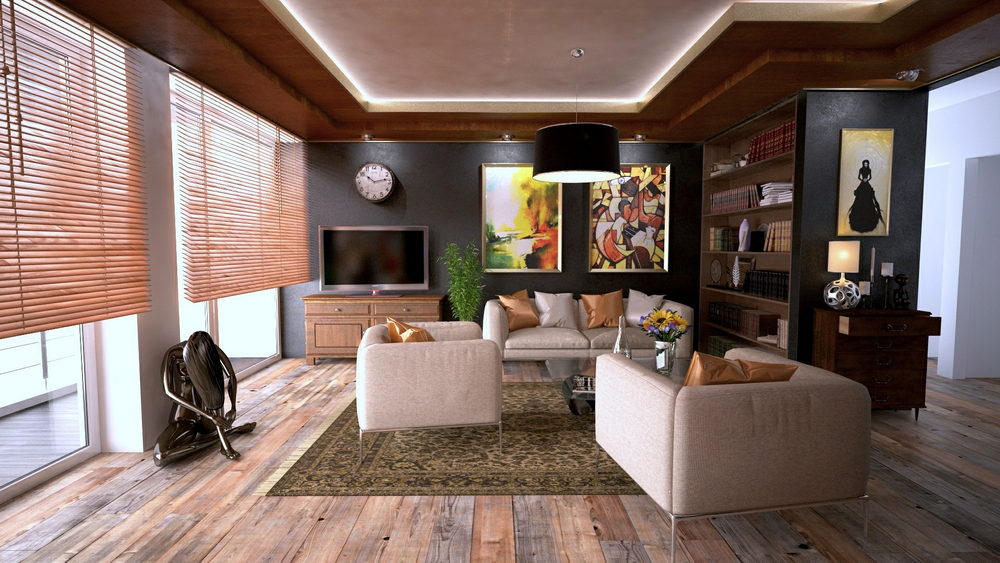 Think about Your Budget
When going for window treatments throughout your home, you have to factor in the cost. No matter what type of window treatment you're looking to get, it can be pretty expensive, depending on how many windows you have. Whether you choose to get motorized or, manual options can also have an impact on the price.
The material and customization will also play a role in the final pricing. Ensure that you know how much the window treatment you're looking to get can cost and how much you can afford to pay. You don't want to be going over the budget, so keep that in mind while making your final choice.
Look through Inspiration
Finding the ideal window treatment for your home when you've just started looking can be challenging. You have to go through what options are available to you and know what they look like. Going on a search engine and looking at the images of all options is the best way to do it.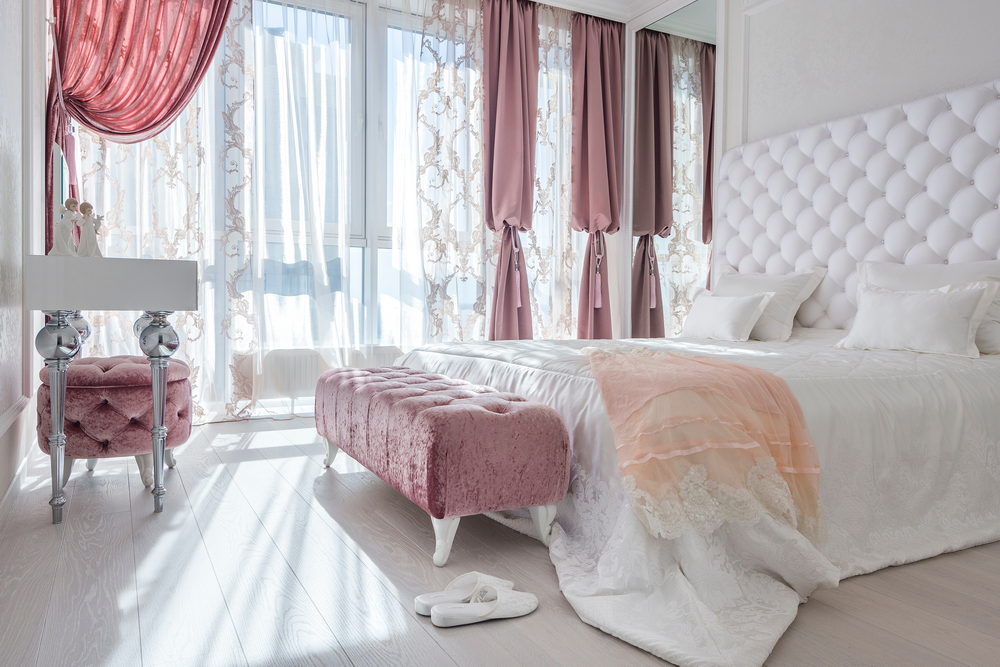 You can also go to the business website you're purchasing from. They will have a gallery of their previous work
available on the website that you can look into. When you choose window treatments by Stoneside, you will find many
photos of each type of treatment and what it looks like in real life.
Contact an Expert
When you don't know what you're looking for and have any questions regarding the whole process, it is good to get in touch with an expert. You can directly contact the business you're looking to buy from to understand everything. They can
provide you with a consultation to help clear out which window treatment you need.
An expert can help you with the whole process and make it hassle-free.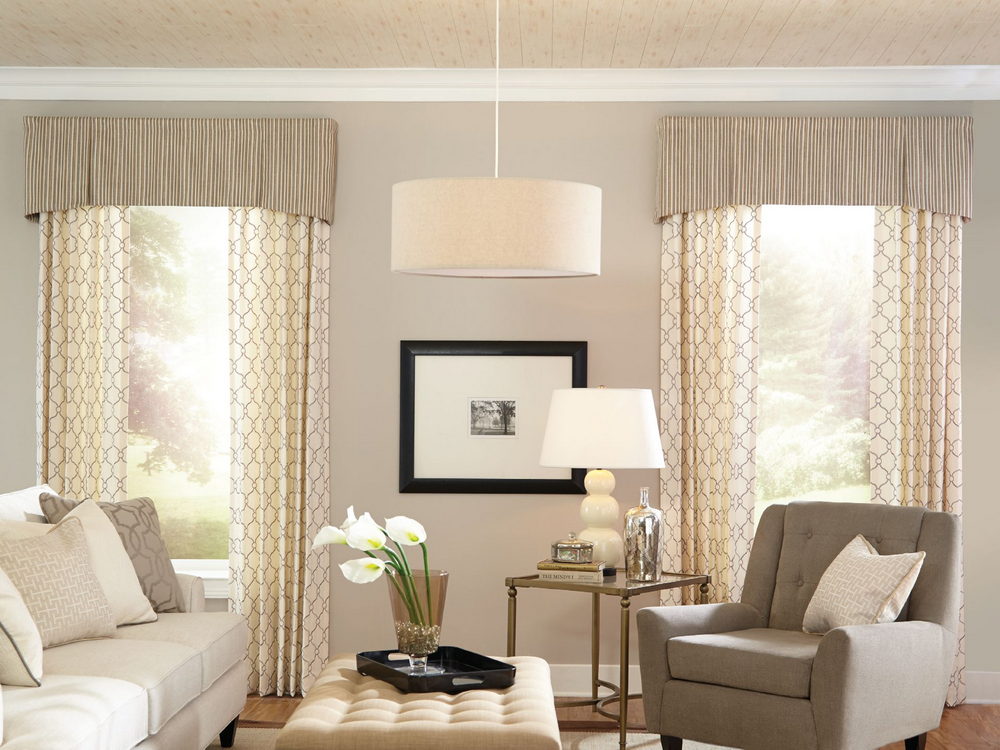 Finding the Ideal Window Treatment for Your House
Changing your home doesn't need months of renovation when the right window treatment can do the same. Choose the ideal window treatment to keep the light filtered and your home protected.
Whether you're looking to get solar shades or valances, understand each option before deciding. Make your home look the coolest with the help of proper window treatments.