Deep cleaning services are a really handy tool to have at your disposal. Whether you've been struggling to find a domestic cleaner for several months, or you've been busy with work or life for a while and not had time to clean, deep cleaning services can really help. In fact, as we'll learn below, deep cleans can be handy for a wealth of different situations.
Bringing your home back to life with deep cleaning services
If you've ever spring cleaned your home, you'll know how much it can transform your home for the better. It removes the clutter, the dust, the grime and anything else that can make your home feel dirty, cramped and more like a house than a home.
Well, deep cleaning is a spring clean, but for every month of the year. A cleaning team will enter your home and clean every room and every area of a room from top to bottom. They will clean every shelf, every drawer, every cupboard and wardrobe to bring your home back to life after any amount of time. It is amazing what a deep clean can do to a home, and there are loads of options available to help you get the clean you want.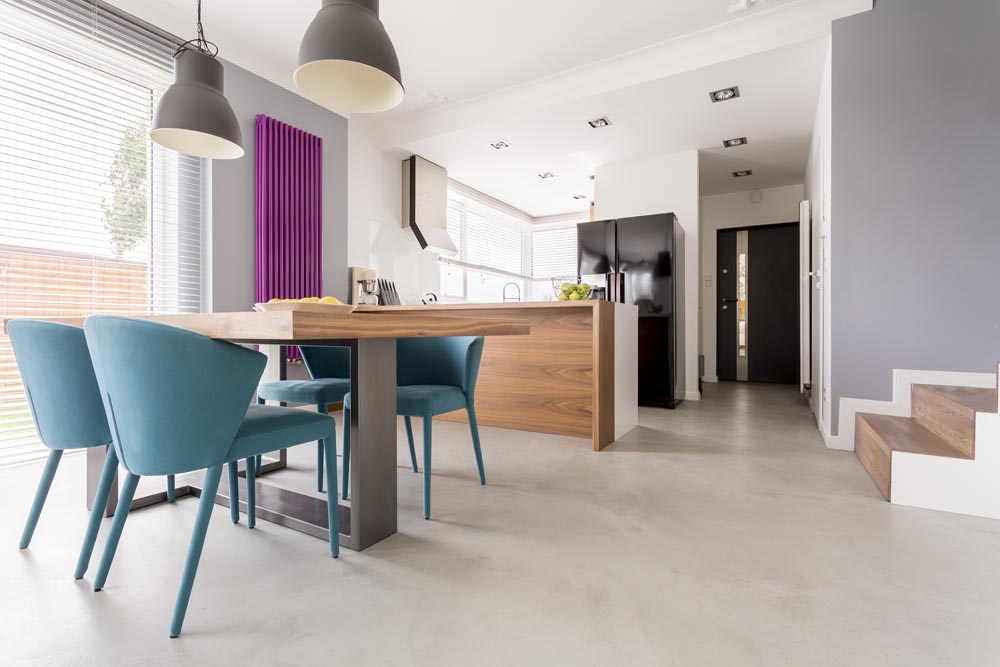 What deep cleaning services are available?
The typical deep clean
This deep cleaning service is where a cleaning team will enter your home and clean it from top to bottom. Every inch of every room will be cleaned to perfection and allow you to start over again. The cleaning team will dust, hoover, mop and more to bring your home back to life.
This is an excellent cleaning service to use if you haven't been able to clean for a while or if you've been searching for a domestic cleaner for a while. Regular domestic cleaning sessions may get this work done over time, but a deep clean will bring it back to a great condition in one session. From there, the regular domestic cleaning sessions will keep it there.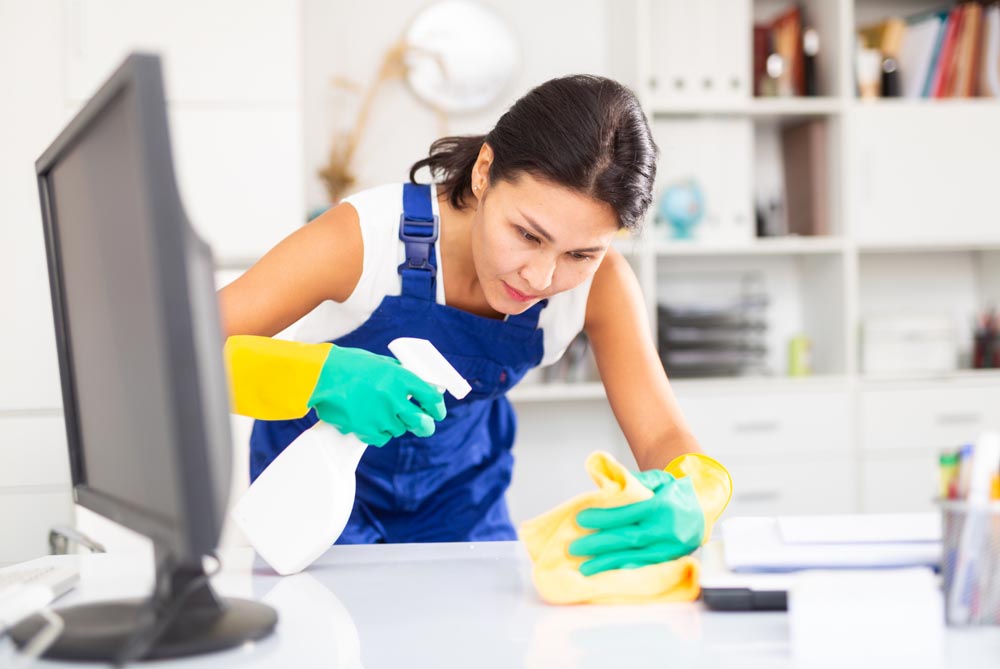 While a lot of the cleaning services you need are included with a deep clean, there are additional cleaning services that you can add to get even more out of them. These include carpet shampooing and upholstery cleaning services, as well as even more.
End of tenancy cleans
End of tenancy cleans are under the same umbrella as deep cleans, as the cleaning services are very similar. However, during end of tenancy cleaning sessions, the cleaning team will often use a checklist. At least all respectable cleaning companies will use a checklist. This ensures that every area of every room is cleaned to the landlord's and estate agent's exacting standards, meaning the tenant will get as much of their deposit back as humanly possible.
Once again, while most of the cleaning services you'll need are included in this service, there are some additional services you can add to get even better value out of these cleaning services, like carpet shampooing and upholstery cleaning, for example.
After building cleaning
If you've had building work in your home, you'll know how much dust can settle over your entire home! No matter how clean the builders try to be, there is always a layer of dust everywhere. Well, these deep clean services are designed to get rid of all of this dust and leave your home looking beautiful again. During these deep cleans, powerful vacuums are used to draw all of the dust out of the home. Creating a safe and dust-free space again. The cleaners will then do an in-depth wipe down of every surface just to ensure all areas are clean and dust-free again.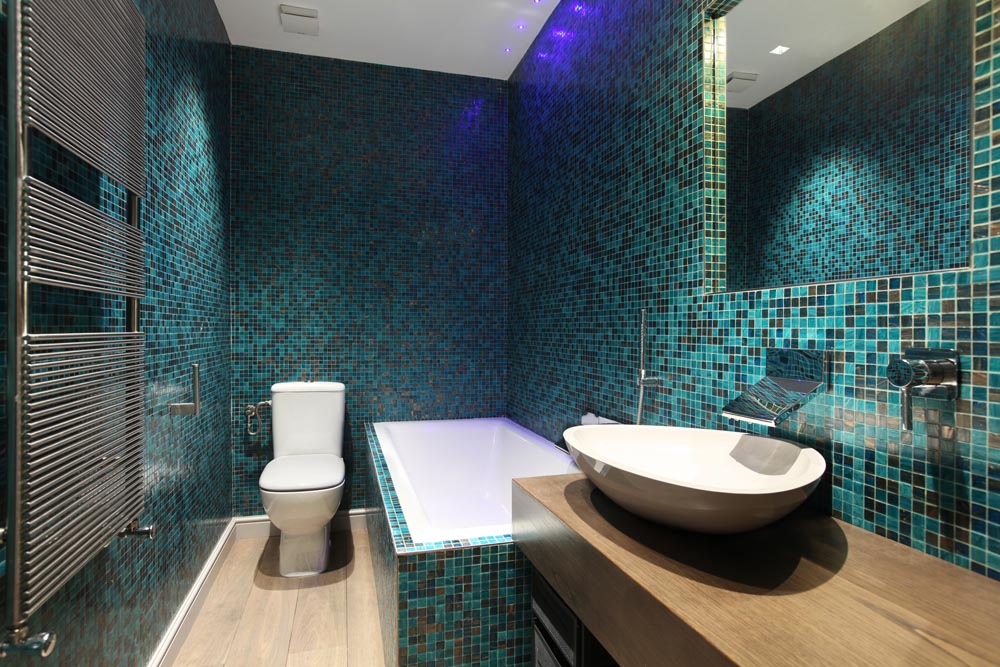 Selling your home?
When you're selling a home, you want potential buyers to view it in the best light. We're sure you've heard estate agents speak at length about this. Offering a blank canvas ensures that potential buyers will see what they would do to the house and how they would create their home.
Well, a deep clean is a great way of helping buyers see your home as a blank slate for their family. You create a space that is fresh and clean. One that will inspire buyers to see its potential. A deep clean before putting your home on the market is the ideal way of giving the best first impression of your home.
Having a baby?
When bringing a baby into your home for the first time, it is vital that your home is perfectly cleaned and ready to welcome your newborn. As you know, babies have a very low immune system, and so it is crucial for their health that the home is clean, dust and bacteria-free.
There are specially designed deep cleans for when you are bringing a baby home. No harsh chemicals or cleaning products are used, but the home is left safe and sound, ready for the newborn. Plus, these ensure that if you don't have much time to clean over the next few months, the home will still look great!
There is a deep clean service available for almost every situation and every home. Most good quality cleaning companies will tailor their deep cleaning services to suit your needs. So, if you have a need for a deep clean, make sure the cleaning company you use will tailor everything to your needs. So that your home looks as good as you need it to.