Have you ever pondered why specific hues are chosen for usage in home construction? Find answers to all your questions in this user guide. Paint is required for each job, no matter how big or small. Paint is categorized not just by hue, but also by its intended use. Furthermore, paint can be used in a wide variety of ways, some of which are more common than others.
The primary goal of home painting is to prevent damage to the area being painted. The following are a few examples of how painters put their craft to use when constructing homes. The five most common uses for paint during home construction are listed below.
Primer
Priming is the initial step in the construction of any wall. Your walls will be more secure against water and fire as a result. Applying a primer before painting can provide a smooth finish. When priming, you paint over the bare cement in your walls with specific primer paint.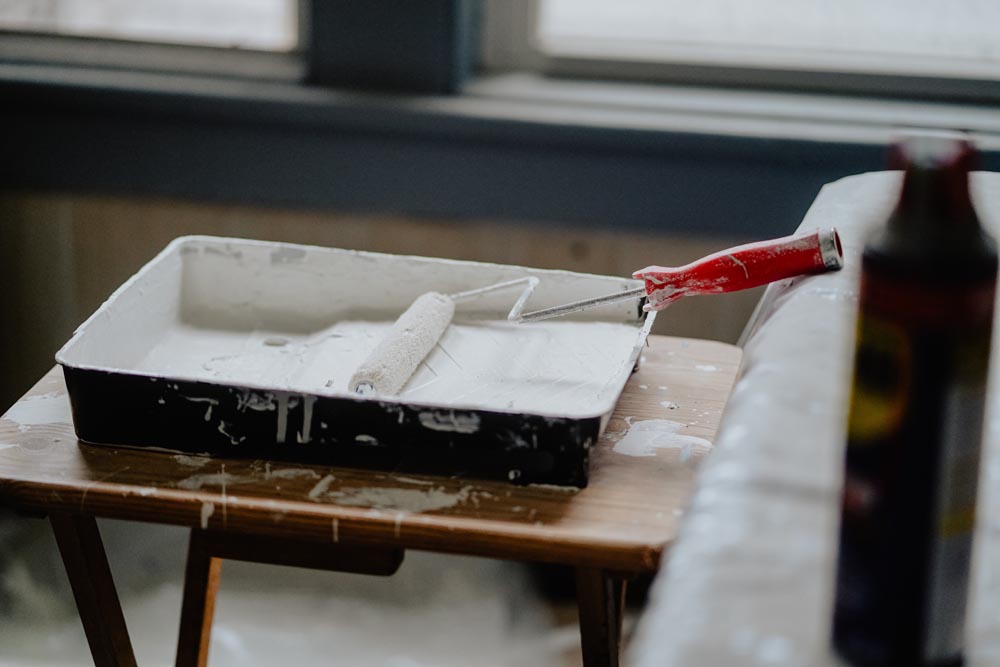 As a result, the construction workers will be able to plaster up any imperfections in your walls once they're done. Walls can be waterproofed while still wet with the help of a primer, but you should never prime a wall that has been stained.
POP – Plaster of Paris
Following priming, wall plastering entails applying a coat of matching adhesive compound to the entire wall. The compound will be spread by hand and then removed using a scraper. Covering a single wall with plaster can take several hours.
All exterior walls require this treatment, regardless of whether or not they feature any existing decorative wall coverings. It's also something you'll need if you ever decide to add to your current house. Plastering the walls of your home is an important step in construction because it affects how long the walls will endure and how well they will look after they are painted.
Aesthetics of Spray Paint
When the wall has been plastered, it is ready to be painted. This is the stage where a professional painting company will paint or spray paint the plaster. You can choose from a number of different paint types and finishes, including solid, semisolid, gloss, and semigloss paints.
It's what lets you choose any shade for your ceiling paint. In addition, you can use whatever color you like, even custom hues made to fit your home's design.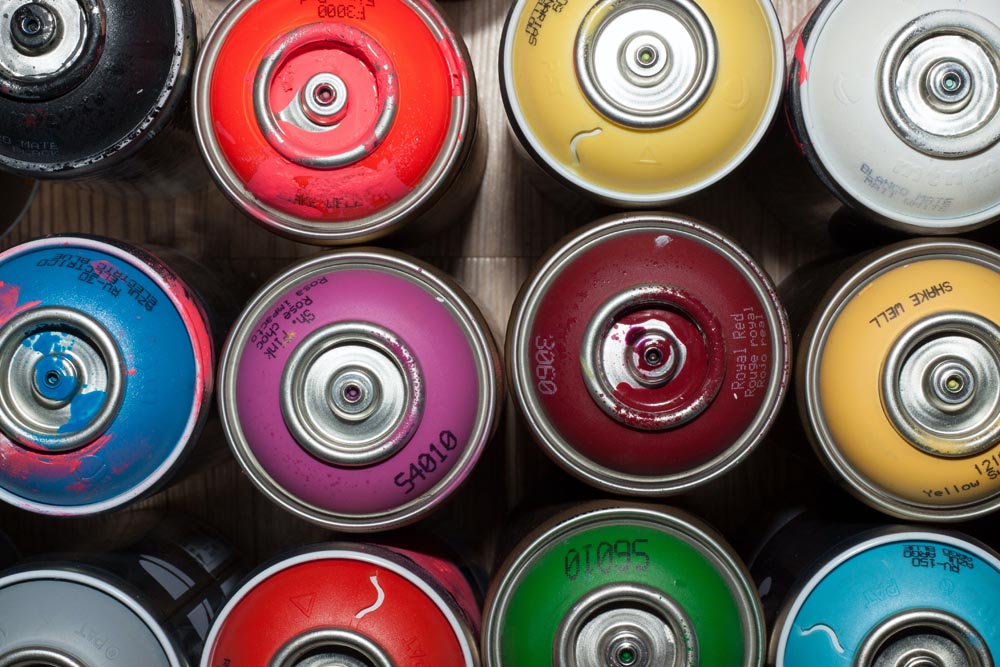 Varnish
Varnishing the surface of your walls provides protection against discoloration and fading. It acts as a barrier between the plaster and its environment (such as dirt and moisture) and the finished product. In many cases, the varnish is applied as a transparent protective layer over the entire wall.
By acting as a barrier between the painted wall and moisture, varnish not only provides a more aesthetically pleasing finish but also extends the life of the paint job. The varnish is also used to protect the surfaces of the walls. As an added bonus for the DIY-inclined, the varnish can be used to coat the walls of other rooms in the house.
Clear Coat
The final stage in any painting project is to apply a clear coat over the painted surface. This will prevent the paint from drying out and cracking, as well as chipping. You can apply a protective clear coat to your home's exterior, including the windows and doors.
It prevents discoloration and staining of your walls and makes them look sleek. The clear coat can be painted over, allowing for a quick and easy visual transformation. A clear coat is applied all over the exterior of your home, making it look sleek and new. It can be used as a sealant to keep dust off of your surfaces.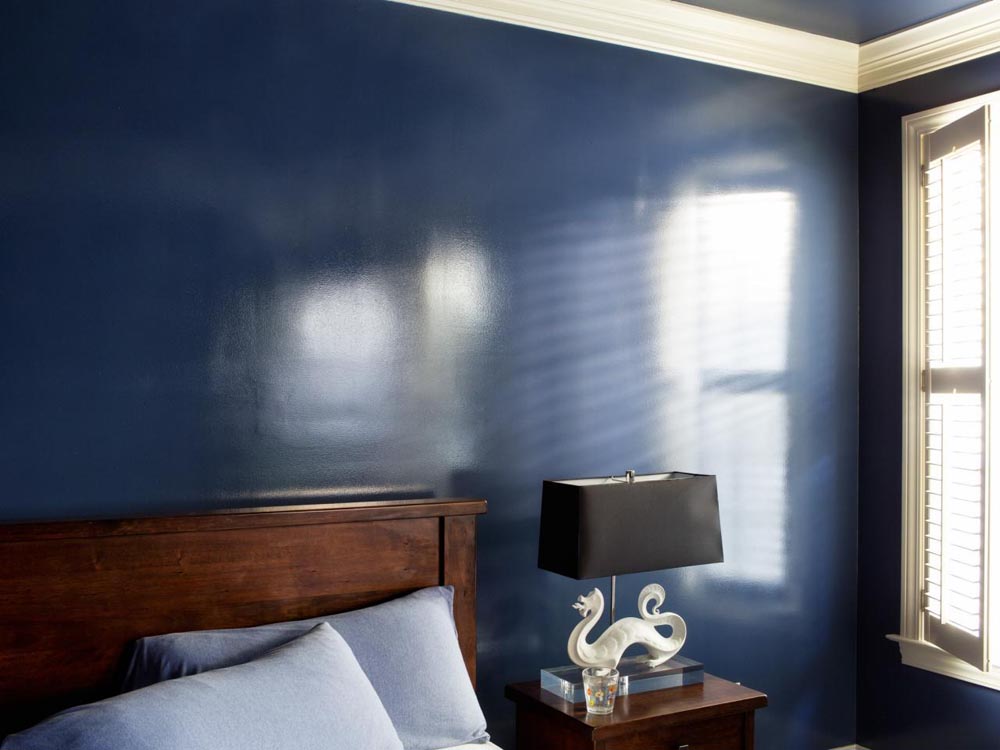 Conclusion
New home construction projects cannot proceed without the use of paint. It adds personality to your home while also protecting and enhancing its aesthetic value. Paint can be used in many different ways and for many different purposes throughout the building process, depending on the surface and the function of the paint.
Furniture, trim, and decorative elements are just some of the other places you'll find paint throughout home construction. When painting your windows and doors, for instance, a clear coat could be useful.
There are much different paint and finish manufacturers to choose from, so you can find the perfect one for your needs. Painter's tape and shoe polish are two other inexpensive ways to create unique effects for your walls and makeup.