As a student in interior design aspiring to have a career in the field, you might have a great eye and a strong creative streak. You're probably also hardworking and ambitious. However, you may also be wondering how you can optimize the years ahead and make the most of your education so that you're in a great position to land a good first job when you graduate. The tips below can help you prepare.
Paying for School
School is expensive, and nobody wants to graduate with a load of debt that they have to spend years paying off. One way to reduce the debt load you have to take on or even cover all of your college costs is with scholarships. However, the process of finding what you are eligible for can be confusing. There are a number of scholarships for college students available in various amounts, some of them very broad-based and competitive but others with specifications that mean they are available to only a very small number of students, such as an award specifically for interior design students from your area. This means there may be many more opportunities than you realize. You can search and apply online for these many different types of scholarships to find ones that suit you.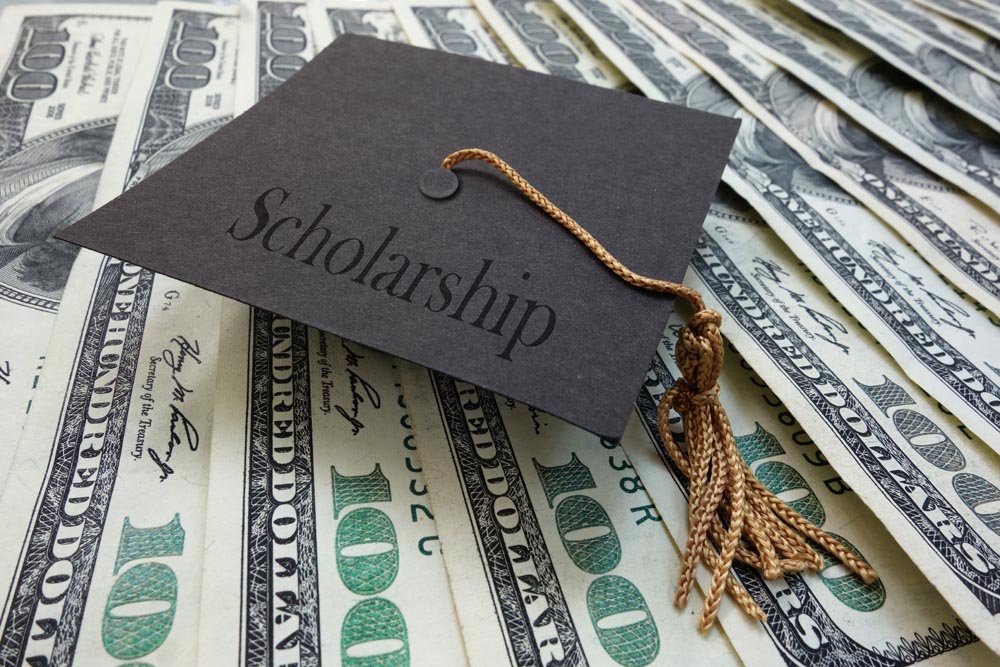 Think Like a Designer
You may think of yourself as not a designer yet, but you should begin behaving as though you already are one. Keep your phone camera and something to take notes on handy so that you can make note of interesting features whenever you encounter them. Pay attention to what's happening in the industry, and read magazines and websites about interior design. Don't limit yourself to just that topic though. Great designers take inspiration from all kinds of things, so immerse yourself as much as you can in the wider world of art, visiting large and small galleries, watching movies by directors with a strong visual sense and trying to see all kinds of live music. Make a habit out of sketching on a regular basis. Keep your sketchbook with you and aim for a certain amount of time or number produced weekly.
Learn About the World
Be curious about the whole world. A study abroad can be a great opportunity for an interior design student because it gives you the opportunity to experience the art of another country firsthand. If a study abroad isn't practical for you, try to do some foreign travel anyway as it will never be cheaper than when you are a student and eligible for discounts. If that's not feasible either, learn about the world, reading books and magazines and watching films and video clips from other places. This will provide you with a large amount of raw info for your imagination.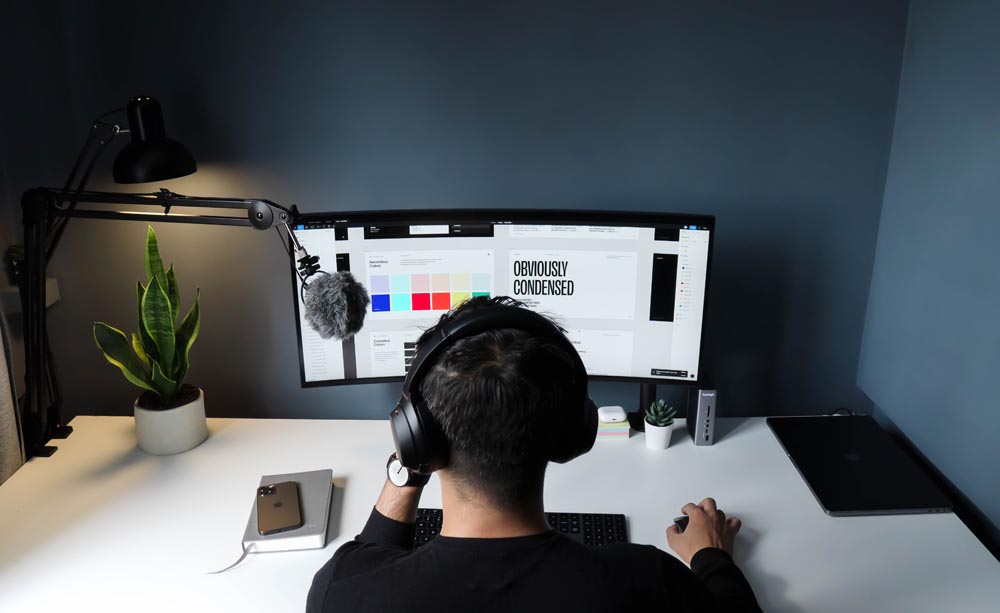 Treat Your Professors Like Clients
Whenever you have a project or an assignment to complete for class, don't think of it as something you are doing for a grade. Imagine that you're a professional and that your professor is one of your clients, and turn in the best work you can produce. See these assignments as an opportunity to improve career prospects rather than a nuisance, even when it's something you don't particularly want to do. Remember that not every commission you accept from a client will have you jumping with excitement either.
Learn to Accept Feedback
Criticism can be painful, but it's important for your improvement. That doesn't mean that every bit of criticism that you receive will be valid, in fact, one of the values of regularly accepting criticism is that you will learn how to sort through the critiques you receive to determine what's of value and what can be safely ignored. In the moment, it's usually a good idea to listen quietly and reflect on the feedback later when you're alone and have time and space to process it. Remember that it is not meant to be personal, but it supposed to help you improve, and if it is delivered as a personal attack, the fault is with the person giving the critique and not with you.