If you aren't content with your current job, you might be eager to move on from the business or want to discover ways to secure a promotion.
While it might feel as if you can't find a position that ticks every box, there is a role out there that could improve your professional life, but you must take the steps to secure it.
If you want to finally feel satisfied in the workplace, read the following five ways to improve your career prospects.
1. Learn to Network Like a Pro
Many professionals manage to secure their dream job because they possess superb networking skills. By building relationships with people inside your industry, you'll boost your knowledge of your chosen sector and open the door to many career opportunities.
Connecting with industry professionals on social media or face-to-face can lead to you securing invaluable advice, or they might recommend you for a job opening at their company. So, try to form connections with others to expand your professional horizons.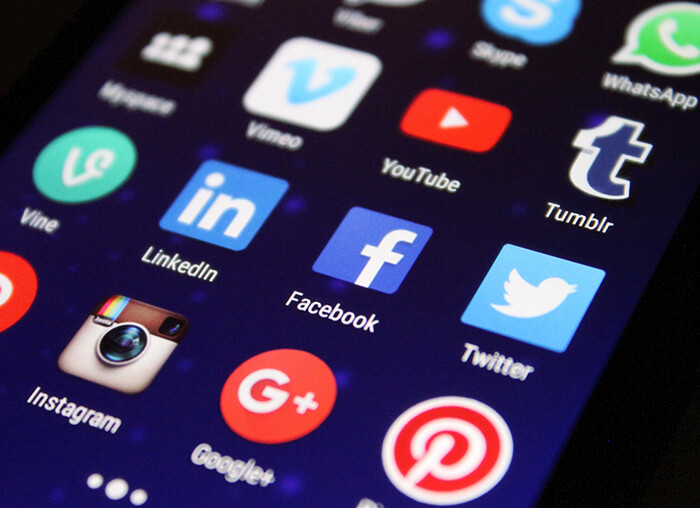 2. Enroll in a Course
Improving your skill set can make you a more attractive candidate to prospective employers, and it can also provide you with the qualifications you need to embark on your desired career. For example, if you want to make a positive difference to a medical organization, you should learn more about a Master of Healthcare Administration online program.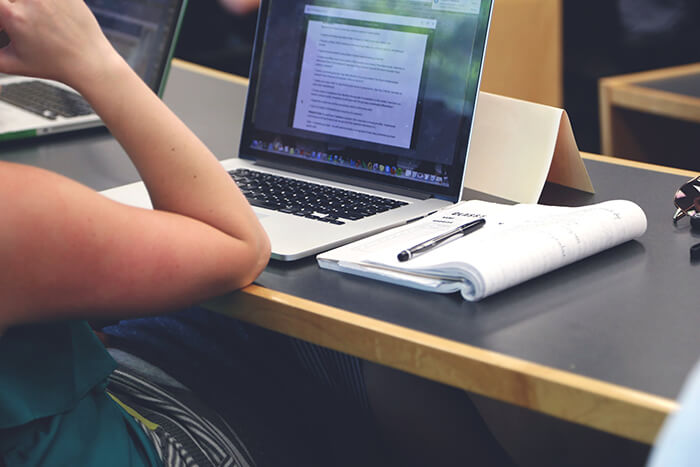 3. Become a Strong Communicator
A passive attitude over the phone, in person or via email will prove to others you lack confidence and passion in a role. To impress clients, improve your personal performance and stand out among your peers, you must learn to become a strong communicator.
To do so, you must talk to others in a clear, direct and confident manner. You also should have a friendly demeanor, and don't be afraid to ask your co-workers for feedback on your strengths and weaknesses, so you can work on your communication skills.
By doing so, you can emit passion for your role, reach your goals with ease, and develop strong relationships in your industry that could be integral to your career progression.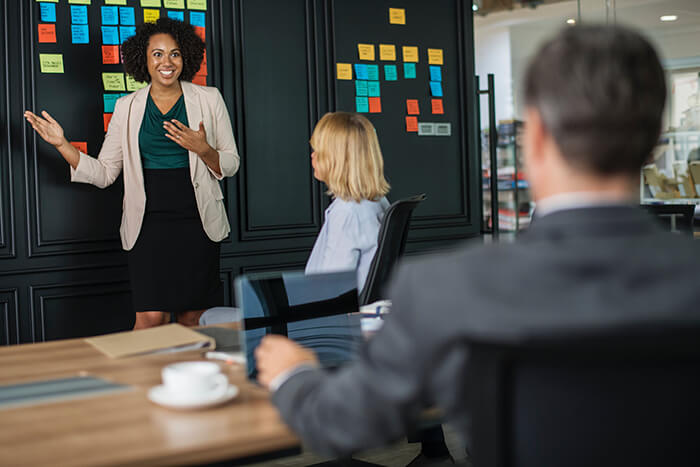 4. Avoid Time-Wasting Activities
Procrastination can be a productivity killer. Whenever boredom sets in during the working day, you might be tempted to scroll through Instagram, browse the internet or make small talk with your co-workers.
If, however, you want to impress your boss and put your career on fast track, you must avoid time-wasting activities that are slowing you down in your career. Instead, write a to-do list of all the tasks you need to complete throughout the day and only check social media or browse the internet during your break.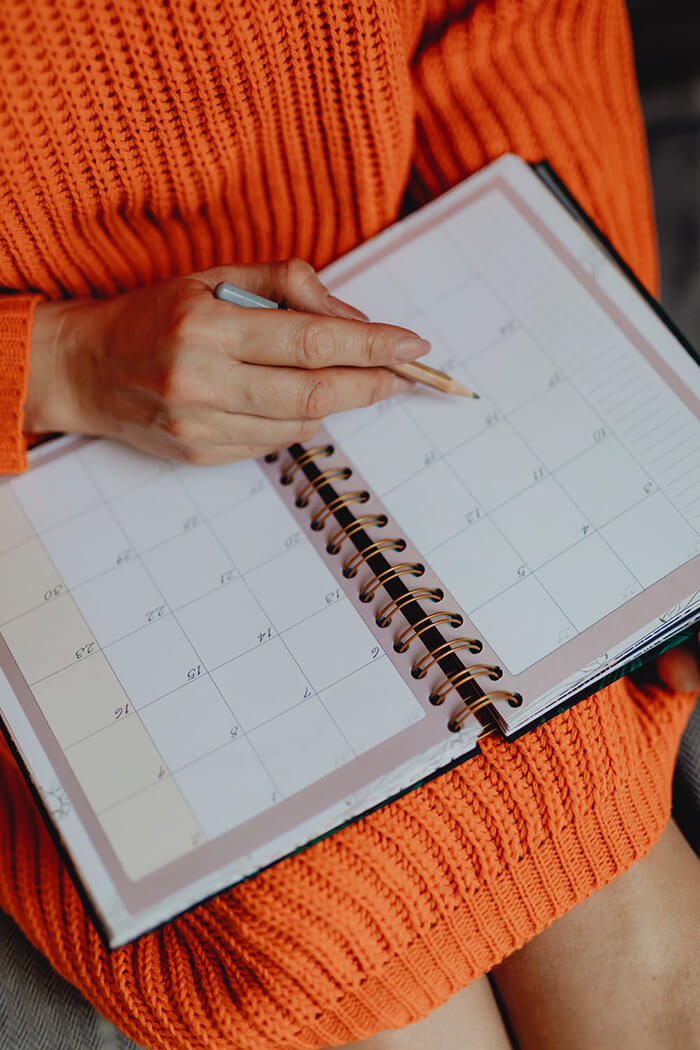 5. Talk to Human Resources
If you feel dissatisfied in your current job, it might be beneficial to talk to human resources about your career prospects at the company. For example, they might have recommendations to help you climb the corporate ladder, or they could even provide an opportunity to embark on a training session to advance your skill set, which could help you to create a more impressive resume.