If you have been dreaming of running a business but do not have a concrete concept or target audience yet, consider catering to children as such businesses hold a massive potential to succeed. Among the umpteen business ideas that cater to kids, you should look into the most creative and engaging plans.
This will not only dictate the way your business will succeed but also ensure that your target audience is happy. Here are some business ideas for children that can be a huge success.
1. Toy Store
What's better than opening a toy store to cater to children as your target audience? Whether it's babies or older kids you are tending to, you can sell a range of toys that pleases kids of every age group. Divide your inventory based on the age group and invest in toys likewise. You can also think of customizing toys or bringing retro toys back to create an edge over your competitors.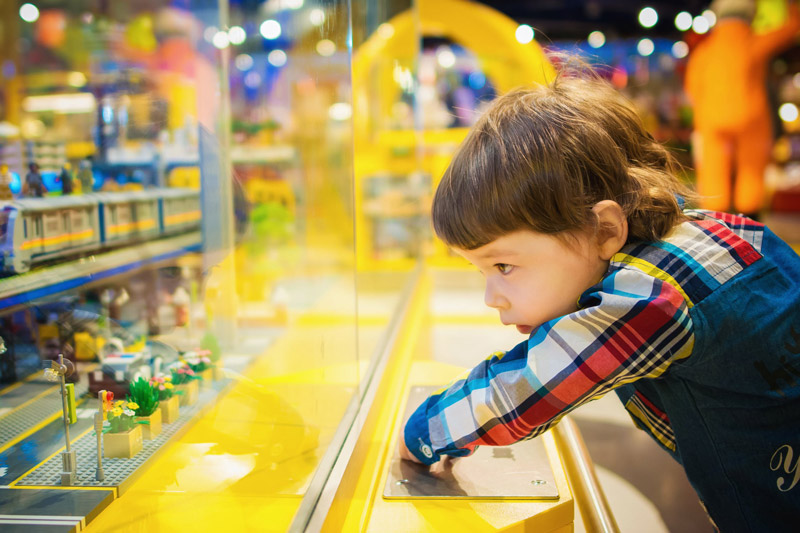 2. Custom-made Party Costumes
Party costumes are always in demand during birthdays, parties, events, and festivals. Basically, you will always find a parent looking for suitable costumes for their kids all year round. If you possess a knack for tailoring and fashion, you can consider making customized party costumes and dresses for kids. If your business takes off, you can also include dresses and costumes for special occasions such as social and community events. Rent a shop and display your custom-made costumes or sell them online. For your business to flourish and take off at the earliest, focus on marketing as it will determine the number of orders you get.
3. Play Area
Another fun business idea is designing and constructing an outdoor play area for kids. Physical activity and friendly engagement are the two most important considerations for kids in their childhood. There are several play area and amusement park themes to explore. Create a water park or amuse the kids with mini roller coasters- the possibilities are endless. You can either buy playground equipment products or design your own based on your needs. While buying readymade equipment will save a lot of time and hassle, designing your own play area products will provide a creative outlet for you and the kids alike. Moreover, it can help you set a theme for your project.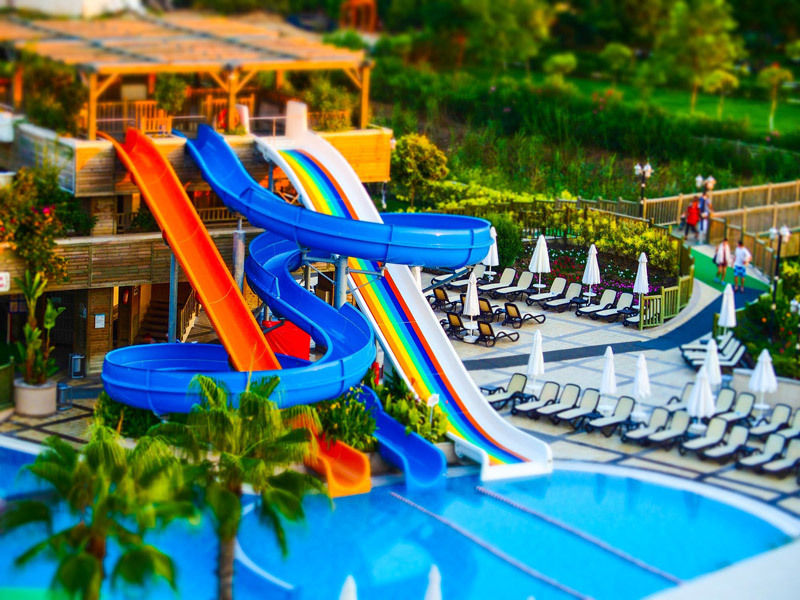 4. Creative Daycare Setting
Running a creative and educational daycare center is another exciting business idea that can be quite successful in no time. Since most adults stay busy all time, they are always on the lookout for creative and trustworthy daycare centers that can take care of their children and provide a nurturing environment. Focus on the quality of education you provide and make learning fun. Your students should feel like coming back. Provide a loving and creative environment for the kids to have fun and make friends. With time, your daycare's credibility will flourish and you will earn several word-to-mouth recommendations.
5. Event Management
Events catering to children like birthday parties, annual school events, and picnics need people with experience and event management expertise. Since such events are meant for kids, making them fun and engaging is of the utmost importance. If you have a creative eye or wish to run an event management agency, consider hosting events for kids because just one successful event can make your firm a huge success. Since there are several ideas to be implemented and creative strategies to be applied, pleasing kids during events is much easier. In turn, it can be quite beneficial for your agency from the very beginning. The best part about this business idea is that you do not need a hefty sum to register and run your agency during the initial phase.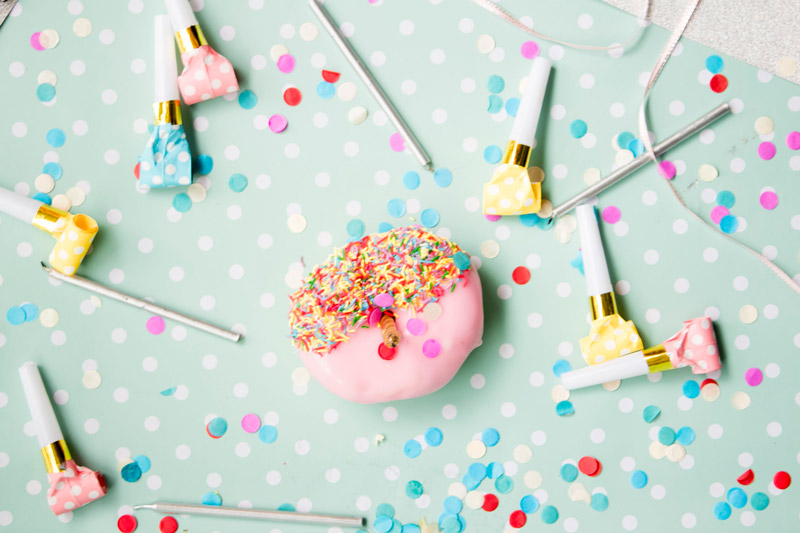 6. Craft Supplies Store
An arts and craft stationery or supplies store is also a great business that can instantly make you successful. Kids often need a lot of crafts supplies for their school projects and DIY hobbies. Opening a craft supplies store can especially be beneficial if there are no major stores in your area.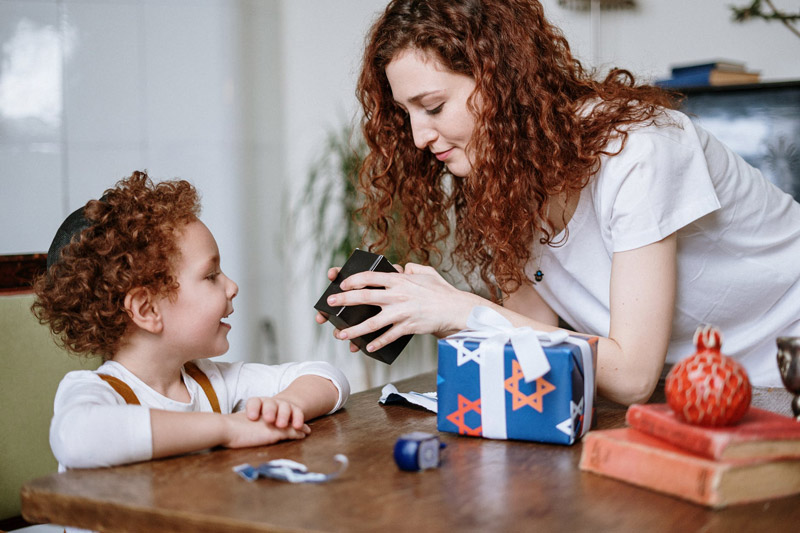 Since this is a major business, you will need some initial investment to rent a place, get important paperwork done, and buy inventory. However, you can begin earning a profit in no time, which can easily cover the initial costs. With this business, you can also encourage kids to create more and stay inspired.
By using one or more of these business ideas, you can soar to success in no time. Running a business that targets children as the main audience has a lot of potential to succeed today. Irrespective of the country and region you run your business in, the chances of running a successful business aiming at kids are high.