Americans are getting into reading once again. According to research conducted by Pew, 30% of Americans are now reading ebooks, with many more starting to move back into paper-based mediums once again. This is good news, of course, and especially for those who love warm home design – the reading nook is a key feature of many cozy and classy home designs. However, rather than restricting the nook to one area of the home, why not consider putting reading spaces all over the property? This is not only a potent style option, but one that will help to bed in the benefits of reading for years to come.
Putting books everywhere
The key to enjoying reading is variety – that's true both for seasoned readers, and children who are just starting to experience the joy of reading. Having lots of books, everywhere through the home, is proven to help children commit to reading and really start to enjoy it. A recent round of style tips published by Vogue highly recommends having 'too many' books – if there is such a thing – when decorating the home. Putting books everywhere around the home creates a layered and detailed look that will also inspire children into reading. Find different areas for shelves; fill out smaller spaces with hidden surprises.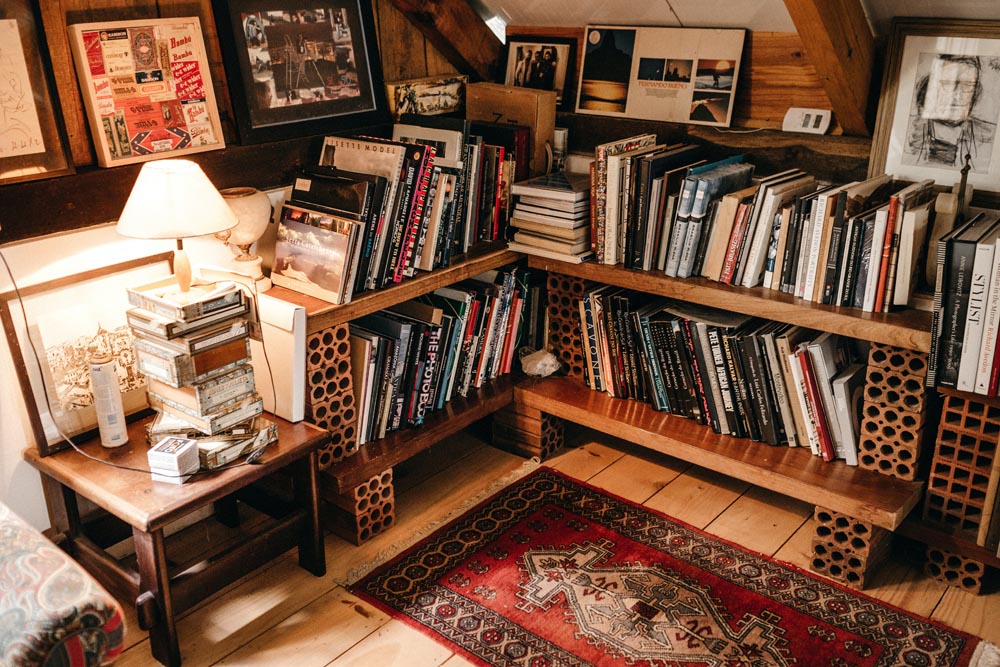 Making it cozy
Having the books is one thing – a place to read them another. The quintessential reading nook space is the window, though it's important that the window you choose is properly insulated before you commit. You don't want a freezing patch, though some cool air can be pleasant when you consider the aesthetic of a winter day, curled up to read in a blanket with a hot drink. Soft furnishings are important too, but can be done with relative ease. Even a simple windowsill with a long bench cushion can become the perfect reading nook; employ that design throughout the home, and you can provide multiple opportunities for people to sit down and read, perhaps choosing different spots for different seasons and times of the day.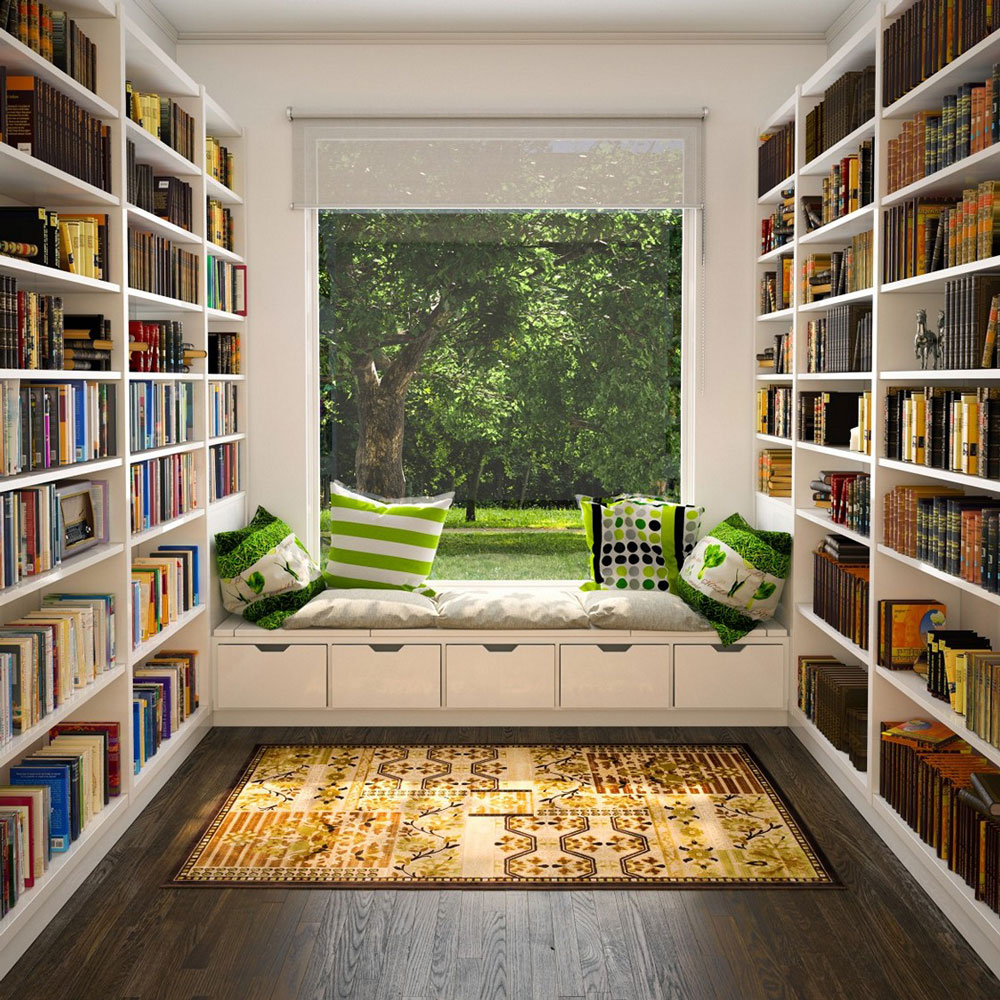 Keeping it controlled
While designing nooks in this way is effective and creates a cozy environment, it's important not to go too far and start converting entire rooms. A library or office is a great place to read and focus and, by all means, create one in your home. When it comes to the snug, or nook, however, stay focused on the goal – creating a small and welcoming section where reading is the focus of the day, but where reading can be done easily and without pretension. Keep it compact, make ample use of soft furnishings, and put those books in easy reach.
A home with regular pitstops for reading like this will inspire the imagination, provide well-planned furnishings and decorations for the house – and avoid clutter. Reading is so important, for both young and old, and creating such a welcoming environment for the quiet pastime is bound to make a house a home.