Summer is the perfect time to make some easy home improvements — the rainy months have dried up and the sun is shining, ready for you to tackle the renovations you've put off throughout the year.
For millennials, however, the scale of your home improvements may feel a little limited. After all, homeownership among these age groups is plummeting, while the rental market is booming. And though there is nothing wrong with renting per se, it does mean the scale of your home renovations is limited because you don't own your property.
Not to worry. There are still plenty of small opportunities to turn your home into a summer paradise (and make it more cost-effective). In this article, we explore the following four easy summer home improvements you can get started with right away:
Protect your home with tenant insurance
Maximize your garden/outdoor space
Clean out your guttering
Save on bills with a smart meter
While the dream extension might have to wait another year or so, make sure to read on and discover the easy home improvements you can benefit from this summer.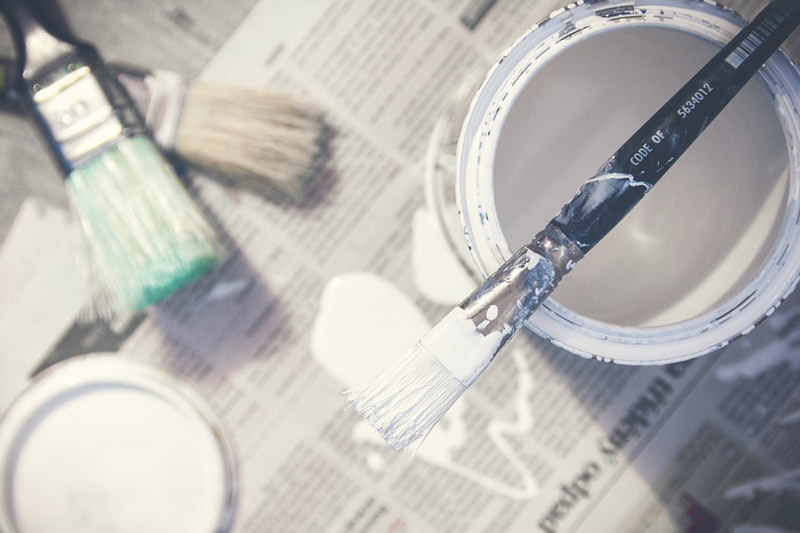 Maximize your garden/outdoor space
When the sun is shining all we want to do is go outside, though making your garden feel bigger (and more appealing) can be challenging. But it certainly isn't impossible. There are many ways you can spruce up your garden and make the most of the summer sun.
Here are a few ideas that can help maximize your outdoor space:
Big pots & planters: groups of large pots make your garden feel more coherent
Divide up your garden: separate the garden into sections to create more space
Not all homes have gardens, so you can also bring the outdoors inside to celebrate the spirit of summer. Plenty of plants thrive indoors and they purify the air in your home, making it a more pleasant and appealing place to live.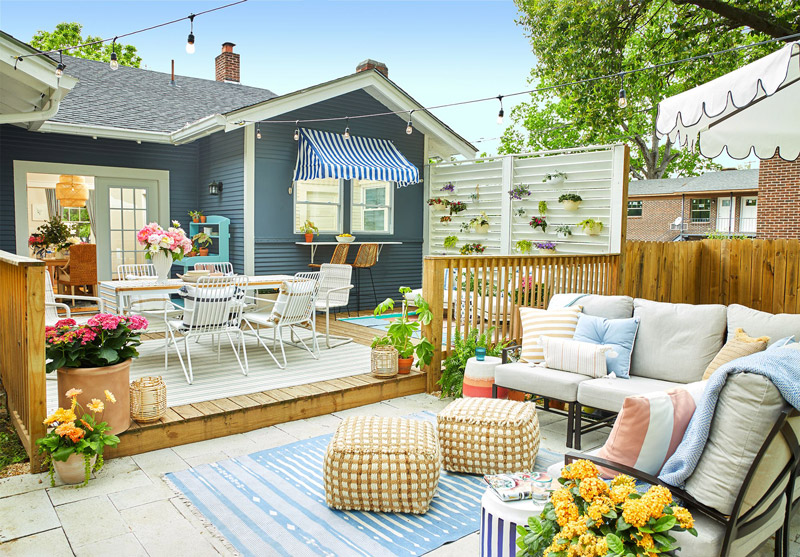 Protect your home with tenant insurance
Some home improvements are about protecting what you already have.
Tenant insurance, though not mandatory, is an important element of home improvement you ought to consider this summer. What does tenant insurance mean for you? Tenant insurance for renters covers you on three key factors:
Personal liability: protection against lawsuits
Additional living expenses: protection if you can't stay at home
Contents coverage: protection against damaged or stolen belongings
While tenant insurance likely isn't the most fashionable home improvement you can do this summer, it is among the most important, because securing your tenancy is a great enabler. It allows you to live with more security so you can go out and enjoy the summer months — or have more flexibility when making improvements and dealing with your landlord.
Clean out your guttering
Want to avoid water damage in your home? After the autumn and winter months, your guttering is likely full of dead leaves and other debris — and summer showers could be enough to send it over the edge.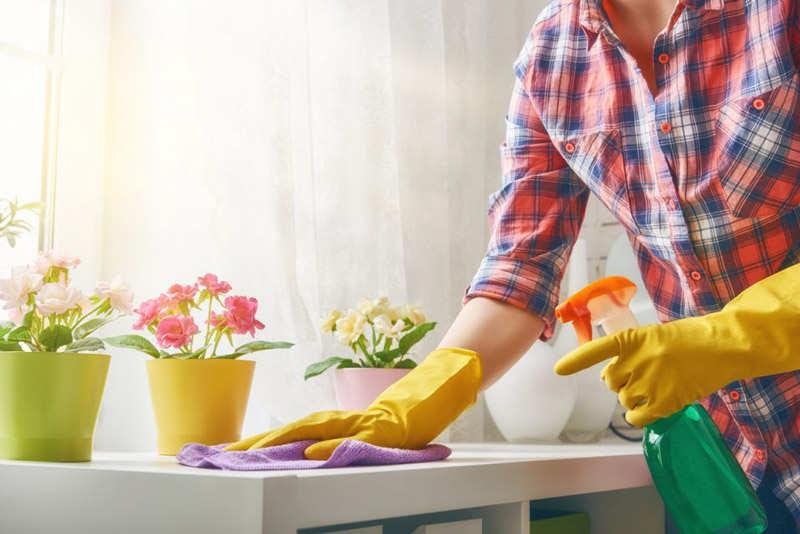 Here is why you should clean out your guttering this summer:
Protect your roof
Prevent water damage
Eliminate pests
Summer is the perfect time to get your hands dirty and give your guttering a good clean while the showers subside. It's important to clean out your guttering because if it becomes blocked, rainwater can overflow and run down your house, causing potential damage to your home's structure.
Save on bills with a smart meter
The best home improvements are as useful as they are stylish — and that is certainly the case for millennials looking to save money using a smart meter.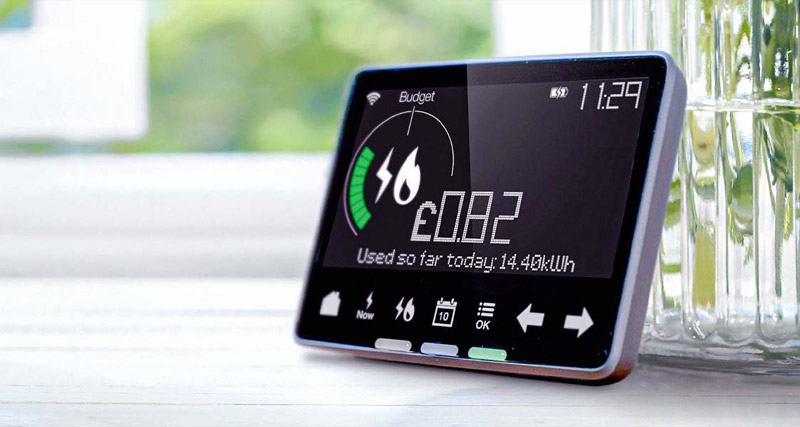 Smart meters send automatic readings straight to your supplier, but it's also transparent and tells you exactly how much energy you're using at any given time via a home display.
Understanding how your bills are generated allows you to manage your monthly costs more accurately, meaning you might notice some extra saving opportunities when monitoring your usage more closely.
Quick and easy summer home improvements are all about balancing style with the practical nature of home-living. From maximizing your garden space to saving on bills with a smart meter, this is how millennials can make the best home improvements this summer.