You have spent so much time at home over the last year, it is abundantly clear what you need to upgrade.
Until now, you never really gave much thought to your flimsy window coverings, your old-but-still-working smoke alarms and your kitchen, which is definitely more shabby than chic.
Fortunately, you don't have to spend a ton of money to improve the aesthetics and safety of your home. For instance, the following improvements will make a tangible difference without a huge investment:
1. Make Your Home as Smart as Possible
Yes, you are really great about changing the batteries in your trusty old smoke detector, but if the device sounds its alarm while you are at the bank or gas station, it won't exactly do you or your home much good. Keep your home, your precious family and pets and possessions as safe as you can by upgrading to smart smoke detection devices, smart fire alarms, smart carbon monoxide detectors and even water leak detectors. These smart detectors are designed to alert you to potential safety hazards in your home, no matter where you are at the time. You can monitor everything from user-friendly apps while you are at the store, work or taking the kids to the park.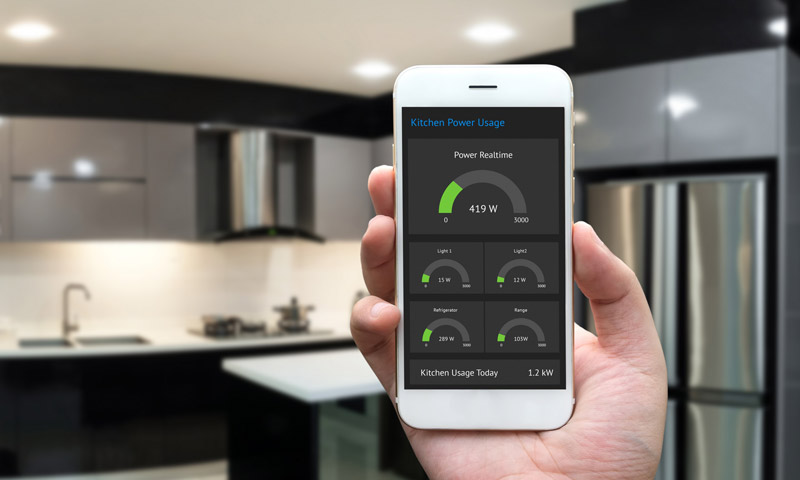 2. Switch out Curtains for Shutters
For curtains that have seen better days, you might consider switching them out for some shutters. Shutters will not only transform the look of your home without a huge investment, but they can also help to insulate your home a lot better than fabric curtains. If you have noticed that the couch by the living room window is faded, shutters may also block UV rays a lot better than your existing window coverings.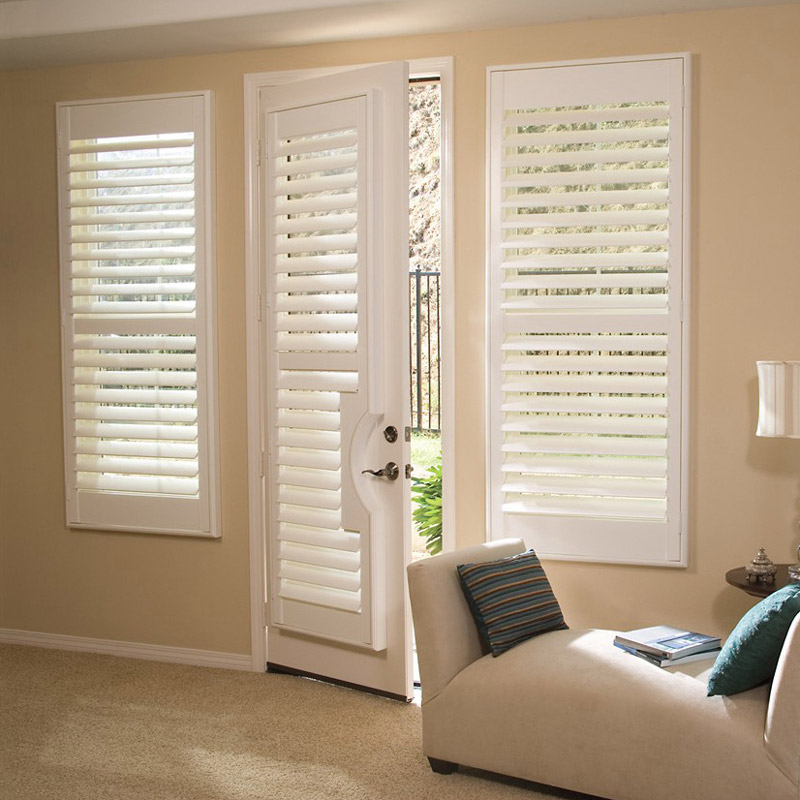 3. Boost Your Curb Appeal with Plants
The next time you drive up to your home, make an honest assessment of its curb appeal. If you realize that it is rather drab and boring, consider adding several pops of color in front in the form of beautiful flowering plants. Vibrant colors of popular and easy to grow flowers will make a dramatic difference in the aesthetics of the exterior. In addition, pay attention to your grass, as a brown dry lawn will severely detract from the curb appeal. If you have desert landscaping or other ground cover, keep it weed-free. If you prefer to have a variety of planters, that is fine too, or window boxes filled with gorgeous blossoms are another great option.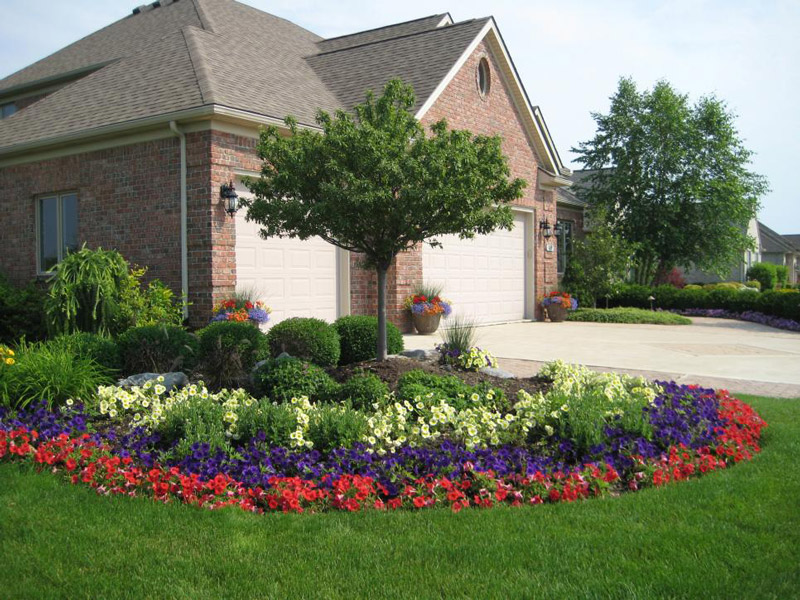 4. Spruce Up Your Kitchen
You may not have the money right now for a major kitchen upgrade, and that is perfectly OK. There are a number of minor projects that will help improve the aesthetics of your kitchen, starting with painting the walls a fresh new color. Also, instead of buying all new kitchen cabinets, you can re-paint the ones you have and install all new hardware. Toss old rugs and mats for some brand new ones in colors that match or complement the new paint and/or cabinet colors and shine up your appliances with some elbow grease and cleanser. Finally, treat yourself to a new countertop gadget you've always wanted, and in a color you love, like maybe a bright red Keurig coffee maker or stainless steel KitchenAid mixer.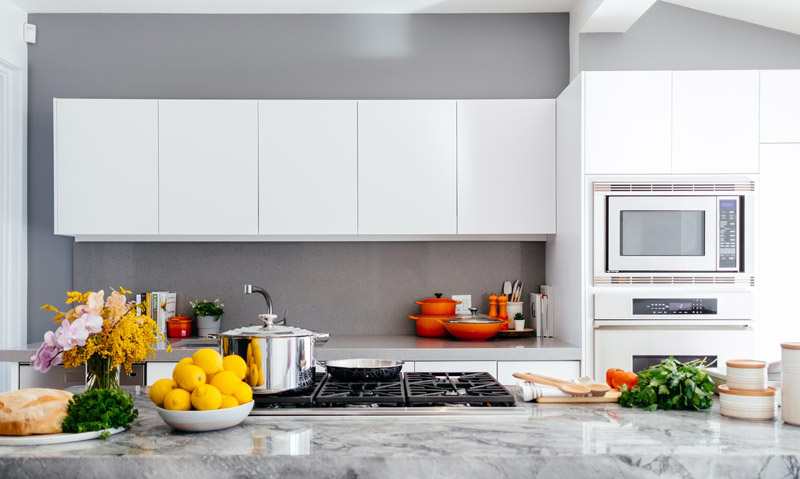 Enjoy Your More Beautiful Home
Your home has helped to keep you and your family safe; now it's time to say thank you for all that your abode does for you by making some much-needed aesthetic and safety-related upgrades. Not only will your home be smarter and more pleasing to the eye, but you will appreciate the way these projects will not drain your savings and break the bank.