It doesn't take much for a home to start feeling cluttered and cramped. One wrong furniture purchase or decor item can ruin it all. If you're planning to sell your home, the new owners will value a spacious feel and each area must be optimized for use. Investing some time in using your space better than before can bring you numerous benefits. Here are some ways you can properly utilize space to increase the value of your home.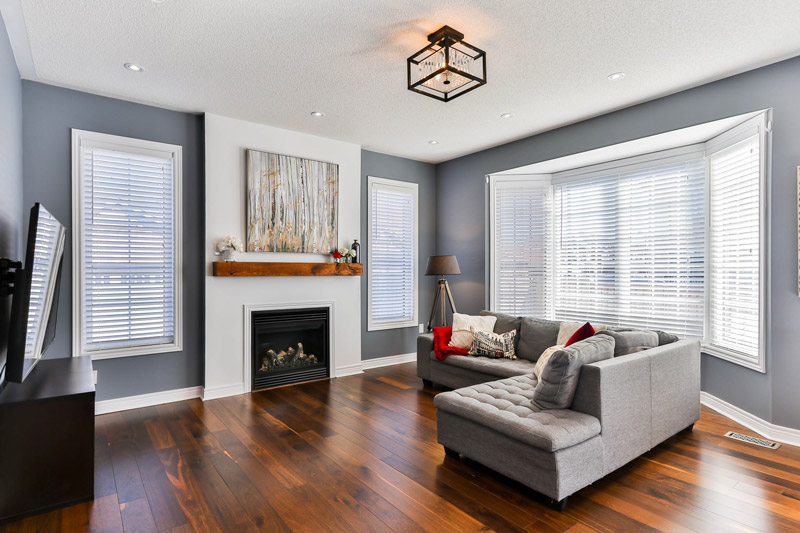 Upgrade the Entryway
This is the first zone you'll see each day, so make sure it puts you in a good mood. A buyer will use the entryway to form a first impression of the property. Avoid clutter by adding hooks to the walls or a custom storage cupboard for shoes, jackets and bags. With the clutter off the floor, you'll feel unencumbered by life as you leave or enter.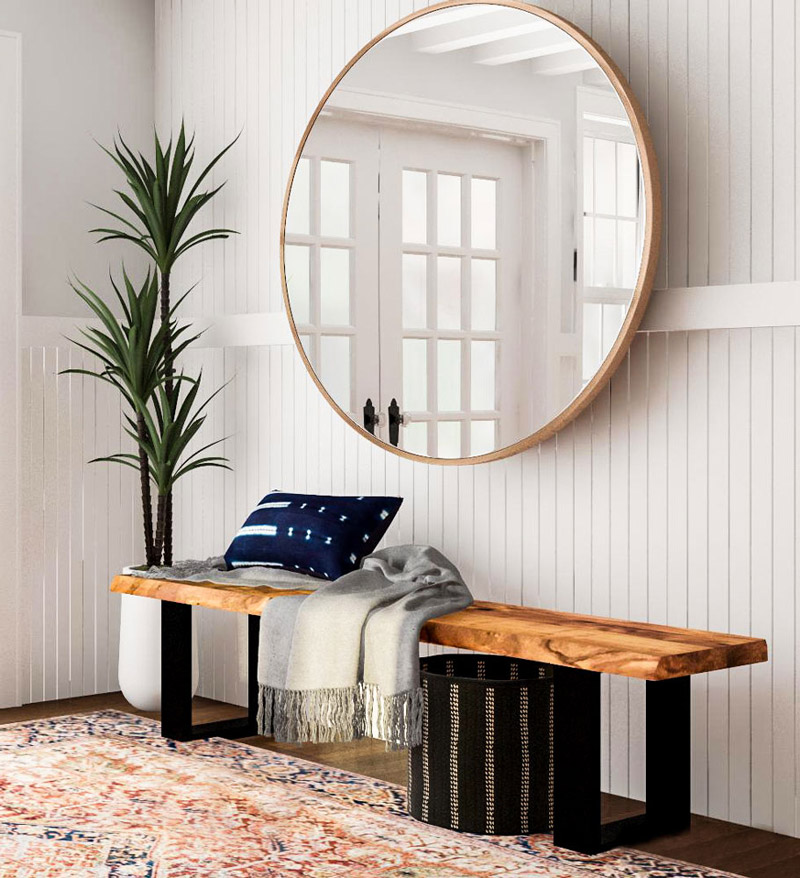 Transform Awkward Spaces
Certain features, such as stairs or a wall section, can create an odd-shaped nook. If you can't fit furniture into that space, transform it into a handy storage space for books and other loose items by adding shelves. It can even become a feature wall to upgrade a room's look if you add the right décor. Future buyers will appreciate that they don't have to think of a solution or pay for it themselves.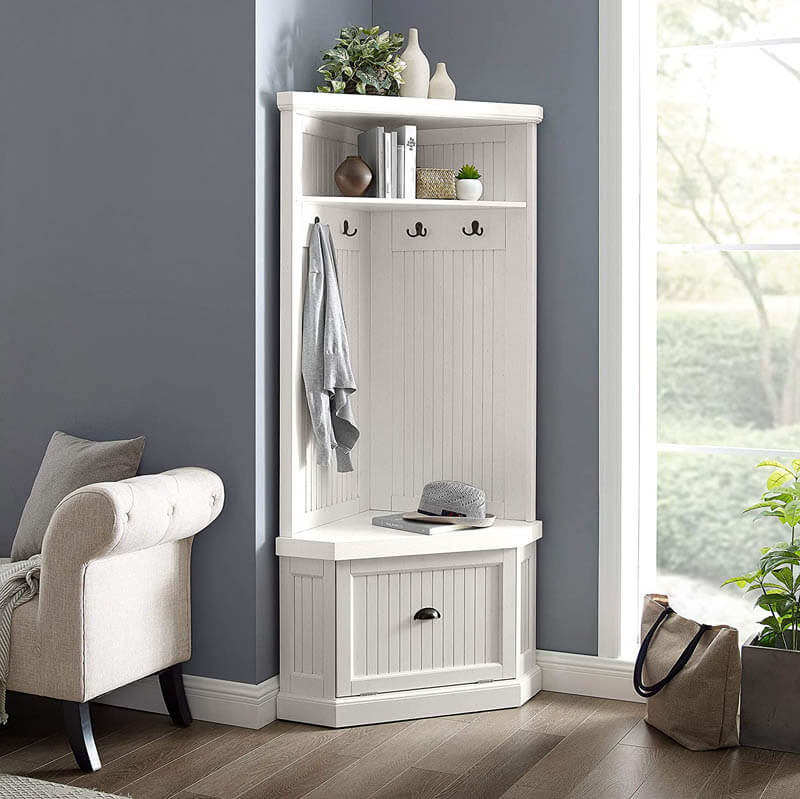 Going Above and Beyond
If you're living in a compact space, every inch of floor space matters, so why not clear up as much as you can by moving upwards? Walls aren't there only to divide your home into rooms. They provide large surfaces you can play around with and solve some of your clutter problems. The top section of your walls can become handy for storage, whether it's for books, a bike rack or displaying antique collector's items.
You can also change the entire feel of your home by using pocket doors. Apart from the unique look being a selling point, you won't lose floor space to swinging doors anymore, making it easier to decorate each room.
Creating Space In the Kitchen
You or the home's future owners will spend a lot of time in the kitchen, making it a primary space to upgrade. Once again, use as much of the walls for storage cabinets. Create overhead storage elsewhere, such as hooks hanging from the roof to hang pots and pans. Taking these large items from the cupboards frees up loads of space for other important kitchenware.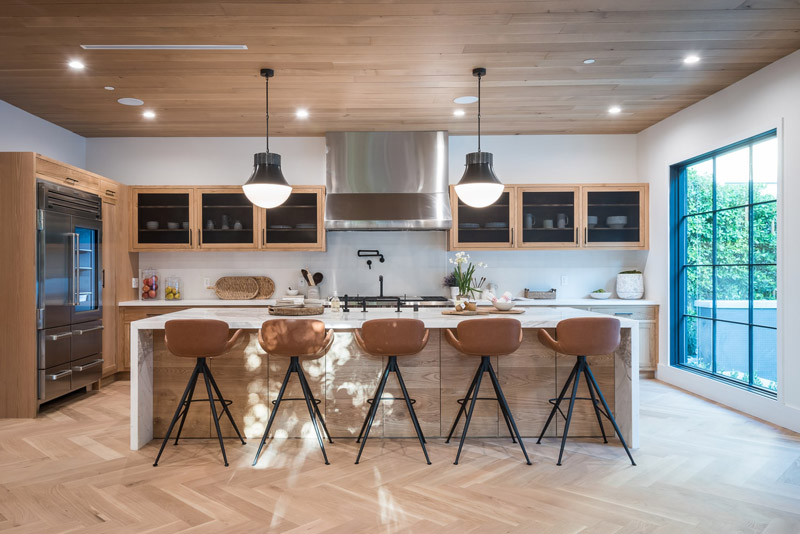 The Garden Matters
Space doesn't only matter inside the house. Your garden will determine your enjoyment of your home and affect most buyers' choices. They want to be able to imagine themselves having a great lifestyle there, sitting on the outdoor furniture and watching their kids play or laughing with their friends. Make your garden more practical and use the space well by doing the following:
Add a storage shed to ensure no clutter and gardening tools spoil your view of the greenery
Consider which features will empower you to use more of the area. A new patio means you can sit outside with friends to enjoy fresh air. The advantage of covered patios is that you can do this whether there's rain or sunshine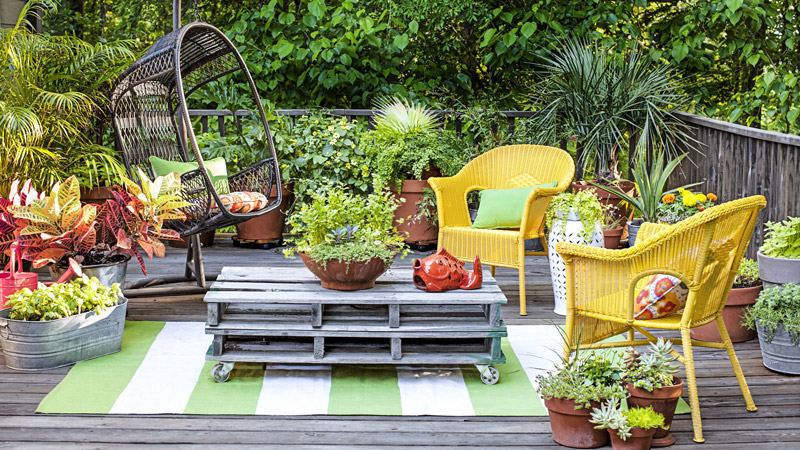 Final Words
With less clutter, you may actually feel better each day. It's time you transform your home into a more inviting space. For selling purposes, it will make the world of a difference for the offers you'll get. Where will you start?