Life is unpredictable, and each day is a new challenge that sometimes might catch us off guard. One of life's useful hacks is having a storage unit. A storage unit can come in handy every day of the year, but you probably won't really pay attention to the importance of the unit until a big event occurs, such as moving or renovation.
However, there are planety of other benefits of renting a storage unit you need to know. Read on to learn about five life events when having a storage unit might come in handy.
Starting a business
Starting a business is pretty difficult by itself. You have to create business plans, and business proposals and think about all the legal documents that you have to obtain before your plans come to life.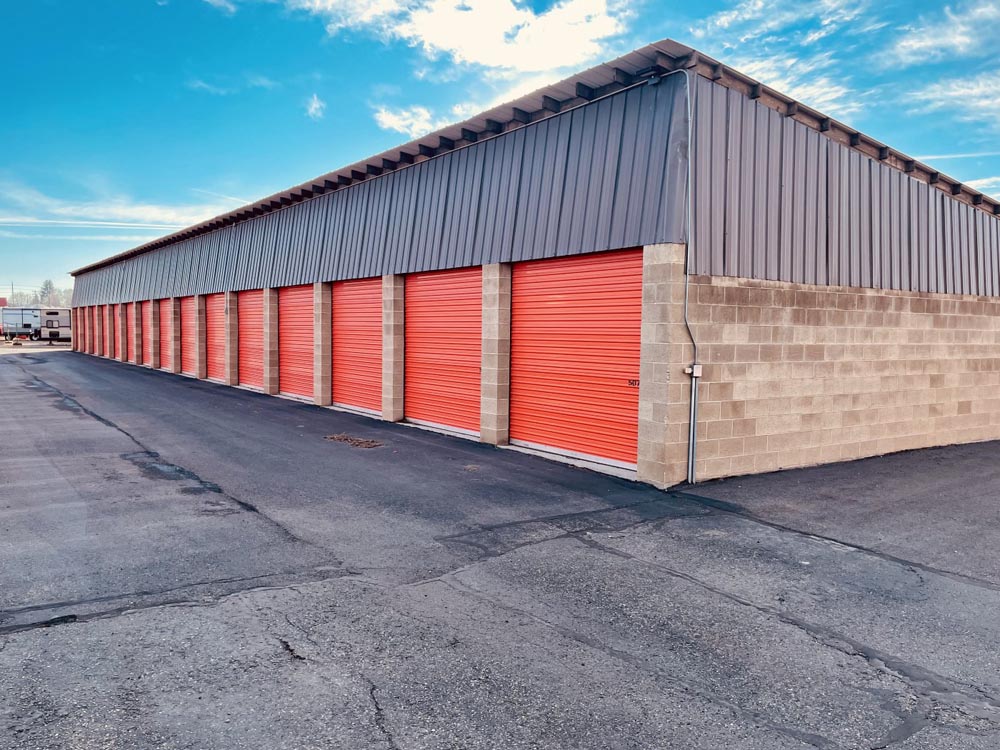 Besides that, you will also have to start thinking about the inventory and how you will utilize your in-office spaces. To help yourself sort everything out, you need a storage unit. Depending on the service you will offer, you might even need storage units with top-notch security and controlled temperature. For that reason, it's important to do thorough research in your local area to find the best self-storage unit offers.
For instance, if you live in Toronto, Canada look for the best storage units Toronto has to offer and make space for your big business life. This will give you peace of mind knowing that your belongings are secured and accessible.
Relocation
According to surveys, relocating is one of the most stressful experiences in life. You will have to pay attention that none of your possessions break, get damaged, or are lost. This might be impossible and for that reason, you will need a place where you can safely store your items for the duration of your relocation process.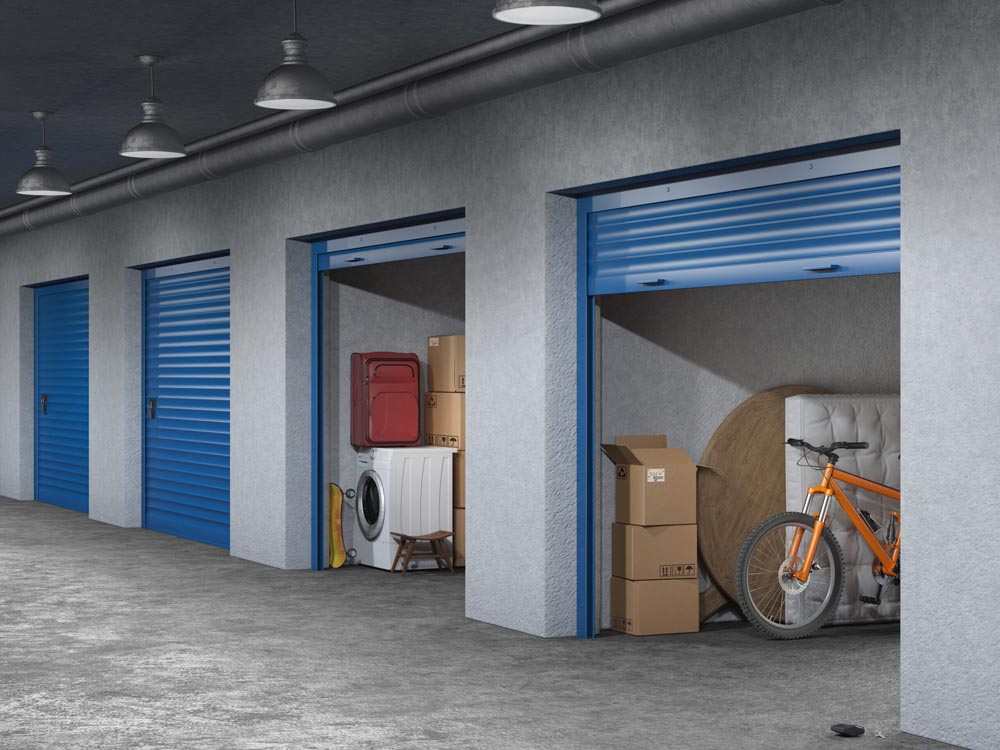 The pressure of packing and calling movers will still remain, but you will at least have peace of mind knowing that all your possessions are stored in a place where only you have access.
Reducing clutter
Clutter can seriously impact your mental health as it can cause additional stress. Living rooms crammed with clutter are never appealing and you will likely feel pressure due to constant cleaning. But the problem might just be that you simply have too much stuff.
If you feel the need to make space but don't want to throw your items away, simply store them in a storage unit. However, donating is always a good option as you will be helping someone that may need those items more than you do. But if you want to keep your items for yourself, then you always have the storing option.
Losing a loved one
It is always difficult to lose a loved one there is no doubt about that. There are usually many arrangements that need to be made for close family members, and the relatives are usually responsible for emptying a property if it needs to be sold or given back to a landlord. This must be done quickly and efficiently and you will need to find a place to put the belongings of the deceased, including large furniture pieces.
Self-storage can be a great help during difficult times. It can relieve the stress of making quick decisions and possibly throwing away valuable property of the deceased.
Security and safety
People usually try their best to make their residences the safest place for living, but sometimes that can be difficult to achieve. For example, if you live in an area where crime runs rampant, there's nothing you can do about that as it is an outside factor. If you have important documents or valuable jewelry, all you can do is store them in a safe place like a storage unit.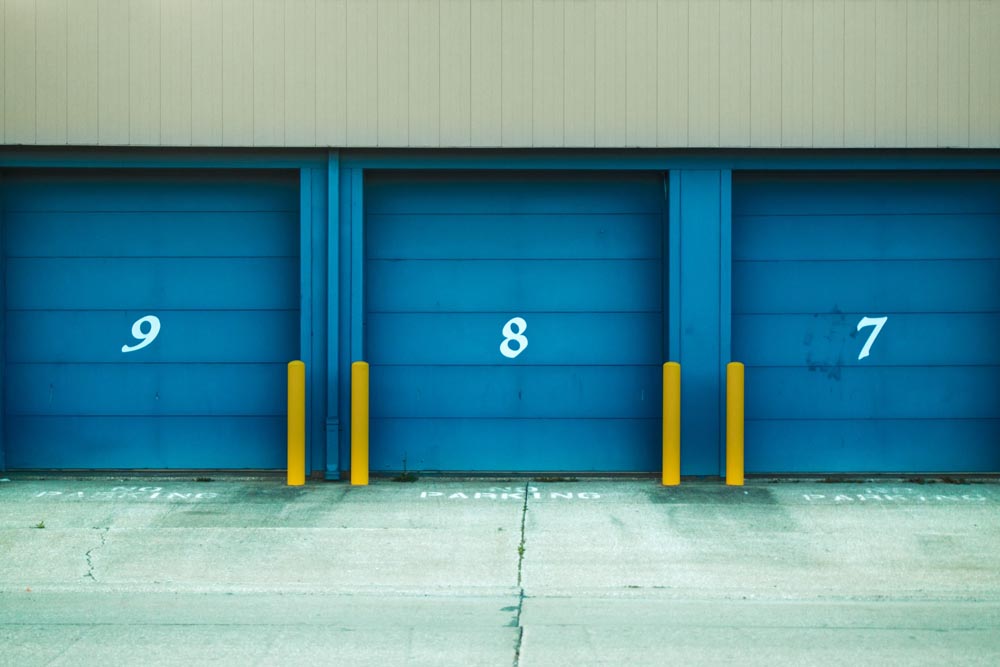 Furthermore, keeping tools such as saws, screwdrivers, and knives can be extremely dangerous if you have little children. To ensure your safety as well as theirs, move all your tools into a storage unit, and rest assured that you and your children are safe and protected.
Final thoughts
Storage units can offer many benefits to every individual for professional or personal uses. Being prepared in life is the way to go as you never know what's around the corner. If you are interested in finding the best storage units for your needs make sure they offer around-the-clock security and other specific services, such as temperature regulation.