Lots of people think about upgrading their mattress every so often, but many people forget about the bed frame itself. The frame is extremely important as it ensures that the mattress is able to give you the support you need. However, if you notice that the slats have broken or are starting to bow, you might want to consider taking a look at some of the best bed frames and getting a new one. However, choosing the right bed frame can be a task in and of itself. So, keep reading and discover how you can fan the best bed frame for your room.
Measurement Matter
The first thing you'll want to do is measure your bedroom and mattress. You need to ensure that your new bed frame will actually fit your room without taking up too much space, and it needs to be the right size for your mattress. It's all well and good going for one that looks as though it will fit, but you'll be disappointed when it's not quite right. So, grab your tape measure and start jotting down your size requirements. You'll find it much easier to whittle down your choices this way.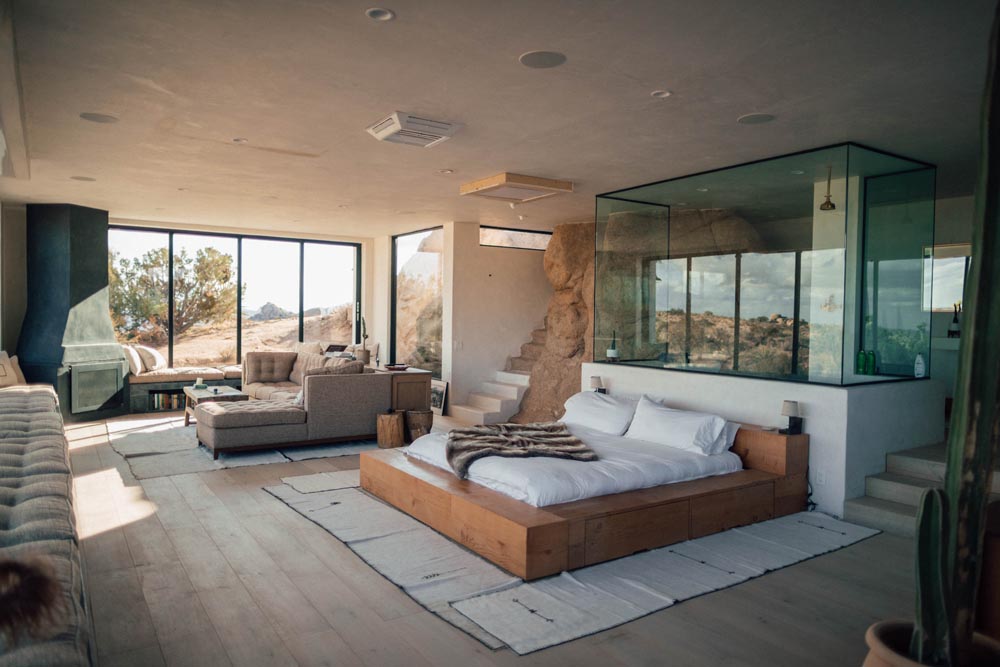 Type of Material
Bed frames come in different types of materials, such as, wood, metal, and upholstered fabrics. Wooden frames are a traditional choice, and they can offer you longevity and style. Wood is super simple to maintain as well, so it makes caring for your bed a lot easier. Metal bed frames can look chic and standout at the same time, and it's a very resilient material to choose. The only thing to consider is that metal frames have a tendency to squeak with age! Upholstered fabric bed frames can look extremely decorative and add a touch of elegance to the bedroom. But the fabrics themselves might not be so easy to clean. They also typically come with padding, making your bed even comfier than before. So, choose your type of material for your bed frame nicely, and you'll soon have the right bed frame for you.
Divan VS Bedstead
There are two types of bed frame that are the most common, and that's the Divan and the Bedstead. Divan bed frames are made from wood and then covered in a soft fabric. These often come with great moveability and provide you with space underneath for storage. A lot of the time, Divans also come with built-in drawers, allowing your storage to look even tidier. Bedsteads on the other hand use wooden slats to support the mattress and provide you with plenty of storage room underneath. Bedsteads have the ability to be modified using all sorts of materials, so you can easily find one to suit your décor.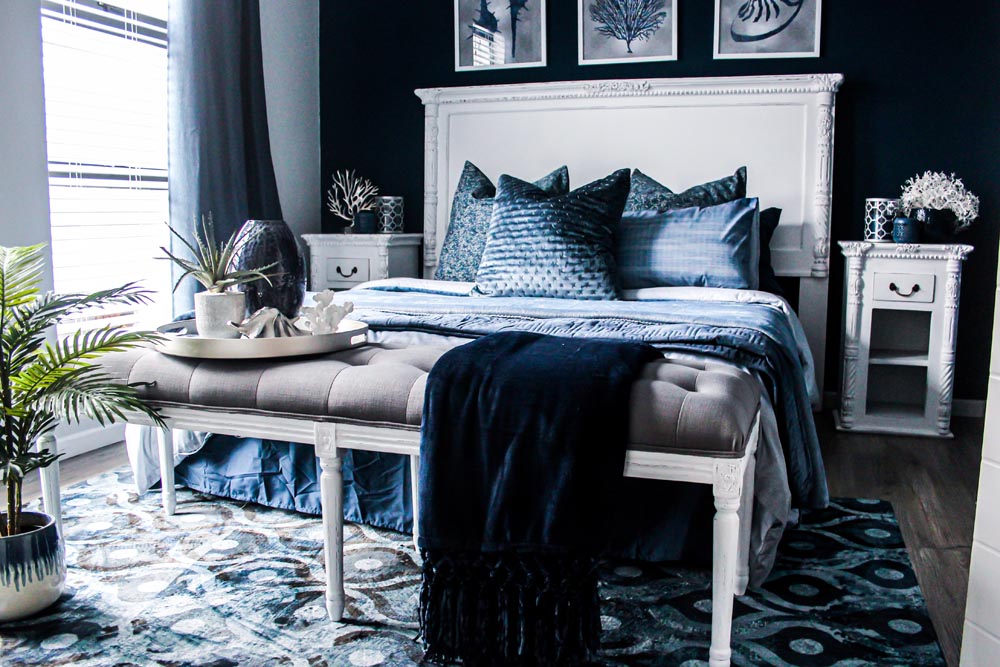 Headboards and Footboards
A lot of people forget about the headboard when choosing a new bed frame, and they can be quite important at times. If you sit up in bed reading or watching TV, then you don't really want to sit with your back against the cold wall. Instead, you can go for a bed frame that has a headboard, either attached or separate. You do want to consider how tall the headboard is though, as too tall and it could look intrusive against the rest of the room. Footboards are less common nowadays, but they can still provide useful function. They do help the bed frame to look finished and prevent you from dangling off the end. However, they're not ideal for taller people and they can make changing the bedding a bit more difficult. So, make sure you look into a headboard and footboard when choosing your bed frame, and you'll be able to tailor it to suit your needs perfectly.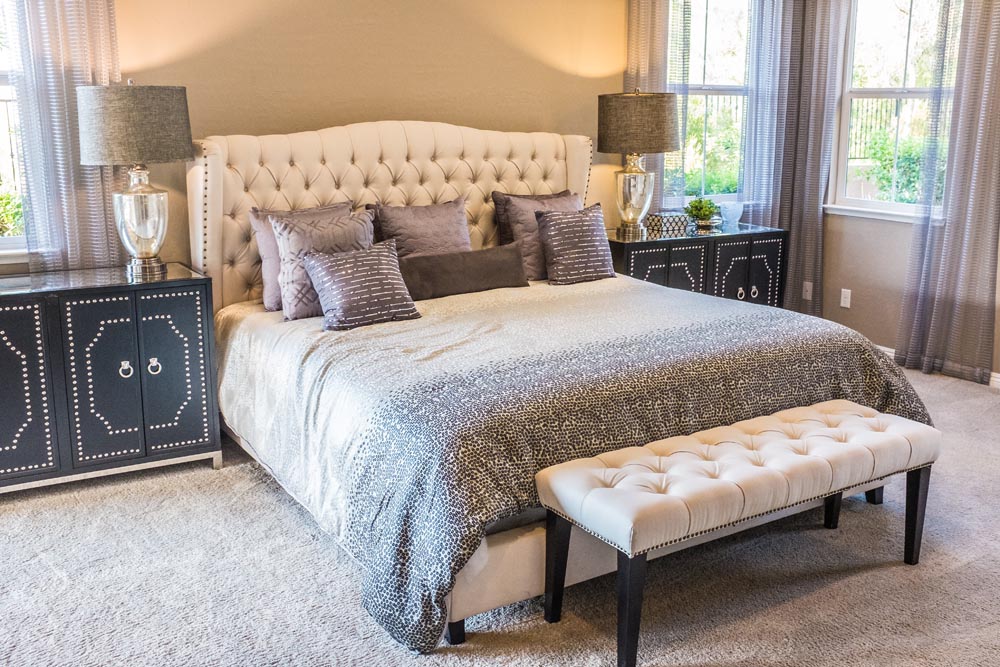 Bed frames are very important for your mattress and how well it performs the support it's claimed to have. An old, sinking bed frame will do nothing for your spinal alignment and cause you a lot of pain in the long run. These tips above show you just how easy it can be to choose a new bed frame that enhances your comfortability, so be sure to take them onboard. Before you know it, you'll have the most comfortable bed you could have dreamed of!