Country living is enjoying a surge in appeal, with Bloomberg reporting that recent world events have prompted many Americans to move to the countryside – a phenomenon that "might have happened in the next few years anyway." The idea of living close to nature, enjoying ample space and privacy, and availing of the many opportunities for a sporty, outdoorsy lifestyle, appeal. If you love the beauty of rural settings but you are living in a busy urban zone, you can always find your inspiration in tenets of design which are currently taking hold in modern ranches.
Rugged Interiors
Ranch-style homes have a cosy, rugged feel to them that is guaranteed by the use of natural materials such as rock, stone, and solid wood. The ultimate aim is to connect indoor and outdoor spaces through the use of natural materials. In southern states like Texas land investments and purchases of land for home construction offer dwellers the gift of proximity to nature. Views of lush greenery, sparkling lakes and water features, and serene plains invite relaxation and tranquility. To bring some of this nature indoors, think of employing features such as parquet floors, wooden-beamed roofs, and rustic fireplaces set in stone. If you are a fan of eclectic design, blend these features with vividly hued chairs, sofas, art, or decorative pieces.
Embracing Light and Space
Open floor plans are all the rage in modern ranches, where main floors contain seamless transitions from the kitchen to the living and dining areas. Ranch living is all about togetherness despite the ample space and open-floor living is an ideal way to keep family units together yet independent. The expansive nature of main floors are highlighted by two-story ceilings and walls made of either glass or 'door walls' created with wooden-framed glass doors positioned in two layers to take up two storeys. The idea is to create an expansive main living space that is filled with the joie de vivre that natural light can bring to home dwellers.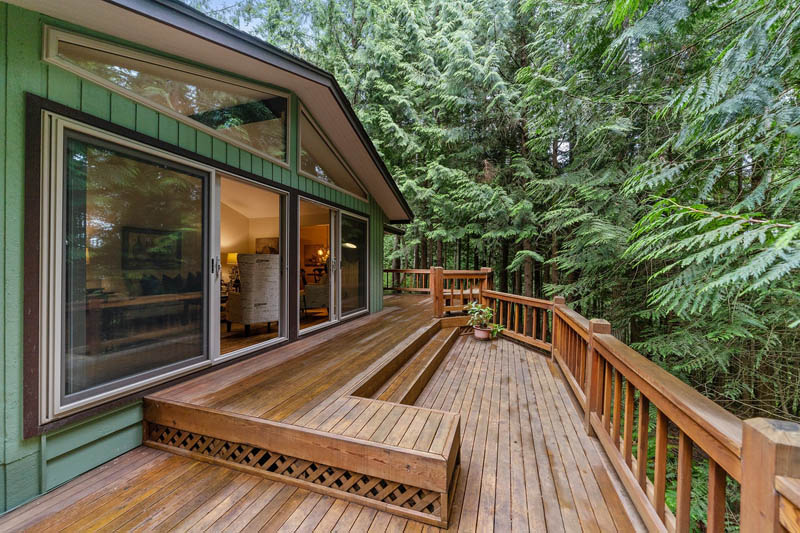 Inviting Furniture and Fabrics
Warmth and texture are incorporated into modern ranch homes via 'little details' (everything from leather Chesterfield sofas to faux leather chairs, knitted blankets, cushions covered in various handmade fabrics, curtains, and artwork). Many of these take their cue from the ranch aesthetic but others find their inspiration in movements such as art deco or baroque designs. Staples such as wooden beamed ceilings and wooden flooring marry wonderfully with modern art, iconic furniture pieces, and curtain designs embracing the bold aesthetics of past decades like the 1960s and 1970s. Fine art paintings, personal objects, and mementos from lands travelled add a colorful, sometimes quirky appeal that can make your interiors anything but neutral and boring.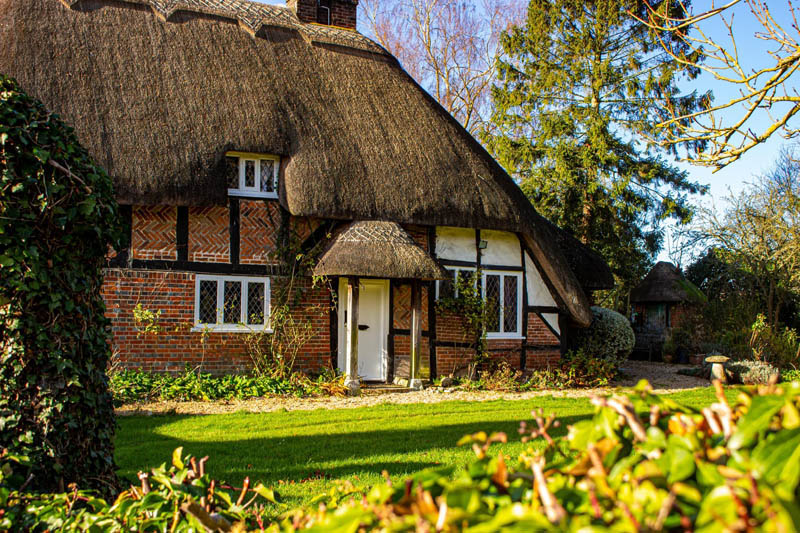 Many Americans have decided to embrace country living but those who choose to remain in urban settings can still take their cue from modern ranch design. The key elements of this style are openness, natural light, and natural elements. Features such as wooden beams, cathedral ceilings, and wooden floors and furniture can all lend your space the warmth and rustic appeal that ranches are known for.