Stylish Masculine Apartment in Poznan, Poland
Usually, masculine apartment means minimalism and more focused on practicality and functionality. However, this doesn't mean they should look boring or unappealing. We have featured many well-done masculine apartments on our site and today, we will present you another great example – the apartment in Poznan, Poland.
The apartment is a loft with a total living area of 80 square metes. It is pretty spacious for a bachelor pad which gives interior designer some freedom to add some decors that full of character. Same style wood has been widely used in the apartment, from furniture to stairs, from door to bathroom, the cohesiveness can be felt throughout the apartment. There are many other unusual features such as the hidden lighting in the wall and on the floor as the elegant staircases. Take your time and browse through below photos. Let us know what you like mostly.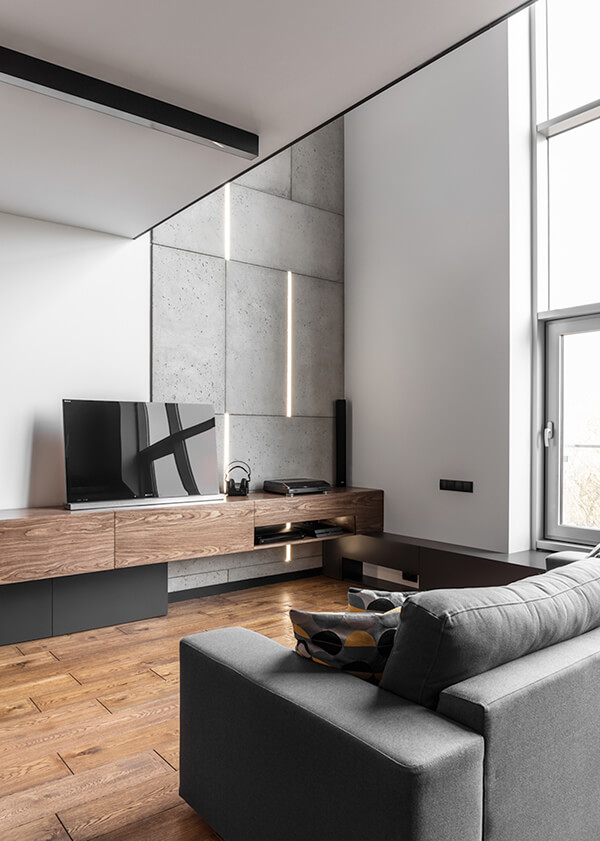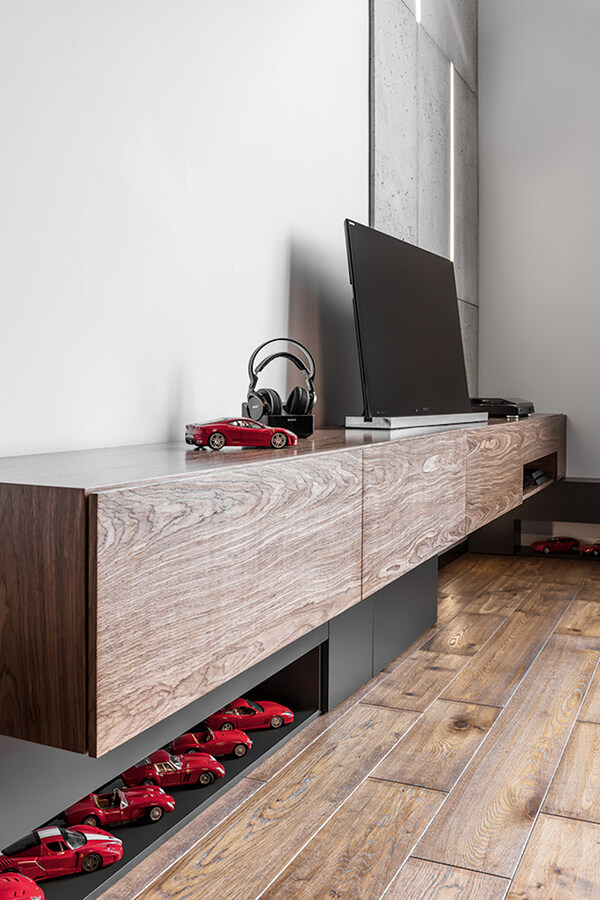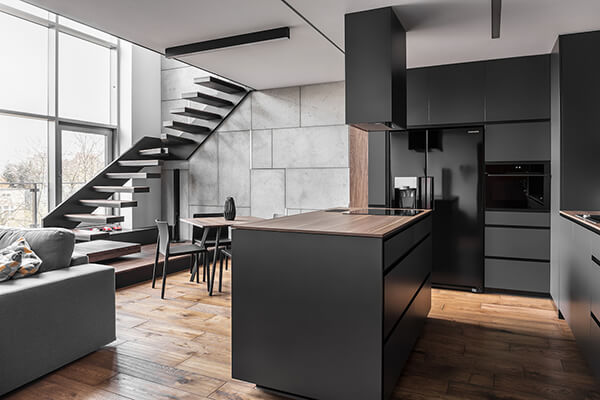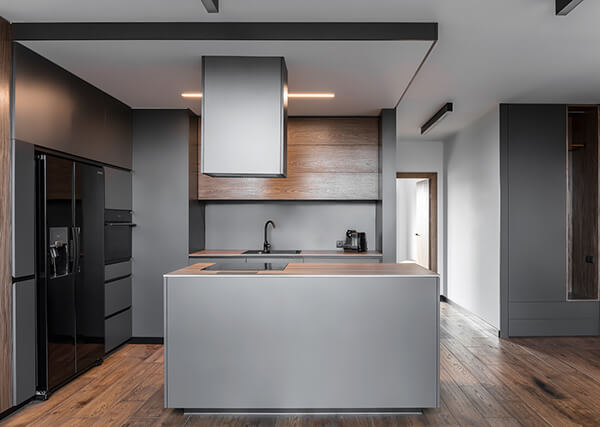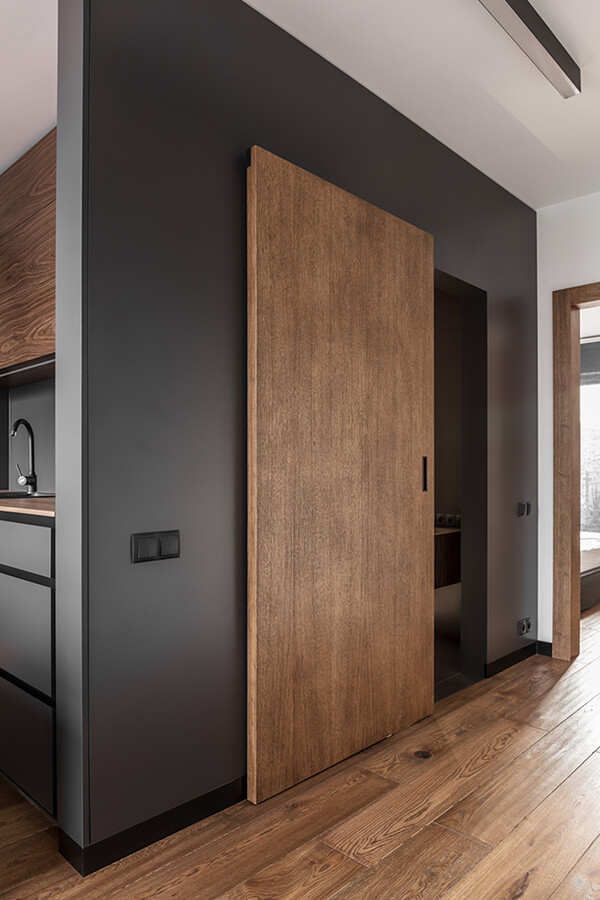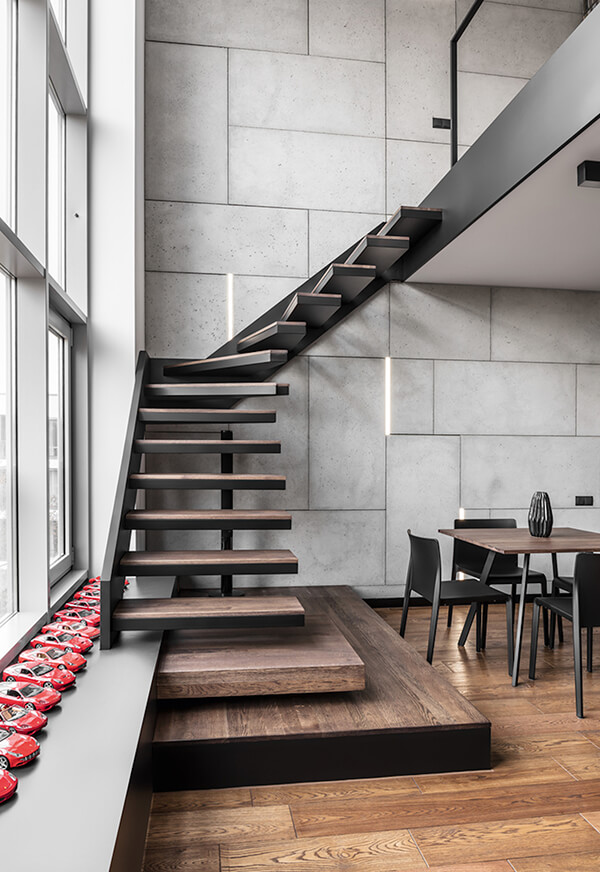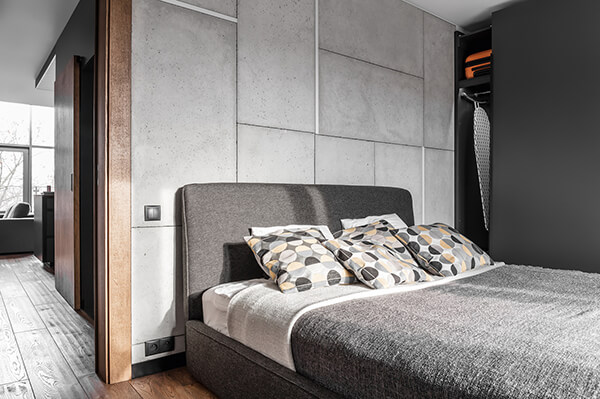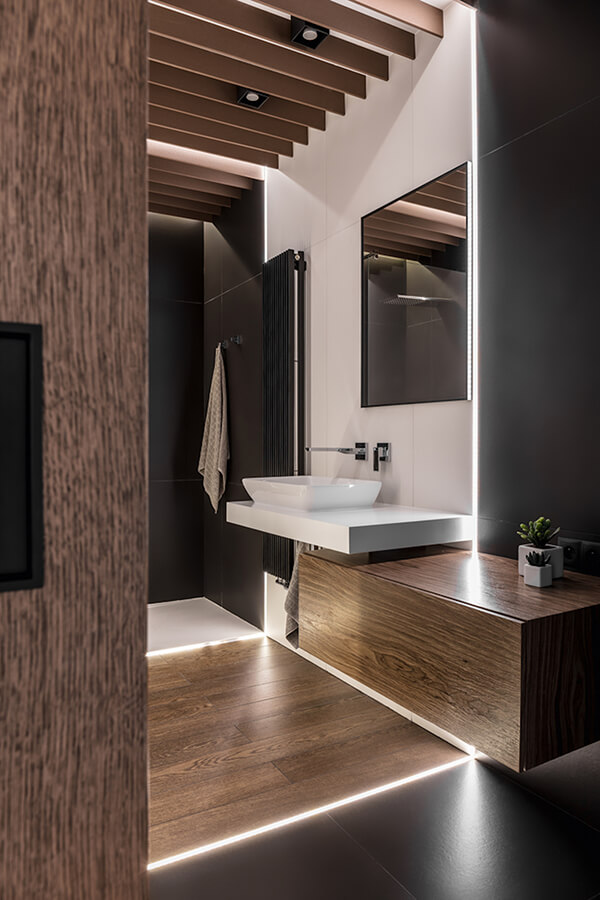 via: homedit