Southern California is one of the best places to spend summer. The weather is perfect, and there is never a shortage of things to do. Whether you are a tourist or a local on a staycation, you should put these 10 places on your itinerary today.
Griffith Observatory
Spend an evening in Los Angeles at this renowned observatory. There are fascinating exhibits, planetarium shows and plenty of educational events. It is free admission, so bring the whole family for hours of learning and excitement.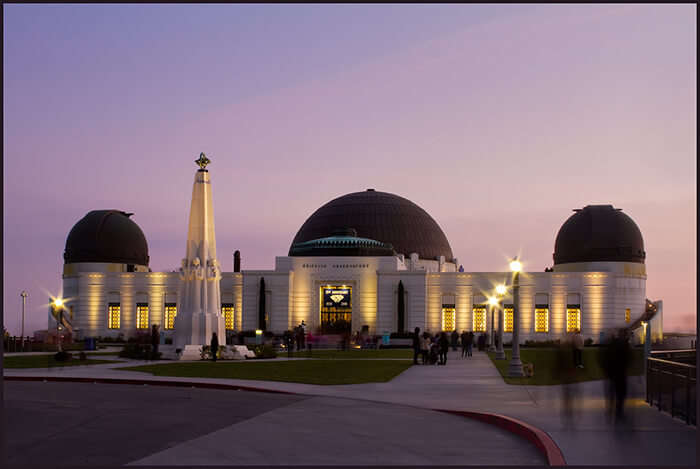 San Diego Zoo
No trip to San Diego is complete without a visit to the top zoo in the world. Kids and adults will be in amazement at the animals and the habitats that resemble the animals' natural environments. There are also several attractions and experiences within the zoo that you can add to your visit.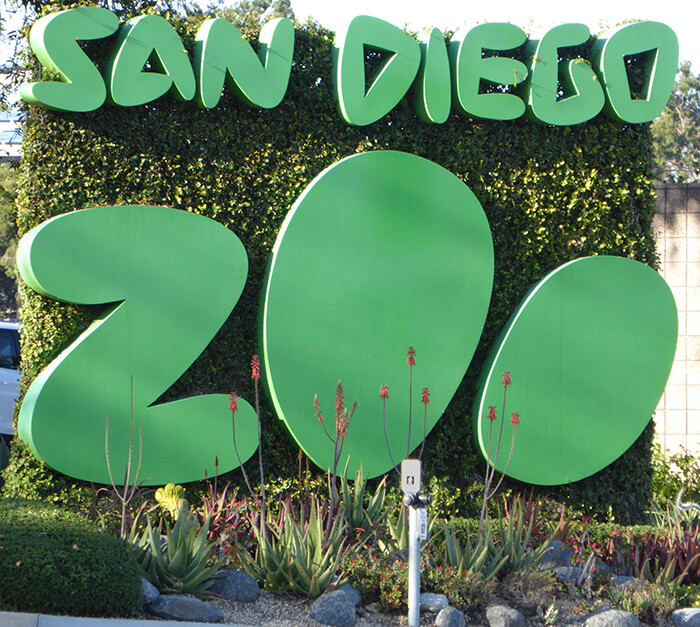 Hollywood Bowl
The Hollywood Bowl opened in 1922 and is a Southern California staple. The amphitheater has a unique design and provides an exceptional experience for concertgoers. Past performers include stars like Yo-Yo Ma and the Beatles. Before catching a show, stroll through the Hollywood Bowl Museum and walk the grounds in a self-guided tour.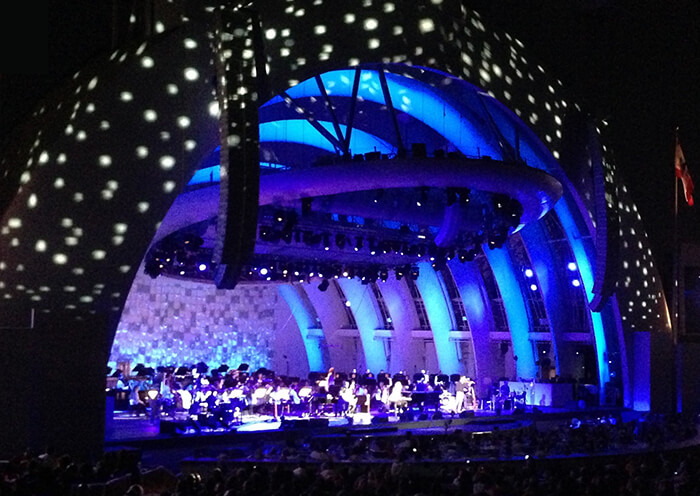 Torrey Pines State Natural Reserve
Step back in time to the days before San Diego was settled. The reserve is 1,500 acres of pure beauty that will leave you breathless. Because of the hard work that has gone into preserving this natural land, please check the website for rules and additional information about visiting the reserve.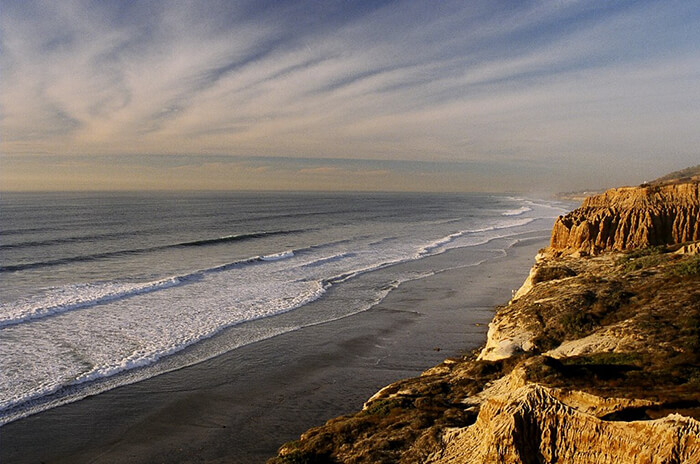 San Diego Bay
San Diego whale watching reviews point to San Diego Bay as the place to be. Watch in wonder as the extraordinary creatures swim before your eyes, and experience the excitement of whale sightings in San Diego.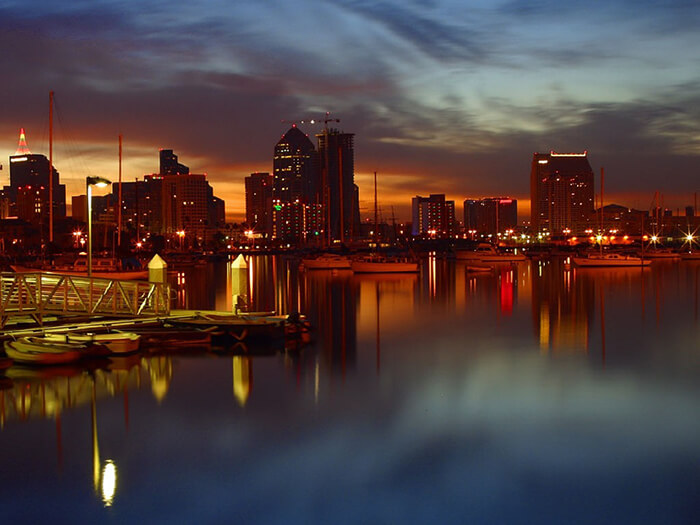 Los Angeles County Museum of Art
The largest art museum in the West is in Los Angeles and contains over 150,000 works of art. View art from thousands of years ago all the way up to today and attend an event to learn more about a certain area of art.
Santa Monica Pier
This pier has been providing fun for more than 100 years. From Pacific Park rollercoasters to the Santa Monica Pier Aquarium, there is something for everyone.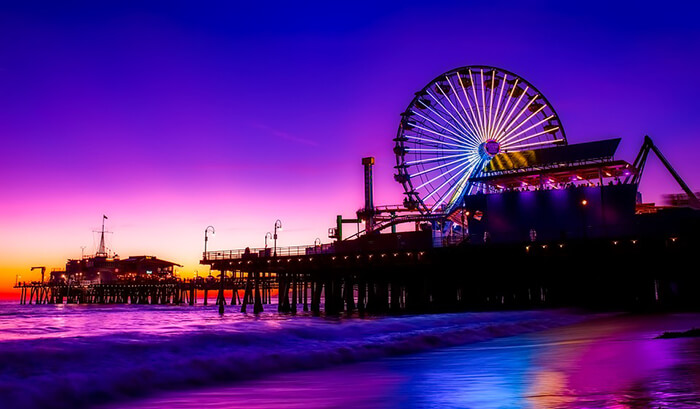 Queen Califia's Magical Circle
Explore this intricate and playful life-size sculpture garden in Escondido. Admission is free, and the vivid colors are sure to brighten your day.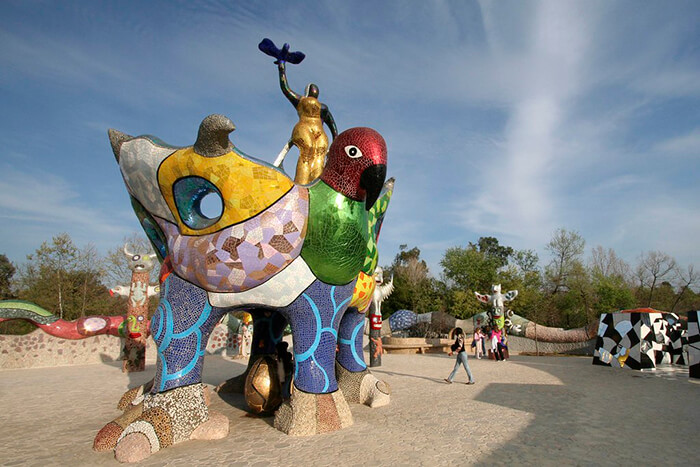 Dolby Theatre
While in Hollywood, be a star and tour the home of the Academy Awards. See the Dolby Lounge, an Oscar statuette and more sights not shown on television. If you come at the right time, you might even be able to catch one of the many shows hosted throughout the year.
Palm Springs Aerial Tramway
Get an unbelievable view of the Chino Canyon by taking a 2.5-mile ride in one of the biggest rotating tram cars on Earth. It begins at an elevation of more than 2,600 feet and ascends to more than 8,500 feet, so keep your camera ready for spectacular photos.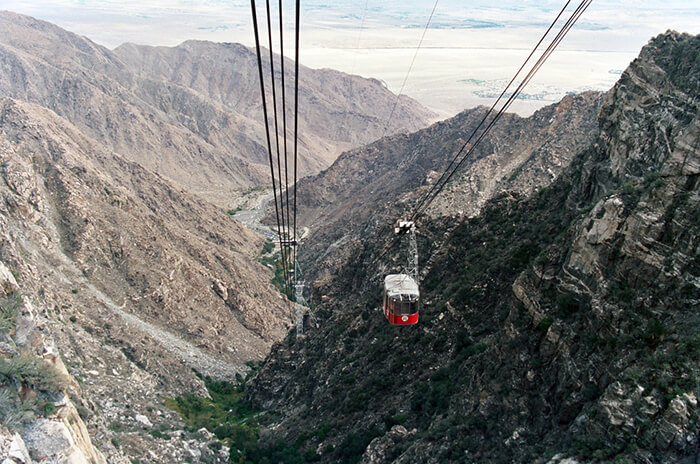 There is always enough time between visiting these amazing attractions to squeeze in a sailing tour, so contact a representative to learn more about San Diego sailing tours and book your own.