Renovating your home is not only a great way to create the living space of your dreams but also adds real value to your most important asset. While it can be an intimidating process for first-timers, armed with the right knowledge and tools you can transform any house into something special.
To help give clarity when you start your own remodel journey, here are compiled six core steps that will guide you throughout every step of your house's transformation from conception to completion.
Develop a budget and timeline
One of the first things you need to figure out is how much money you can realistically afford to spend on the project without breaking the bank. This means taking into account all the costs associated with the renovation, from building materials to labor costs. If you need to, consult a financial advisor to help you come up with the best budget for your project.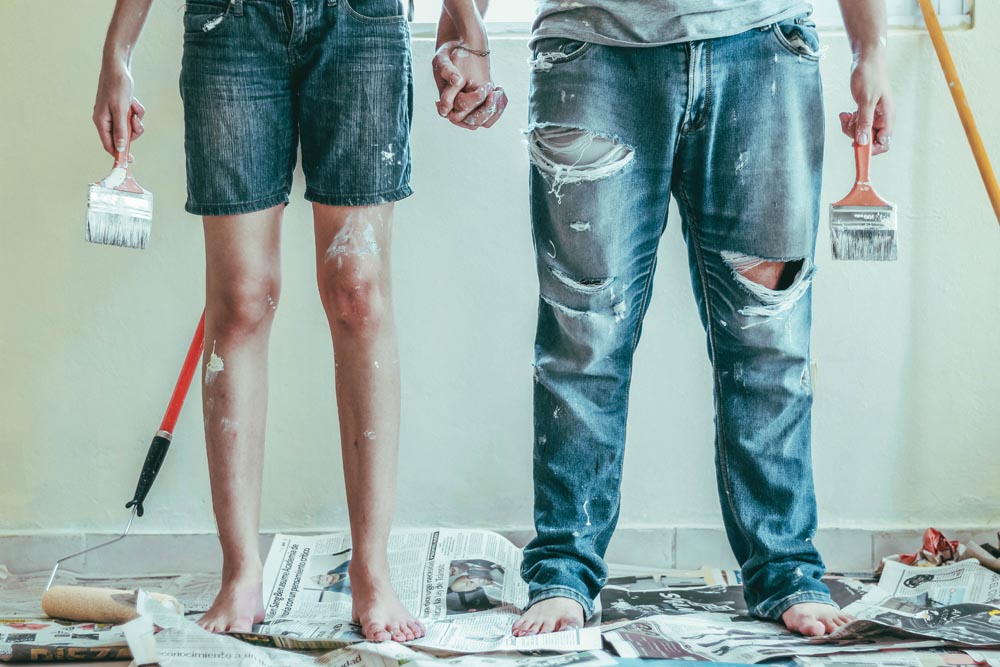 Additionally, it's crucial to set a realistic timeframe for the project, as this will help you stay on track and avoid unnecessary delays or setbacks. Depending on the project, you should be able to develop a rough timeline that will give you an estimate of how long the project should take.
Identify potential contractors
When it comes to finding the right contractor for your project, pricing is often a top priority for homeowners. But it's important to strike a balance between affordability and quality workmanship—that's where experience comes into play.
A contractor with a proven track record of success can provide peace of mind and ensure that your project is completed to your satisfaction. If you need a new roof, you can check out reviews from previous customers to get an idea of how reliable a potential contractor might be. Look for contractors with a wealth of experience in the field and an impressive portfolio of successful projects.
Research materials and get quotes
When embarking on a renovation project, it can be overwhelming to navigate the sea of options for building materials. However, taking the time to research and explore different options can not only help you achieve your desired aesthetic but also potentially save you money.
Starting with a comprehensive list of materials you may need, such as lumber, flooring, or fixtures, you can begin to investigate different suppliers and compare prices. Don't be afraid to negotiate and ask for quotes, as different suppliers may offer varying discounts or package deals.
Obtain permits
It's important to have a clear understanding of the dos and don'ts when it comes to obtaining the necessary permits for your renovation project. The best way to go about this is to meet with local authorities and seek their guidance on the requirements you need to meet. This can save you a lot of headaches in the long run and ensure that your renovation project is compliant with the law.
Whether it's obtaining building permits, zoning approvals, or permits for electrical and plumbing work, a face-to-face meeting with local officials can provide invaluable information that will guide you throughout your renovation process.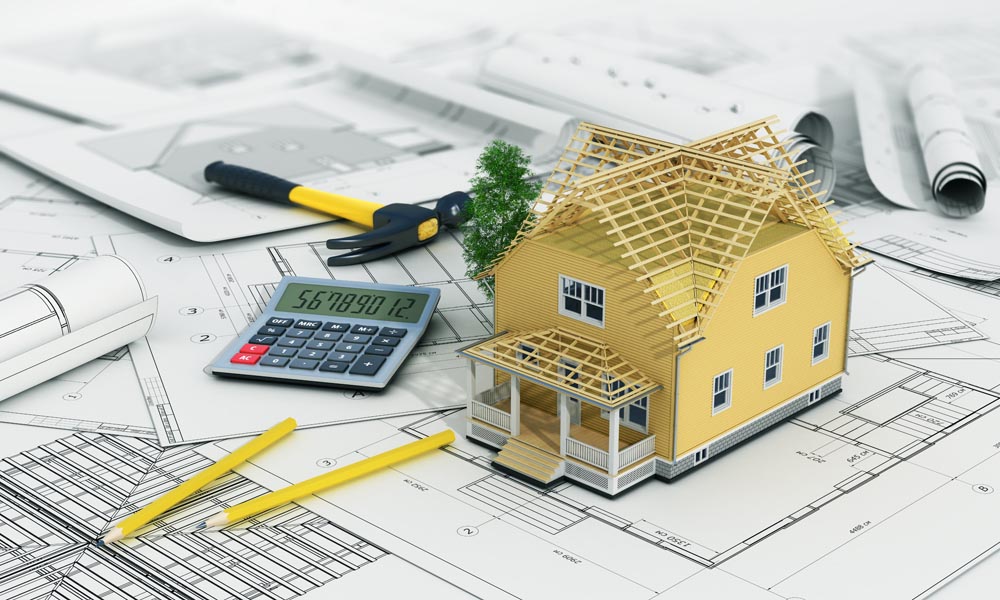 Execute your plan
By breaking down goals into manageable steps and assigning deadlines, progress can be tracked and adjustments can be made along the way. It's important, however, to never compromise safety in the pursuit of success. Whether it's wearing the appropriate protective gear or following established protocols, adhering to safety guidelines ensures the well-being of all involved.
Additionally, communication is key to ensuring that the project moves along in a timely fashion. This can be done by holding regular meetings with the contractors and subcontractors to ensure that everyone is on the same page.
Final inspection
After months of hard work and dedication, your renovation project is finally complete! Before you move into your new house, there is an important final step that you cannot overlook: the final inspection.
This is your opportunity to ensure that everything is in order and that all necessary permits have been obtained. Don't rush through this process – take the time to thoroughly check every aspect of your renovation to ensure that it meets all safety and building code requirements.
By doing so, you'll have peace of mind knowing that your beautiful new space is not only aesthetically pleasing but also safe for you and your family to enjoy for years to come.
Therefore, following these six steps can help you get started on your project: develop a budget and timeline, identify potential contractors, research materials and get quotes, obtain permits, execute your plan, and finish with a final inspection. Before beginning any work, be sure to think about the long-term cost since renovations can be expensive. Additionally, reach out to experts in the area for guidance if necessary.
With careful planning, good execution, and strong management throughout the renovation process, you can help ensure that your home renovation project is successful and makes your home look beautiful in its new form.