Live streaming offers tons of benefits to many of life's most important moments. What kinds of events can you live stream? Lots! You can stream virtually any event (as long as you have internet access) like:
Weddings
Wakes
Conferences
Birthday Parties
Baptisms & Christenings
Important Meetings
School Recitals
Sports Games
& More!
All of these events can be enhanced by live streaming. What are the benefits that live streaming has to offer? Let's dive in and discover why you'd want to live stream your next event.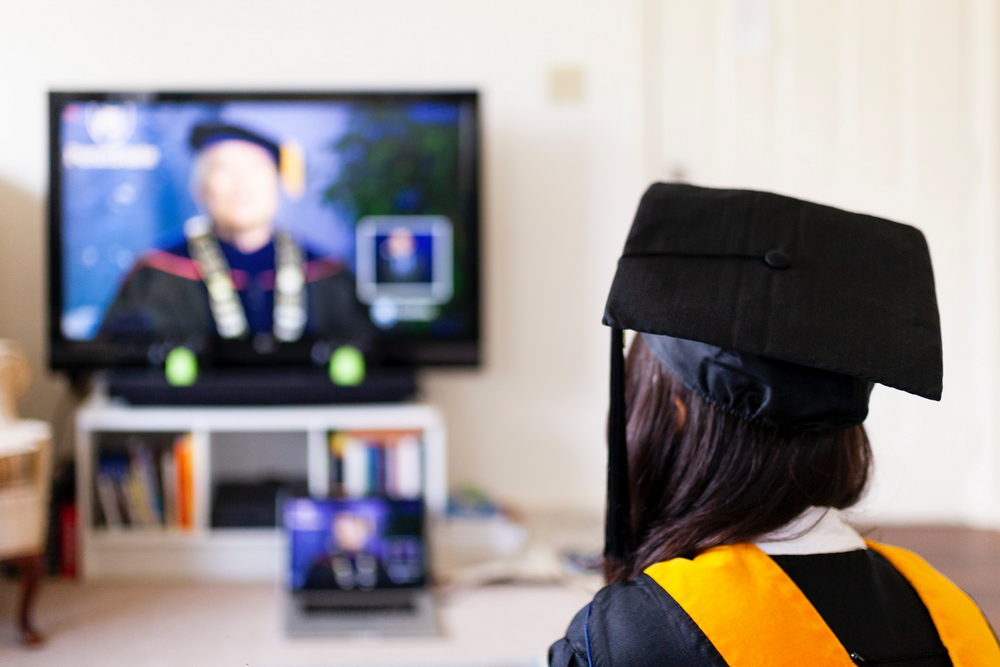 The Benefits of Live Streaming:
Lower the guest count without immense guilt
If you're looking for a way to manage (read: limit) your guest count but you feel terrible every time you look at the guest list and think about who or how many people to remove, live streaming the event can help assuage some of that guilt.
You can be as formal or as casual as you want to about letting people who won't be invited to attend the actual event know that they can still be included via livestream. Send a separate set of invitations, a courteous email, tell them face-to-face or just make a social media post—the way you announce it is up to you, but live streaming benefits both you and your would-be guests.
Invite friends and family that can't attend to watch
There are a dozen reasons why people may not be able to attend your event even though they want to: there's a limit on how many people can attend (like a school function with limited seating, weddings with a low venue capacity, or baptisms in small halls), some of the invitees are elderly and struggle with travel, others have medical complications that prevent them from attending, or they can't come because of other schedule or life conflicts. It happens to everyone! You can still invite these people to watch the event from the comfort of their home.
Re-watch the event whenever you want
Oftentimes the live stream is saved or recorded, offering you and other viewers (including people who missed the stream when it was live) the ability to watch over and over whenever you desire. It may take an hour or two after the stream ends to become available depending on which streaming platform you use and how long the original stream was, but once it's ready, you have it forever.
You may be able to save it to cloud storage or publish it on social media (or both!). Alternatively, if the event doesn't go the way you wanted or anticipated it to, you can remove it from public access. Either way, you can make it available for viewing whenever you want!
Turn the stream into content for later use
Another great benefit of live streaming is the ability to use the stream to create content after the fact like stills, highlight reels, educational videos, and marketing content (if you're streaming for business purposes).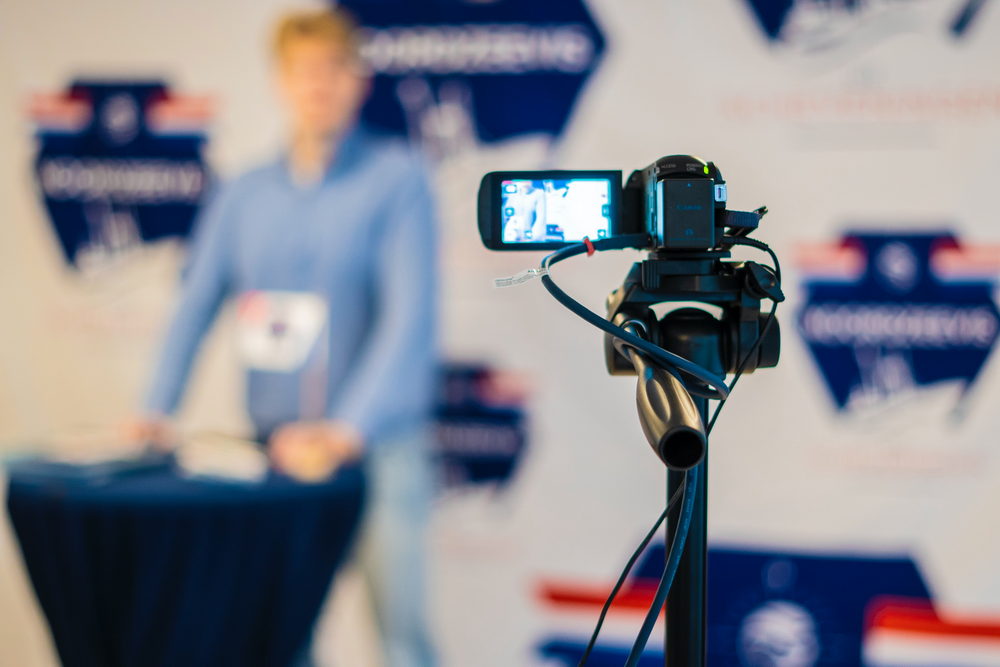 In reality, there are a ton of applications (both commercial and personal) for using streaming content once the event has ended!
Capture comments and reactions from viewers
Whether you're live streaming a heartwarming moment like a wedding ceremony, a profound celebration of life, or a serious panel discussion, live streaming allows you to capture the thoughts and feelings of the viewers at home via comments they are able to leave in real-time as the stream is happening. They may send well-wishes for the happy couple, recount fond memories of the deceased, or offer valuable insight about a particular business trend, all of which you'll want to be able to revisit and read later or address at the time of the stream while you have an audience both in-person and online.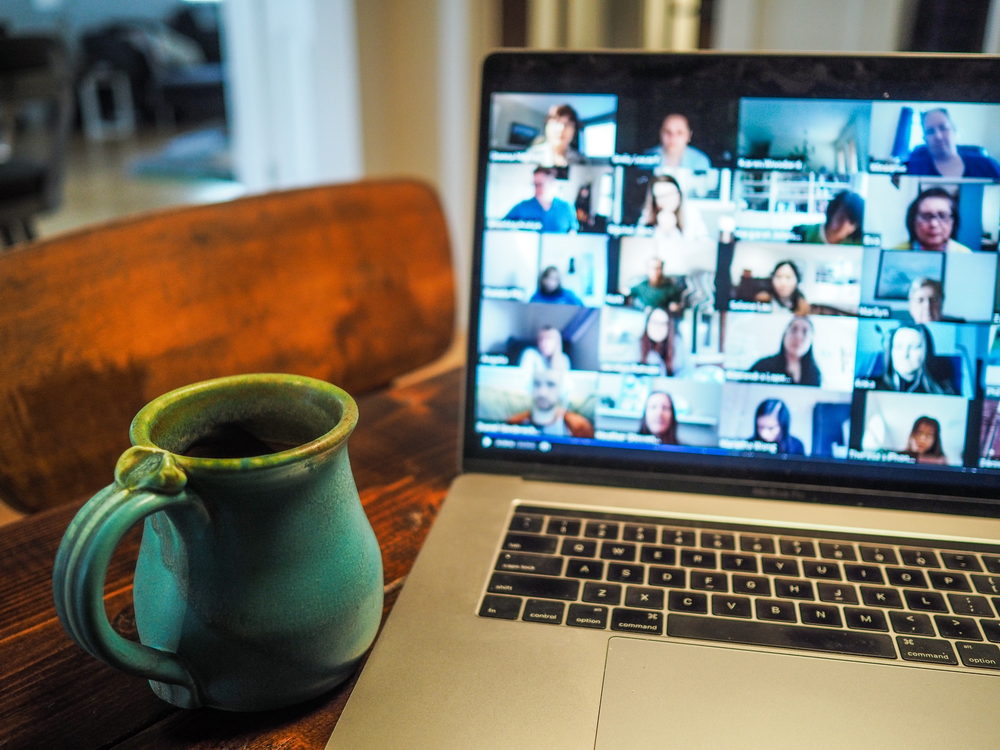 How To Stream An Event
Hire a professional! A videographer with live streaming experience can prove invaluable in setting up your live stream and making sure things run smoothly so you don't have to worry about whether or not your viewers are getting a high-quality video and audio experience. Reach out to the team at Schmittat Photography for expert videography services, including live streaming.