The center of your world is your home. It is where you begin your day, where you end your day, and where you watch your family grow. Your home will also be one of the biggest investments you will make in your lifetime. Choosing the right decor for your home can make an impact on the feel of your home and your guests. The biggest project you can do is replace your flooring. Flooring is something that needs your undivided attention and is something you want to do right the first time, as you will have to live with your decision for quite a while. You will have to live with your decision for a while. Replacing your flooring frequently does not make logistical or economic sense, so making sure you love it from the beginning is important.
First Steps You Should Take When Putting in a New Floor
One of the first things to understand is that the size and shape of the room will help determine the type of floor you should choose. Flooring can dictate the visual of your room, similar to certain colors of paint. The flooring supplier FloorVenue emphasizes that the colors and style you use can make a room look visually different. For example, light colors will help make small rooms feel more spacious, while darker colors can bring warmth.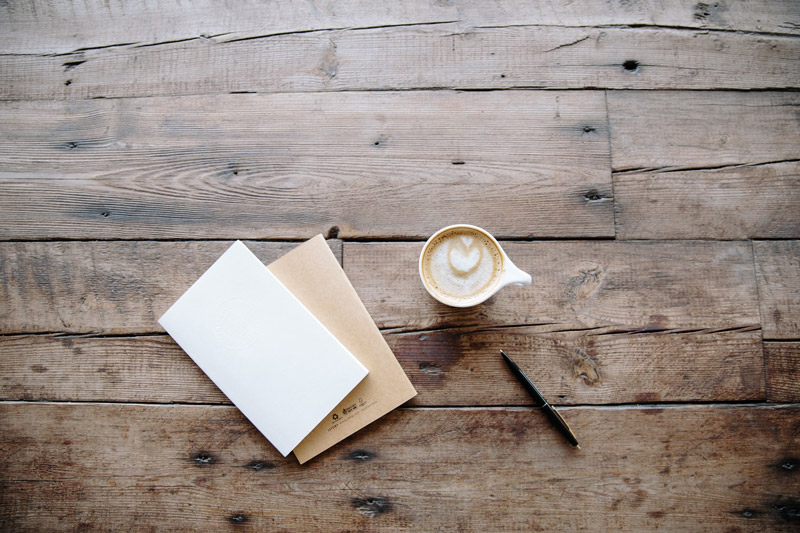 A helpful step you can take is to find samples from a supplier and lay them down in the rooms in your home you are flooring to get a better idea of what it will look like completed. This will give you a sense of how a certain type of flooring will blend in with the room. Having that visual will go a long way. You may think something will look good based on a photo or a suggestion from others, but having it visualized in the room by actually laying a sample will give you a better feel.
If you are looking for inspiration, take a moment to check out blogs and articles about different flooring options. You will be able to get a good understanding of just about everything you need to consider.
Be Practical
You could find a type of flooring that is flashy and fits your style, but it may not be practical. You should consider how your lifestyle will affect your flooring. What goes on in the room is also something to keep in mind. For example, we all know that kitchens see a wide variety of stains and spills, so you will want something easy to clean. Another good example of this is your bathroom, you need flooring that can manage large amounts of water and moisture. You should also be extra cautious on the type of flooring you choose if you are a pet owner or have a full house of children. Your floors will need to be extra durable to handle all the accidents that can happen with pets and children running around all the time.
Making the Right Choice
Once you have considered all the above, it is time to look at the styles that are available to you to fit your needs. There are countless options for you to choose from that fall under these four common types of flooring: tiles, vinyl, wood, and carpet. You want the type you ultimately choose to be influenced by your needs and dreams of what it could look like. Once you have decided on a certain category of flooring, it is now time to consider options. For instance, if you've chosen wood flooring to be the best fit for your home, do now need to decide if solid wood flooring, hardwood flooring, or one of the other types of wood flooring is right for you.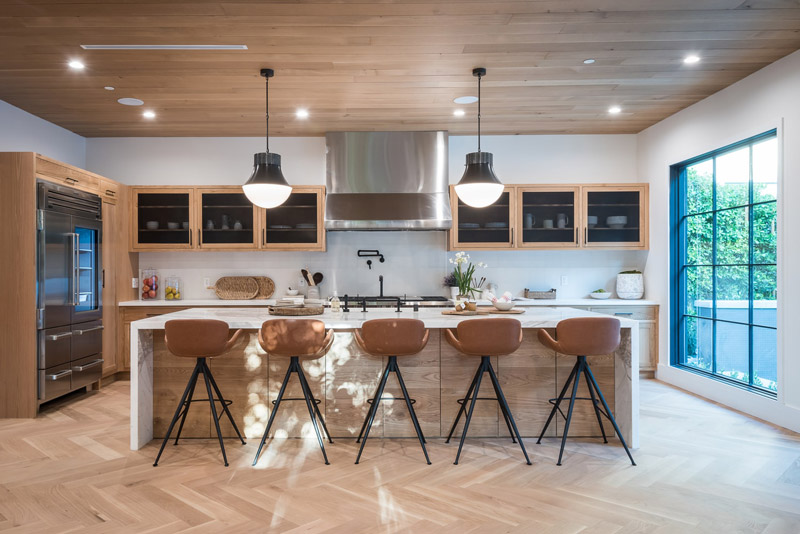 Staying Within Your Budget While Getting the Job Done
Now that you have chosen the flooring you desire, it is time to look at your budget and installation options. Flooring can be expensive, so assure you are staying within your means. Knowing your budget is essential, but sticking with it is that much more essential. Work out what you have to spend and stay within your means. You want the best value for your dollar and you want to find the happy medium between quality and cost. You do not want to buy the cheap stuff when you know it needs to last a long period of time. You may decide to save yourself a bit of cash by having a go at laying the flooring yourself.
While it may seem like an easy job, the flooring process is not an easy task. However, if you do decide to give it a shot be sure that you are confident in your abilities. Doing it wrong from the start will cost you more in the end.