Visual Diary: Flower and Coffee
Many of us starts our days with a good cup of coffee. But I guess none of us will do what Japanese Instagrammer Sawa does – creates a beautiful work of art around the nice dose of caffeine. In her ongoing series called La Fee De Fleur, Sawa arranges fresh and dried flowers around the hot beverage in an eye-pleasing crescent shape. Then she documents her visual coffee diary by taking a photo and shares it online.
The point of La Fee De Fleur is simple but sweet – Sawa offers an optimistic sentiment, from wishing her followers a "Happy Friday" to start their weekend, as well as a "Happy new week," on Mondays. I have to agree, these coffee diary looks beautiful. But I really wonder how she is able to get so many different flowers each day? And I do hope the coffee is still warm after all those art work.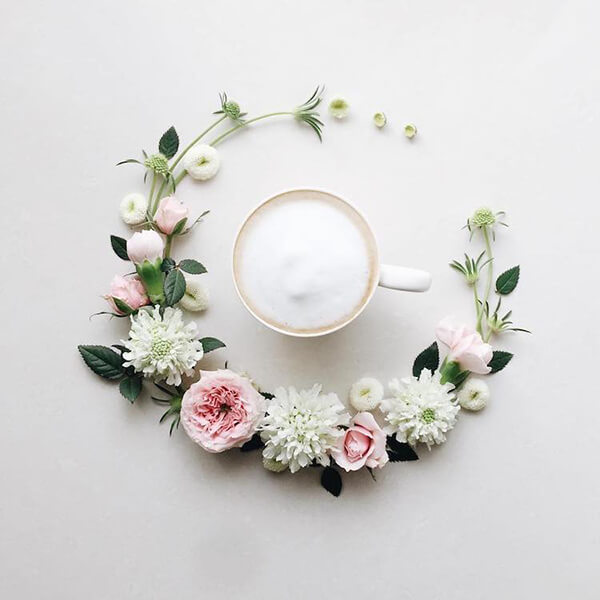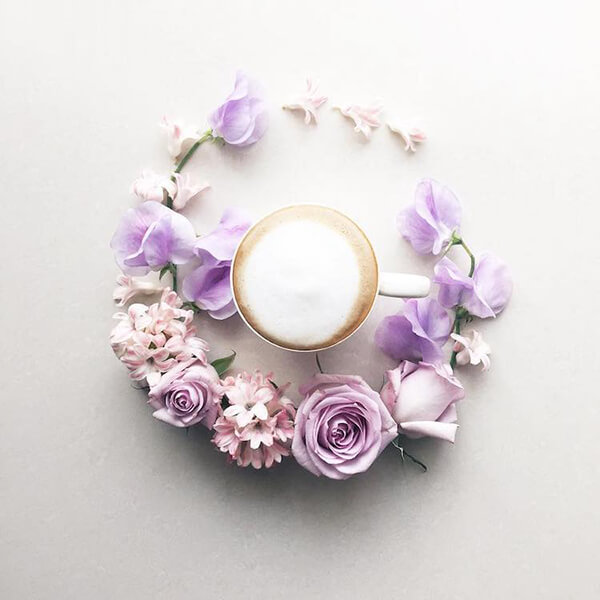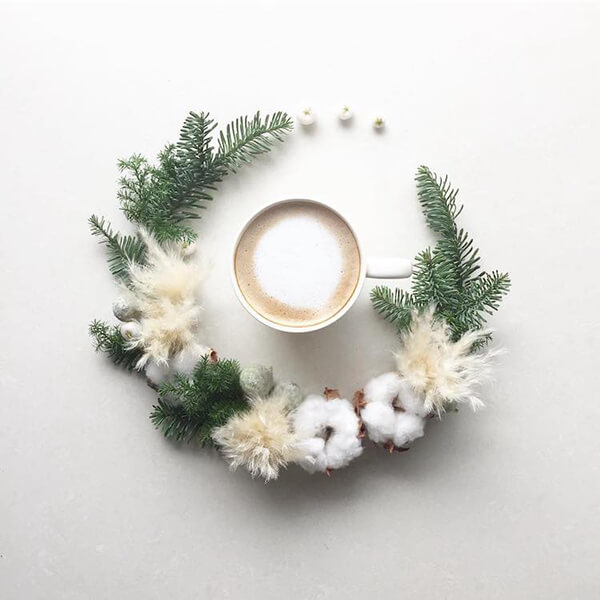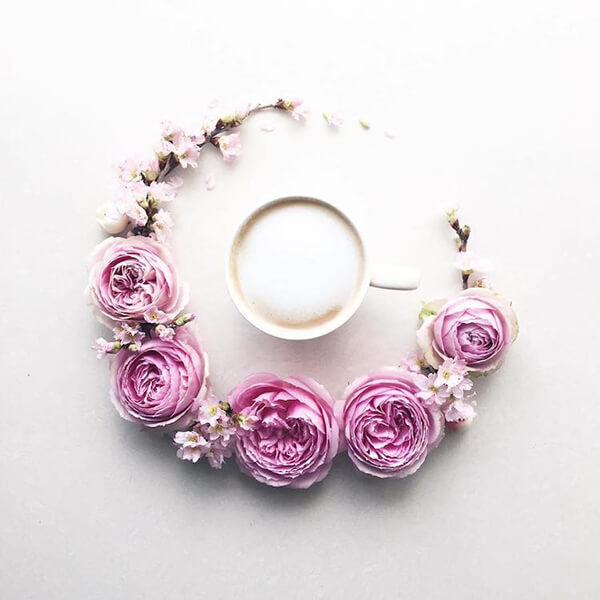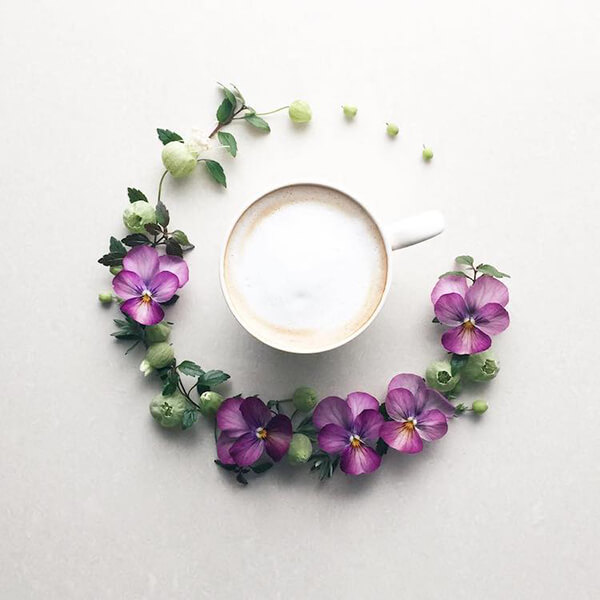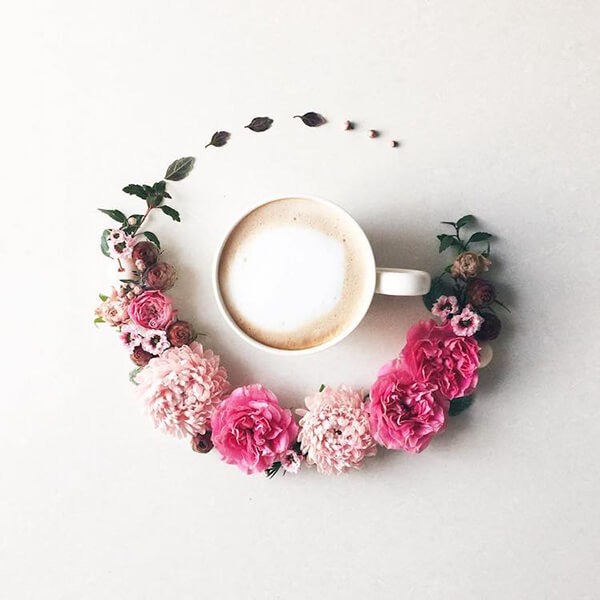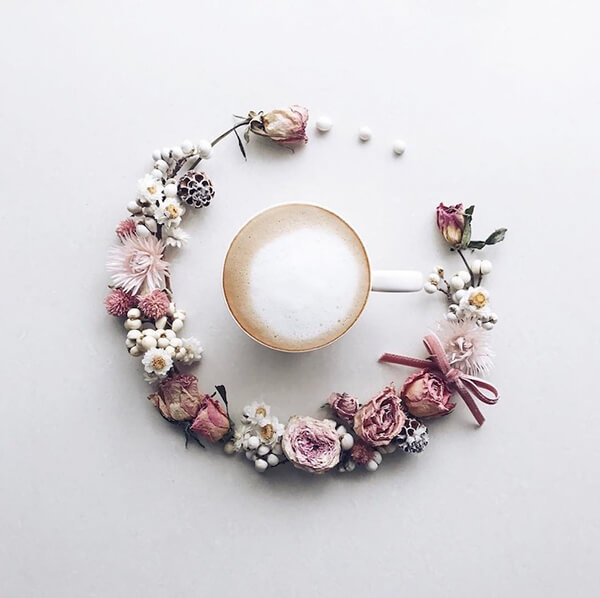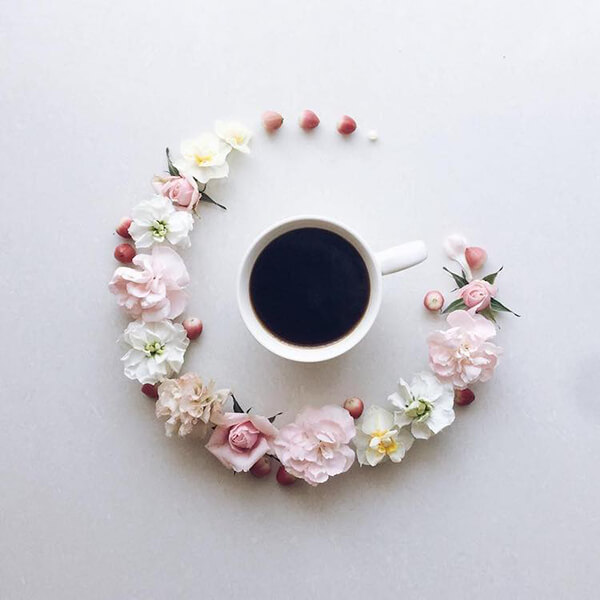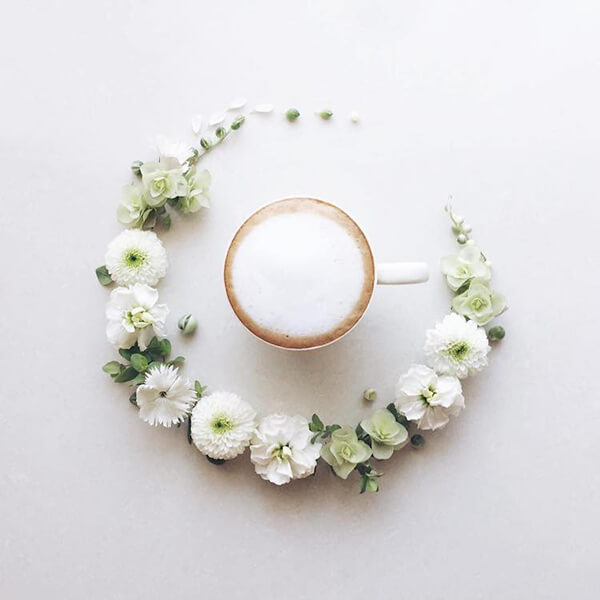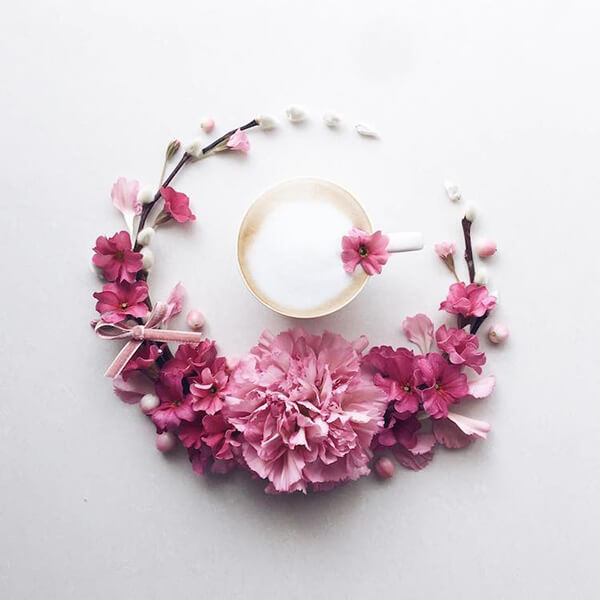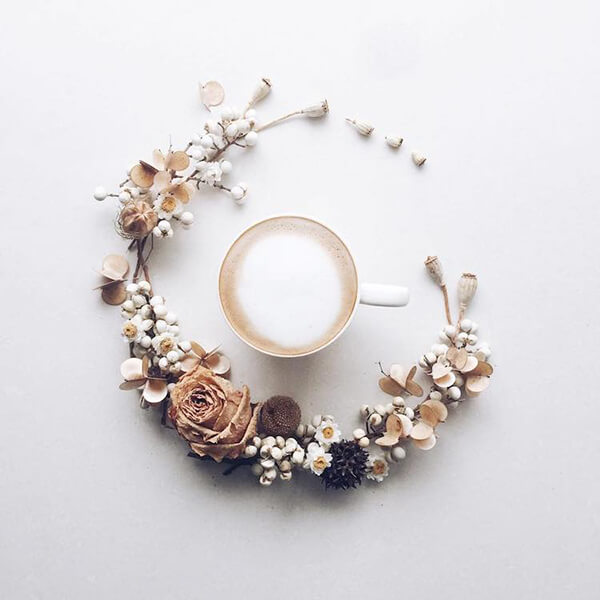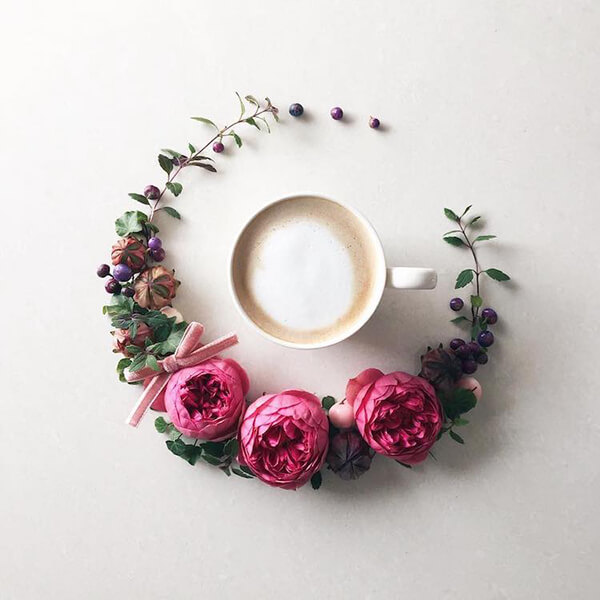 via: Design TAXI