Your website is the online, visual representation of your business. You cannot afford to let the competition outshine you with a better website. It doesn't matter if you have a new website or your website is in need of a desperate redesign, choosing professional web design company in Chicago should be high on your list of priorities.
Looking for affordable website design in Chicago can be a bit intimidating if you don't know what to look for. You want to make sure the web design services you work with will make your investment worthwhile. Here are some tips to help make your search for website design services easier.
They Have a Portfolio
The best way to see if you like someone's work is to review their previous work. Don't just look at the screenshots. Visit the actual websites that they've designed. Their portfolio should include websites that are live and accessible. Take your time and browse through their work. What you want to look for is a consistency of high-quality projects.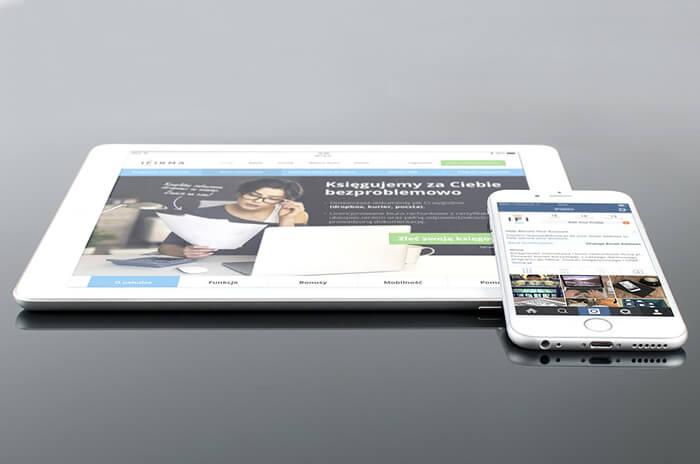 They Have the Time
It's normal for the top web design companies to have a lot of projects that they are working on. However, they are professionals and will have a team of experts working together and on different projects. Make sure that the web design services you inquire about actually have the time to work with you.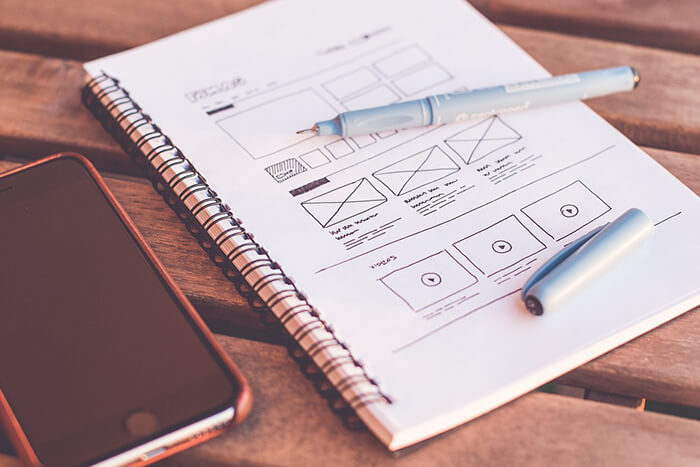 They Have Extensive Services
The top web design companies do more than just design websites. They usually offer additional services like blog and web content, SEO, provide social media marketing, and more. They'll not only know how to work with various content management systems like Drupal, Magento, and WordPress, but they will be able to train you on how to use them. Also, they will likely have a marketing team who aid in the launch of your website so that your website will reach more people in more places.
They Listen to Your Ideas
You know your industry and design companies should respect your ideas about what you want your website to convey to visitors and customers.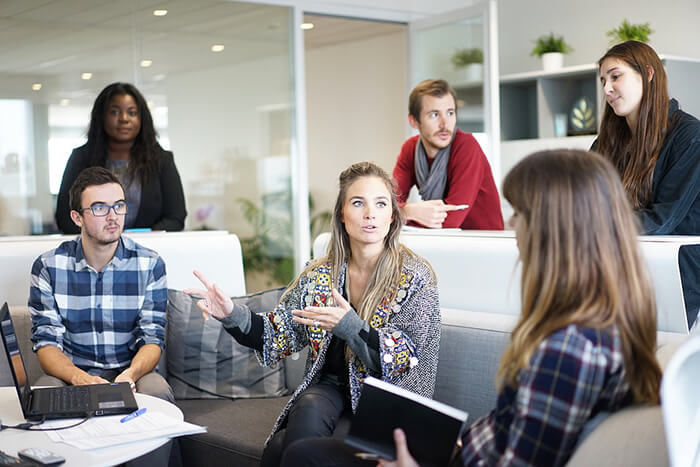 They Can Recommend Their Own Ideas
But the best of the best has an extensive amount of experience that they will be able to offer suggestions to improve upon your ideas and to really make your website stand out from your competition in the best ways.
They Understand the Value of Responsive Design
More people than ever access the web via their mobile phones. Whether they're looking for a restaurant or are comparison shopping before going into a brick and mortar store, mobile devices account for 60% of all website visits. Having a responsive website means that your website is mobile-friendly and is responds to use on various devices. Having a mobile friendly website is extremely important and the right web design company will ensure that your design is responsive.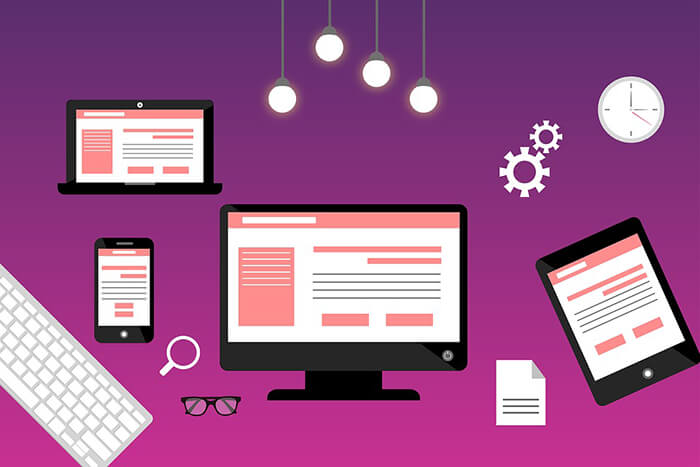 They Know the Importance of Conversion
The top web design agencies know that it takes more than a pretty website to convert web traffic into leads. This means that they understand the importance of proper layout, information architecture, calls to action, and color schemes to maximize conversion.
They Have Local and National Experience
Regardless of whether you're a local small business or a national brand, you need web design services that know the strategies behind maximizing your web traffic both locally and nationally. A designer who knows both local and national strategies will ensure that your website is able to adapt to continued growth. If you operate a small, local business, working with a company well versed in ecommerce web design will be valuable in bringing your products to more people.
They Stay Up to Date with the Latest Design Trends
Dinosaurs are cool, but you don't want your website to look like one. The very last thing you want from your new website is to have a design that looks as if it was built when AOL chat rooms were still a thing. You want to work with a web design firm that stays abreast of the latest trends in web design. The top website design companies incorporate the latest techniques into their design. They'll know about responsive design, parallax scrolling, flat design, and more, and know how to balance out design so that it looks fresh.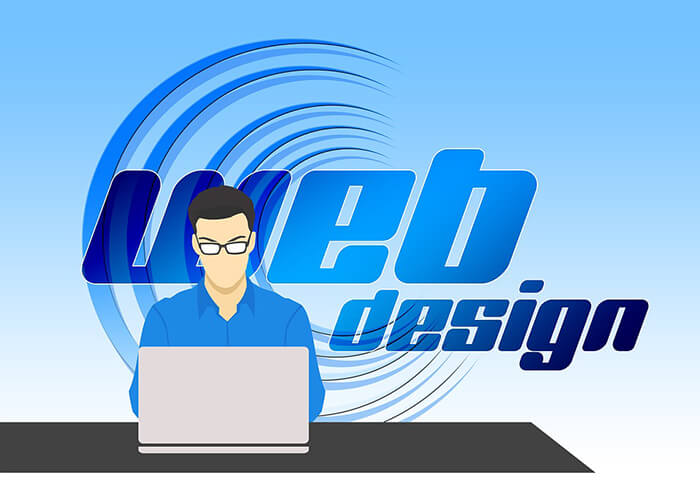 They Have Longevity
Look for a web design agency that has a plan of action to establish goals, measures progress, has a proven track record for success, plans for the future, is always seeking to improve, and plans to be around for the long haul. Web designers and web design companies sprout up almost every day and many sputters out just as quickly.
While seeking the right web design agency can be a bit intimidating, it doesn't have to be hard, especially if you follow these tips.