London's Natural History Museum has just concluded its annual photography event, where the museum seeks out the world's best wildlife photography to fill an exhibition at the beloved cultural institution.
Yongqing Bao, director and chief ecological photographer of Qilian Mountain Nature Conservation Association of China, scooped the prestigious Wildlife Photographer of the Year 2019 award with his stunning photo that captured the young Tibetan marmot as it grazed in the alpine meadow of the Qinghai-Tibet Plateau after emerging in the spring from its six-month hibernation.
The fox killed the marmot shortly after the photo, titled The Moment, was taken. "This compelling picture captures nature's ultimate challenge — its battle for survival," said Sir Michael Dixon, the director of the Natural History Museum, London, in a statement as the winners were announced Tuesday evening.
Overall winner, and behaviour – mammals joint winner: The Moment by Yongqing Bao, China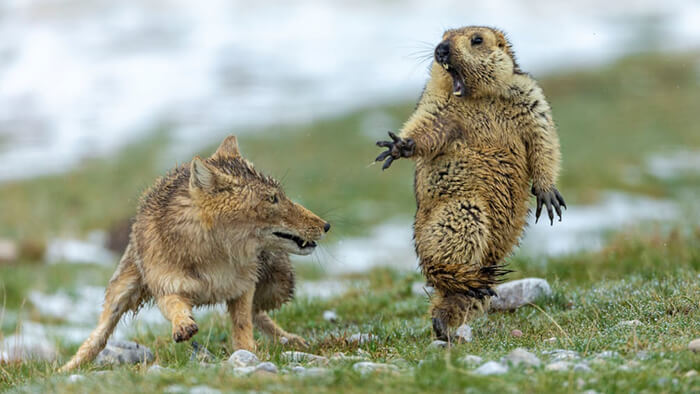 While Bao's photo claimed the top prize, the competition has other categories like Birds behaviour, Animals in their environment. Take a look at some of the other winners below, and get a complete look at all the best photos from the competition at the event's website. Or if you are in London, you can even see the competition's 100 best photos in person at the exhibit that opens at the Natural History Museum on Oct. 18.
Mammals behaviour joint winner: The Equal Match by Ingo Arndt, Germany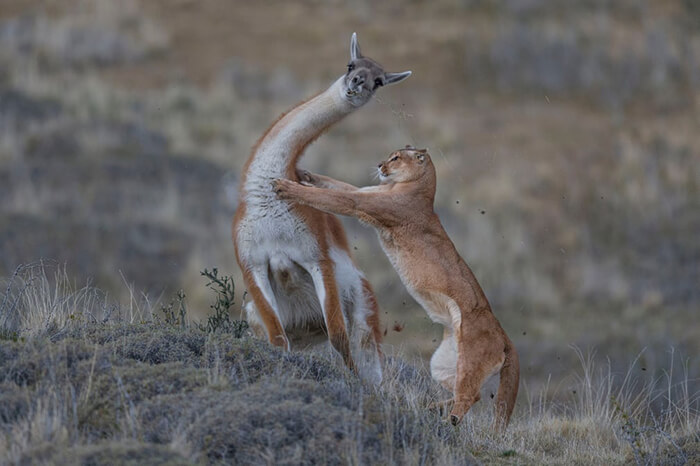 Birds behaviour winner: Land of the Eagle by Audun Rikardsen, Norway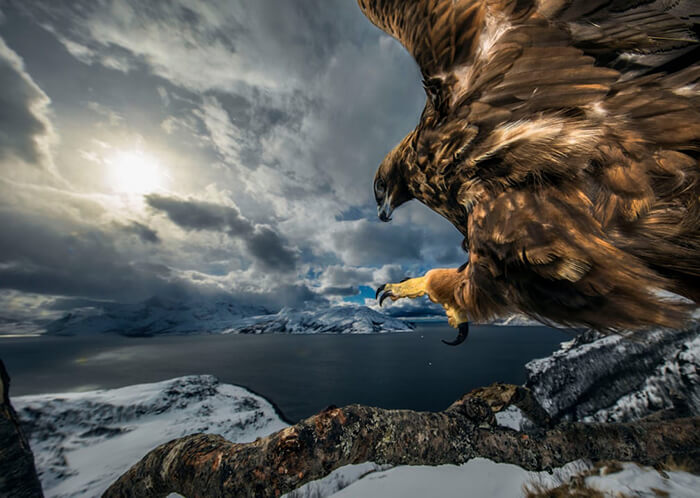 Animals in their environment winner: Snow-Plateau Nomads by Shangzhen Fan, China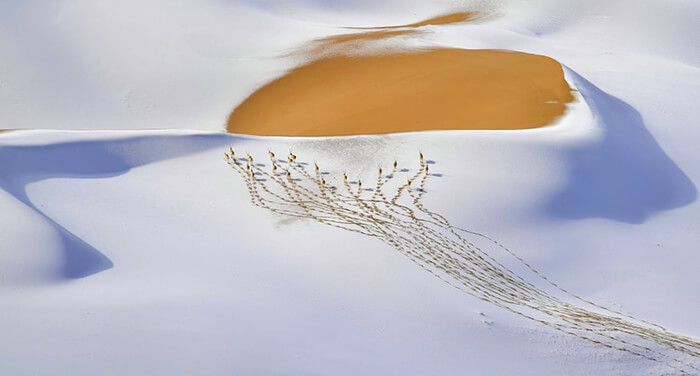 Wildlife Photographer of the Year portfolio award winner: The Huddle by Stefan Christmann, Germany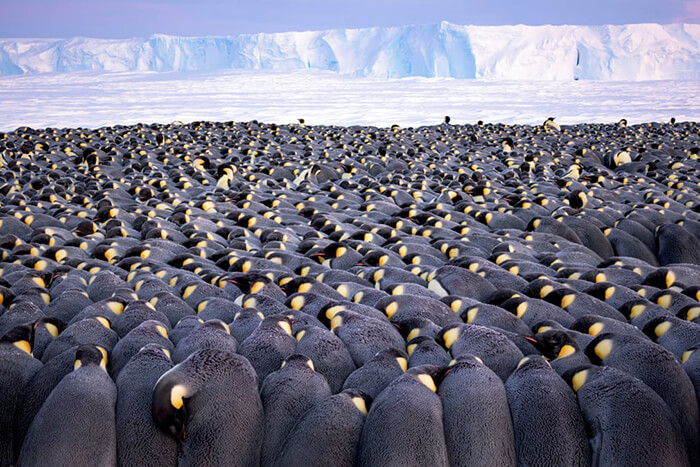 Rising star portfolio award winner: Frozen Moment by Jérémie Villet, France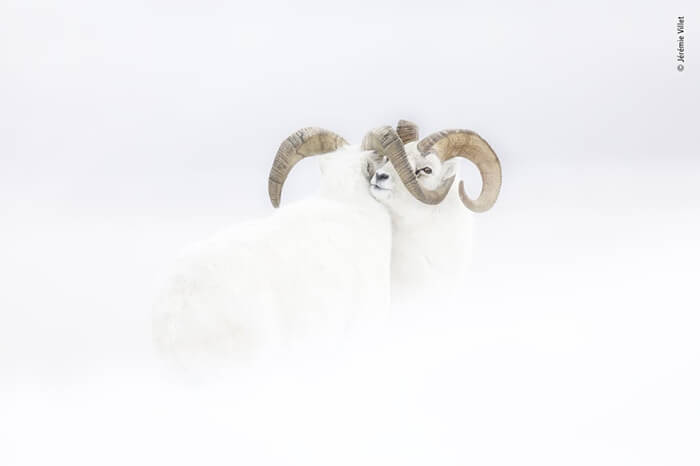 Under water winner: The Garden of Eels by David Doubilet, US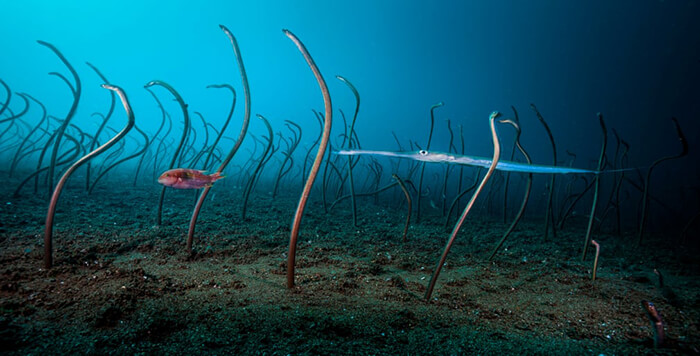 Black and white winner: Snow Exposure by Max Waugh, US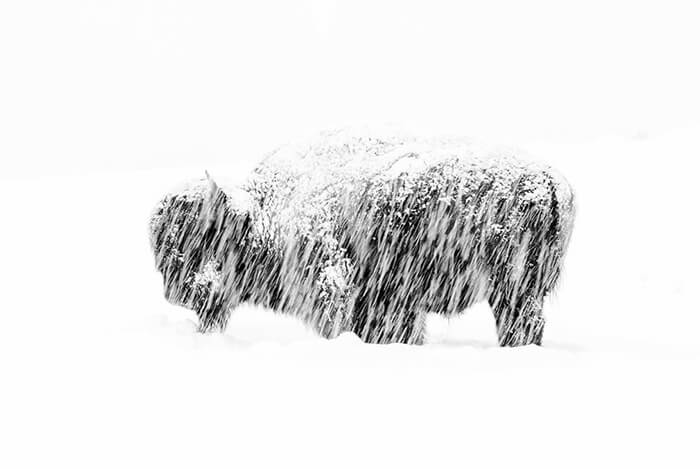 Last but not least, the next competition will open for entries on 21 October 2019 and close at 11.30am (GMT) on 12 December 2019. Are you ready?