Winter's Tale: Breathtaking Photography by Kilian Schönberger
Although offcially it is Spring already for the northern hemisphere, winter still lingers on some areas and German photographer Kilian Schönberger captures the final days of the cold season with his landscape photography series, Winter's Tale.
The photos were taken in the snowy mountain ranges of Germany and central Europe, depicting the magical quality of the fog-filled, frozen forests. Color blind might be a big problem for photographer, Schönberger uses it as a strength to develop this own style. Instead of color, Schönberger puts his focus on texture and form. Schönberger describes the winter forest as "more like an ink painting," where the trees, branches, and icy rocks draw intriguing patterns in desaturated hues.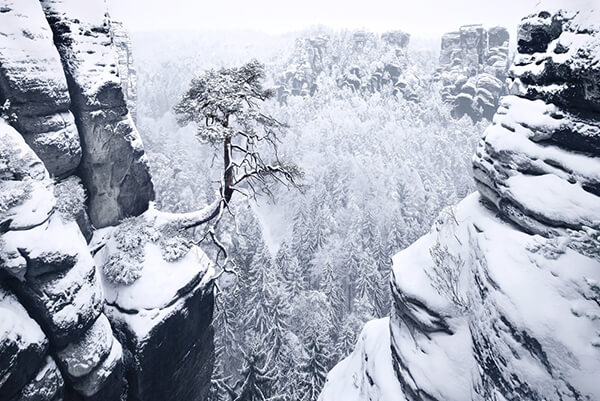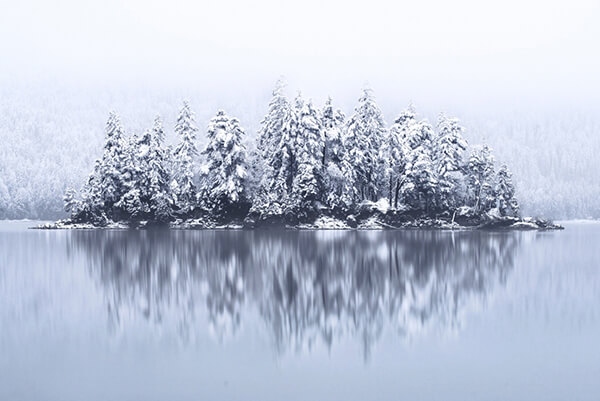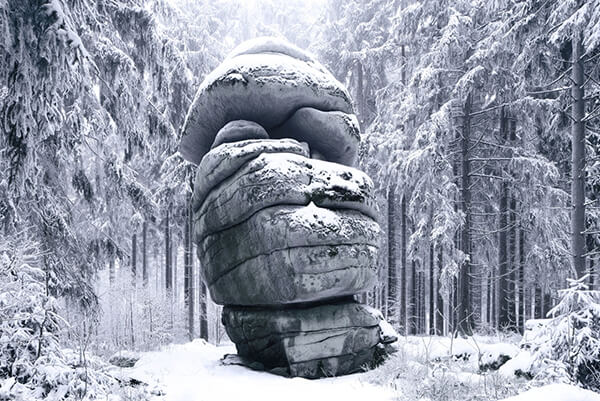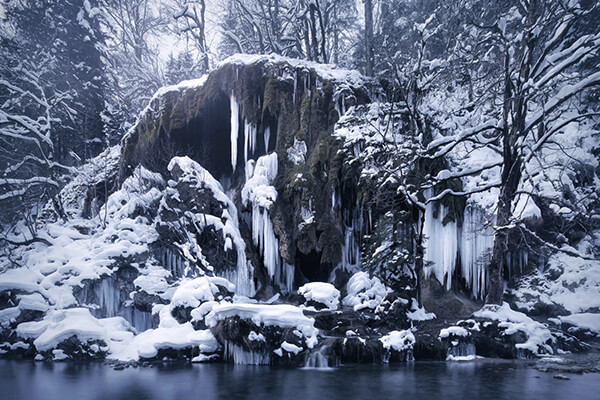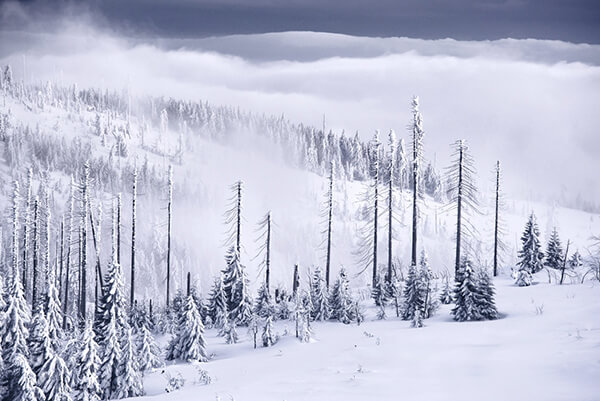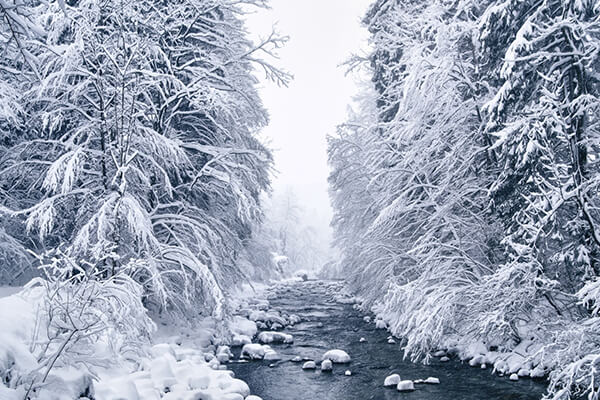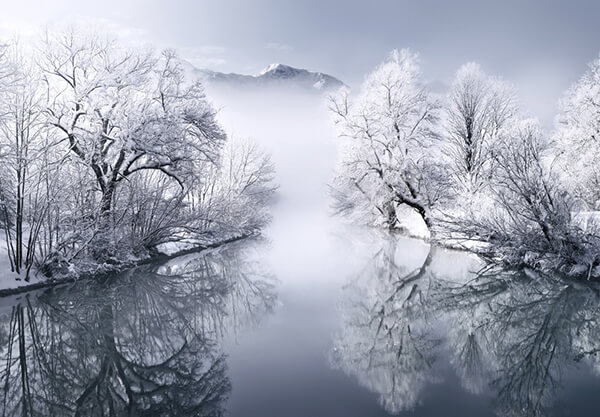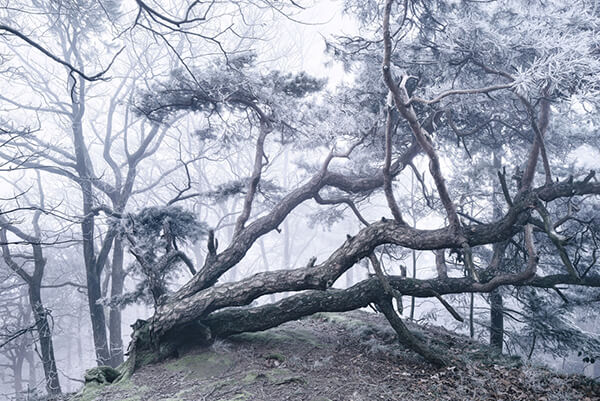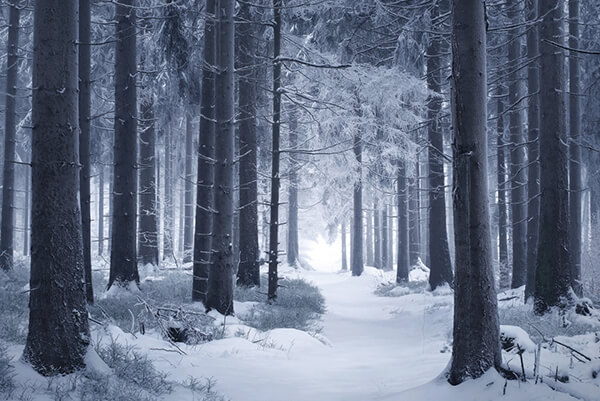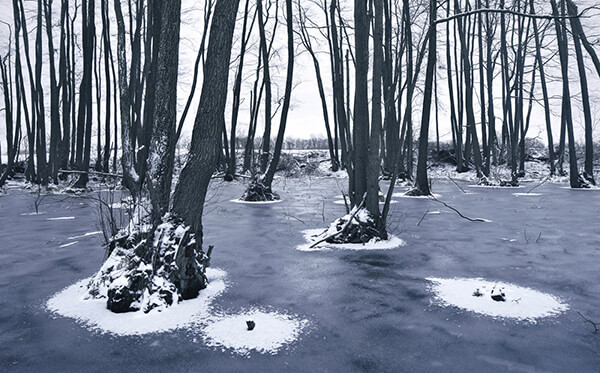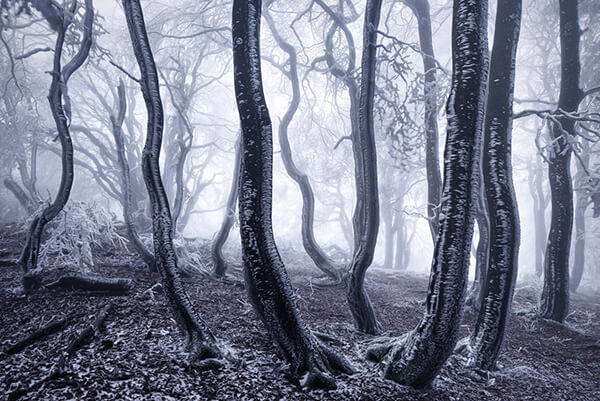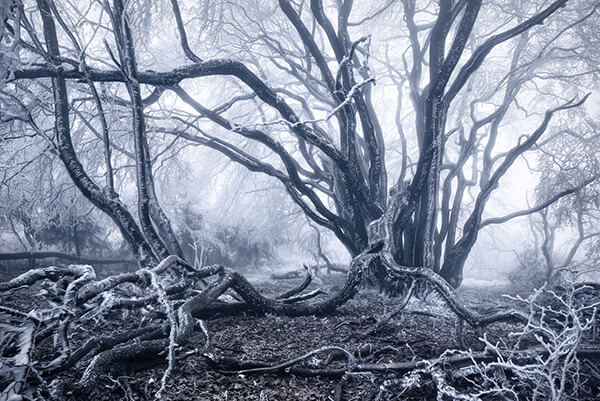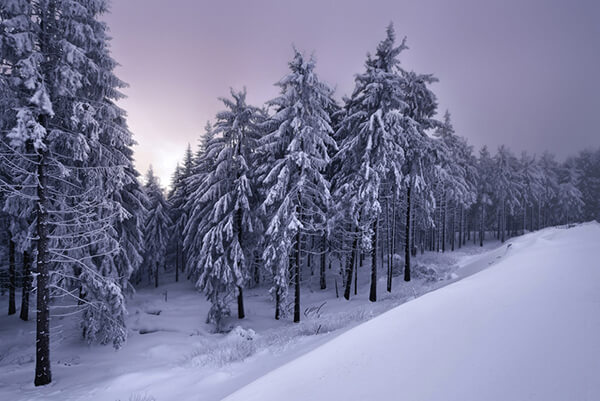 via: behance