As we live, we need to get experiences that we have never had before. Getting out of the comfort of your home and traveling is one way to get memorable experiences that you will live to cherish and remember.
In the U.S.A, you can get such experiences, and it is not possible to regret visiting and traveling around different places in the country. That being said, to move in the U.S.A, you will need a visa so as not to find yourself on the wrong side of the law and get an experience that you will regret.
Getting a Visa
Thankfully getting a visa is easy with Electronic System for Travel Authorization (ESTA). You can visit the ESTA site and get started with the application for a visitor's visa, and if you are eligible to get a visa, ESTA will make it easy and fast.
Once you get an ESTA visa you can now start traveling around U.S.A and here are some few spots that you can make your stop in the U.S.A;
Las Vegas
You have probably heard of Las Vegas, and only hearing about it is not even close to half as exciting as actually being there. In Las Vegas, you can self-indulge yourself in a high-roller lifestyle.
The casinos in Las Vegas are one of a kind, and the feeling of being there is exquisite. It is a city that you should visit in the U.S.A.v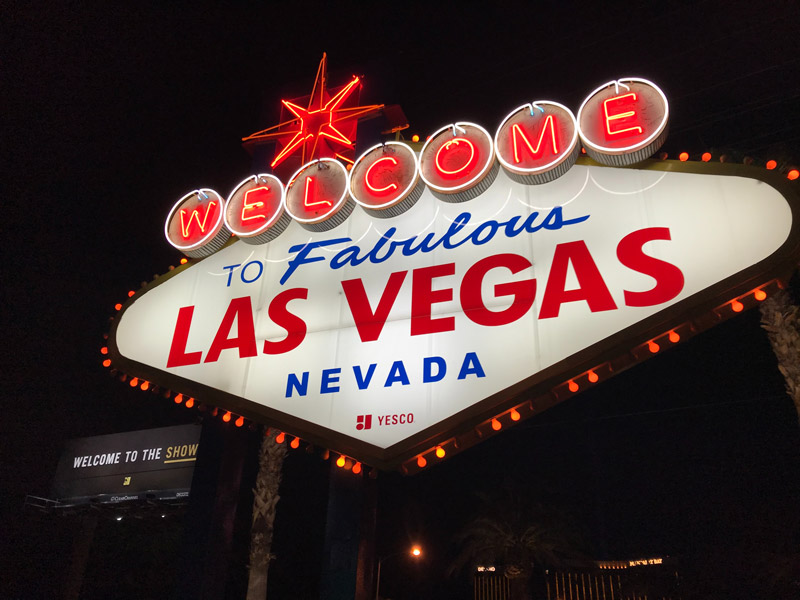 Orlando, Florida theme parks
The theme parks in Orlando, a city in Florida, are the best in the world. You can go to the Walt Disney World Resort, SeaWorld Resort, and Universal Orlando Resort. You can engage in the breathtaking open-air adventures that are so many and enough for a day well spent.
The experience of being in these theme parks create long-lasting, and beautiful memories. Orlando is ranked the no.1 home of theme parks, and if you are traveling in the U.S.A, be sure to make a stop in this city.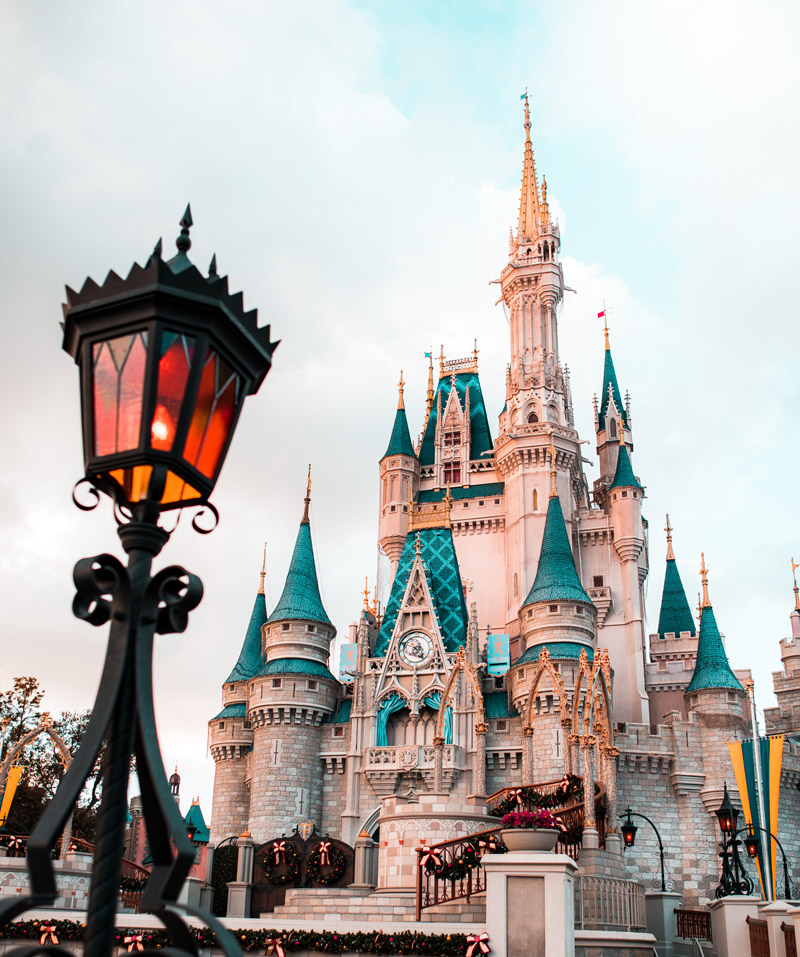 Talladega Superspeedway
It is the biggest, and most competitive superspeedway in the world and you should book a ticket and get to watch the crazy competition. Take a stop at Alabama and see this superspeedway, and even taking a tour on it is a memorable experience.
Iowa State Fair
It is an event held annually, and it attracts millions of people. It would be best if you visited the fair because there are reasons why millions of people attend the festival every year. At the fair, you can get any food on a stick, and it is an experience that is impossible to forget.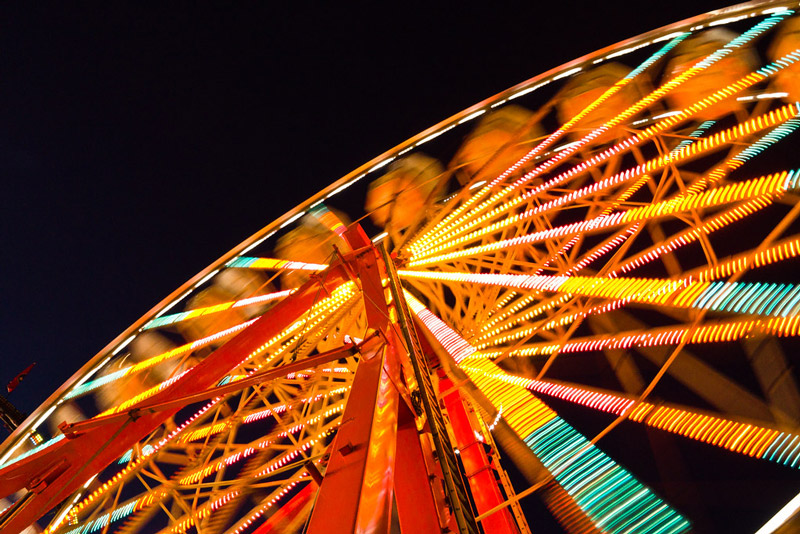 Napa Valley
You will get exquisite tastes of wine in Napa Valley, because it is a home for hundreds of vineyards.
Bottom Line
It would be best if you traveled more to get good experiences and have fun. Life is too short to spend it at home at all times. In the U.S.A, you can have many pulsating experiences, and you should get a feel of the adventures by visiting some of the places mentioned above. Get a visa from ESTA and start traveling.