2021 is a year like no other, in fashion as with other elements that make our first full-year in a post-pandemic something of an anomaly. It seems that those in the know and those who set the trends that we all gleefully follow, are taking it easy on us this time around.
Perhaps it's part of the fashion industry's way of getting things back in the flow, or a sign that they know their clientele are recovering from an extended period of unease, either way this year is all about comfort.
However comfort needn't mean 'lazy' and there is still a lot of work to be done if you want to stand out from the crowd. The following lists of accessories and styles should help you make an impact and won't require an entire head to toe fashion makeover and won't leave you without a cent to your name either.
Here are eleven must-have items, you're welcome.
Silk Scarf
No doubt you've seen just about everyone wearing a silk scarf or two already this year and now's the time to stock up for summer and the fall. Look to bring in a few that cover your wardrobe and your personal fashion spectrum.
Remember there are a million ways to wear a silk scarf so don't be afraid to mix it up and push your personal fashion boundaries.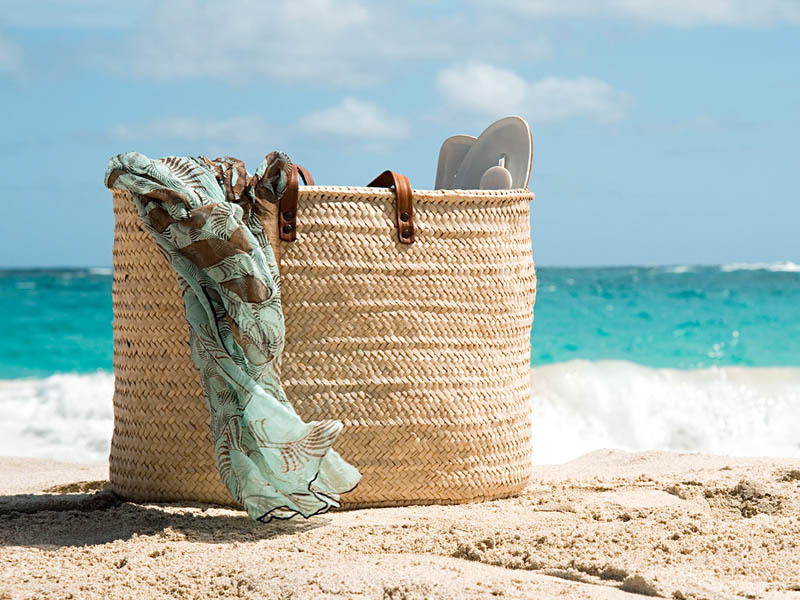 Crop Top
This great blast from the past is very much 'in' right now. Try to bling these up by electing to pick up crop tops that have more than just a splash of color and also try pairing them with your entire outfit.
Most of all, have fun with your crop top and make sure it's well fitted and perhaps invest in a three or four as they are very versatile.
Rectangle Sunglasses
Sunglasses have gone big and we are loving it. Go for h3 angular looks and maybe consider picking up some nice sports prescription glasses if you plan on making it more of an active wear statement.
Maybe add a dash of color with nice rose tinted lenses, after all the 90s are well and truly back in fashion, given that 90s nostalgia is at its peak.
Blazers
These are great for breaking up your look and can be used to either layer your outfit or as a real statement of intent. If you are looking for evening fashions then a good smart blazer sets off the look nicely.
Also for your going to work style it's a nice way to dress sharp and retain an eye on the fashion looks of 2021.
Scrunchies
Is your hair something of an untamable beast? Get out your scrunchies, the brighter the color the better. These are now much more than just a comfortable way of keeping your hair in check, they are part of your overall style.
Always have a handful of these in your bag and you'll have plenty of room in there (see tote bags, coming up in our list of 'must-haves').
Knee-High Boots
These might be the most 'high-end' item on our list but will really go some way to making your 'comfortable' look something more than just an informal garb.
Go for creamy or white colors here and adjust your length according to your dress size, in other words, show as much leg as you want!
Tote Bags
Here it's all about size. You want a bag that can pretty much carry all your worldly possessions and still have room for those scrunchies we mentioned earlier.
Yellow is a great color here and depending on what you have in your bag, a fishnet version of the tote is great, especially if it's a beach/pool day.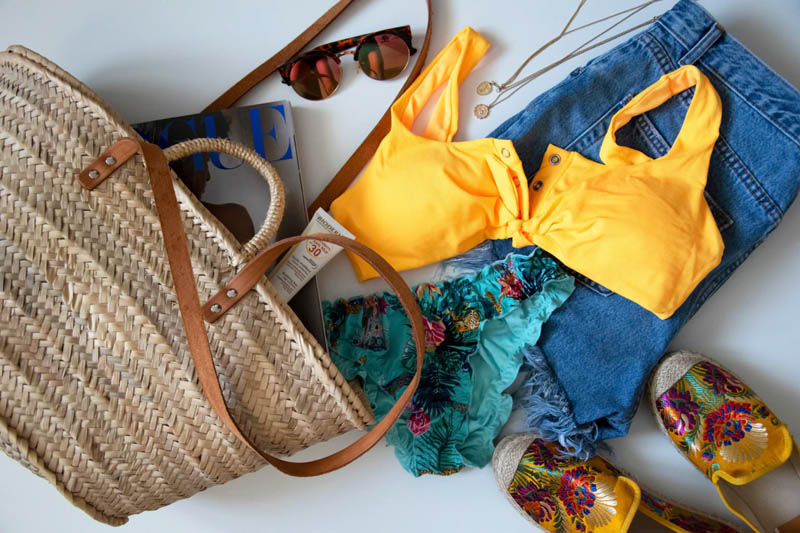 Boyfriend Jackets
Given that oversize is in, boyfriend jackets were always going to make something of a comeback in 2021. This is kind of a riff on the blazer and is a nod to comfort and can be made all the more stylish with a chain or a bulky belt.
Bucket Hats
Did we mention the 90s were back? Bucket hats were probably not on your list of items you expected to be able to dig back up out of your wardrobe, but they are very much part of the style for 2021.
Blues and dark colors are good here and they also help bridge the divide between comfort and style. These are particularly useful when it comes to shielding you from the summer sun also.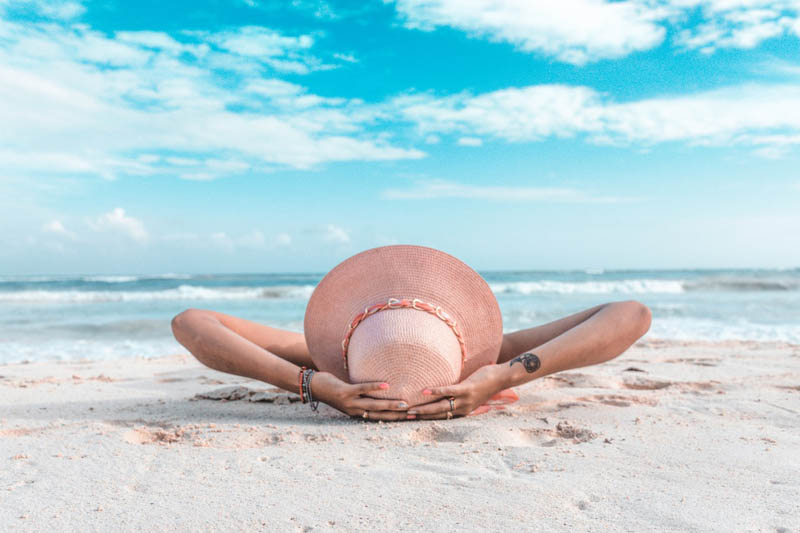 Anything in Green
This year is all about green. Pretty much every shade is in popular usage right now though there is perhaps mostly a nod towards emeralds and darker greens.
Candy colors are still good for 2021, and were of course massive in 2020, and pastels and light yellows are a nice complement for the warmer months.
Fringes On Everything, Especially Bags
Fringes are everywhere and add an additional 'pop' to the items you'll find them on, especially bags. It seems the lengthier the fringes the better and the chic look is certainly a head-turner.
These looks should of course not all be combined but two or three as part of your ensemble will help to make your look one that is very much in line with the fashions of today.
Play around with it and don't be constrained by the overall aesthetic. You've had a hard year, now is the time to stand out in the crowd and release the inner goddess within.