For many people, having renters insurance is not an expense we deem necessary. Unless renters insurance is required by your apartment complex, condo complex, or landlord, many people choose to go without it. However, being an insured renter brings a variety of assistance and protection.
1. Protect Your Belongings
Natural disasters don't stay clear of rental homes and apartment buildings. In fact, when disaster strikes, those without renters insurance can experience devastating circumstances. This type of insurance will protect your home's belongings, including furniture and electronics. What's more, renter's insurance will assist you with housing during the time that your home is uninhabitable. Protection of your belongings goes beyond natural disasters as well, since it helps replenish lost belongings from house fires, burglaries, and other instances where your items are damaged.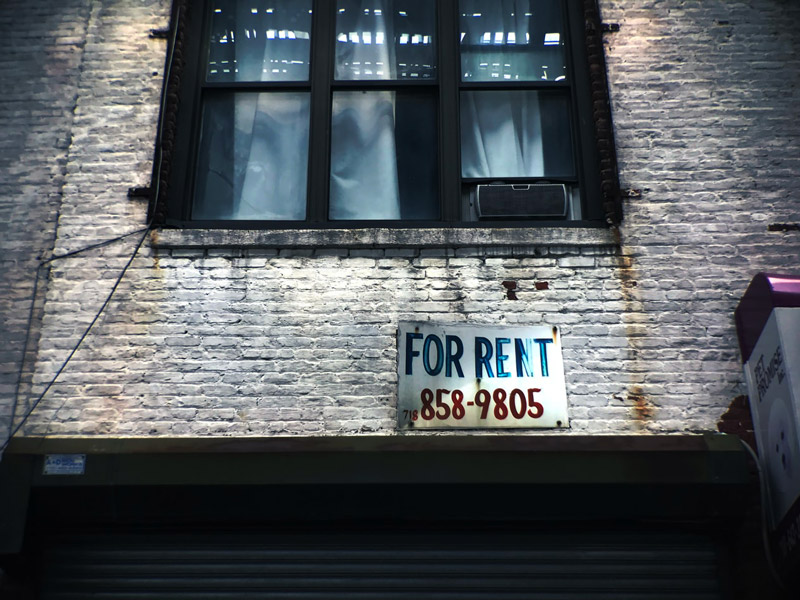 2. Additional Living Expenses Covered
Being displaced from your home due to a natural disaster also means added daily expenses. If you are residing in a hotel and you don't have access to a kitchen, eating out every day can add up quickly. Luckily, in these situations, renters insurance will be able to help cover living expenses outside of housing.
3. Protection for Guests
In the event that one of your guests were to be injured in your home, you would want to be covered. Slipping on a wet floor, getting bitten by the family dog, or a child falling off a ladder left out in the garden are all common accidents to occur in the home and may lead to you being forced to cover costly medical charges. When equipped with renter's insurance, medical expenses that may arise from incidents in your home will be covered.
4.Take It On the Road
Renters insurance isn't limited to the bounds of your home; items that travel with you out of your home are covered as well. This coverage most commonly refers to electronics. If your tablet is stolen while you are napping on the train, chances are your insurance may just be able to help you replace it with a new one.
It's Affordable
Renters insurance is generally much more affordable than many think it to be. The average premium for renters insurance is $15 to $30 per month. Of course, your monthly premium will largely depend on the size of your home and the value of the items within it. Your location also plays a factor in the cost of your monthly premium.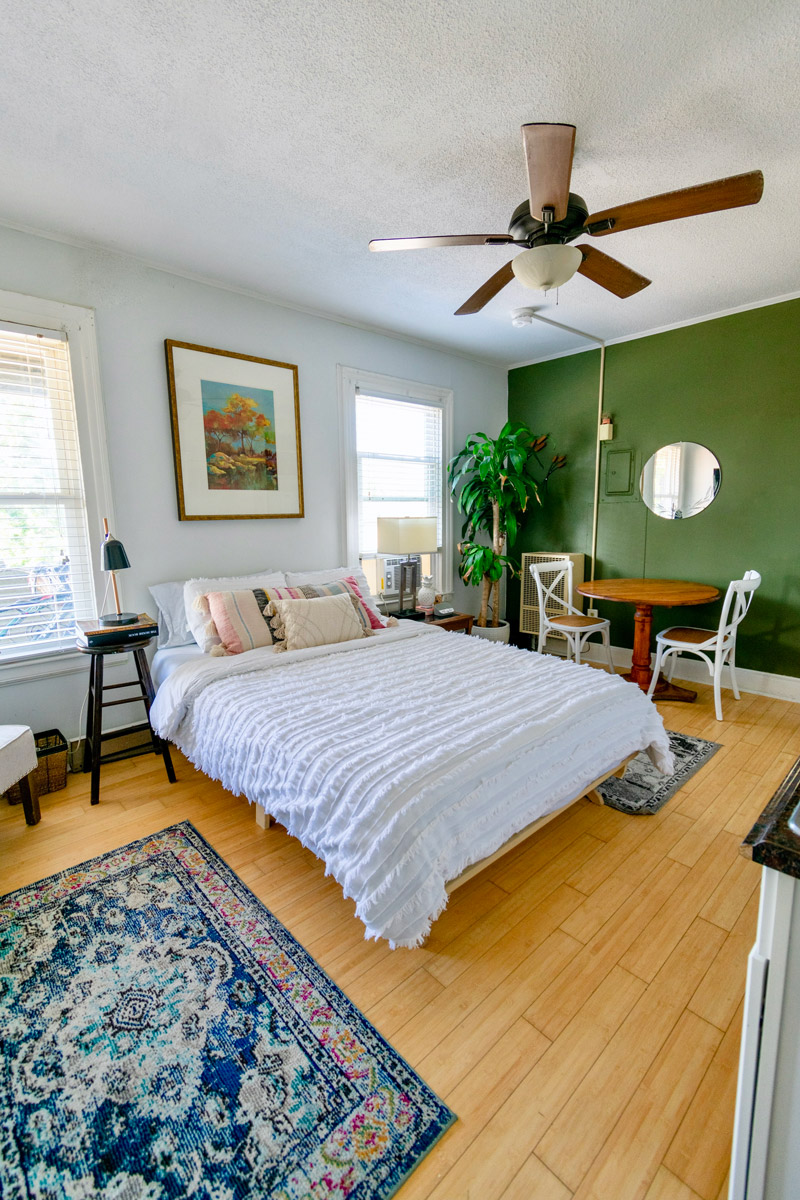 As unfortunate as it is, natural disasters and accidents do occur. We're all vulnerable to such an events occurring and directly affecting us and our lives. Having renter's insurance brings a sense of security, and with that, peace of mind. If anything were to arise at home, you know that you and yours will be protected.