Natural disasters are inevitable. Thanks to uncontrolled human activity, natural disasters have become more frequent in recent years. The United States was hit by a record number of disasters in 2018. The worst part is, there are no signs that the situation will improve in the foreseeable future.
While government evacuation plans are great for saving lives, they do little to save property. This means, as property owners, it is our responsibility to make sure we minimize the loss and damage of our property. Having a resilient roof is perhaps the first step in securing the safety of your property.
A roof acts as the first line of defence against the natural elements and is integral to protecting the things kept inside your property.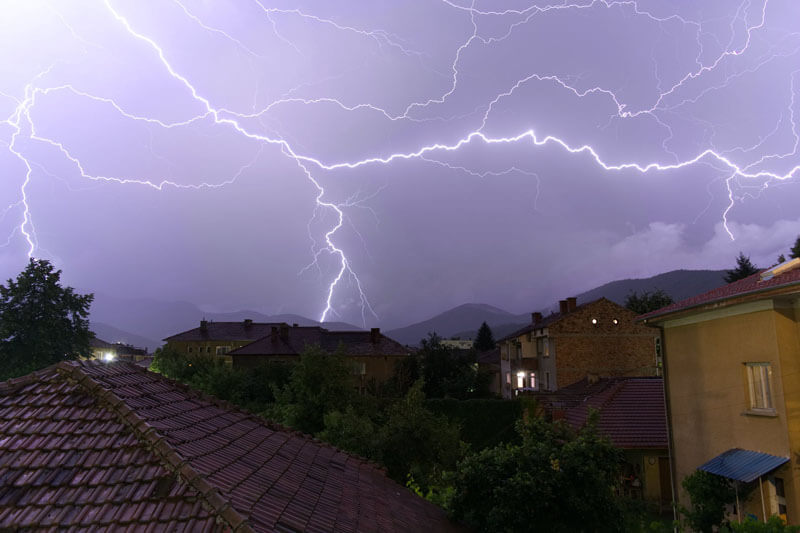 In this article, we will discuss the various ways you can ensure your roof is best prepared to withstand the most common natural disasters.
The article will be divided into two parts. In the first part, we will be discussing the best practices to follow while building a new property and in the second, we will share tips about how owners of existing properties can secure them.
Let us begin:
---
How To Prepare A New Property Roof For Disasters?
Those investing in building a new structure are in a unique position to create a structurally sound and resilient building. By taking the right steps, new building owners can ensure their investment stands strong against the test of nature and time. Here are a few things you can do to ensure the same: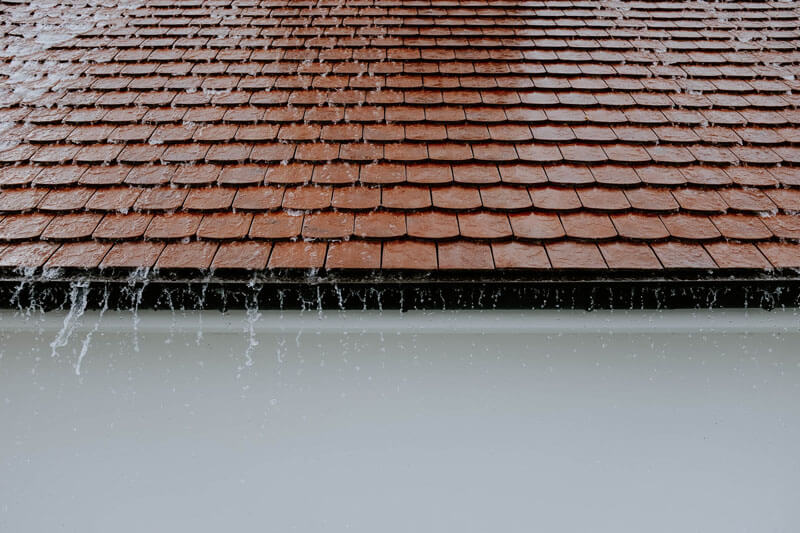 Work with licensed professionals: Many times, in their bid to save on costs, property owners end up working with unlicensed professionals. However, it pays to remember the rule of thumb that you get what you pay for. The same is true for commercial roofing If your roofing contractor is giving you a quote that is too good to be true, it probably is. It is strongly recommended to find out more about their credentials and certifications before you start working with them.
Build According To Code: Following the government issued building codes is not always the easiest or most economical undertaking. However, these codes have been created to protect your interests, and hence you must always build according to your local building laws.
Use High-Quality Raw Material: This one is a no brainer. High-quality construction material is of high quality for a reason.
How To Prepare The Roof Of Existing Structure For Natural Disasters?
For existing property owners, fixing their roof to withstand natural disasters is an important task. Here's how you can go about it: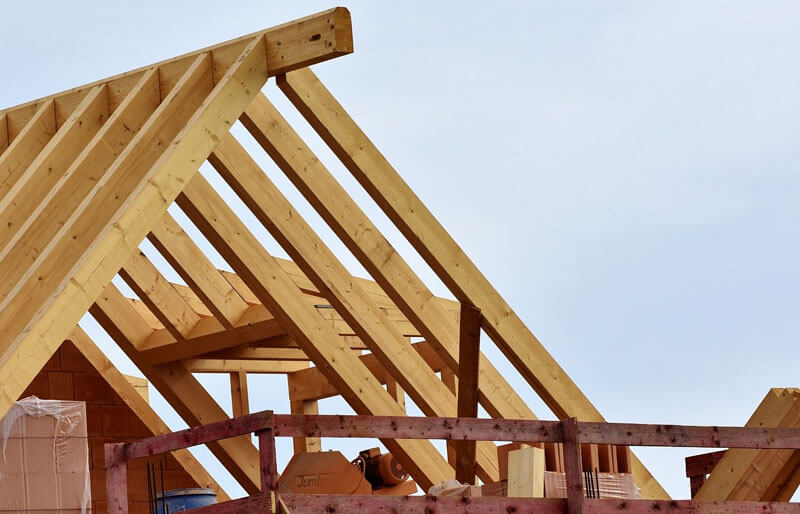 Get a professional to inspect your roof: When things are calm and there is no warning of an oncoming disaster, it is the best time to get your roof inspected for leaks. This way, if there are any structural problems, your roofing contractor will be able to address them before it is too late.
Get your existing roof reinforced: Even if there are no structural issues to address, it is a smart move to consult your roofing contractor about any structural reinforcements they can make to extend the lifespan of your roof.
Conclusion
Being prepared for disasters is definitely a better strategy than paying for repairs after the disaster has passed. It is definitely more cost-effective and causes less stress.