There is no doubt that it takes a lot of time, effort and patience to do interior decorating on your own. When it comes to interior painting, you need to have a vision in mind, pick out all the paint colors and then go through the painting of each room in your house.
But is it really worth it? What if you realize that there are still spots or areas that aren't satisfactory after all that hard work? While going the DIY route is undoubtedly the cheaper option, hiring a professional painting service can be a worthwhile investment.
Below we'll discuss the pros and cons of hiring a painting service so that you can make an informed decision about the best option for your needs.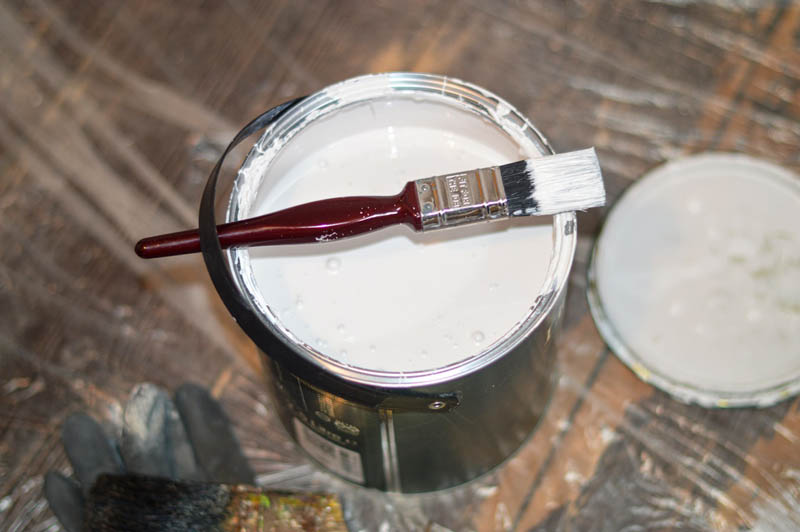 The Pros and Cons of Paying for a Painting Service
Employing the services of a painting professional may appear expensive at first glance, but it can be worth the cost given the right circumstances. It's important to note that service prices will depend mainly on your location, i.e. a Camberwell painter in Melbourne may charge more than a painter in a more rural area.
Pro – They Save You Time and a Great Deal of Stress
Some people find interior painting very stressful, especially when they don't know what they're doing and have no prior experience. Hiring a pro means not having to deal with these worries so that you can focus on other interior decorating tasks.
Painting professionals are trained artists who know exactly how things should look at every turn, saving you from trying to figure out where everything goes and whether or not it seems right once finished. They also come equipped with tools like ladders and drop cloths which would take up precious space in your home.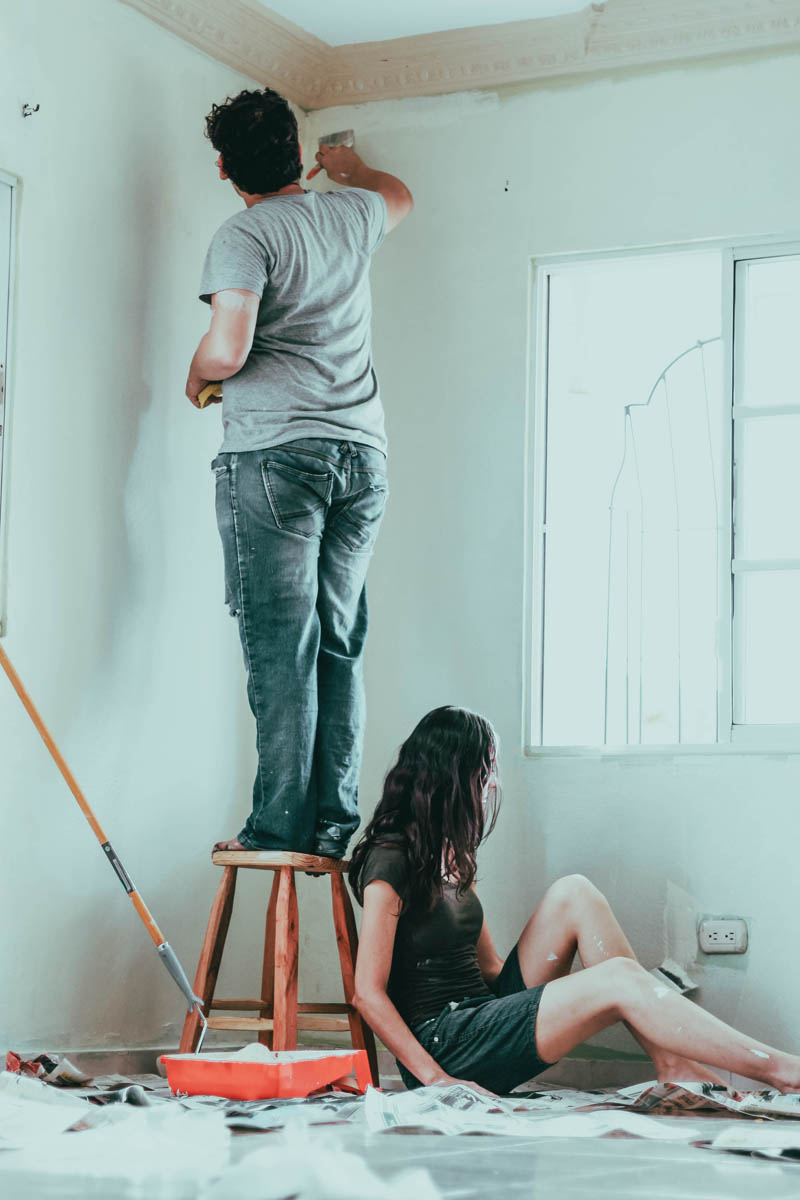 Pro – Painters Do Things Correctly, Saving Valuable Time
Most of the time, painters are professionals who care about doing good work, as often their reputation is on the line. They ensure that everything is done right, saving you future headaches so your painted walls last for years to come.
When embarking on their first paint job, many homeowners find that they have to paint over mistakes or touch up areas where mistakes were made. Residents also tend to create a lot of mess, which can really be a pain to clean up after. All in all, DIY painting can be a massive time-sink, and even potentially devalue the price of your home.
An experienced contractor, on the other hand, will have the expertise to choose colors suited to your home and efficiently do the job in a specific time frame. They'll also do the necessary preparations and cover the floors, so you don't have to waste time cleaning up or worry about disposing of waste.
Con – Hiring a Professional Service can be Expensive Compared to DIY
Hiring a professional painting service will certainly be more expensive than DIY. If a homeowner has experience in DIY painting and the right equipment, taking the job head-on can save them a lot of money.
You're employing a painter for their expertise, experience and tools, so you can't expect to pay them the same rate as someone going out to pick up groceries. But, if you're a novice in the world of DIY painting and don't have all the necessary equipment or supplies, then it's more than worth it to hire someone who knows what they are doing.
If your budget is tight or other interior decorating projects around your house need attention, hiring out might not be worth it because of these additional costs.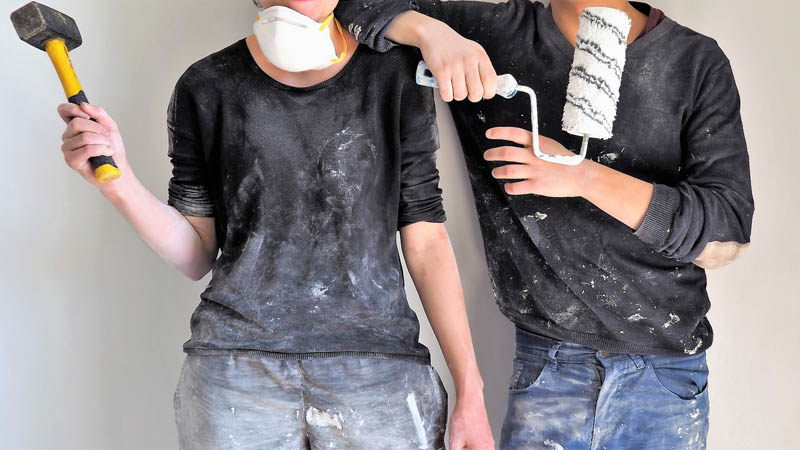 Con – There's no Guarantee a Painter Will do a Great Job
While hiring a service, there's always the chance they'll do the job poorly, forcing you to either hire another service or DIY. Occasionally, painters will accept jobs for a quick payout, which never ends well for your home.
If you're feeling hesitant on whether or not to hire a service, this is where doing your research comes in handy. Making the time to find reviews and even asking for recommendations from friends and family can help you find the right contractor.
When speaking with potential contractors, it's essential to get testimonials or see some of their previous work to know what kind of quality you're getting ahead of time. You should also remember that not all home painters are the same – some specialize in commercial jobs while others focus more on residential projects, which means different expertise levels and opinions.
Is it Worth Hiring a Service?
While the benefits of getting an experienced professional might outweigh some of the cons, it may not be worthwhile if you're on a budget and need the money for more than painting.
However, when it comes to cost-effective renovations, a paint job is a great way to spruce up your house without breaking the bank. Ultimately, it is up to you to decide whether or not hiring service falls within your budget and schedule!