Onigiri, also known as rice ball, is a Japanese food made from white rice formed into triangular or cylindrical shapes and often wrapped in nori. Since Japanese is well known for transforming ordinary thing into something unusual. Same thing happens to the humble rice ball. The artist behind the @onigirigekijo from Japan gives a face lift to the triangular or cylindrical shape rice ball and turn them into adorable animals or popular characters.
It all started with a rice ball contest. The artist applied for it and fell in love with it. After posting the creation, artist got a lot of attention and requests of seeing more. That is how the journey begins. With the help of seaweed, soy sauce and vegetables, rice balls now can look like anything. Cute puppy, playful panda or cool warrior.
@onigirigekijo has a channel on YouTube showing people the whole process of making the rice balls. If you want to see more rice ball art instead of learning how to make that, you can check artist's Instagram or Twitter page.
Animal Rice Balls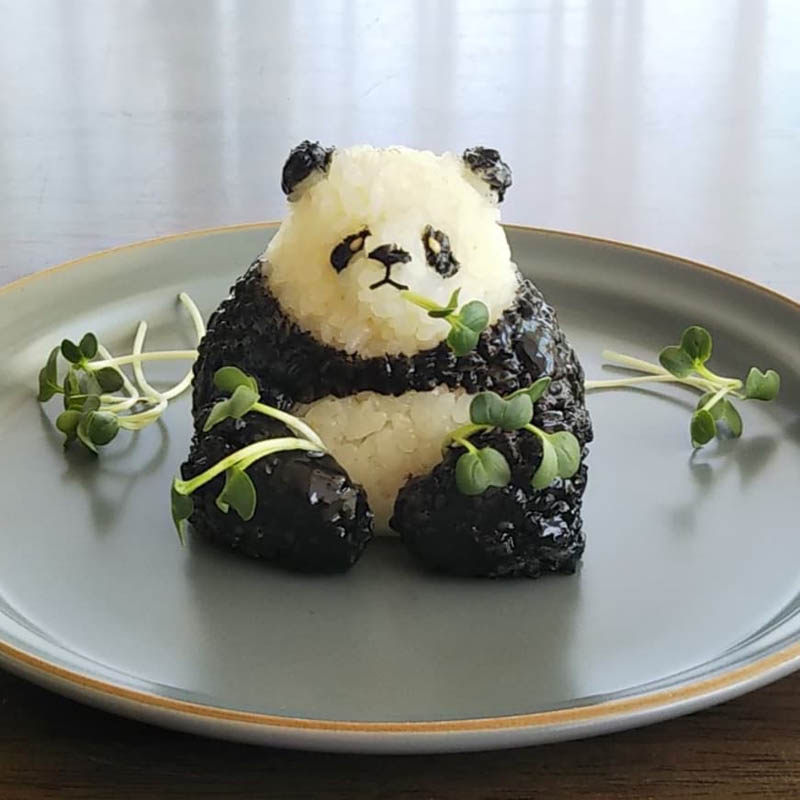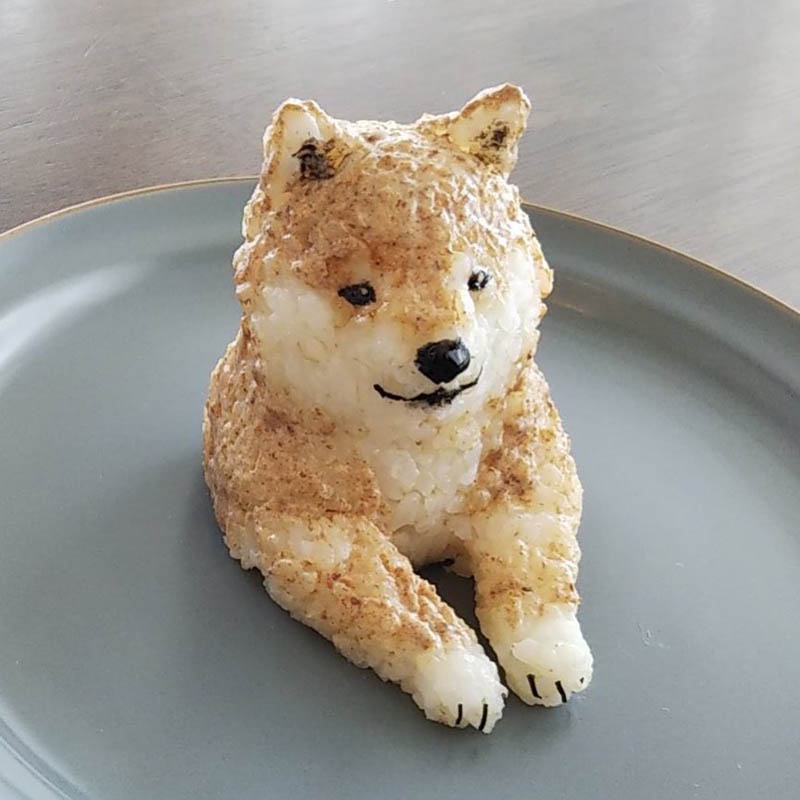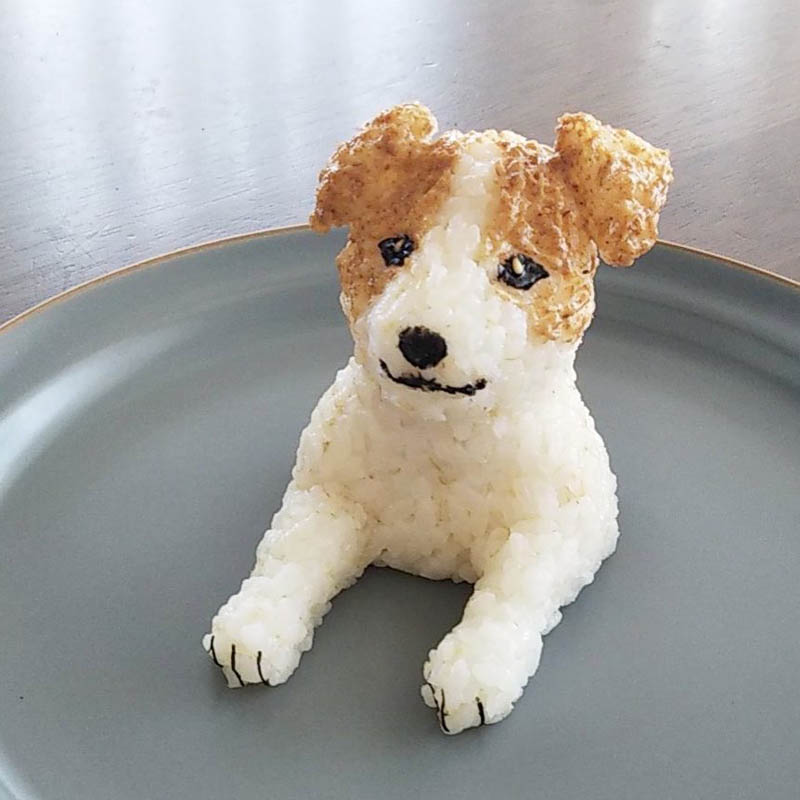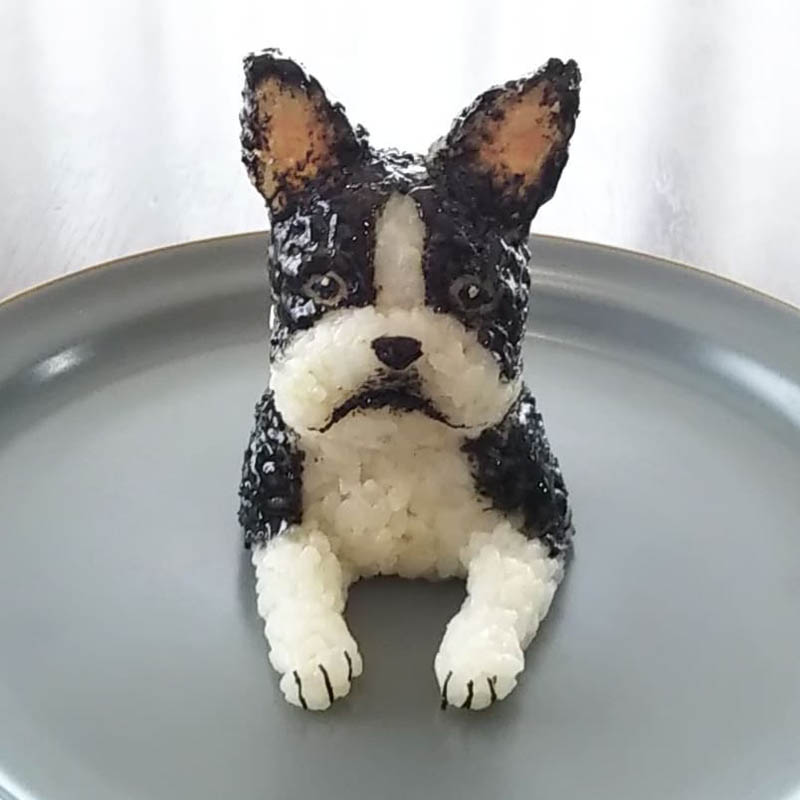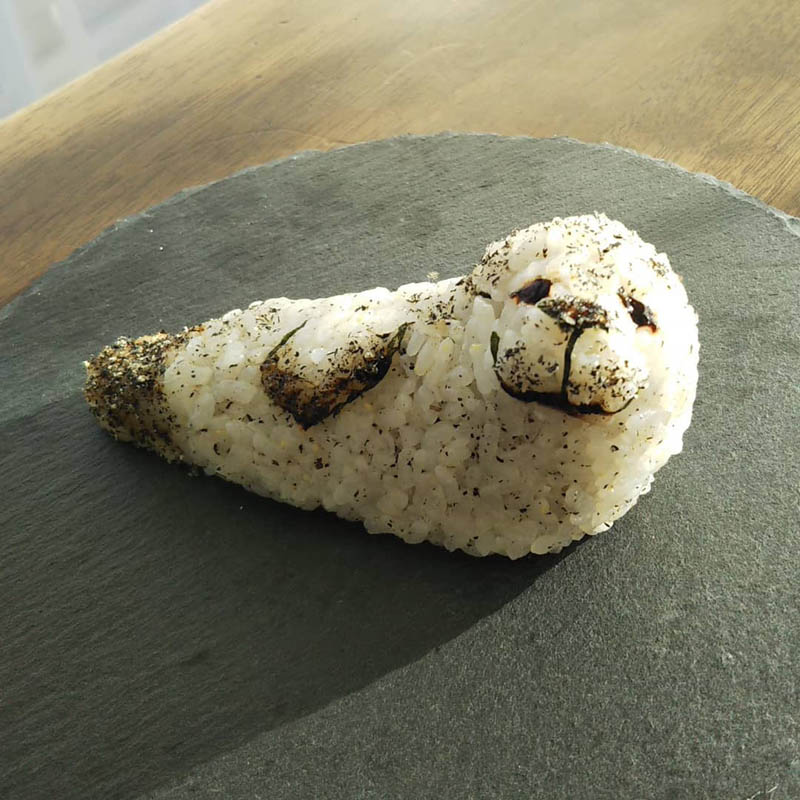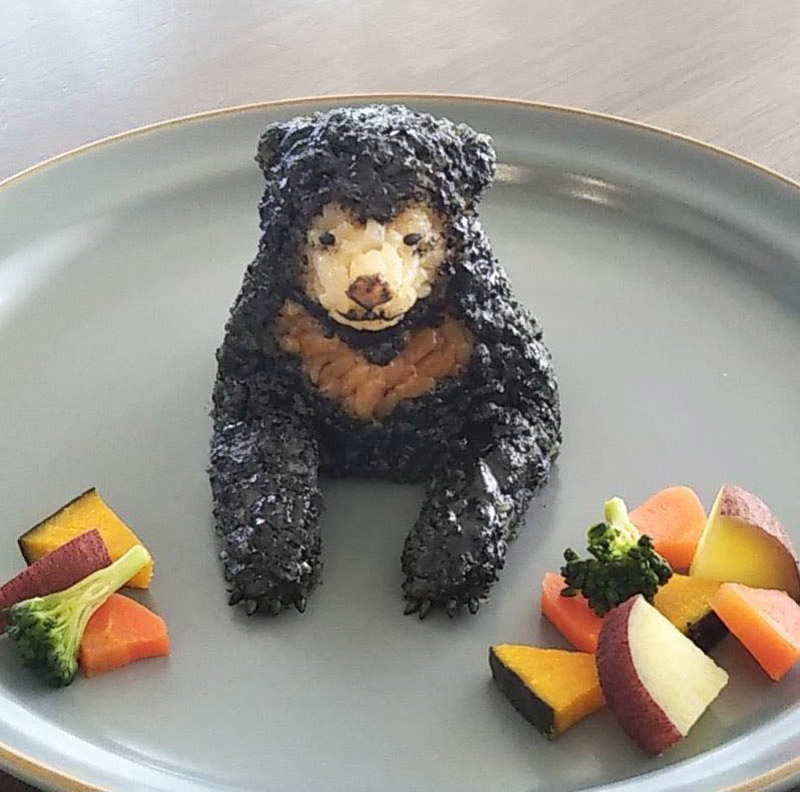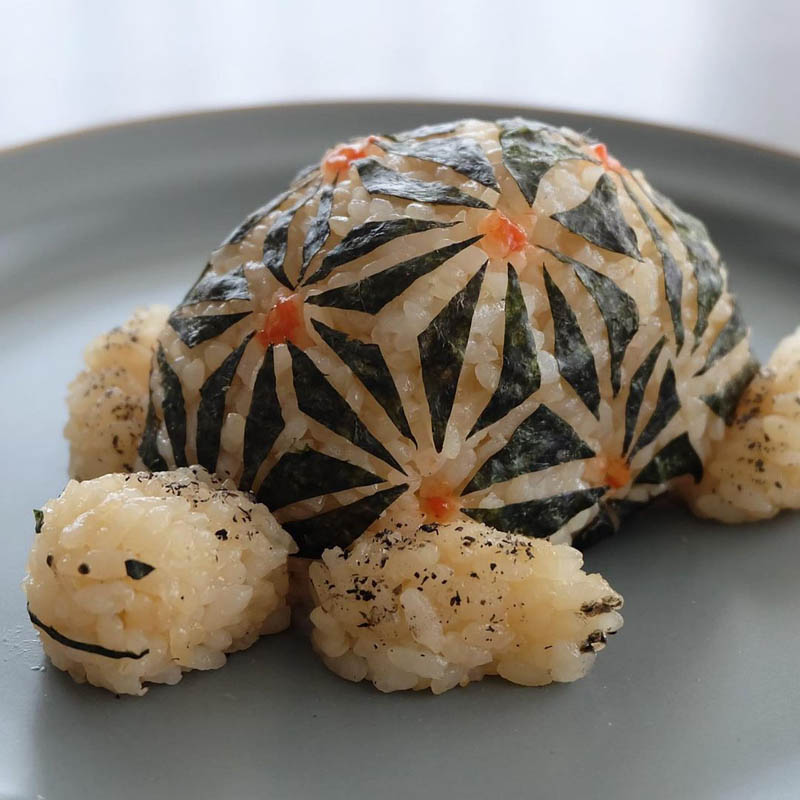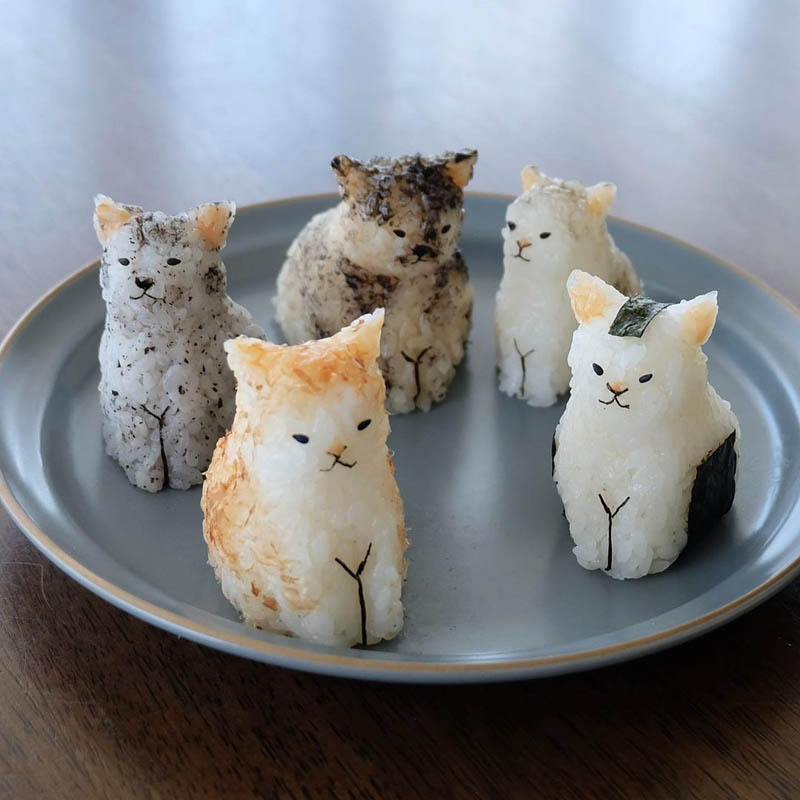 Character Rice Balls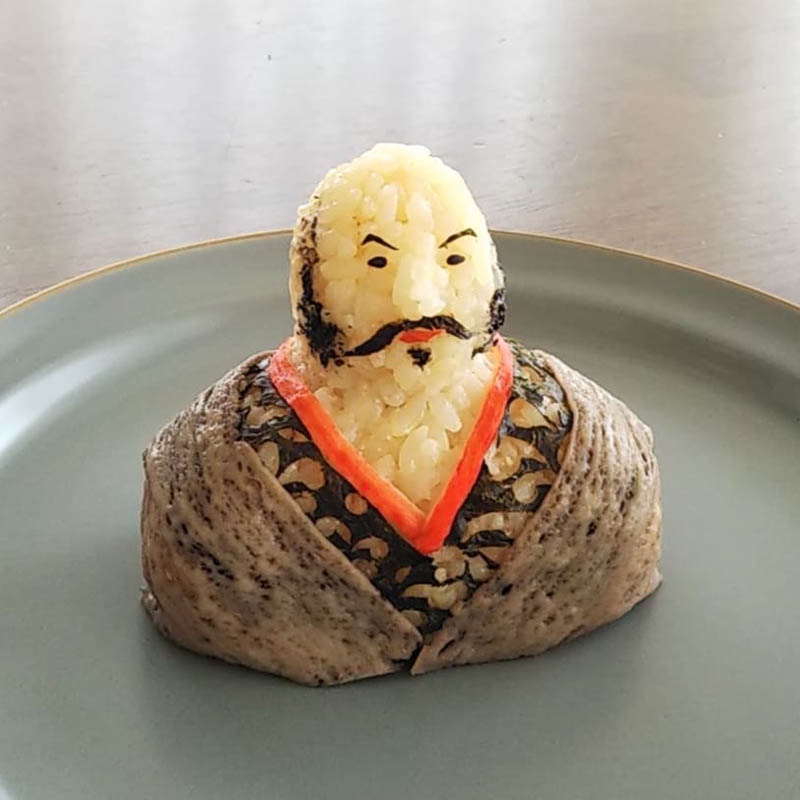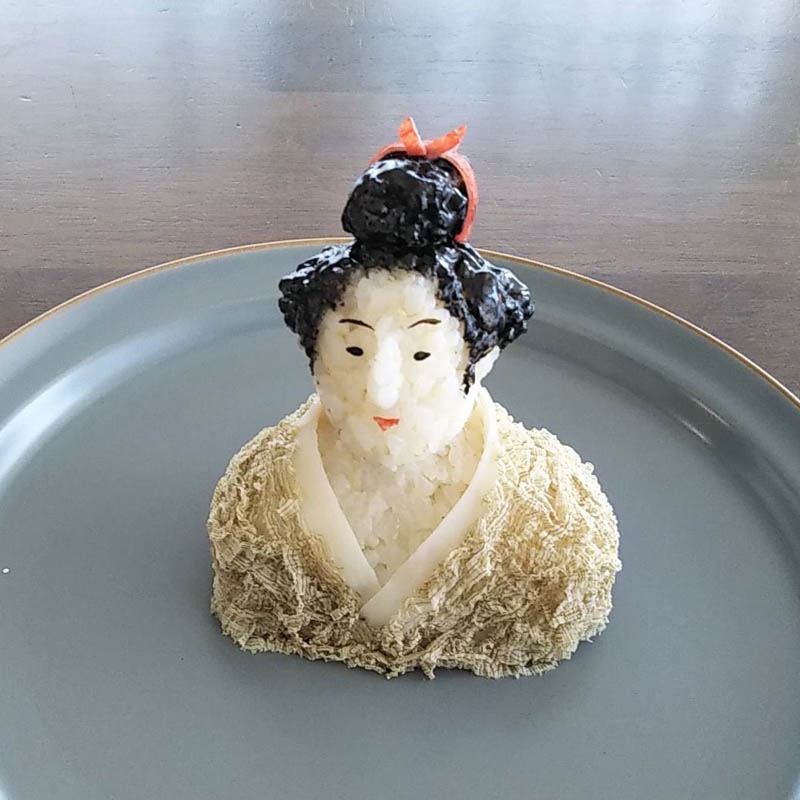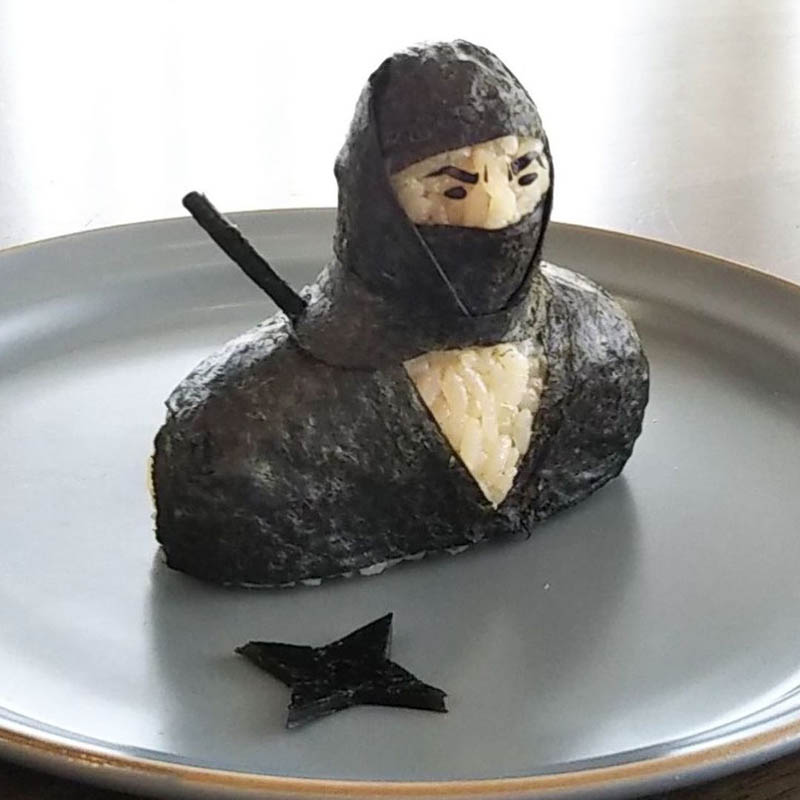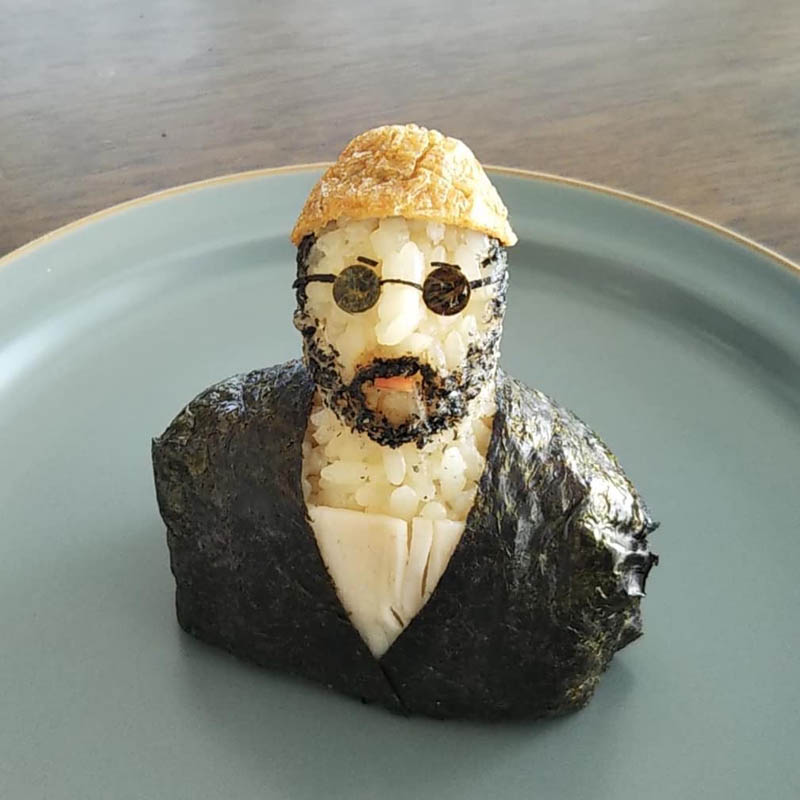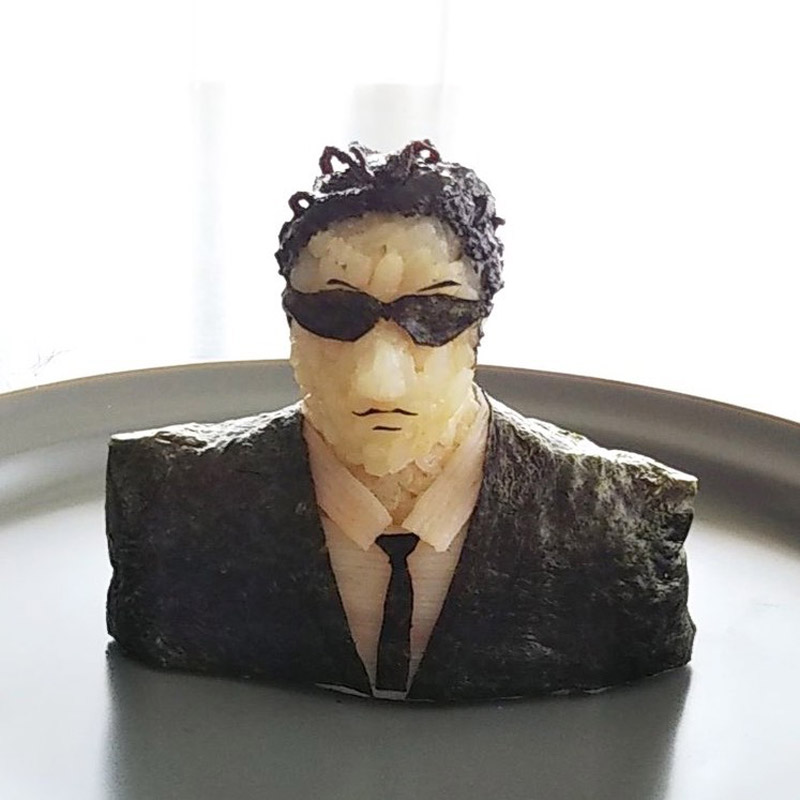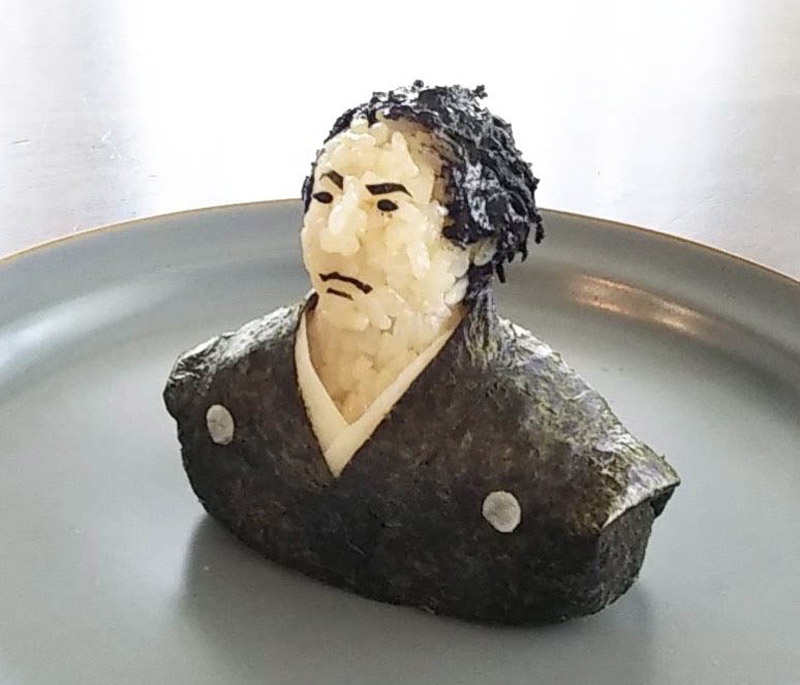 Like these? Click here to see more Japanese food.