11 Amusing Food Creations
I have written several posts about food art/creation before, and some of them are bit disturbing such as my recent post about the meat art. But today, after a long suffering day … I decided to write something sweet, nice and amusing. Hence, I did some search and picked 11 Amusing Food Creations in this post. Pictures of food you might want to eat no matter what kind of diet you are on. It's always pretty nice to check out the creativity and ability that some artist have to turn some fruits and vegetables into comic art. Hope you also enjoy.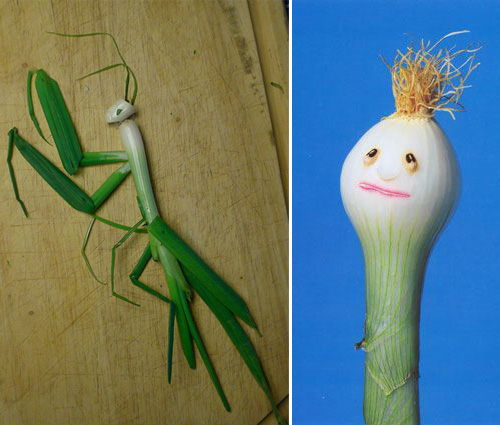 Spring Onion can be The Praying Mantis (left) or aggrieved onion child (right)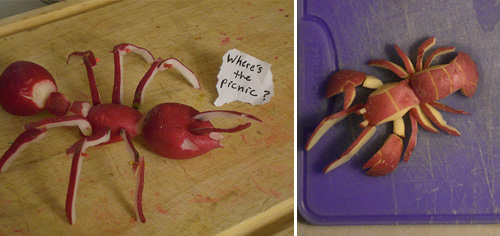 Giant Red Ant and Lobster (via)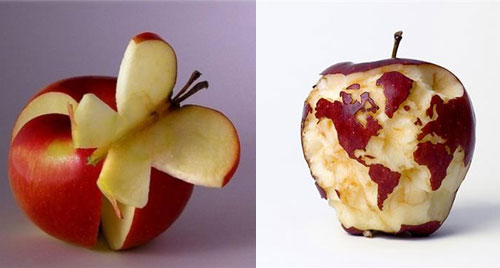 apple butterfly (left) or an apple an world (right)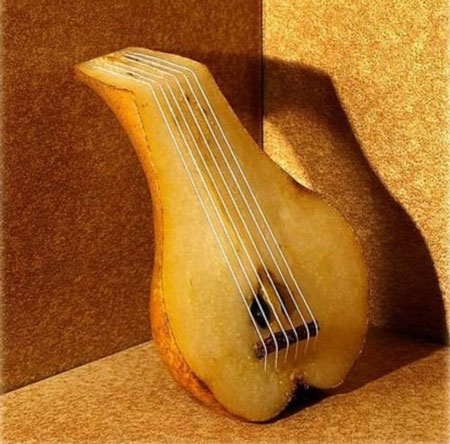 pear pipa (via)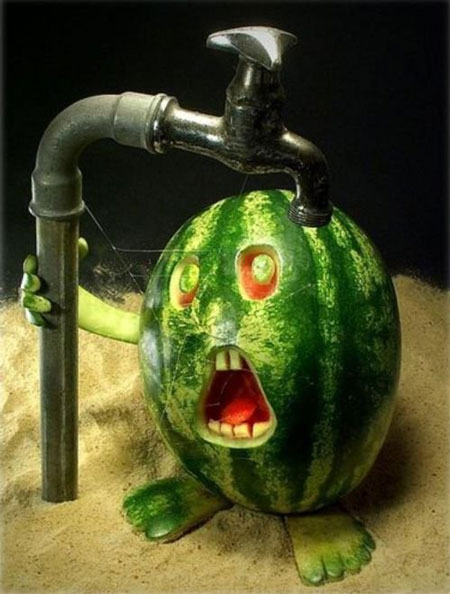 crazy watermelon (via)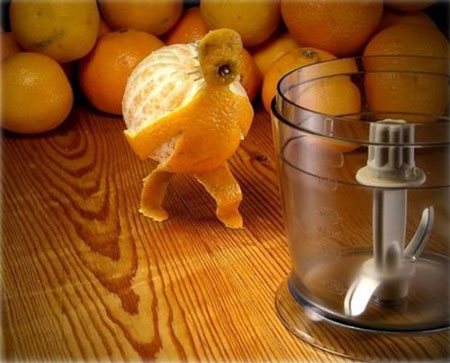 suicide orange (via)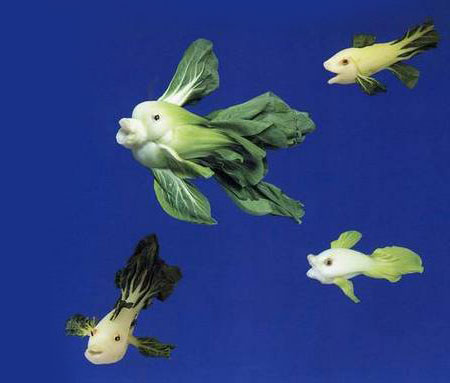 vegi fish (via)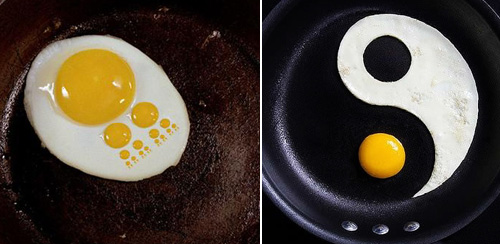 Binary fission of egg (left) or Taeguk Egg (right)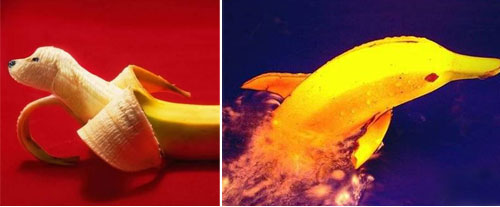 Banana Dog (left) or Banana Dolphin (right)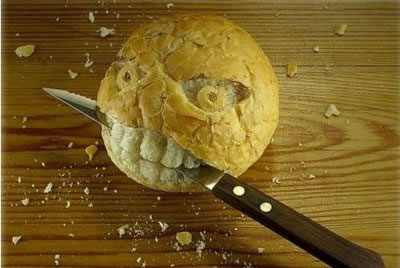 Bread Killer (via)
And the last one is an interesting ads of Heinz…."Hot Chicken Lady"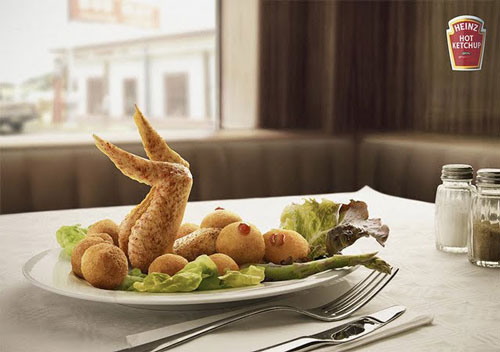 Thank You for Reading Our Posts. What's Next?
Share this post:
Follow our updates:
Read related posts on our site:
Leave us a Comment:
Other Design Articles You May Find Interesting
Loading...