12 Cute Boiled Egg Creation
As a child, we were always told not play with food. But sometime, it is fun to play and also make the eating more enjoyable. Boiled egg is one of those examples. As one of the most versatile ingredients in the universe, you can find egg in your breakfast, lunch or dinner. It is also an important part of the Easter, which bring us many adorable egg chick. Here we rounded up 12 creative ideas of dressing up your boiled egg. Hope you like them and get some inspiration to create you own egg.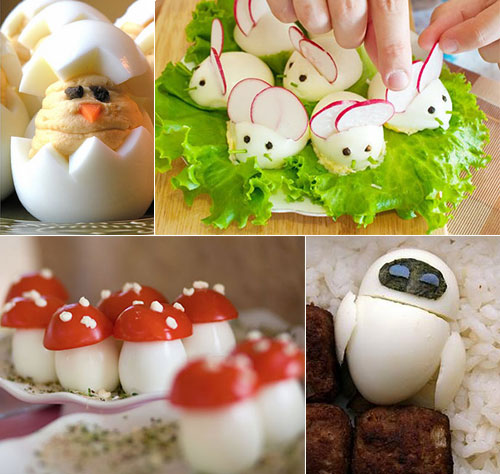 1. Egg bunny [source]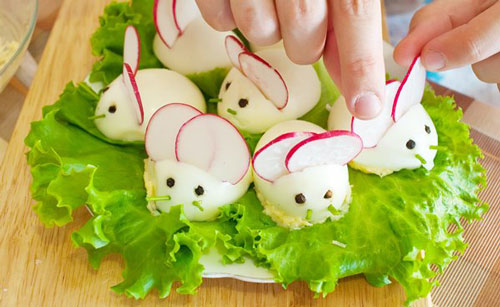 2. Egg chick [source]

3. Egg chick again [source]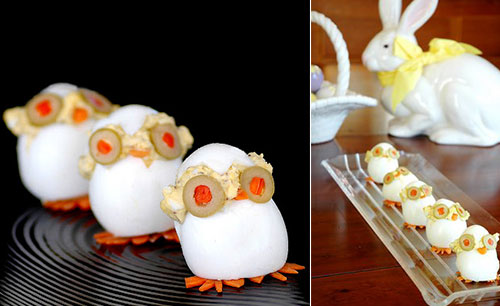 4. Egg Eva [source]

5. Egg Flower [source]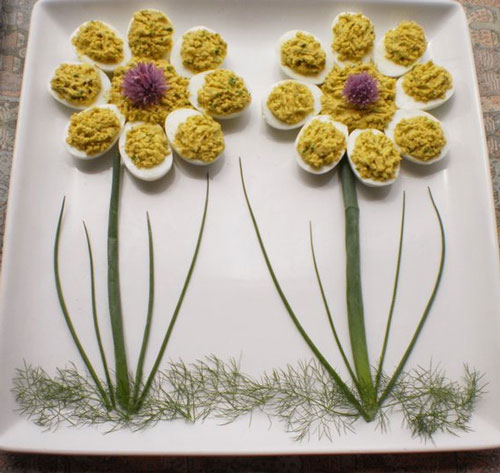 6. Egg Bunny and bear [amazon]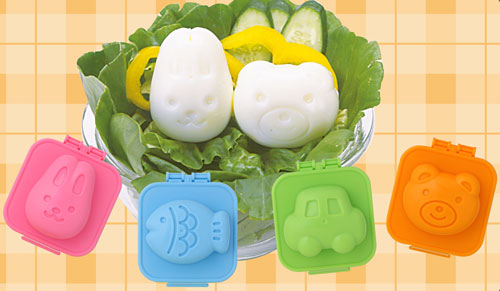 7. Pizza Deviled Eggs [source]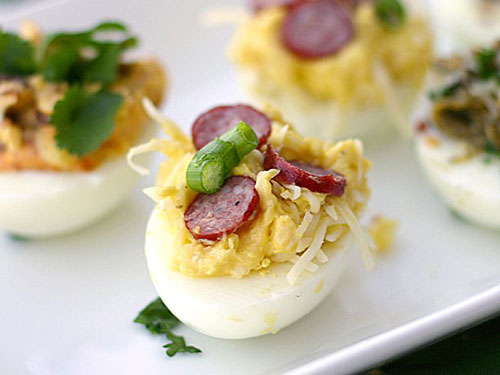 8. Egg Snowman [source]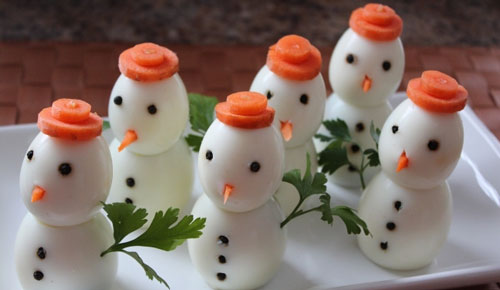 9. Egg boat [source]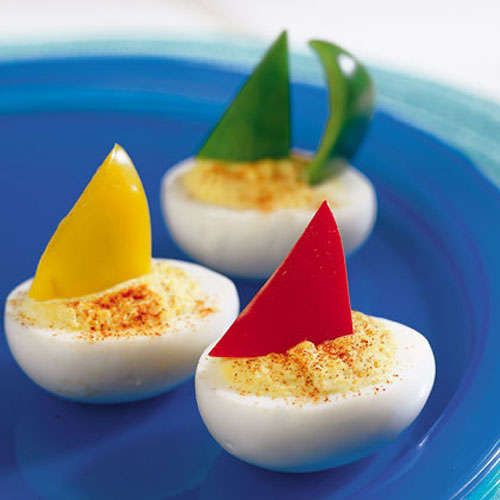 10. Straight Up Deviled Eggs [source]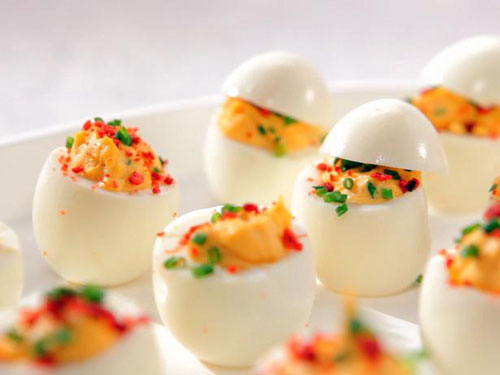 11. Egg Mice [source]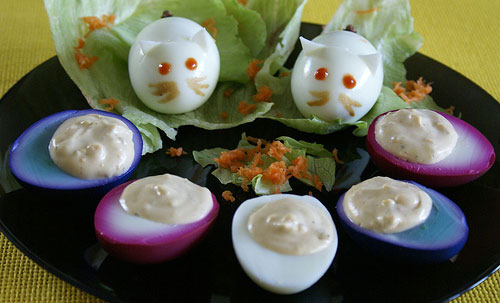 12. Egg Mushroom [source]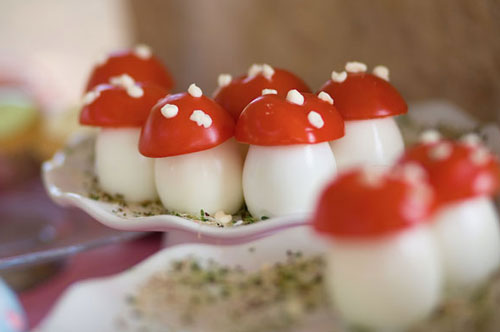 Thank You for Reading Our Posts. What's Next?
Share this post:
Follow our updates:
Read related posts on our site:
Leave us a Comment:
One Response already, click here to leave your comment.
Other Design Articles You May Find Interesting
Loading...