Amazing Wooden Clothing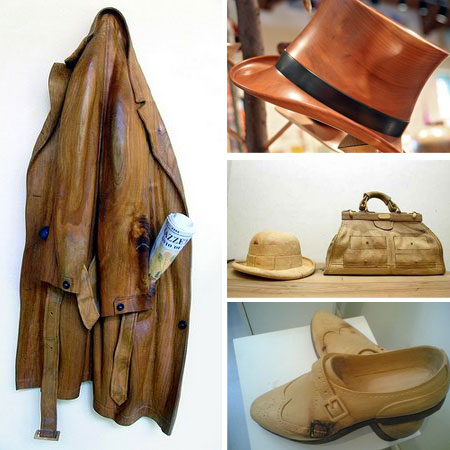 In this post, I will present you with 11 pieces of wooden clothing, accessories made my some Carpenter Masters. Those masters love wood so much that try to make those daily items also in wood… Look at those jacket, coat, shoes hat…etc., so many details and so realistic… That is purely amazing!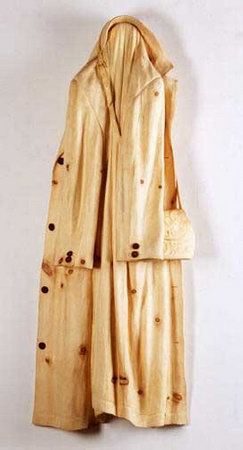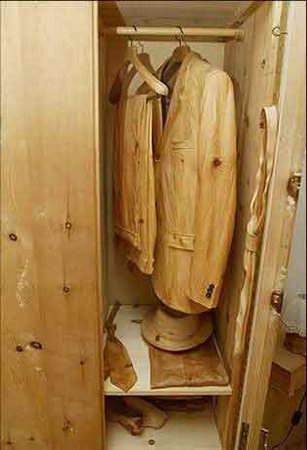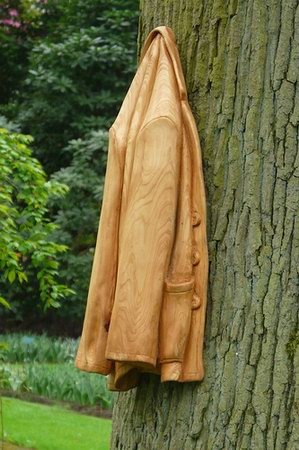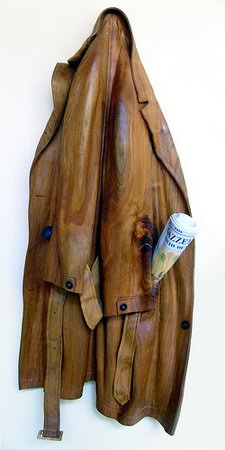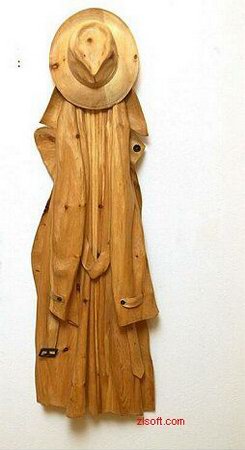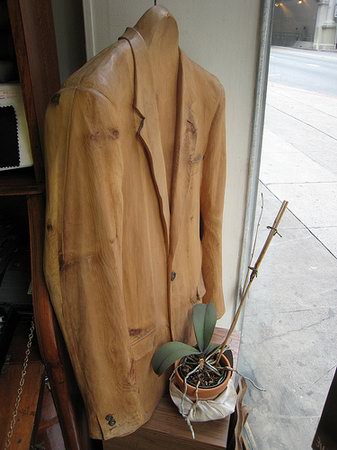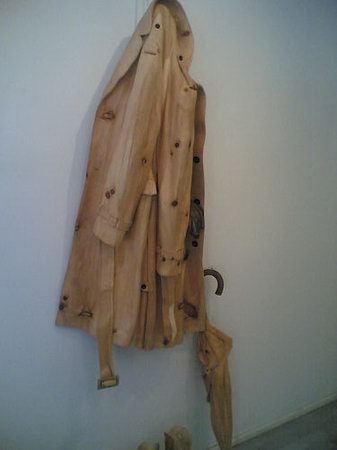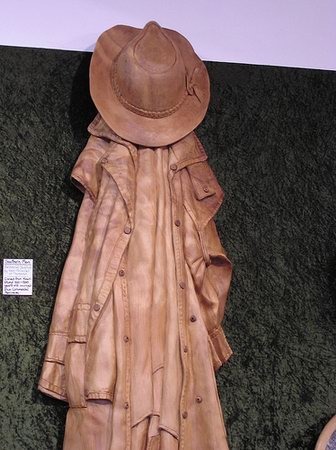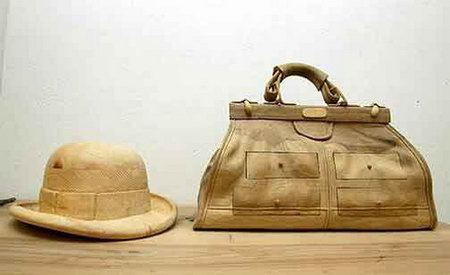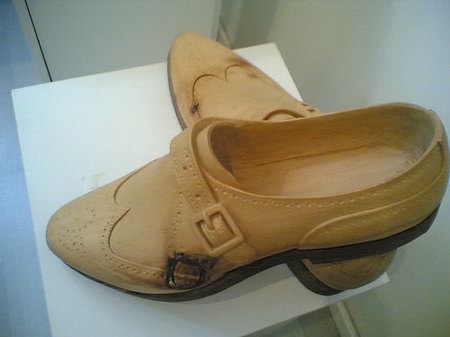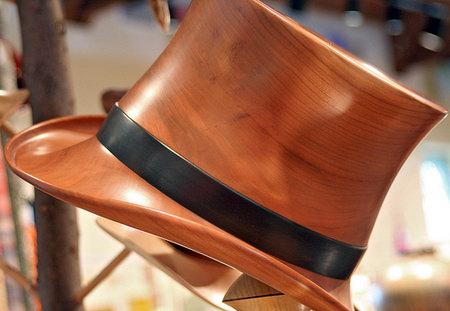 Image Resource: via1 , via2, via3, via4, via5, via6, via7
Thank You for Reading Our Posts. What's Next?
Share this post:
Follow our updates:
Read related posts on our site:
Leave us a Comment:
3 Responses already, click here to leave your comment.
Other Design Articles You May Find Interesting
Loading...