I come across this website by searching information of my last post Amazing Wooden Clothing. Graydon Parrish and Mikhail Simkin made an interesting online quiz about some furniture.
In the quiz, some of the photos show exquisite furniture, created by the famous minimalist sculptor Donald Judd. These masterpieces of design are meant for furnishing apartments that also contain famous abstract paintings. The rest of the photos show ordinary cheap furniture. Can you identify which one belongs to Donald Judd and which one can be purchased in Walmart?
Put 3 groups of photos below….put your mouse over the image, you will find the answer…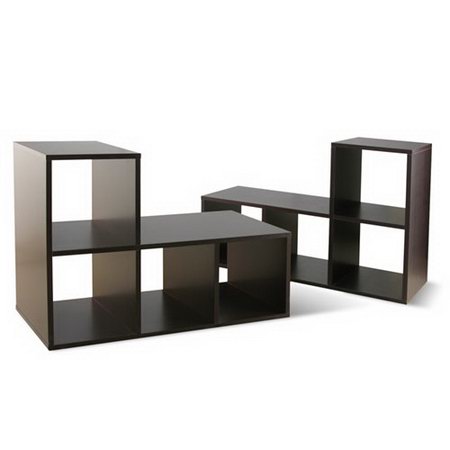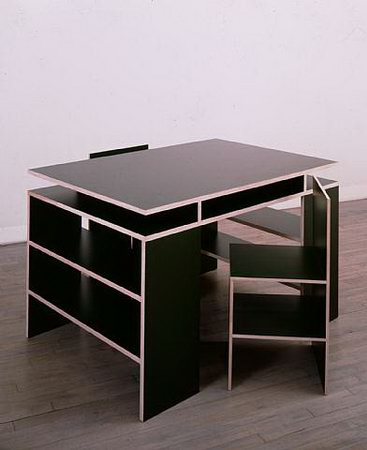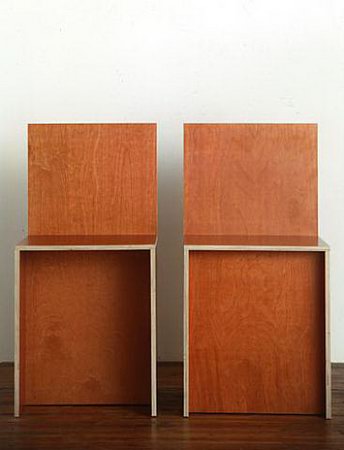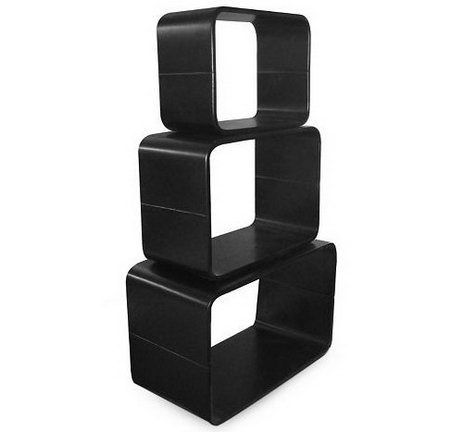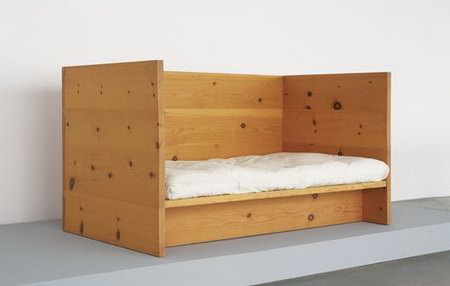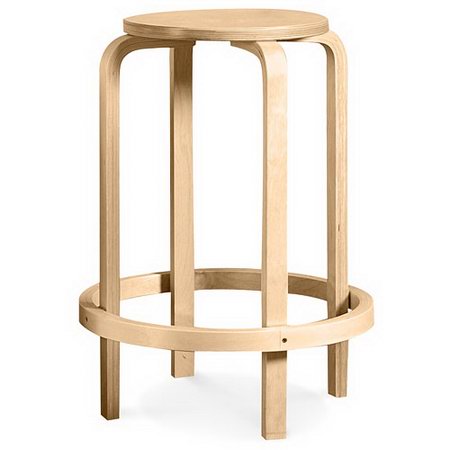 How many you have answered correctly? As for me…. I am really bad at that and my final score is 17%…. (shame……..). But I still not really get why those Donald Judd's designs are good… from my view… those chairs he designed are extremely uncomfortable…. But if you are interested in the full quiz… click here.