Buying a new house is no easy feat. So let me first congratulate you for accomplishing that big milestone. However, while dopamine levels are high, that doesn't mean you should go on a shopping spree for new items just like that. We know how expensive a new house could be so you should first check the amount of stuff you can realistically move inside your new home. Don't bring everything, but at least bring something.
But if you're flushed with cash or lugging your old stuff to a new home isn't just worth it, here's a list of items you seriously need to buy for your new home.
Basic appliances
Every house needs a few basic appliances to function properly. This includes having a working heater, a functioning AC, a washing machine with dryer, and a refrigerator. Okay, maybe your new home already has these appliances, but it's important that you ensure that they are working well. This is especially necessary if you're living in a temperate climate. You need to make sure that the heater is in tip top shape! Plus, what's the point of buying a house if you can't do anything inside it other than lounge around?
Entertainment gadgets like computers, television sets, and even a wifi connection is secondary to the list of appliances mentioned above because you can still function without them for some time, unless work requires you to.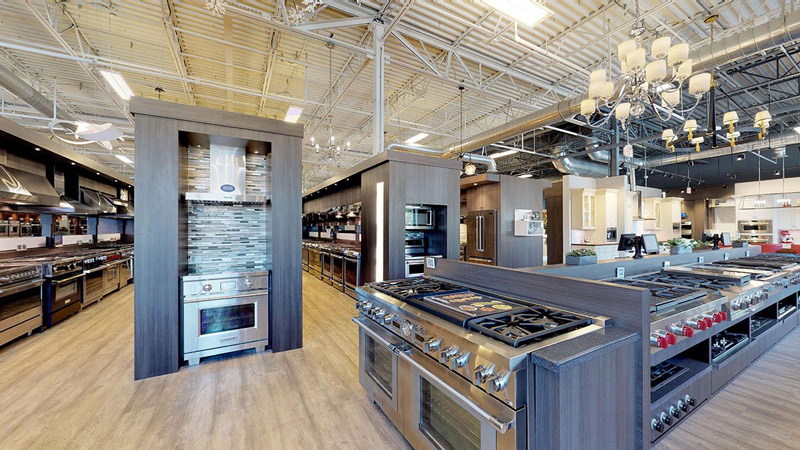 Basic cutlery and kitchen tools
If you want to save the environment and save more money in the long run, you have to buy a cutlery set and a few kitchen tools. Spoons, forks, knives, along with plates and bowls are necessary for a more civilized eating experience. And of course, you wouldn't be able to use your stove, oven, and in a way your fridge, if you don't have at least a pan and a small pot for cooking. You can invest in a mixer, blender, or an air fryer later on. But basic kitchen tools must be prioritized.
A good bed
Some people forget that a good night's sleep can often be achieved by just buying a great bed. And just like any appliance, a good bed is an investment and you should be willing to shell out a bit more than what you think to be able to sleep better at night. Fortunately, there are a lot of good options for a bed and mattress that are valuable but not too expensive. One thing you should consider is that you should check if you're buying a fiberglass-free mattress. Those stuffings are dirt cheap but are a bit of a fire hazard. So be sure to be extra vigilant when it comes to that.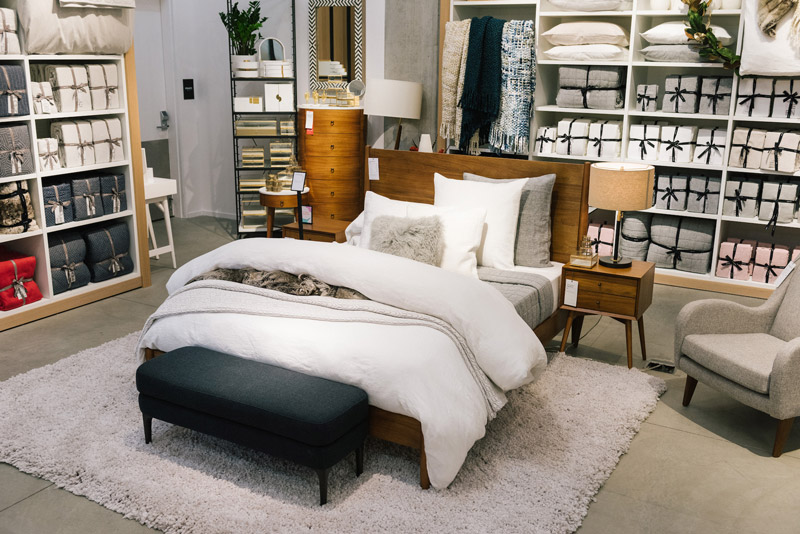 Modest Furniture Set
Now that you have the big ticket essentials in order, you can now afford to splurge a little bit more on items that are not that necessary to be bought immediately, but would certainly make your home look and feel better than ever. I'm talking about buying a modest furniture set that would look great in your living room. You'd probably need just one long sofa and another love seat, a coffee table, and at least one shelf. Then, you can also go ahead and buy a simple dining set that you can have delivered straight to your doorstep. Remember, it doesn't have to be brand new, but it has to be durable enough for a few years or so.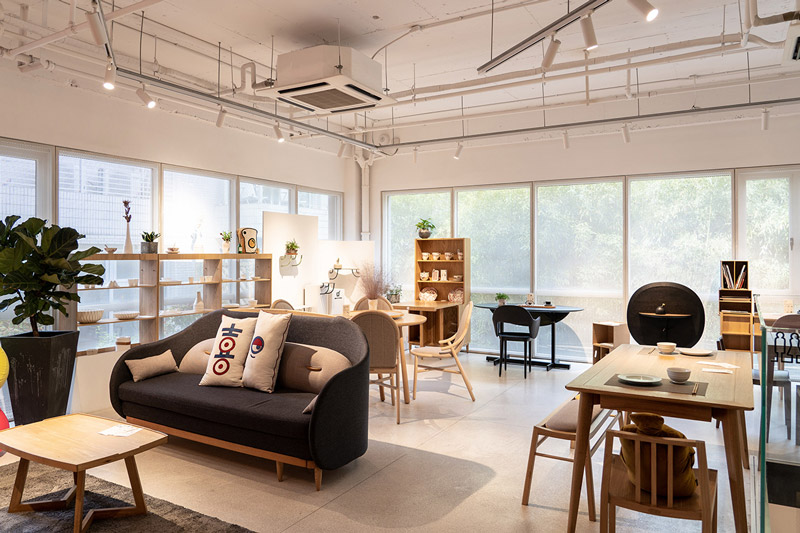 Cleaning and Maintenance Tools
Looks like everything is going great for your new home! Assuming you have everything mentioned above, it's time to buy cleaning essentials to make sure you're home is safe, clean, and looks great from the outside and from the inside. You alone can check just how much cleaning tools you need to buy but stick with chemical-free formulas and you're good to go. People say, vacuum robots can also be handy, but you tell me.
Locks and other Safety Equipment
With the lockdowns still on and off, you're pretty much forced to stay at home all the time. But that doesn't mean you won't install security equipment in your house. Invest in quality locks to safeguard your belongings. Buy a CCTV camera if you have extra cash for you and your family's peace of mind.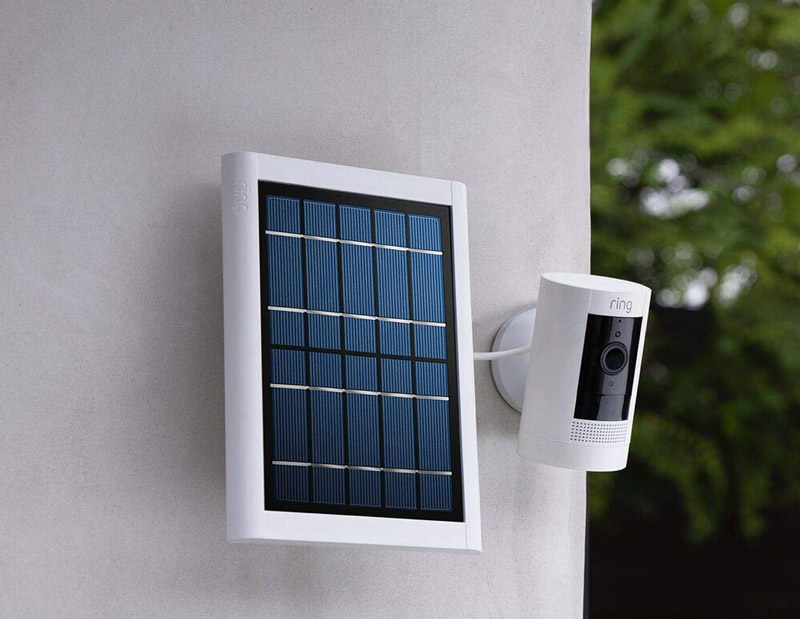 With this list, I hope we've helped you determine what you need to buy as you settle down in your new home. Take things slowly to avoid overexerting yourself. Make this a family event and you'd pretty much have fun while acquiring new stuff and memories in you're awesome home.