All the home cliches hold true- there's no place like home and home is where the heart is. If you're a homeowner, you feel these sayings very deeply. This is simply because you work hard to achieve the goal of finally owning your own place and you put your heart and soul into making sure that it is set up to perfection, just the way you like it.
However, there comes a time in all our lives where we feel we're transitioning into a new chapter and phase in life, and this comes along with shedding the old and investing in the new. And so you decide that it's time to put your home out in the market because it's time. Before you do this though, remember that anything you can do to add value to your house should be taken care of, and if you don't really know where to start, here are a couple of smart ways to make your home market-ready.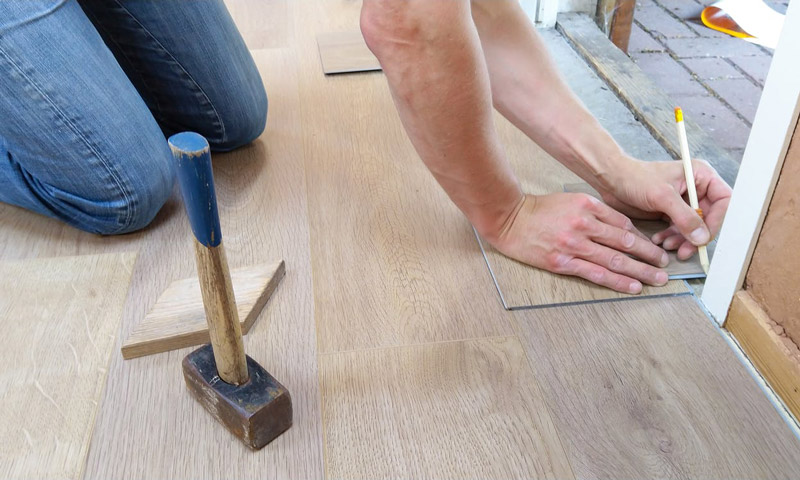 Declutter & Always Keep it Clean
This should be a given, but you need to really focus on what it means when it comes to selling a house. There might be quite a few houses on the market up for sale, and the only way to really catch someone's eye is to have them really visualize living in this house and making it their own. There's no way they can do that if they're being shown a house that has clutter everywhere. It also doesn't work if they get a strong sense of it belonging to someone else. So the smartest thing for you to do is, once you decide that you want to put your home on the market for sale, you need to start decluttering immediately. This doesn't mean that you have to pack everything, but it only means that you need to make the space as simple and clean as possible, at all times. You want the potential buyer to have a sense of warmth and homeliness, but not to the point where your personal style is overwhelming the space. They need to notice how much space they're working with and what they can possibly do once it's theirs.
Get All the Repairs Taken Care of
Besides the visual aspect of it all, the house needs to be in perfect shape. You will certainly get more value for it if everything is in shape and there aren't any repairs that need to be made. If you're selling a house that needs repairs you need to know the difference between selling one that needs major fixes, or one that needs minor repairs. It's also important to understand what that means in terms of value as well. So make sure that you get a contractor in, as well as a real estate agent just so you can get information from them. You'll be able to gauge whether it's worthwhile to make certain fixes and what it means for the overall price that you will get for the home.
Focus on the Exterior
It only makes sense that you go out of your way to make the exterior appealing. This is the first thing the potential buyer will see, and it could really be a turn off if it's not in good shape or looks old and neglected.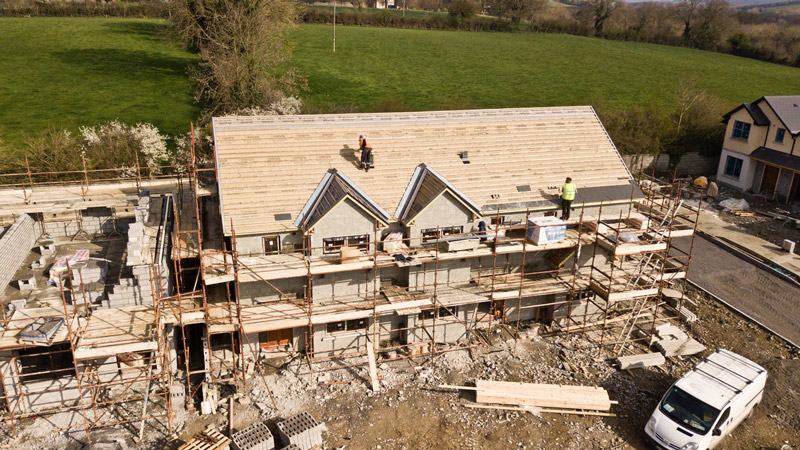 Put a fresh coat of paint, change the door handle if need be, and get a couple of pretty plants to place by the door. Small touches to the exterior will go a long way. Get the shrubbery trimmed and taken care of and get it nice and clean before you show it to anyone. People take great pride in the appearance of their homes, and this applies to the exterior as much as it does to the interior.
Smart Lighting
You will be amazed at how much of a difference the right lighting will do to the appearance of any part of your home. This applies to both the interior and the exterior as well. When you make a home look well lit and bright, this also gives the sense of space, and no one likes a stuffy home, so this is essential when it comes to prepping your home for the market.
Make sure that you utilize the tips provided here, because each one will certainly add great value to your home. You need to pay attention to every single detail, because when a potential buyer comes into look at the space, they'll be looking at details that may have never crossed your mind in the past.