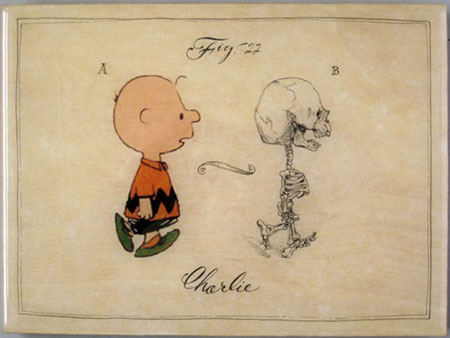 In this post, I will introduce an interesting project from Michael Paulus. He decided to take a select few of some popular cartoon characters and render their skeletal systems as he imagine they might resemble if one truly had eye sockets half the size of its head, or fingerless-hands, or feet comprising 60% of its body mass.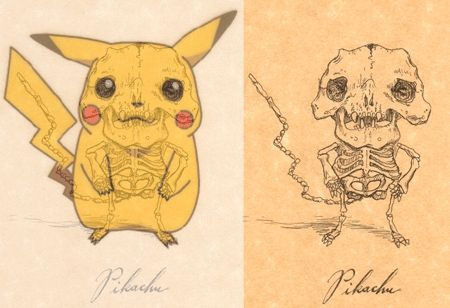 The reason why he did that is because he thought it might give him a better understanding of those well-know personas in the most basic of terms.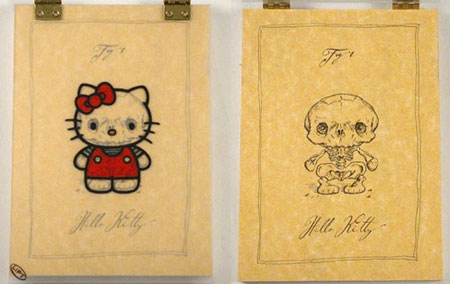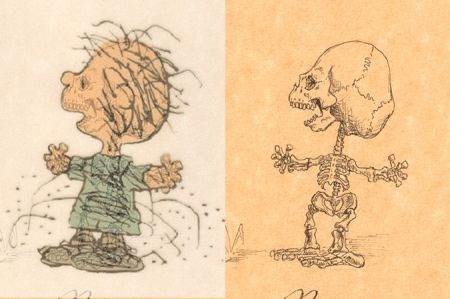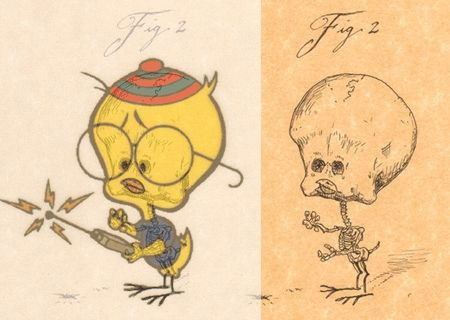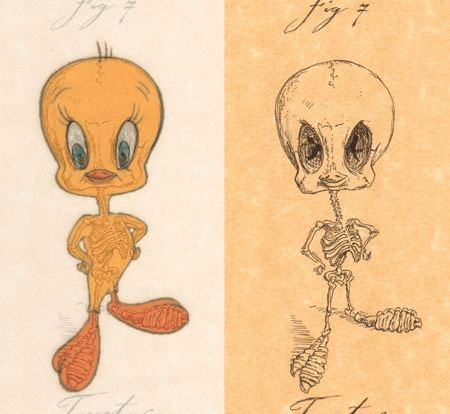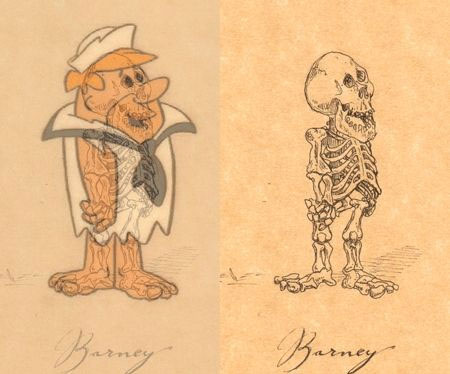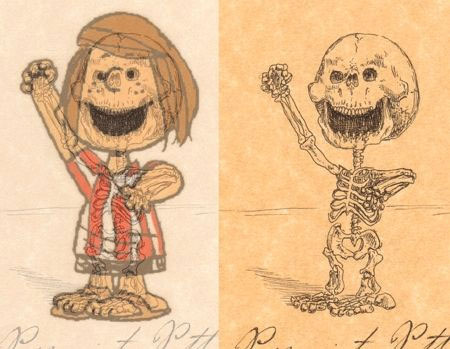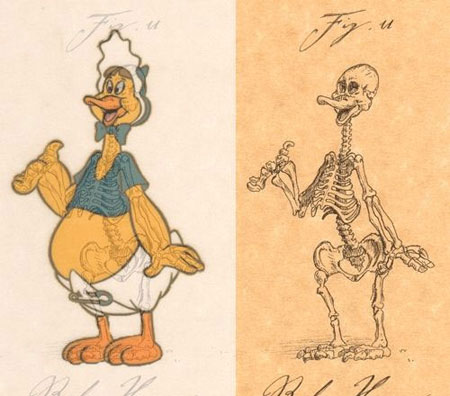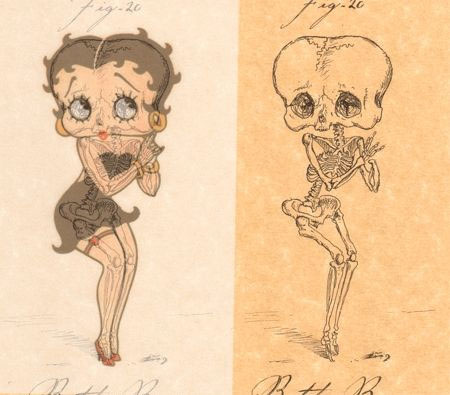 It is pretty interesting for me to see those familiar cartoons characters which grown up with me in a Skeletonized Way.
You can check out all of Michael's skeletal sketches here: cartoon-skeletal-systems