Incredibly Intricate Paper Cutting Designs by Hina Aoyama
Hina Aoyama, a Japanese artist living in France masterfully cuts details into sheets of paper to create these super fine, lacy, and fragile artworks. With just a simple pair of scissors, Aoyama is able to create super fine lacy-paper-cuttings like small butterfly wings, the fine script of a handwritten letter, and the details of a lotus flower. With intense patience, attention to detail, and a steady hand, Aoyama's distinctive technique results in these hand-cut masterpieces, created across the course of hours and sometimes months. Her designs truly amaze me; I've never seen such delicate and perfect paper cutting on the scale of Aoyama's work, and I'm particularly impressed with the cursive text cuts shown below. Just can't imagine how much effort and patience needed to get that fine script of a handwritten letter.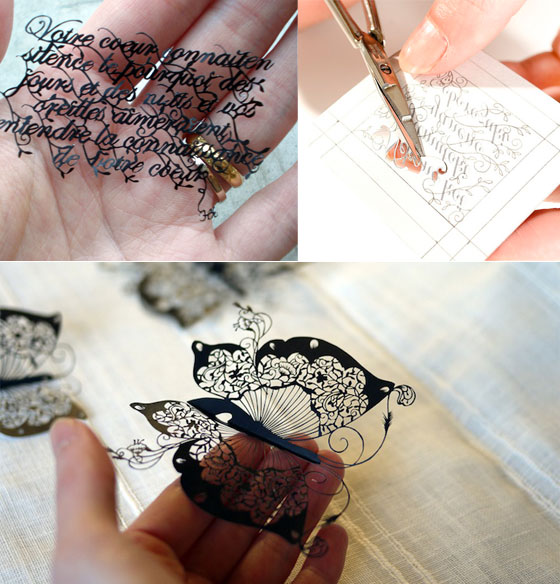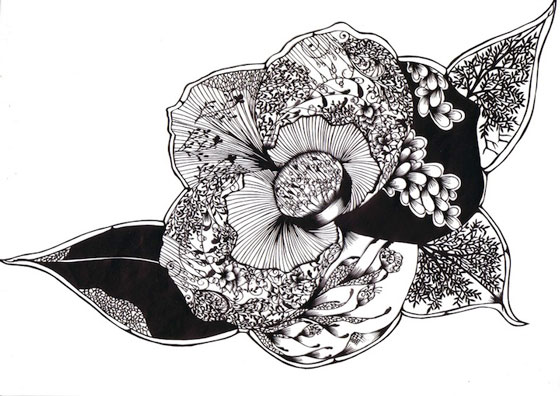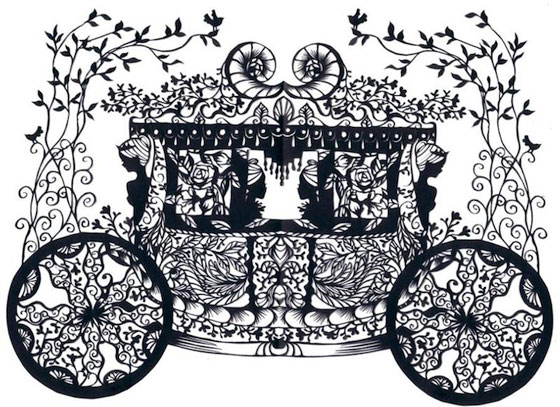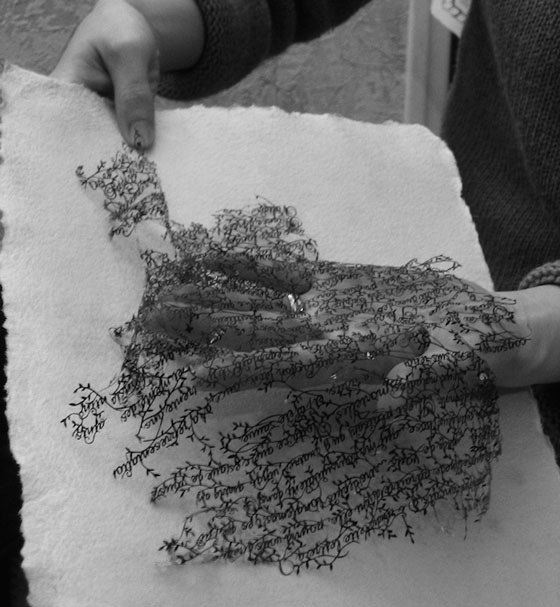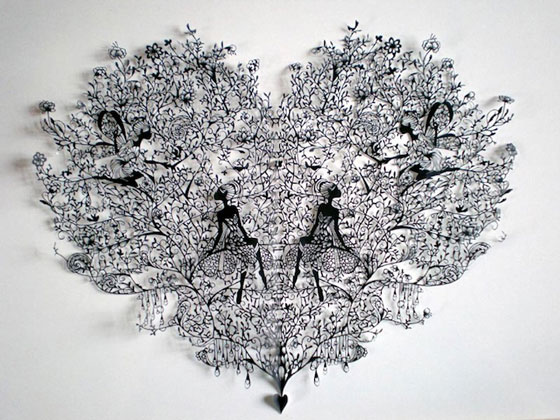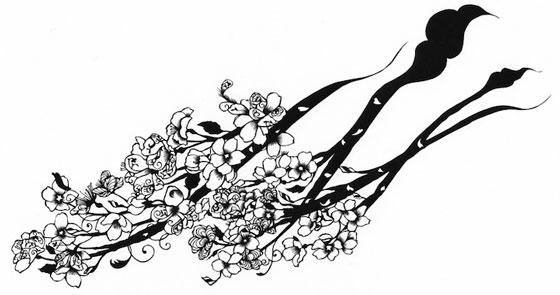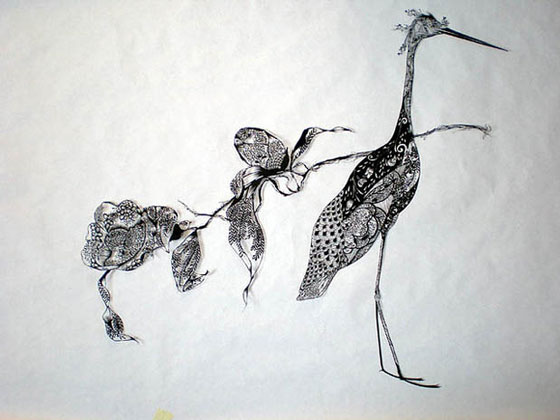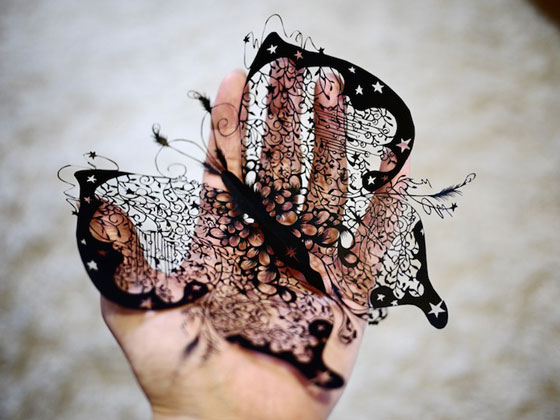 Thank You for Reading Our Posts. What's Next?
Share this post:
Follow our updates:
Read related posts on our site:
Leave us a Comment:
2 Responses already, click here to leave your comment.
Other Design Articles You May Find Interesting
Loading...