Design and Art are always the main topic about this blog. And today, we will talk about a special art field – lip art. Yes, lip art. Like we have body painting art, there is a group of artist focusing on creating beautiful/unique/sweet/luxurious lip makeup art.
If you are men, after reading this post you might find out why women can spend so much money and time on their makeup.
If you are women, this might be an inspiration for you to create your special lip makeup.
And for me, that is only about art and special things I want to share. Hope you enjoy.
watermelon lip (left) and kiwi lip (right) [link]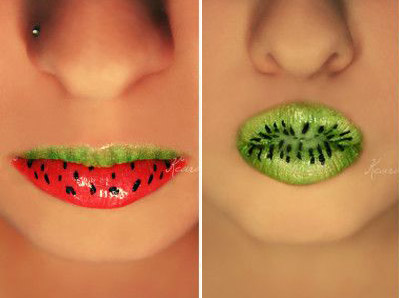 By Sherilynn Marilyn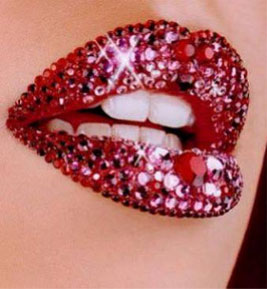 By Portuguesebbyxx (left)
[
link
]
By Sylvia Dell' Orto (right)
[
link
]

By Leea Haeger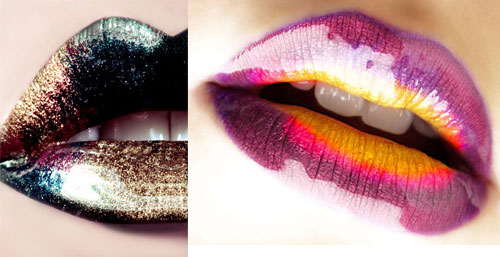 Flower and lip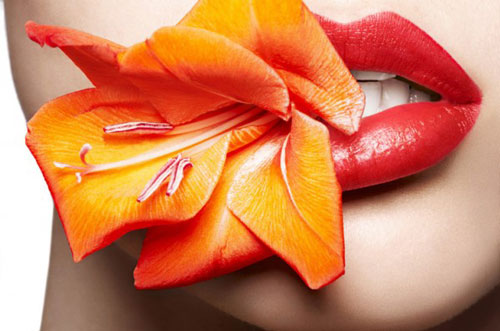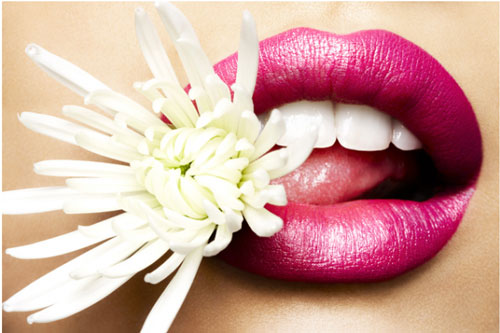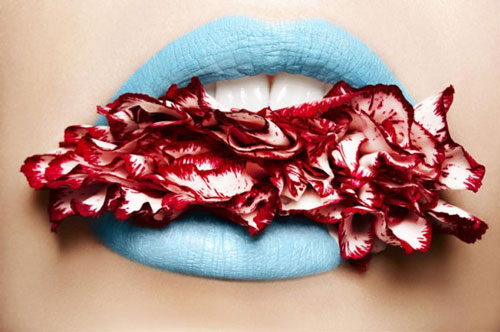 Colorful lip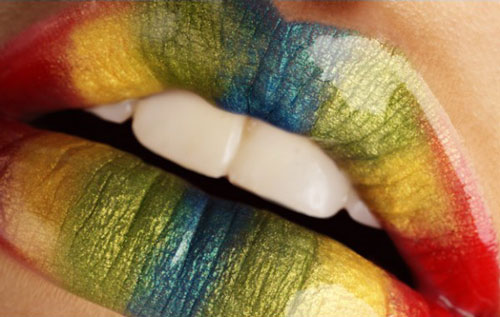 Photographer: Kauwuane Burton MUA: Bridgett H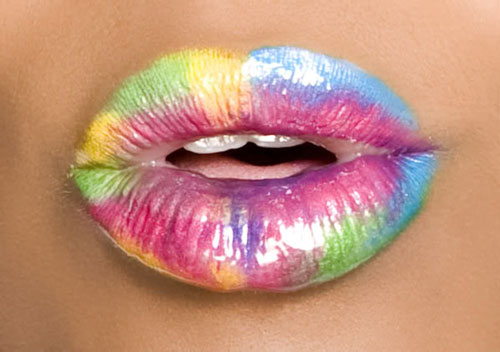 Rainbow lip
[
link
]
Golden Lip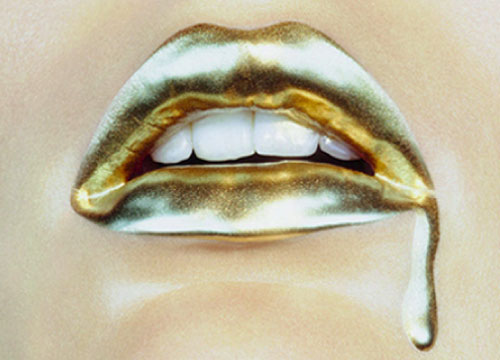 Black and Red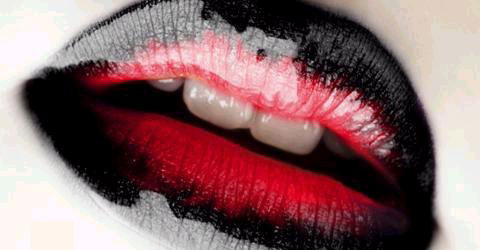 Candy Lip
[
link
]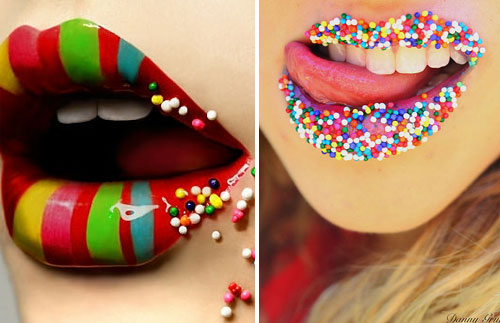 ==============================================================
Be inspired by these Rat Pack album designs and start making your own
custom poster
design for
poster printing
.
==============================================================