One Two Tree! A Sustainable and Reusable Christmas Tree
With the busy holiday season approaching, some of us have already began the preparation. For someone who doesn't like the idea of chopping down trees and have no time to DIY their own Christmas tree but still want that traditional decoration, here is a sculptural take on called "one, two , tree" from Lucy and Antony Aris. Produced from sustainable untreated Australian hoop pine plywood, One Two Tree is an eco friendly Christmas tree that can be styled to suit any space. Consisting of 26 'branches' which can rotate around the 'trunk' and stop anywhere you want, you can easily style your tree's looking daily, weekly and most certainly yearly. Another good news is it's also shipped flat-packed, which means if you don't want it, you can pack them back ans store them easily.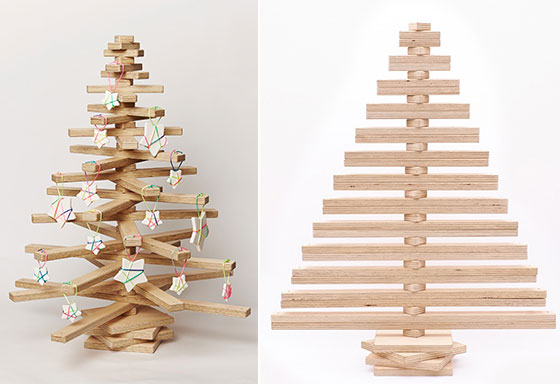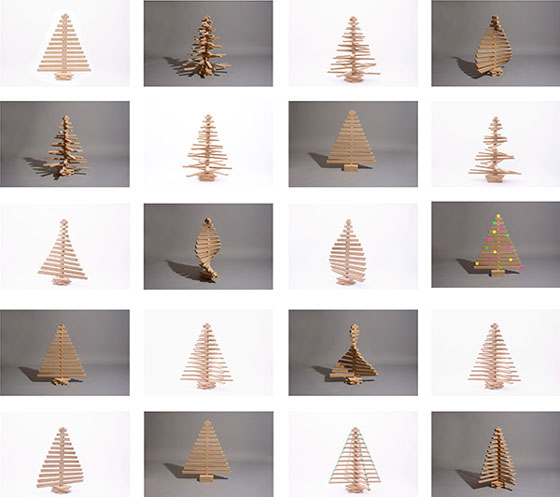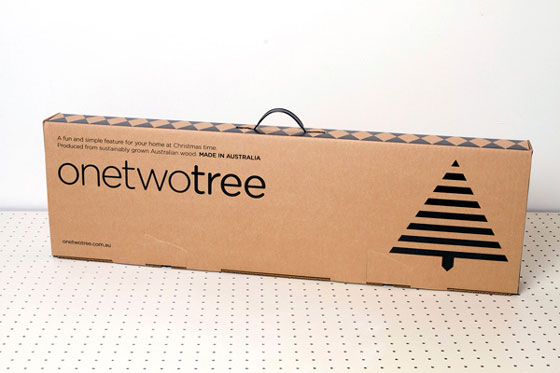 Thank You for Reading Our Posts. What's Next?
Share this post:
Follow our updates:
Read related posts on our site:
Leave us a Comment:
One Response already, click here to leave your comment.
Other Design Articles You May Find Interesting
Loading...