Want to build or buy a house, but you don't know what style exactly fits you? Here is an article for your worries. Sit back and read on about how you can find the right style of house for you.
How to find the right design for you?
It can be time-consuming to find out which one best suits your needs and preferences. If you'd like to simplify the process and save time, you can search for award winning home builders and get some inspiration for your home building. This isn't easy when you don't know what you want, but luckily there are professionals that can help. Here are some designs that might be interesting for you and maybe give you an idea of what you want.
1. Modern Style Homes
Your first option is to get inspiration from modern-style homes. They are very popular these days because of their sleek and stylish look that can save a lot of space in the living area. In other words, you will have more space to add your favorite furniture pieces, which can improve both comfort and aesthetic value. What's best is that you don't have to spend so much to install this kind of home design.
2. Coastal Style House Designs
One of the other options that you have is to get inspired by coastal-style house designs. For example, if you want a home design that has a soothing exterior look, consider the one with curved roofing and a wooden accent. In addition, its windows also bring a lot of light inside, which can make your living area feel warmer and cozier during the cold season.
3. Dutch Colonial Homes
You might want to consider Dutch colonial homes. This home design is known for its classic look which has an old-world appeal, particularly if it comes in a traditional blue and white color scheme. Also, it is very durable and can last for years.
4. Loft Style Homes
If you want a loft-style home, you might want to consider the one with an open space design. This means that it does not have any walls or partitions in between rooms. It has a very modern appeal, which is perfect for those who are looking for an open and sleek look. People love lofts because they have a flexible design that can convert open space into separate rooms.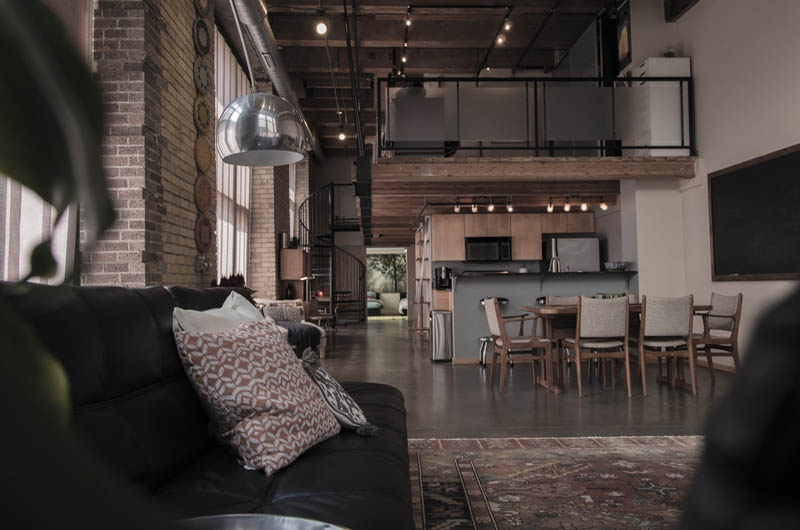 5. Farm Style House Designs
One of the last house designs that you might like is the farmhouse style. This home design is known for its rustic and warm look, which makes it suitable for those who want their new house to feel like their old one. Also, this type of home is perfect if you love spending time outdoors since there are no physical walls separating the rooms from the backyard.
6. Beach Style House Designs
If you want a beach-style house, one of the options that you might like is the bungalow type. Its roof has curved lines which make it look like a hut with its bamboo accents and wavy shape. Another option that you have is the saltbox type, which also has an old-world appeal but comes in a more modern design.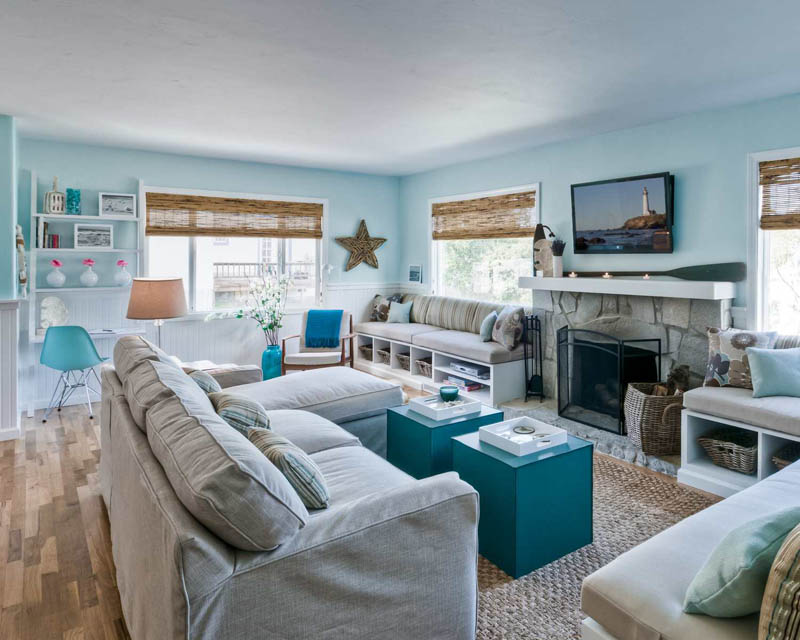 7. Cabin Style Homes
For those who are thinking about building a cabin, one of the most popular options is the log cabin style design. It has plenty of windows for better lighting inside while providing openness to its exterior view. You might also consider getting inspiration from rustic architecture since it looks very natural and blends well with nature's surroundings.
8. Mediterranean Style Homes
For those who want Mediterranean-style home designs, the most popular options are Spanish and Tuscan styles. They have plenty of exterior details which create a strong look for this type of home design. What's great is that they also come with eye-catching features, which can further improve their appeal to visitors.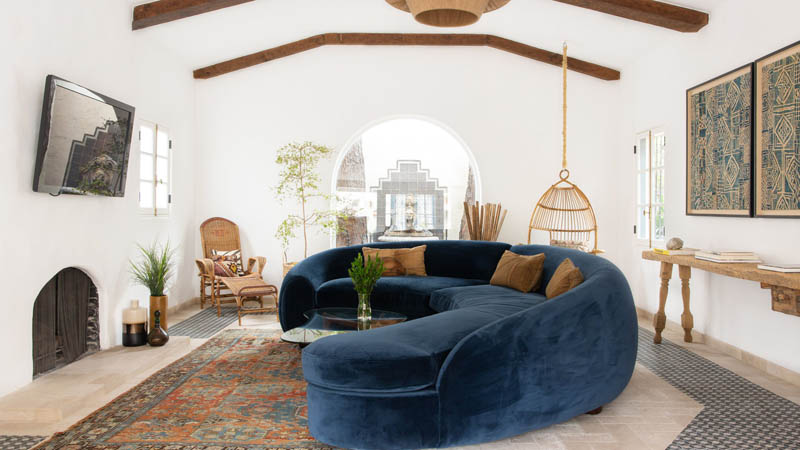 9. Victorian Style Homes
If you want Victorian-style homes, one of the first things that you need to consider is their classy design. Its exterior look makes it feel like a mansion, while its interior provides plenty of space for different uses. Also, this home design is known for its classy appeal, which can make any visitor feel special when they visit your new house.
10. Modern Bungalow Homes
If you are looking for modern-style homes with a bungalow look, then one of the best options that you might like is the contemporary cottage type. It has an eye-catching exterior look with plenty of glass windows and interesting roofing lines which can give your house both modern and rustic appeal.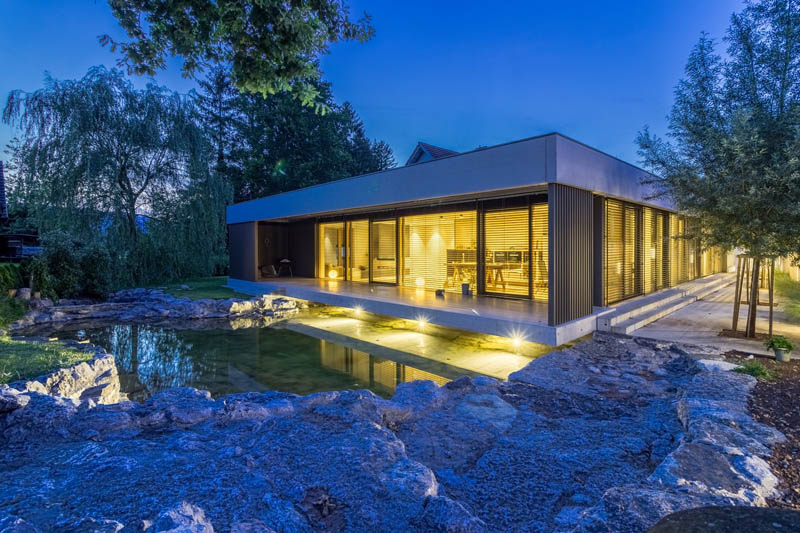 These are just some of the many home design inspirations that you can find online. It's up to you which design you like the most, but make sure it fits your budget as well. Don't forget about others who live with you together in your new house, because they should also feel comfortable and safe there.