Buildings are big investments that require a lot of thought and planning. When you're making the decision to build your own house, there are some things you should know upfront so you can prepare yourself for what is likely to be an incredibly rewarding experience- but also one that can be complex. Taking on a project this big and important requires some patience, so if you're feeling overwhelmed by the idea don't worry, there are tips and tricks that can make the process a lot easier.
1. Ask For Help
Even if you're the most confident person in the world, there are sure to be decisions that come up during construction that stump you. In these cases, it's a good idea to ask for help from the people who have been through this before.
When thinking about building a home, most people tend to focus on things they're familiar with. While it's always good to play to your strengths, in this case, it could lead to unnecessary mistakes. You can find contractors that suit your needs and check out their display homes in order to get a feeling for things that you might have otherwise overlooked. Some of them even offer their services on different topics – from design to choosing the right materials – in a way that lets you stay in control and still get the best result possible.
Staying in charge of your project is an incredibly rewarding feeling, and you'll also get the chance to work with people who really know their stuff.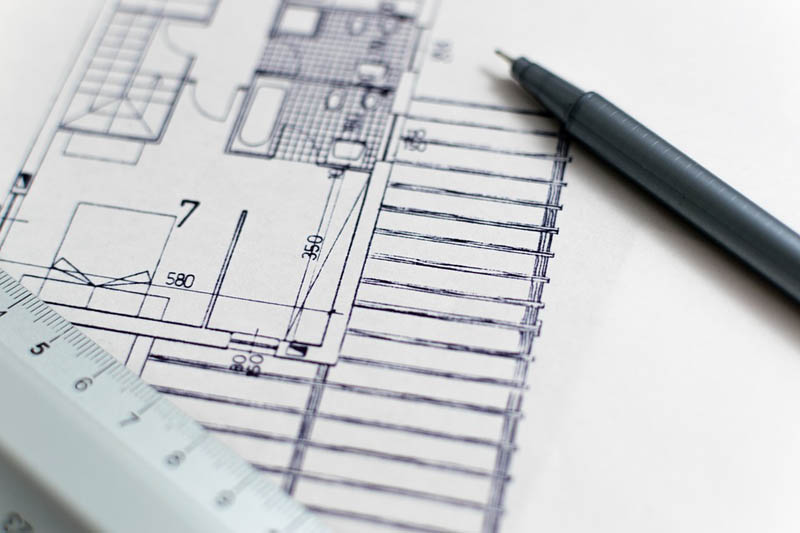 2. Set A Budget
Building a house can be expensive, so it's important to set a budget before you even start to plan the design – or think about things like materials and fixtures. You don't want to be caught off guard when construction is underway, and it's hard to plan for changes if you haven't taken the time to think about how much things might cost.
It's always a good idea to leave some room for error and unexpected expenses. When budget managing, look at it from a big picture standpoint. Make sure you don't forget to include items like appliances and furniture.
It's hard to predict everything that could come up during the process, and there are some things that you simply can't know until they happen – like additional labor costs or an increase in raw materials prices.
3. Choose The Right Materials
When it comes to building a house, you want to make sure that everything is tailored to your lifestyle. Personal taste and preferences should play a big role in choosing the materials and fixtures that go into your house.
A golden rule is that the interior should match the exterior of the house. So if you plan on decorating your rooms in a particular way, make sure you consider that right from the start. It's important to take all of your needs and desires into consideration before getting started, so do some research ahead of time.
For example, if you like sleek, contemporary features, you might not want to choose rustic materials or lots of ornate facade details.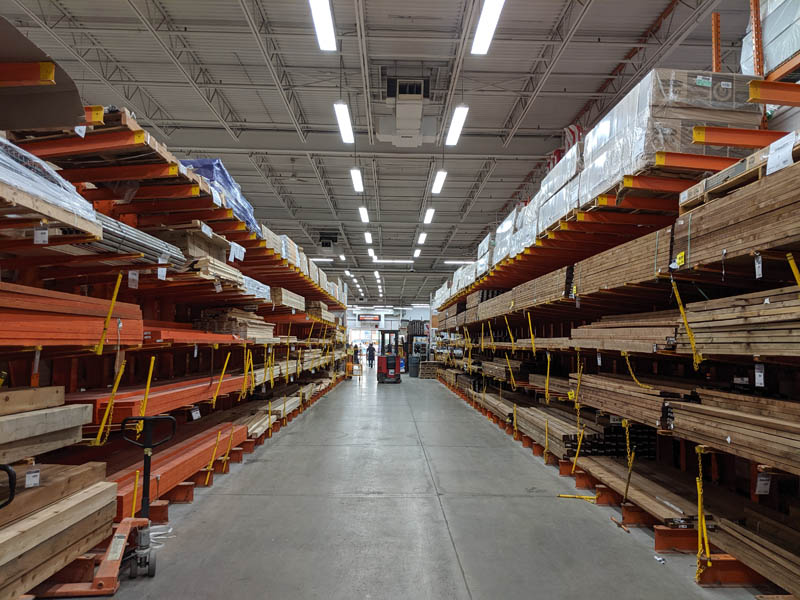 4. Time Management
If you plan on building your own home, make sure to take time management into consideration. The process can be very long and arduous, so it's important that you don't get discouraged along the way.
Regardless of whether or not other people are involved in this project with you, having a careful timeline set out ahead of time can help keep you on track. This is a good idea, even if you have the luxury of time and other resources to get things done as fast as possible.
5. Know The Rules
A lot of the time, rules and regulations will change depending on where you build your new home. It's a good idea to know ahead of time what these might be so that you don't get caught off guard. For example, if local building codes require specific foundations, it pays to find out as soon as possible. If you're not sure who to ask, information can also be gathered from your local planning office.
6. Stay Calm
It can be easy to get caught up in the emotions of building something new and wonderful with your bare hands – like imagining what it might look like when you're finished. But rushing things won't get you anywhere – and you could end up making costly mistakes.
If you're going to attempt a project like this, it's important that you stay calm and take your time. This is especially true if you're building a large house with lots of features that require maintenance in the future. If anything goes wrong, or something breaks down along the way, don't panic – take care of the situation and then focus on getting things back to normal.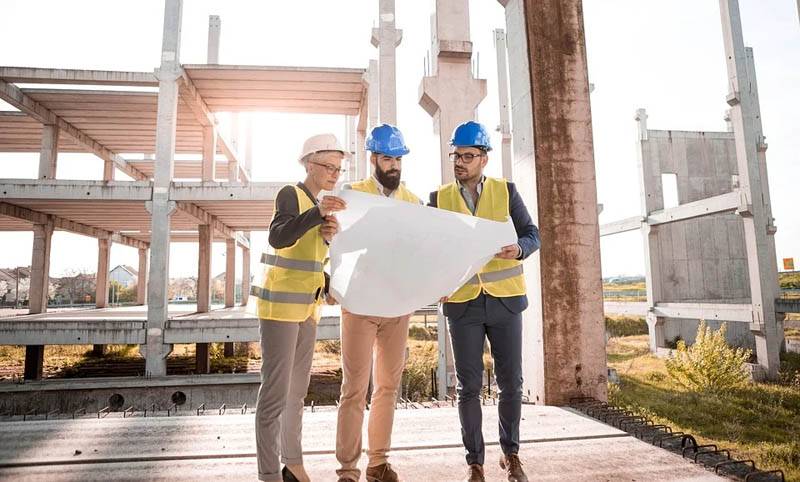 These are just a few of the many tips available for those who plan on building a house from scratch. Remember, doing your research ahead of time is always the best way to make sure that everything goes as smoothly as possible. But don't be afraid to ask questions along the way either! There's no such thing as a stupid question. At the end of the day, building your own house is incredibly rewarding and can even be fun when you're in charge of all the decision-making.