Vivid Stone Painting Art
Stone painting is a unique form of art where stones are painted with acrylic and transformed into beautiful subjects such as pets, insects, wildlife animals etc. These realistically painted stones not only looks great as desktop displays, it can be used as paperweights as well – a combination of both beauty and practicality – certainly the ideal gift for family and friends!
In this post, I will present you with some awesome works made by suzichua.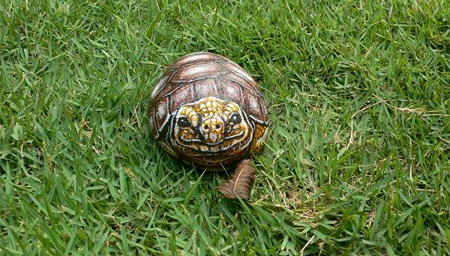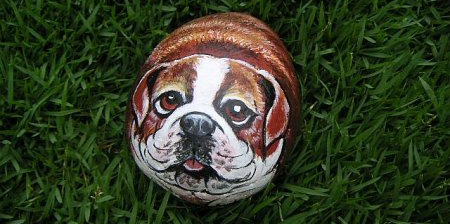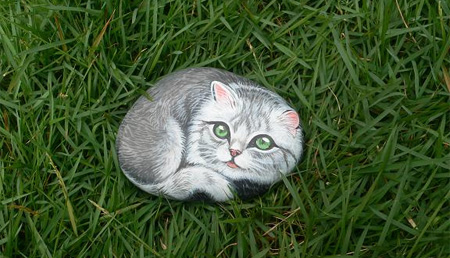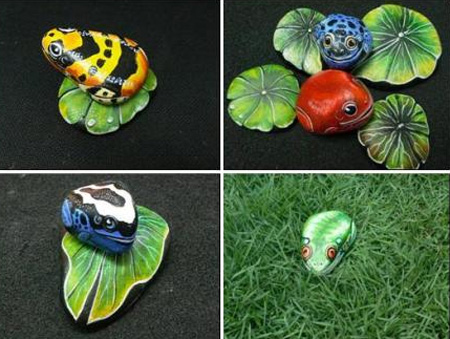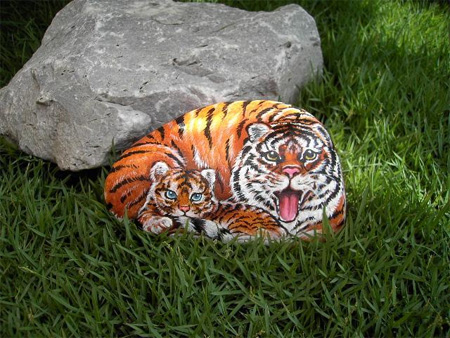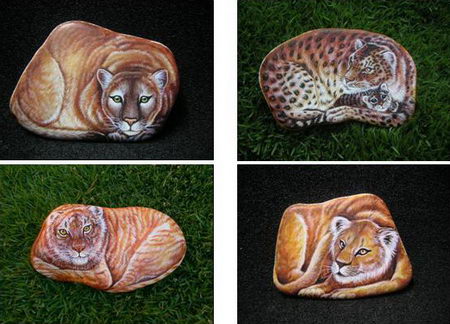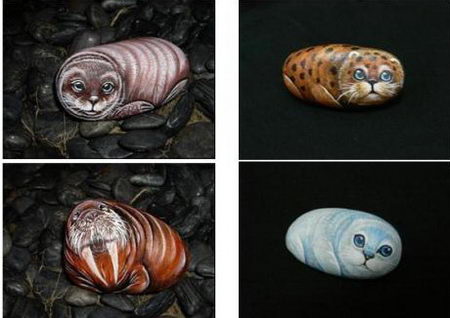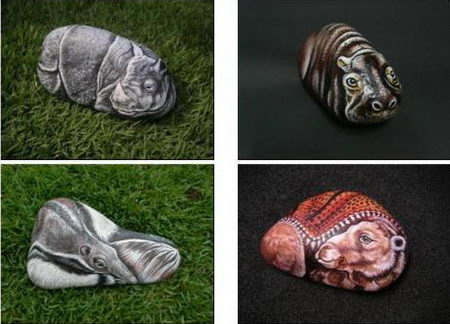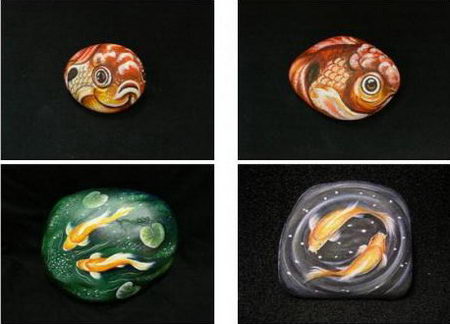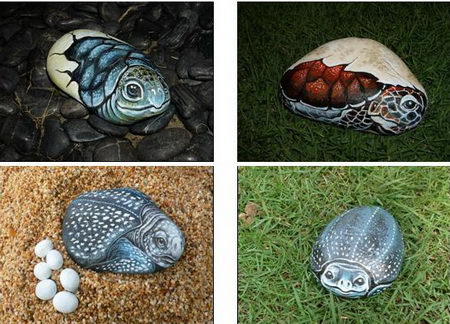 Can you imagine those vivid animal on just a painting on stone? What to know how to make it? See the demo pictures below or visit author's website for detail information.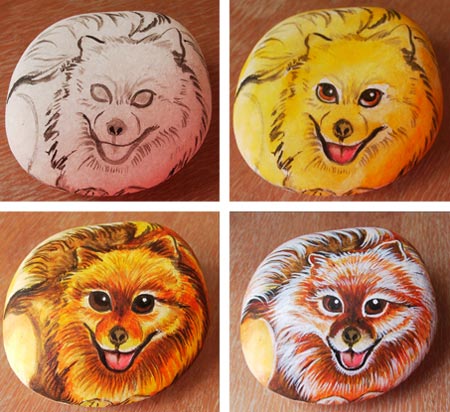 Thank You for Reading Our Posts. What's Next?
Share this post:
Follow our updates:
Read related posts on our site:
Leave us a Comment:
8 Responses already, click here to leave your comment.
Other Design Articles You May Find Interesting
Loading...