A house with wooden floors looks classy, rustic, and stunning. They add warmth and invite a positive vibe. But it's also challenging to maintain and protect the beauty of the floors without replacing or fixing them. Maintaining them and preventing any damage is easy as long as you're diligent in your cleaning routine. Also, keep in mind the things that can cause damage – salt, moisture, food crumbs, dirt and grit, and UV rays – to your hardwood flooring to prolong its overall lifespan.
Here are a few tips to ensure the longevity of your wooden flooring:
Regular Cleaning
Clean the floor daily with a vacuum, good quality broom, or dust mop to get rid of grime, dust, food crumbs, or any visible particles. It's better to invest in high-quality cleaning tools to reduce the wear and tear. Necessary cleaning is one of the most effective ways of increasing its durability. You may use cleaning products particularly designed for wood floors, but it's best to use them once or twice a week.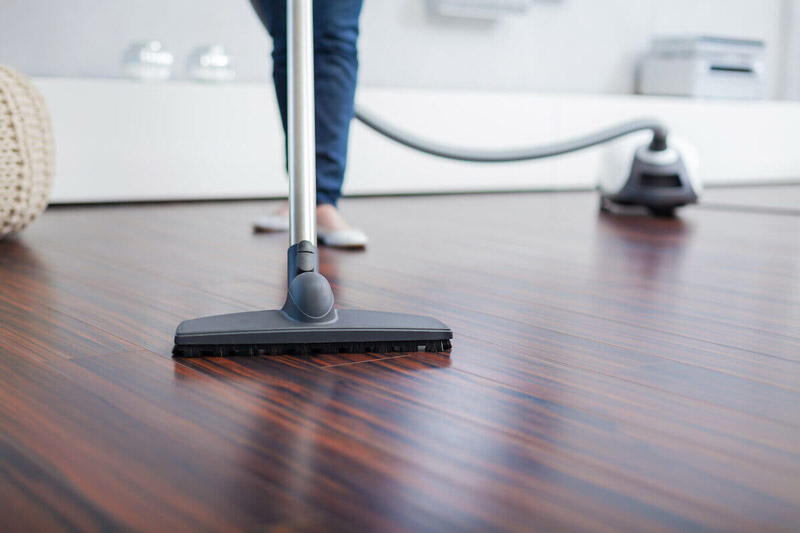 Choose the Right Cleaning Products
Be meticulous in choosing cleaning products. Ensure they are safe for wood floors, don't leave any residue, and are safe for children and pets. The majority of the products promise to provide ultimate shine but rely mostly on waxes and oils. If you need a reliable product recommendation, try visiting reputable flooring and tile stores in your area or check their websites. The UK residents may easily find honest opinions and suggestions about the right cleaning products for engineered wood flooring and the best products you need. The staff can provide tips and instructions on proper care and cleaning of your floors.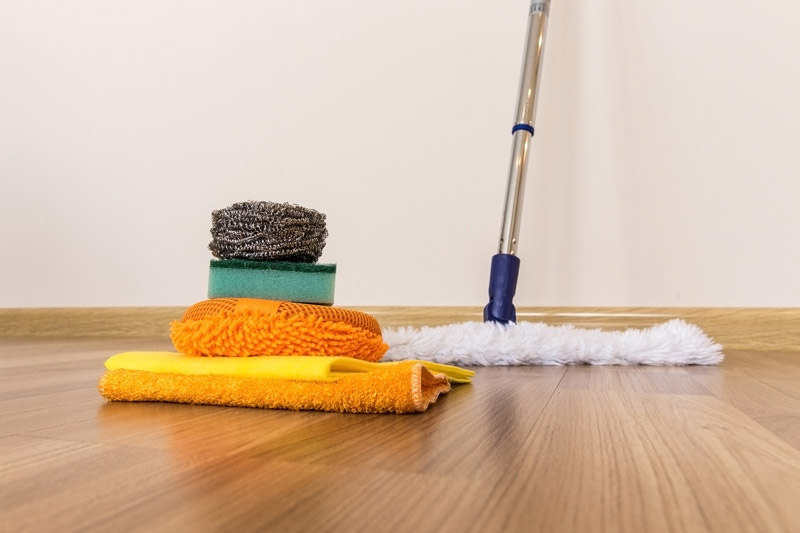 Avoid Moisture and Liquid Damage
Moisture, water, and any other liquid can damage your hardwood floors. Spilling of food and water is unavoidable, so the best way is to have rugs and mats ready to wipe them off. If you notice a hazy appearance or milky coating on floor surfaces, it's a sign of damage from moisture or excess liquid. Place the mats near the kitchen sinks and counters where most of the food preparations are done. Your wooden floors may be in danger during the wet season as they can be susceptible to moisture. So, consider investing in a dehumidifier.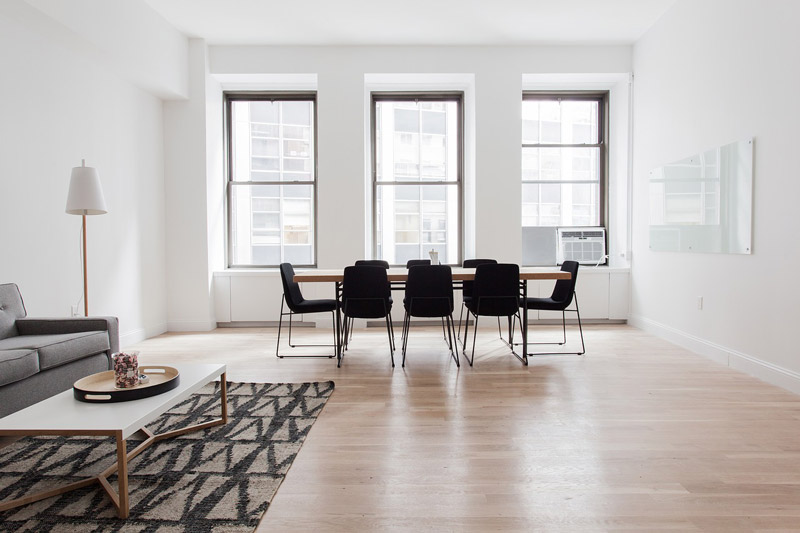 Avoid Furniture Damage
You might not notice, but every time you move or push your chair and other pieces of furniture, the floors can be damaged. The best way to avoid scratches and further damage is to put protective pads or gliders. Typically, there are three types of protectors. The Nail-on or tap-on, which is ideal for pieces that are regularly moved. Self-adhesive pads, ideal for the couch, and slip-on, for pieces that are moved quite often. Check the pads constantly to ensure they are still in place.
The beauty and elegance of wood floors, depending on how you maintain them. Regular cleaning is the best and easiest way of taking care of these surfaces. Preventing them from any damage is quite tough as most damaging factors are unavoidable, but there are always solutions. It only takes diligence and patience to practice the strategies.