Weird Human Body Inspired Furniture Design
There are 7 bizarre furniture designs created by Atelier van Lieshou, which is founded by Joep van Lieshout in 1995. All those furniture have one common thing, inspired by human body…. lamp, sofa, chair… all created basing on human body and provide stunning effect. Among those, my favorite is body sofa, but not sure would I want to sit on it at night…… what do you think of them?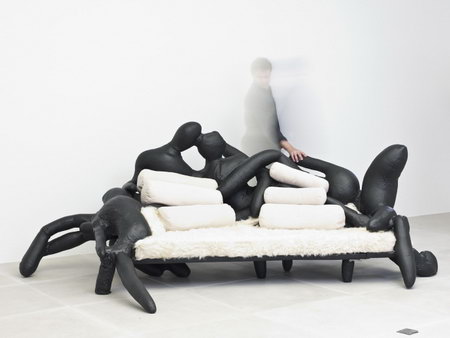 Body Sofa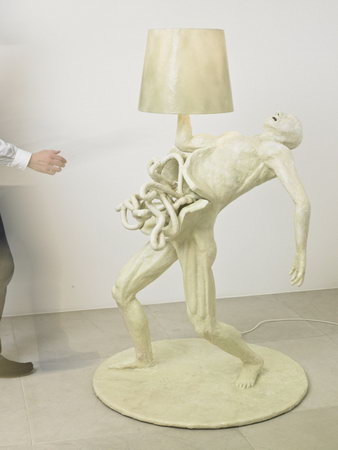 Illuminatius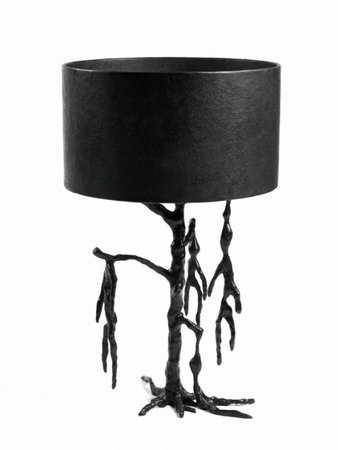 dead people tree lamp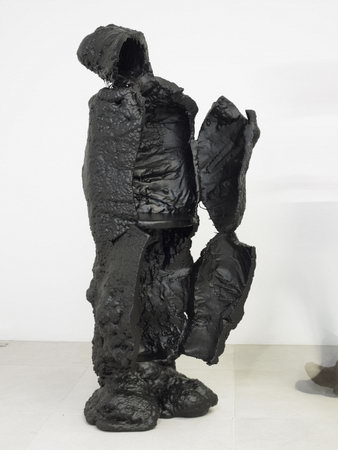 Fat Bastard Key Chain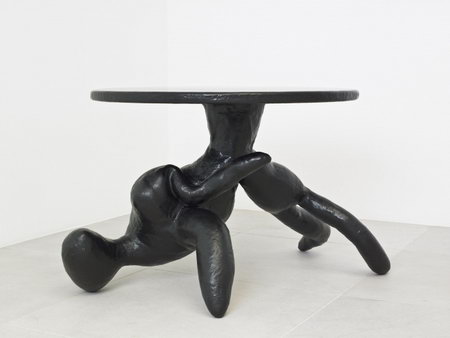 Body Table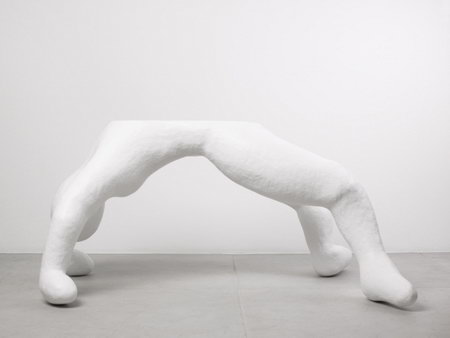 body chair
Thank You for Reading Our Posts. What's Next?
Share this post:
Follow our updates:
Read related posts on our site:
Leave us a Comment:
Other Design Articles You May Find Interesting
Loading...