10 Delicious Watermelon Inspired Design
If you ask me what is the fruit can represent summer mostly, watermelon is my answer for sure. This juicy and sweet fruit is full of bring color and the designs inspired by it are pretty sweet, humm, maybe a little bit cheeky as well. From the mug to candle, from the soap to stool from the beach towl to serving ring, you can see a lot of watermelon inspired designs in our life and why not to get some and celebrate this lovly summer?
This post may contain affiliate links. If you make a purchase, Design Swan may earn an affiliate commission. Please read our disclosure for more info.
1. Watermelon Mug [buy on etsy]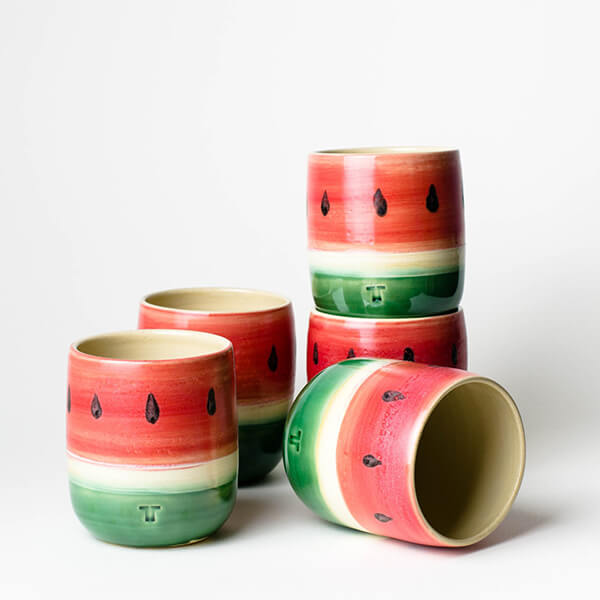 2. Watermelon Ceramic Tea Cup [buy on etsy]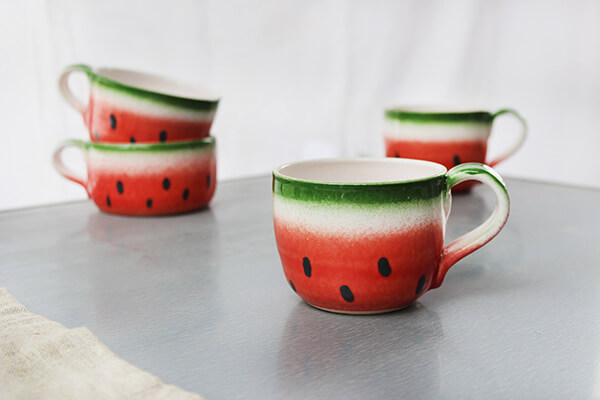 3. Watermelon Soap Slice [buy on etsy]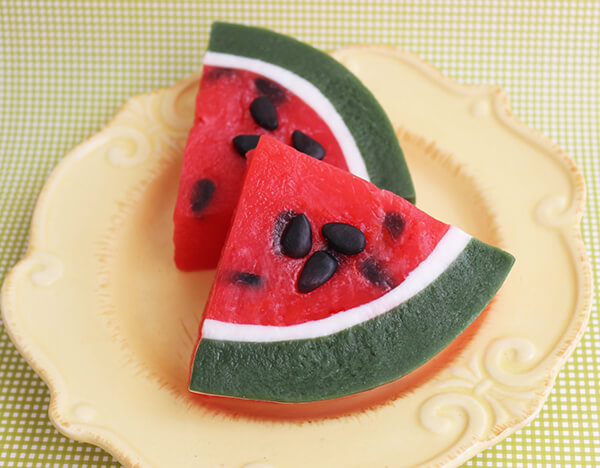 4. Watermelon Candle [buy on etsy]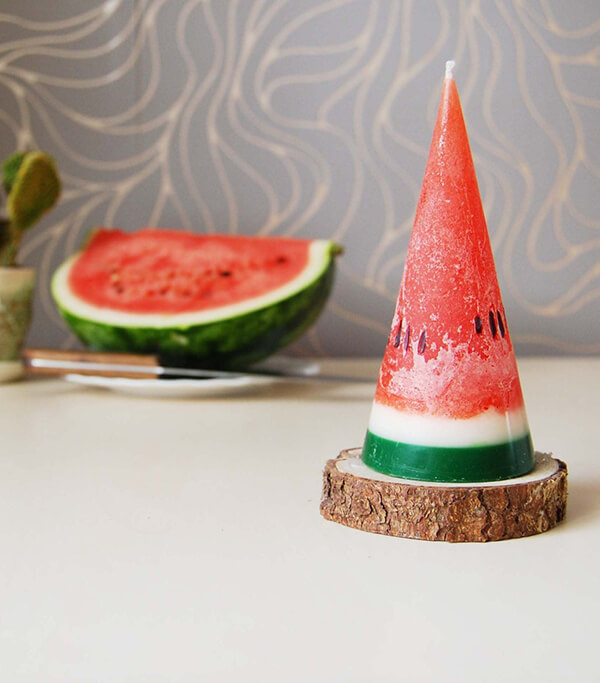 5. Watermelon Shaped Salt and Pepper Shakers [buy on amazon]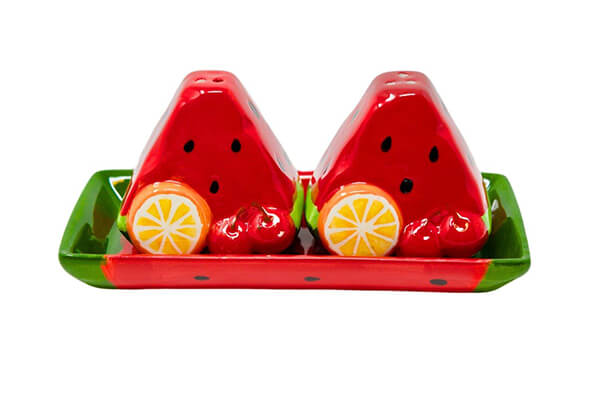 6. Watermelon Bath Bombs [buy on etsy]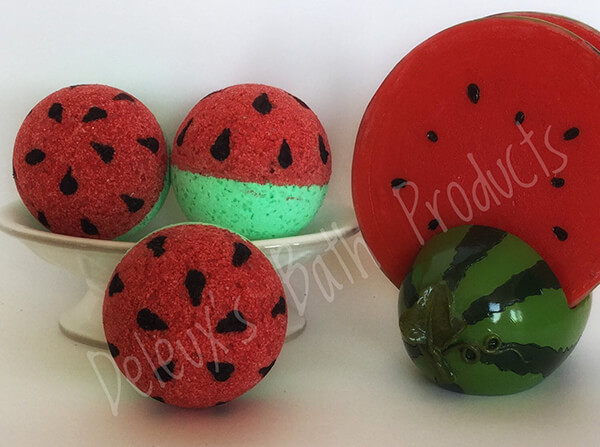 7. Watermelon Beach Blanket [buy on amazon]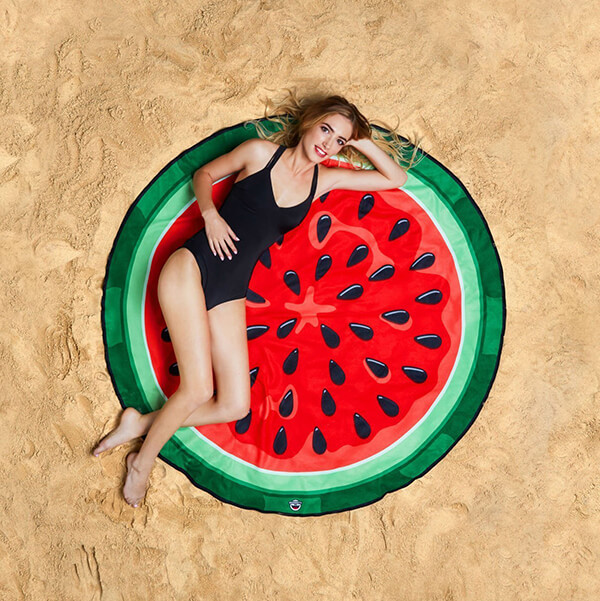 8. Watermelon Foam Throw Pillow [buy on amazon]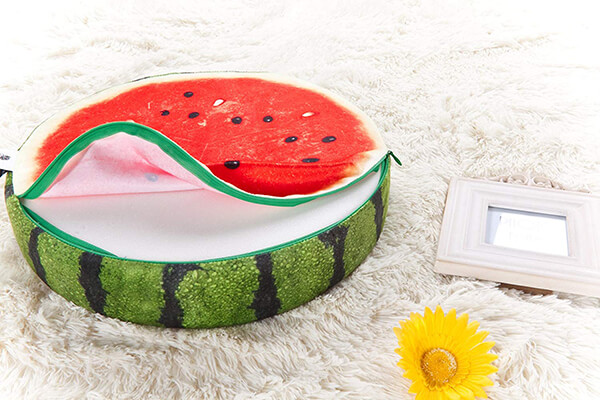 9. Watermelon Serving Ring [buy on amazon]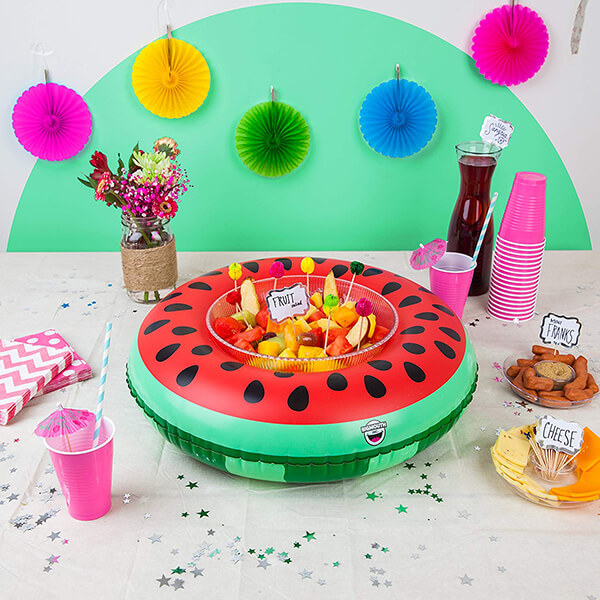 10. Children Fruit Watermelon Inflatable Stool [buy on amazon]