Incredible Flowers Made From Chocolate by Pastry Chef Amaury Guichon
At first glance of some of the photos below, you might thought they were some kind of digital art however, they are actually made of chocolate and sculpted by Las Vegas based international pastry chef Amaury Guichon. Amaury started his career at the age of 14, with apprenticeships throughout Switzerland and France, and at age 21 he was hired as the youngest executive pastry chef in Paris.
As one of the most popular pastry artist, Amaury has a lot of creative chocolate creations while today, we will look at some of his floral creations. There are some normal flowers like rose and lotus, but most of them are more otherworldly and fantastical. It is really hard to believe how to create those realistic pedal and curly stripe. There are many step-by-step video tutorials show you how to create some of the chocolate creations on Amaury's instagram page, head over to see more if you like.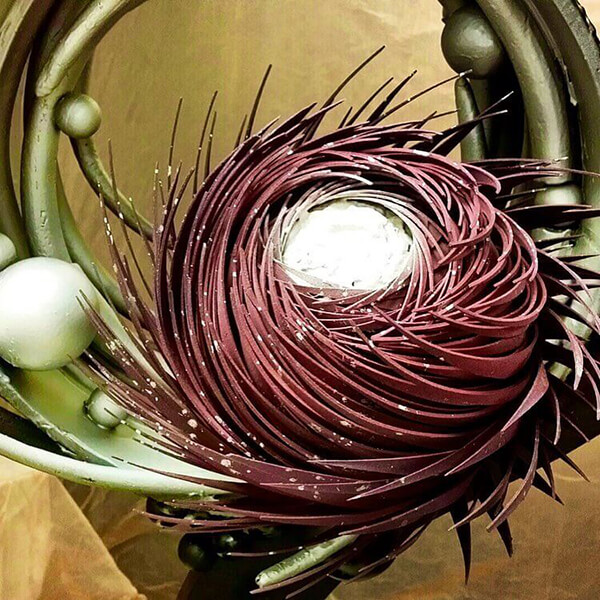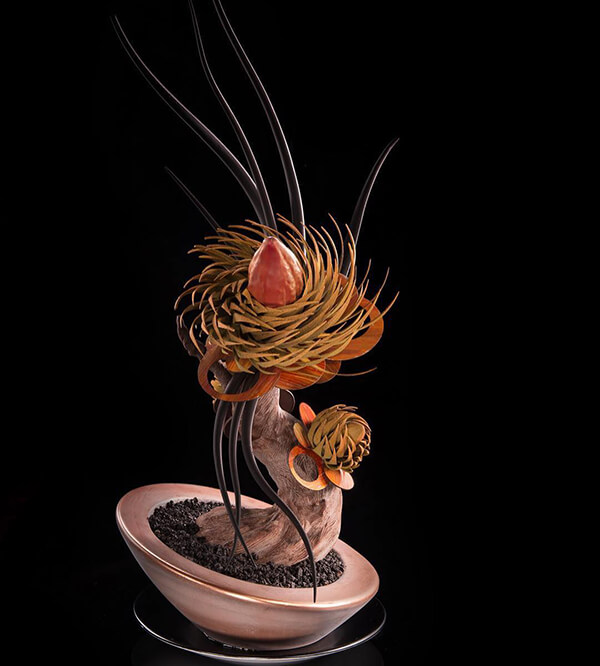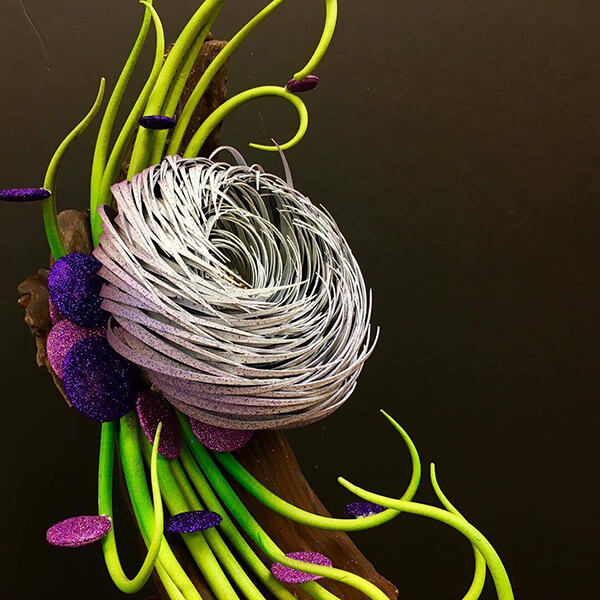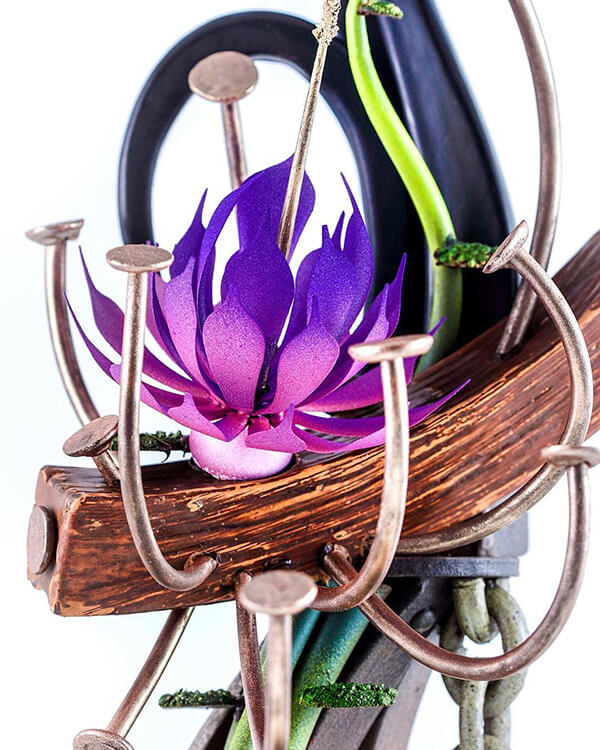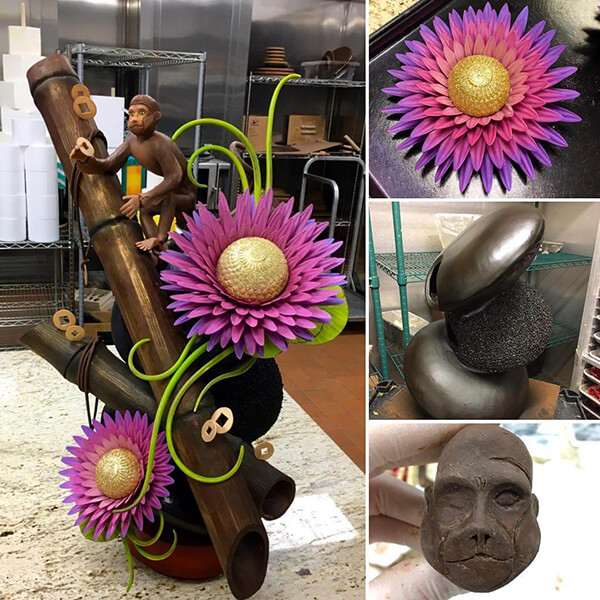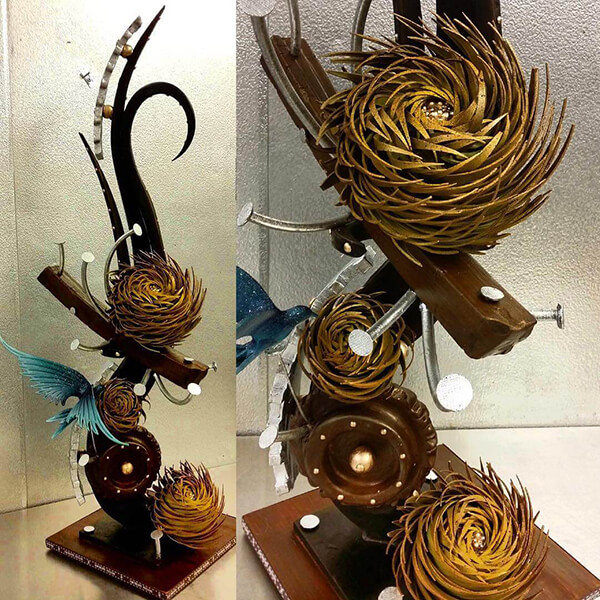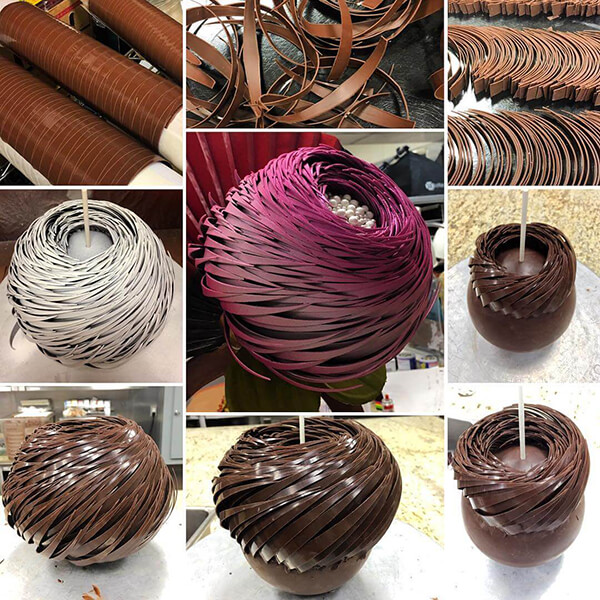 ———— And some realistic flowers ————