Manhole, the humble utility hole over is Japan is always quite special from what you can see in the other country. Instead of ordinary text pattern cover, Japanese cities and towns across the country have their own manhole designs (previous 1, previous 2 and previous 3). Each one is unique and reflects the local culture, history or beauty.
As the hometown for Pokémon, in early this year, Poké Lids – artistic Pokémon themed covers for utility holes are getting popular in Japan and have been spotted in some cities.
The Pokémon manholes are designed to make connections with the local area either visually or through other thematic ways. For example, Rock-type Pokémon Geodude, Tyrunt, and Onix have their own manholes in Iwate Prefecture as "iwa" (岩) refers to rocks.
Twitter User: nishi_yokohama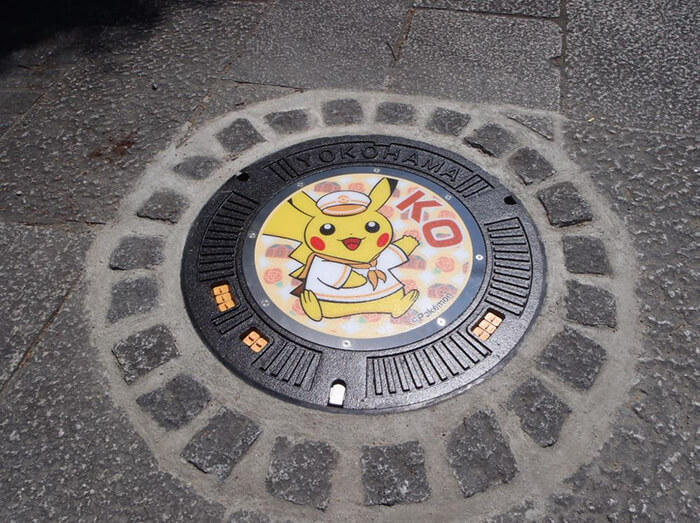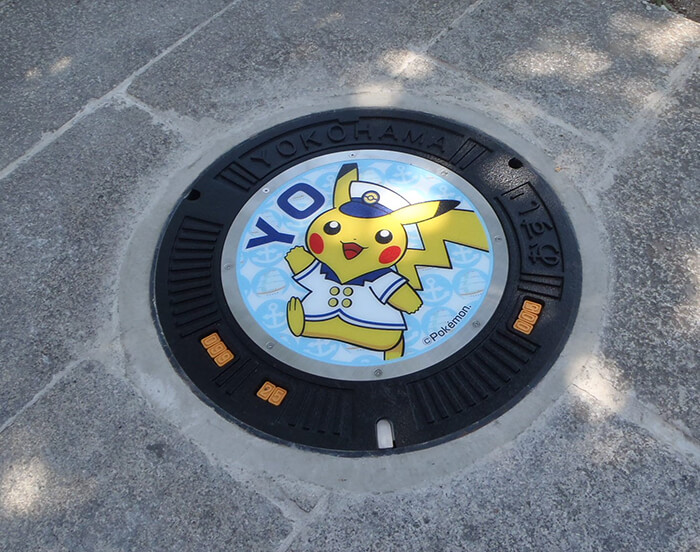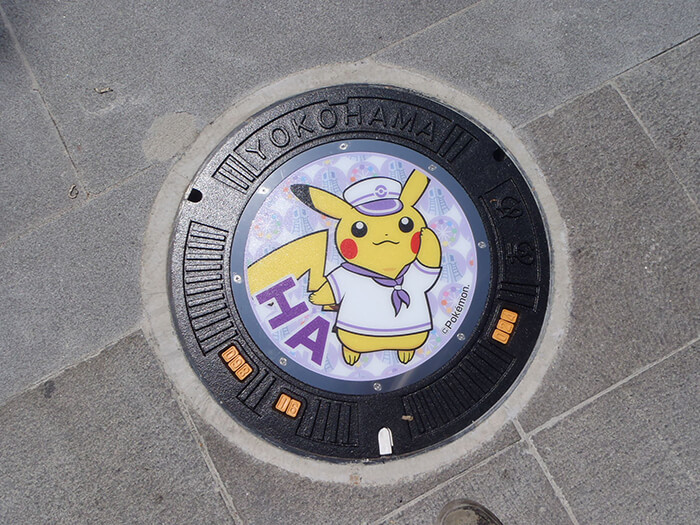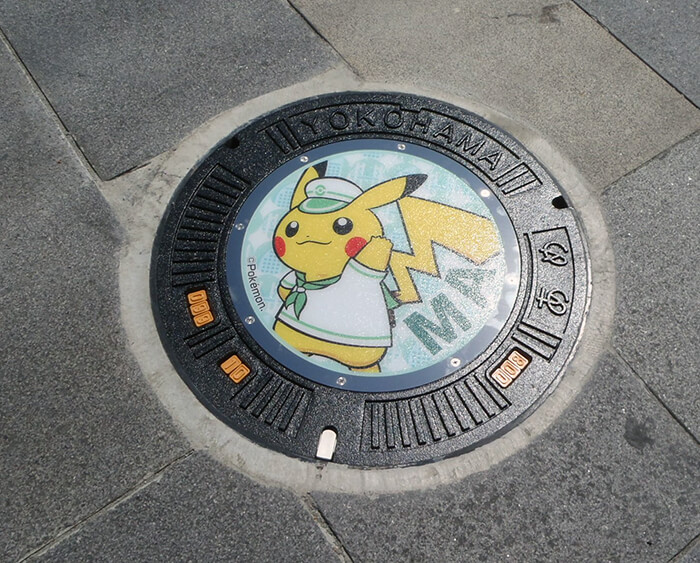 Twitter User: poke_times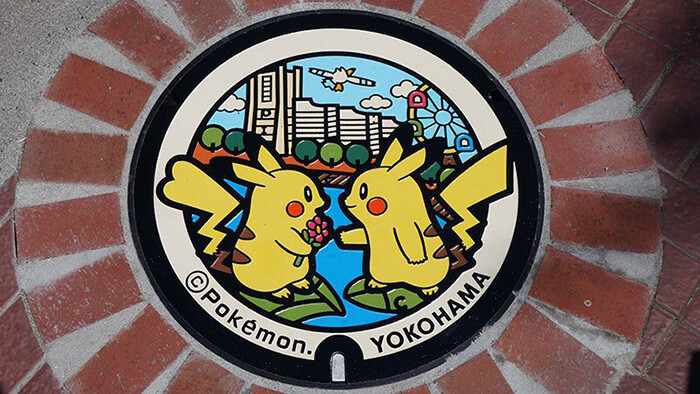 According to Time Out Tokyo, this is part of a project called Pokémon Local Acts, which tries to drum up local tourism. Manhole-spotting is a popular pastime when traveling within Japan, and folks enjoy checking out the different manholes across the country while traveling.
If you are one of the people want to see Poké Lids with your own eyes, you can use the map function from this site local.pokemon.jp, it can help you easily locate the manhole design you want to see. And below are some photos from various twitter users who witnessd these special Pokémon manholes in Japan.
Twitter User: C_E_S_K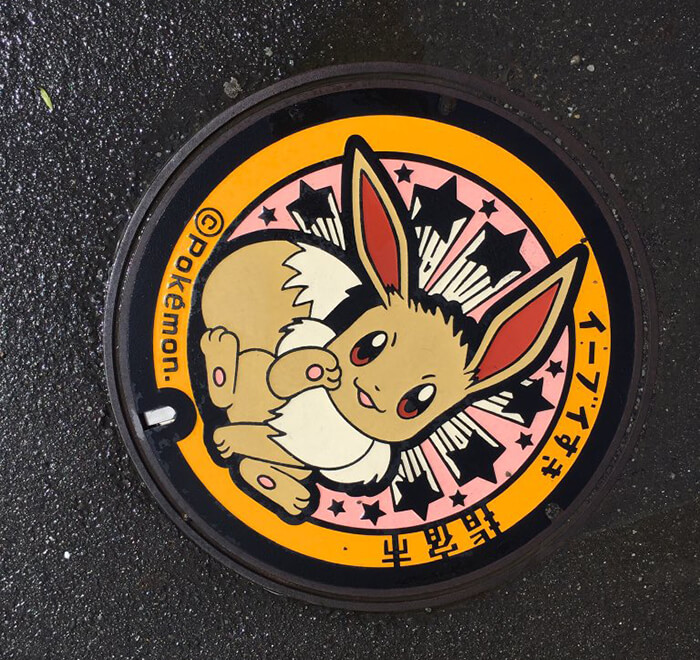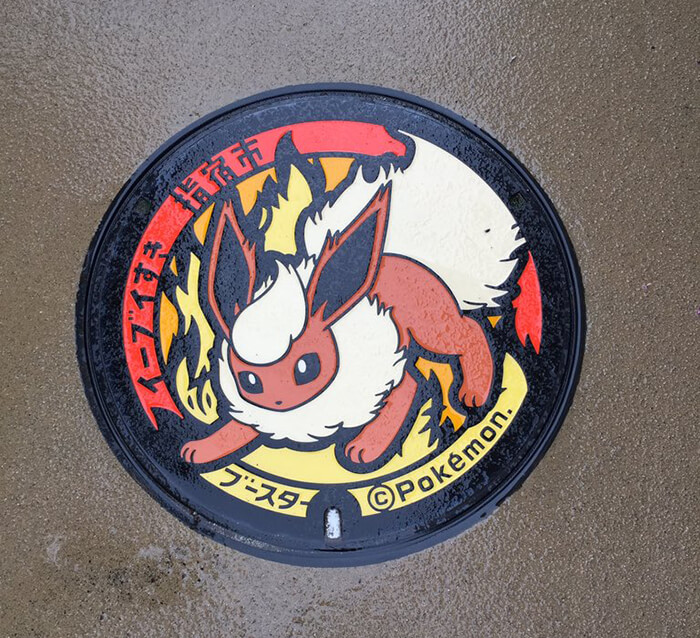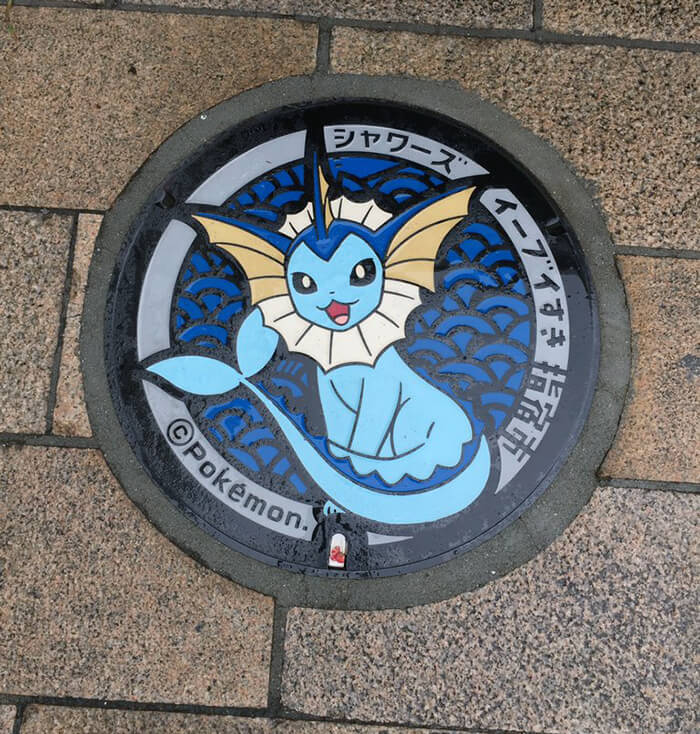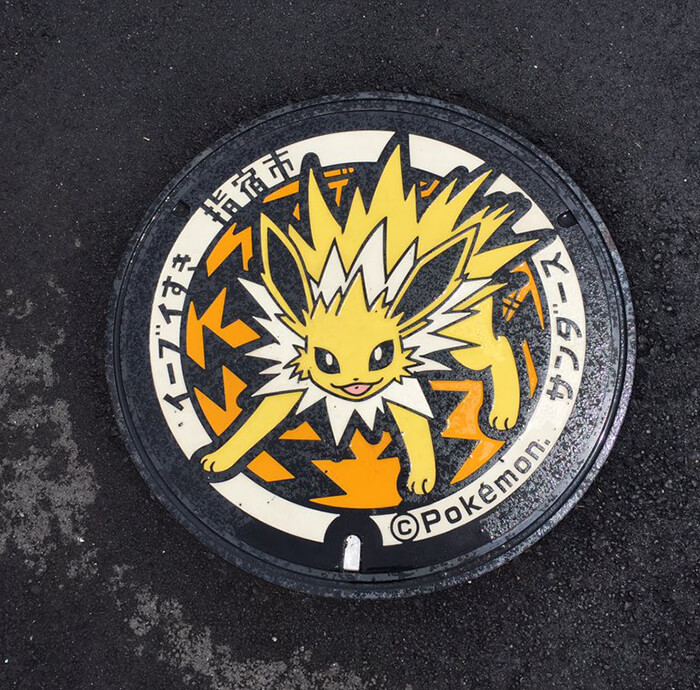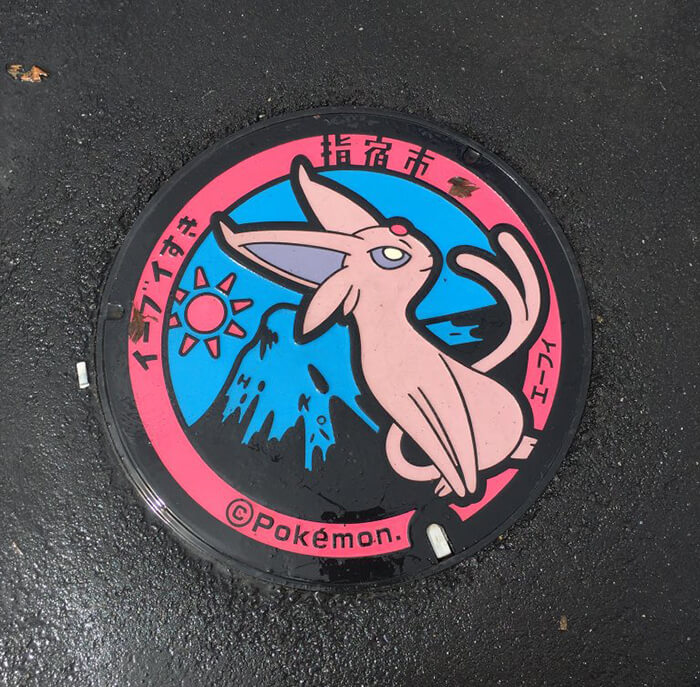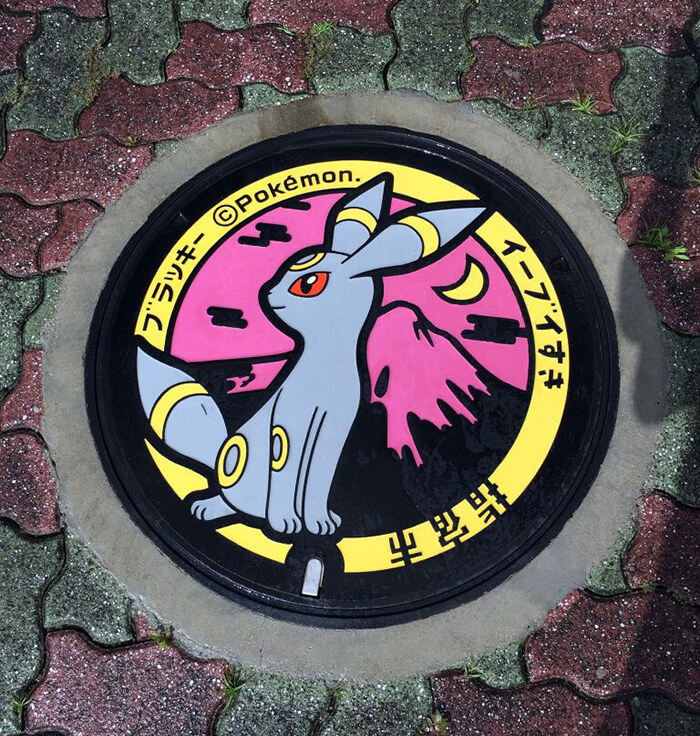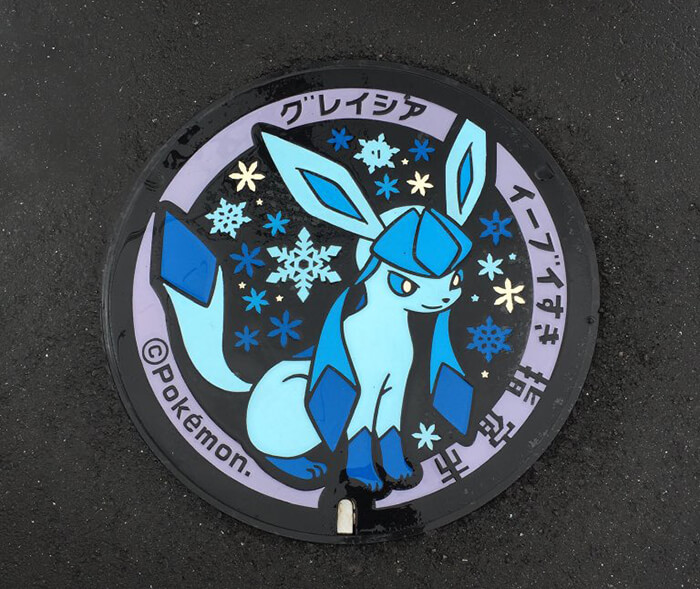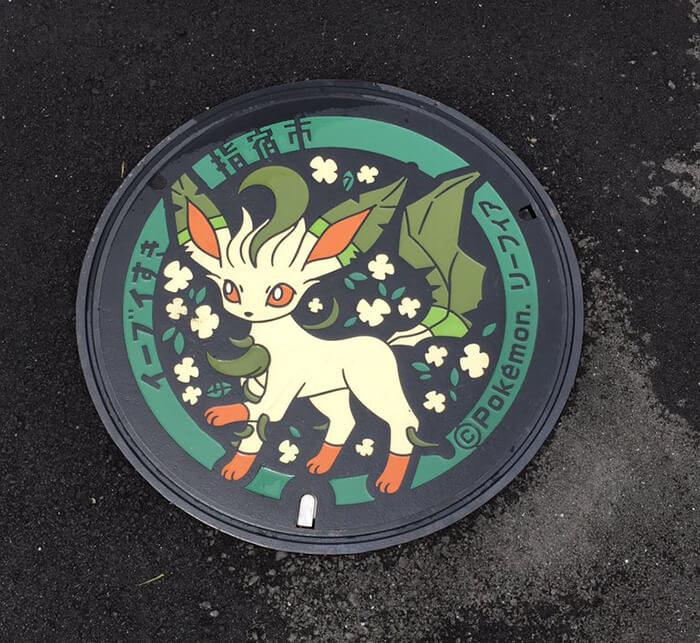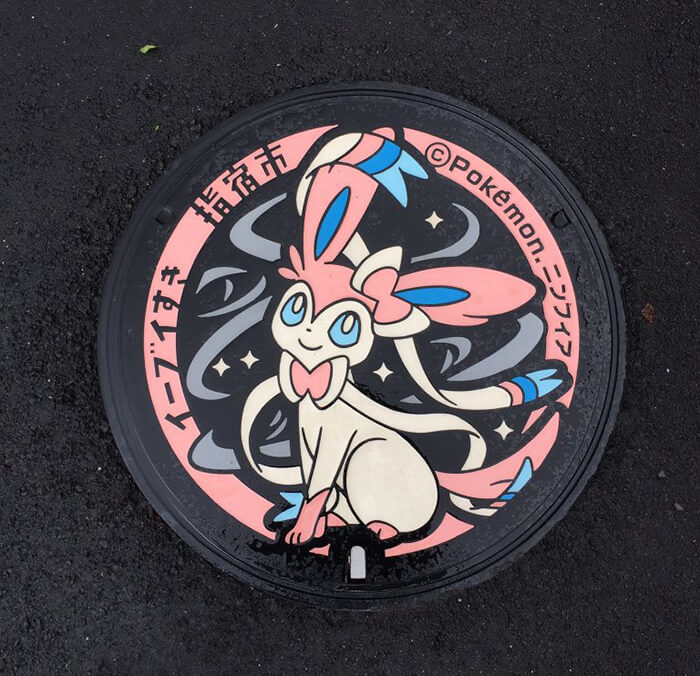 Twitter User: yukitan1816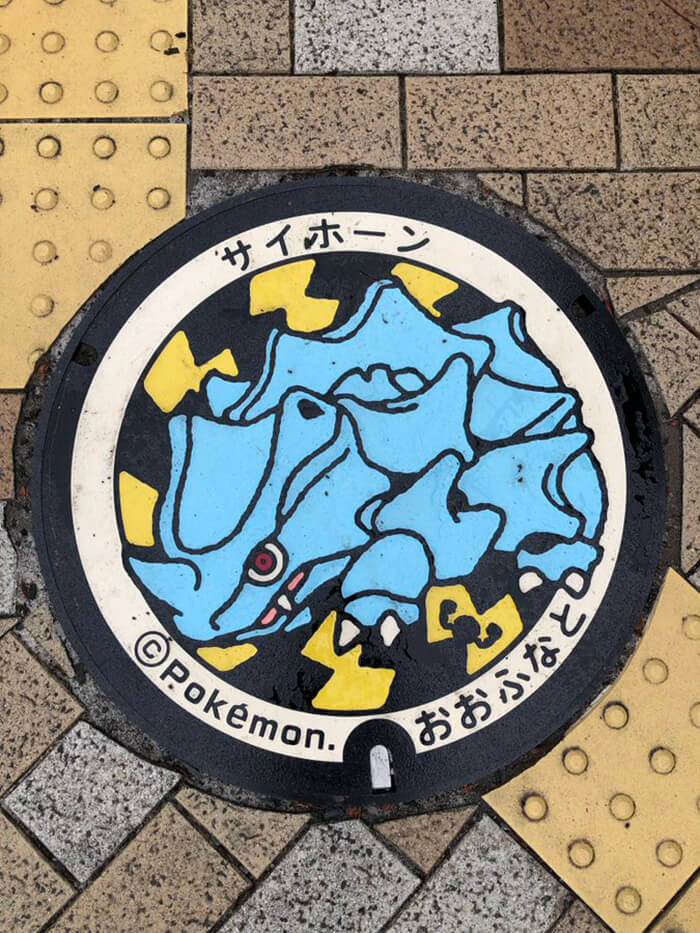 Twitter User: iwaizumi_town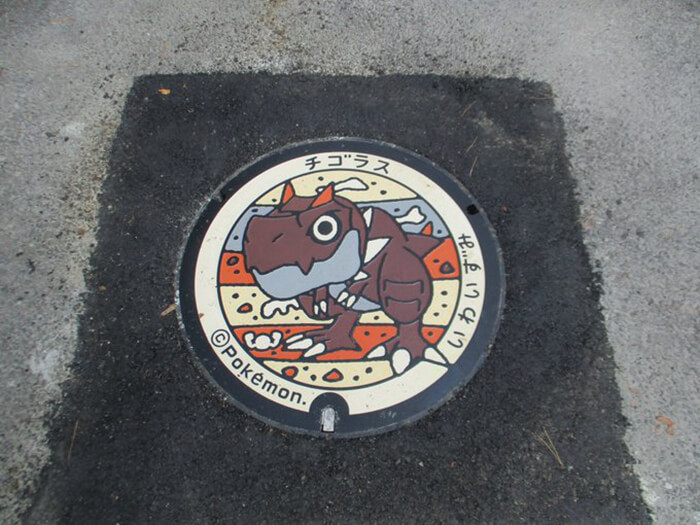 Twitter User: shigejiijii